Read the local part in your language
Knorr-Bremse in Italy.
Knorr-Bremse Rail Systems Italia, based in Florence and since 1990 member of the Knorr-Bremse Group, is leader in the designing, manufacturing, marketing and servicing of brake systems for railway vehicles.
The Rail Vehicle Systems division of Knorr-Bremse Group equips mass transit vehicles such as metro cars and light rail vehicles, as well as freight trains, locomotives, mainline passenger trains and high-speed trains with highly advanced products.
Along with braking systems the range of products includes intelligent entrance systems, HVAC systems, auxiliary power supply systems, control components and windscreen wiper systems, platform screen doors, friction material, driver assistance systems, and control technology and the new sanitary system concept with ecological closed circuit system. With RailServices, Knorr-Bremse Rail Systems Italia has also strengthened its presence on the market offering a full range of activities for the entire Knorr-Bremse portfolio, from maintenance to on-site support, from original part logistics to modernization.
Knorr-Bremse's Local Management Team
Sharing responsibility in a far-sighted approach based on experience and expertise: An outstanding management team guides the progress of the location.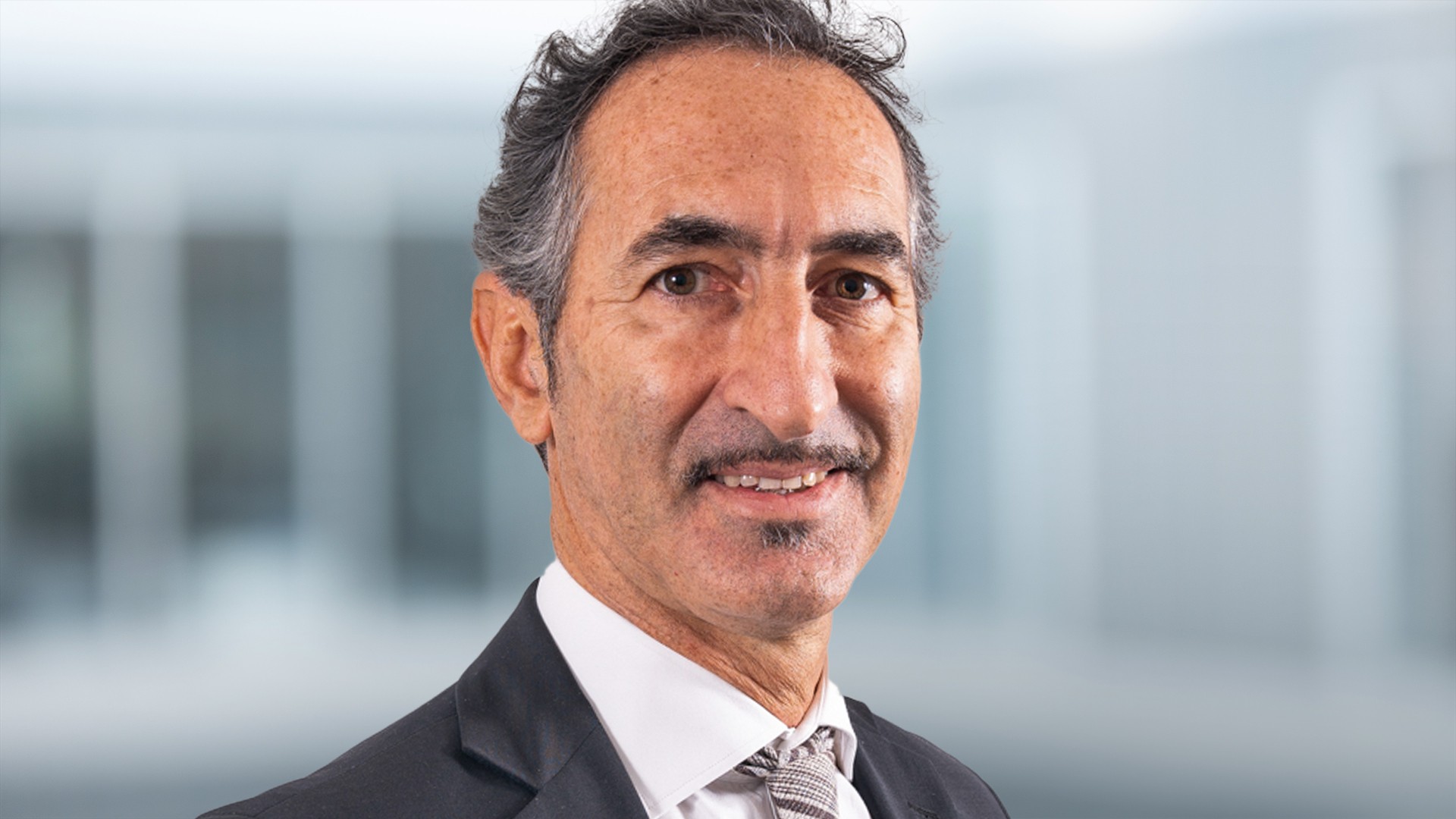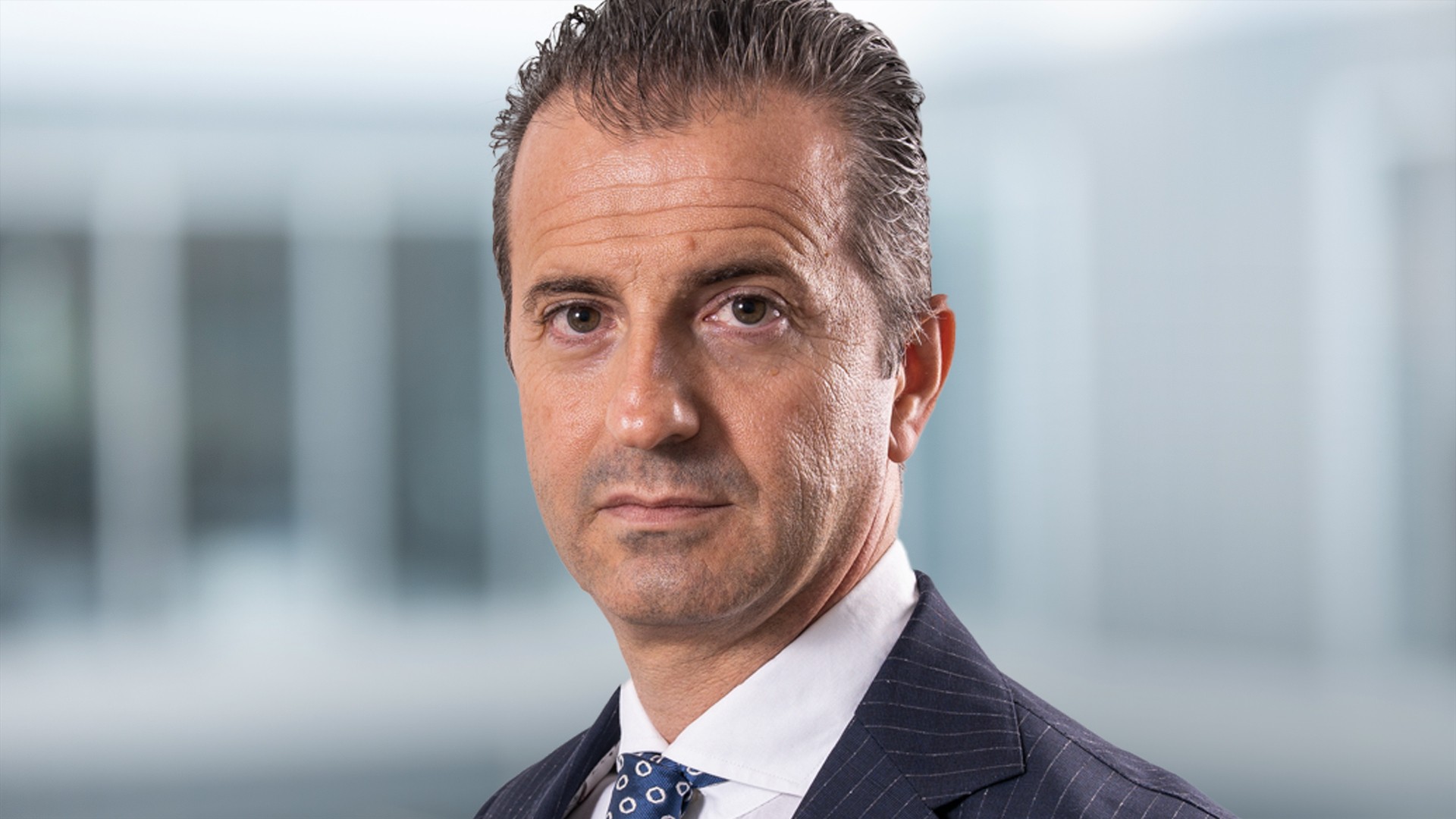 Director, Original Equipment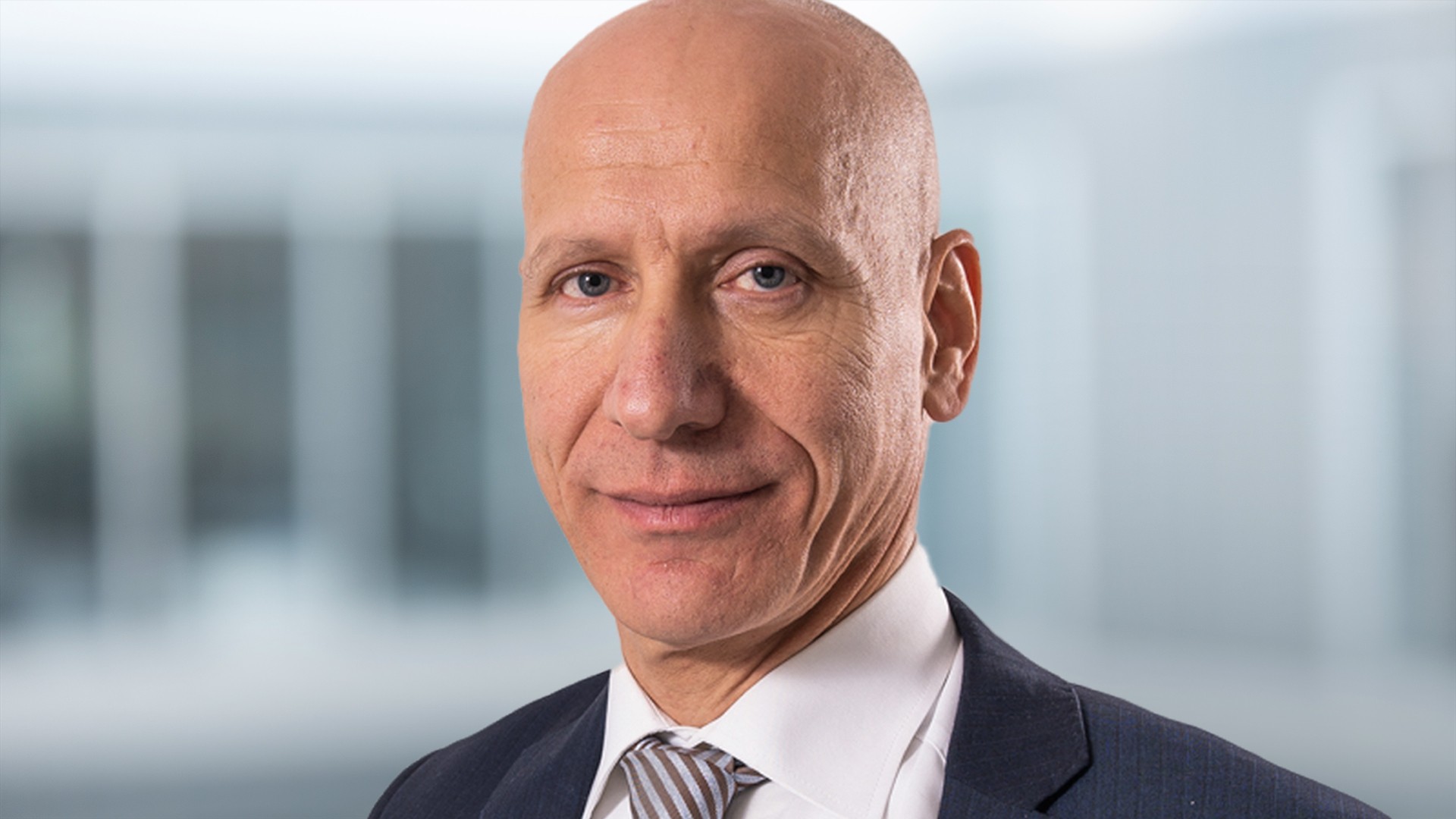 Director, Sanitary Systems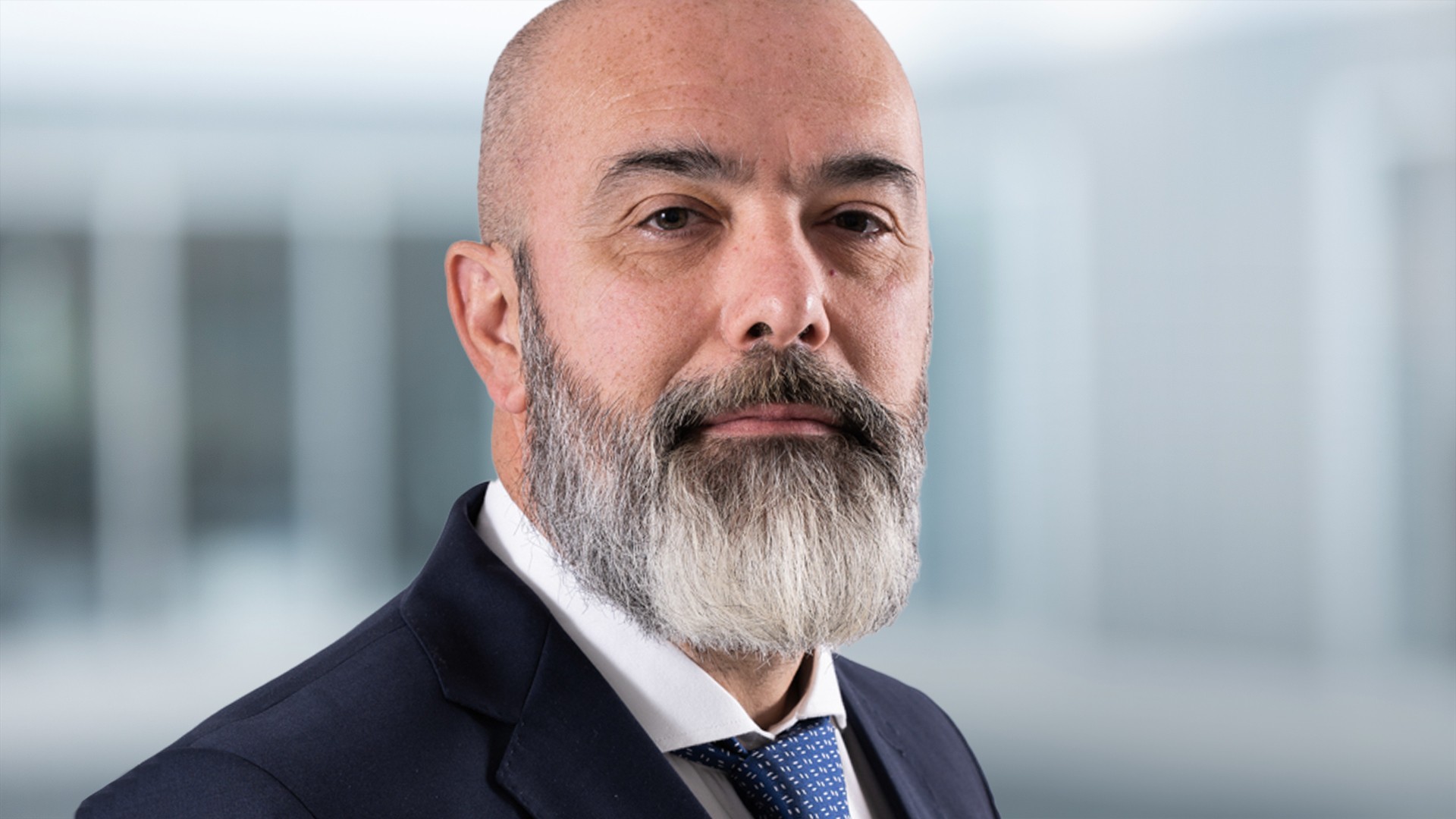 Director, IT / Processes & Methods

Manager, Accounting / Finance & Controlling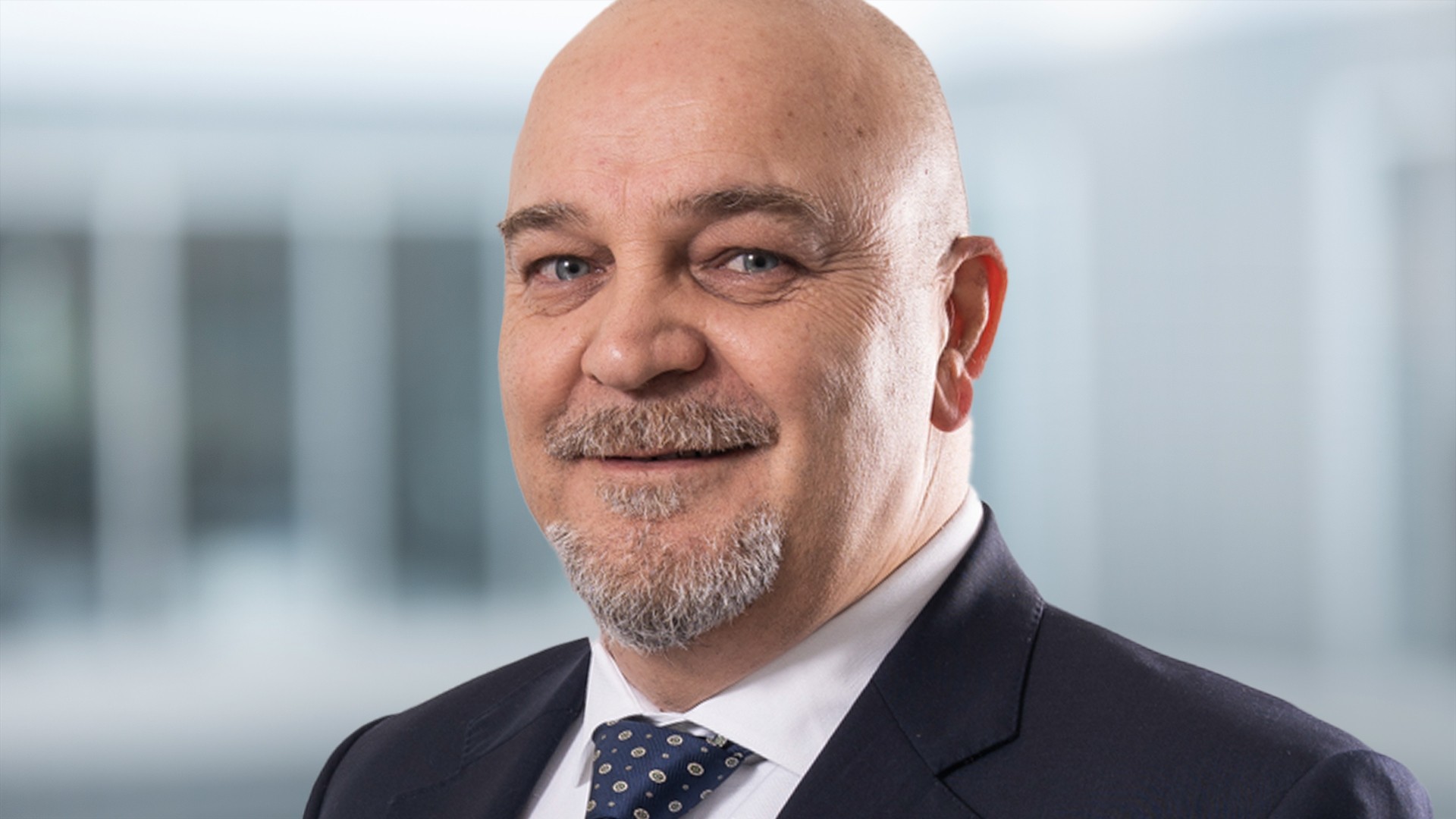 Manager, Sourcing & Material Management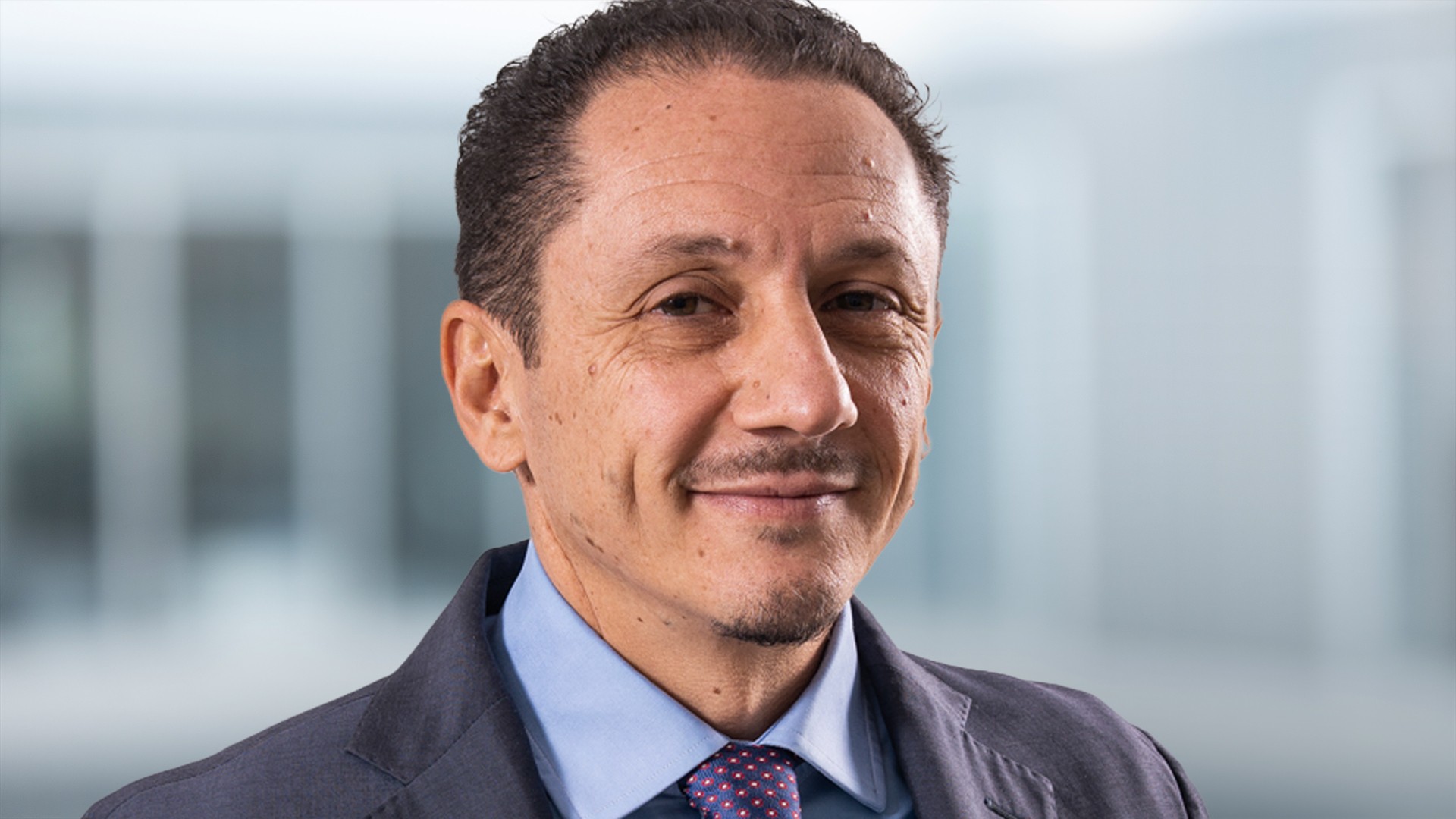 Director, Human Resources & Legal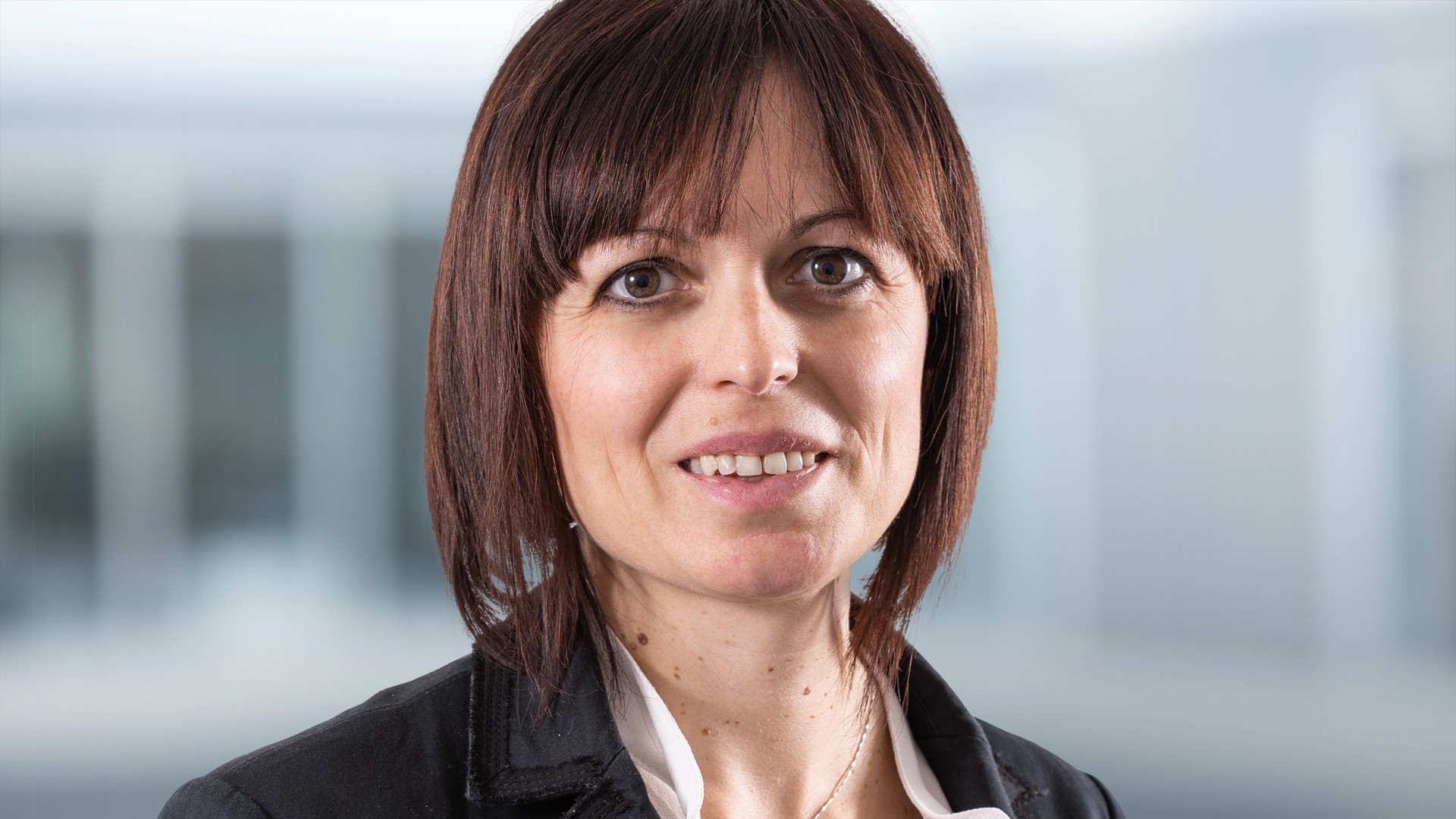 Marketing & Communications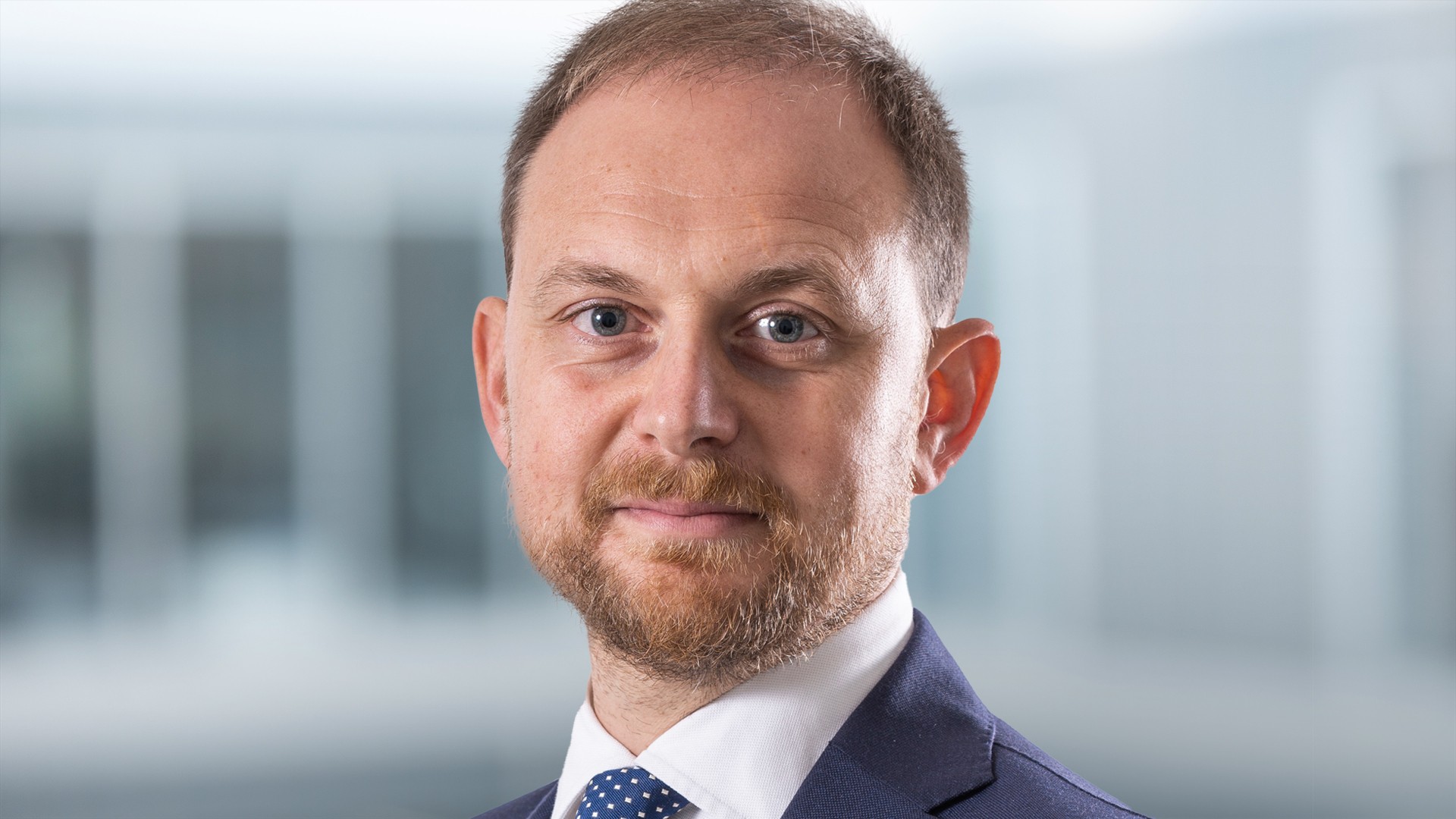 Manager, Quality & Health Safety Environment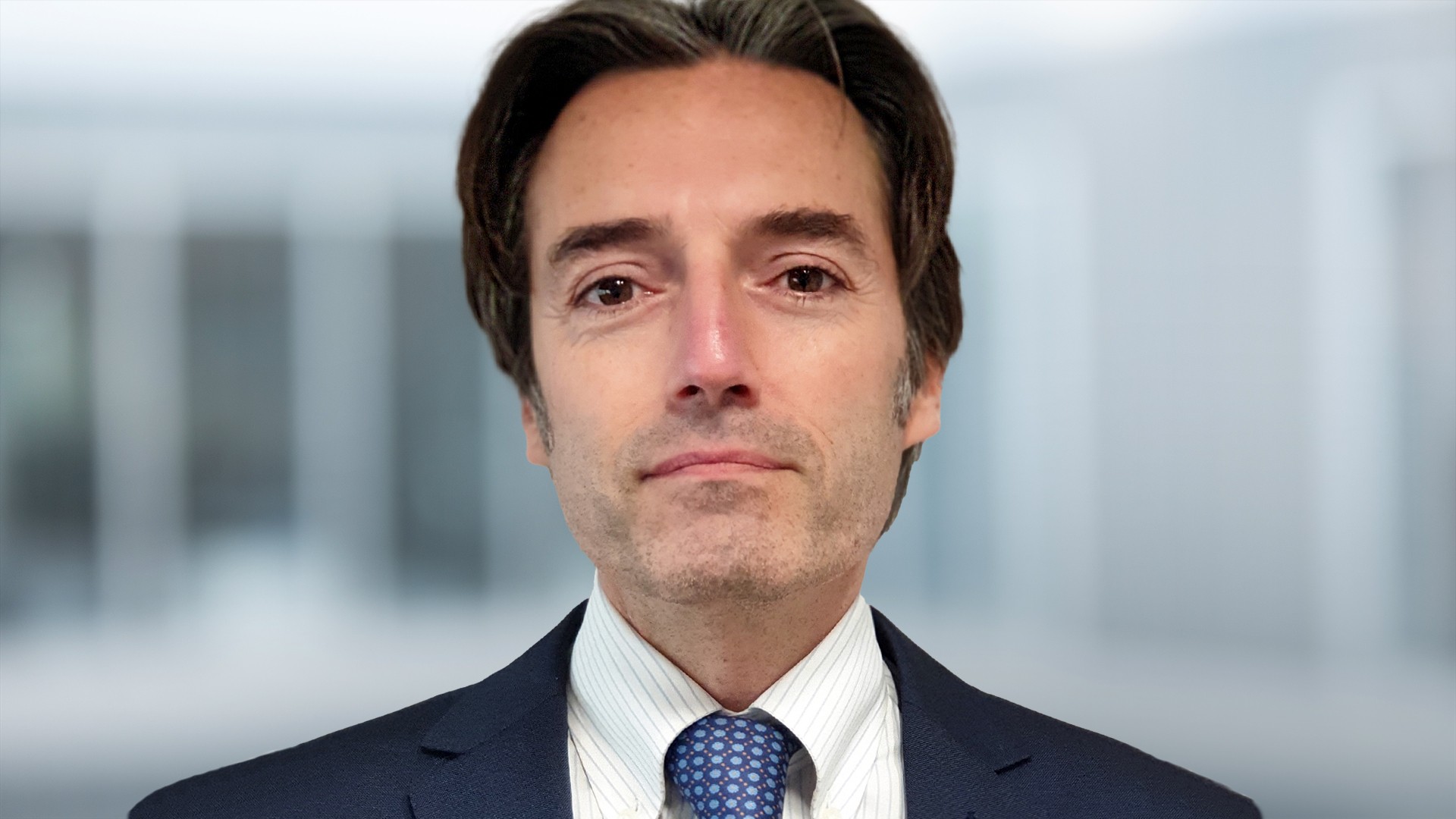 A Career With Knorr-Bremse – and Our Local Commitment
Each Knorr-Bremse location is unique. That applies not only to the wide range of career opportunities and exceptional prospects available but also to our numerous local activities. Because Knorr-Bremse is firmly anchored in the local community – and sees itself as an active player in its social setting.
Contact
Via San Quirico 199/I
50013 Campi Bisenzio (Firenze)
Italy
Knorr-Bremse Rail Systems Italia S.r.l.