New York Air Brake.
New York Air Brake is a supplier of innovative train control systems for the railroad industry. We are a proud part of Knorr-Bremse, recognized by our customers for innovative solutions, service and value, unequaled reliability, performance, and return on investment.
Our Vision
We will further develop and strengthen our partnership with rail vehicle customers worldwide by providing cost effective products and services, innovative solutions, a broad product line, first class service, and excellent performance.
Our Mission
We provide superior railroad brake and train control systems, products, and services that meet or exceed the needs of our customers. We strive to excel in service, value, quality, reliability, and innovation. We focus on helping our customers to improve railroad safety and operating performance.
Knorr-Bremse's Local Management Team
Sharing responsibility in a far-sighted approach based on experience and expertise: An outstanding management team guides the progress of the location.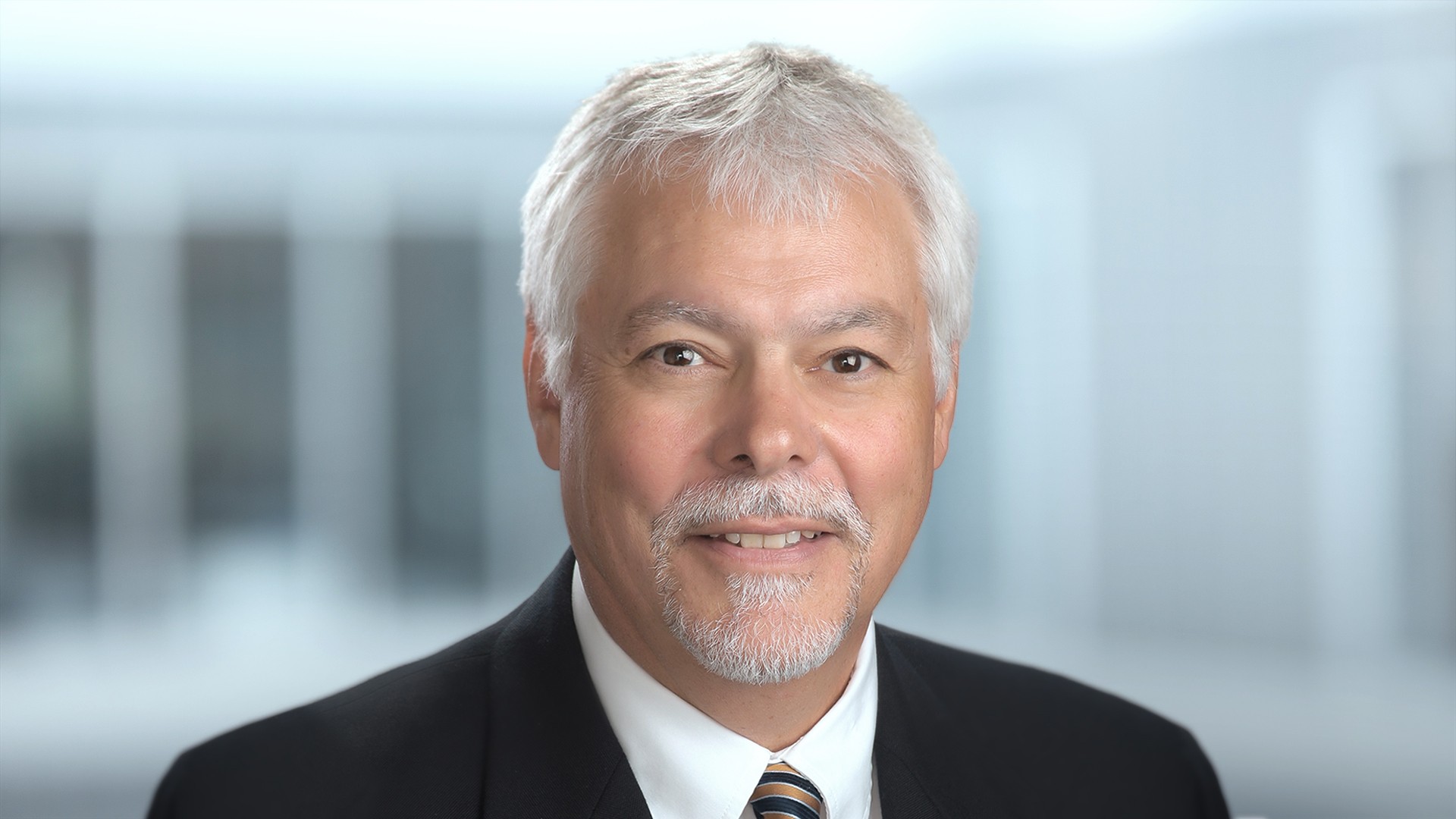 Ulisses Camilo
A Career With Knorr-Bremse – and Our Local Commitment
Each Knorr-Bremse location is unique. That applies not only to the wide range of career opportunities and exceptional prospects available but also to our numerous local activities. Because Knorr-Bremse is firmly anchored in the local community – and sees itself as an active player in its social setting.
Brand diversity at Knorr-Bremse