Quality Policy.
"Every day, more than one billion people around the world put their trust in systems made by Knorr-Bremse." That's why, at Knorr-Bremse Rail Vehicle Systems, quality is our top priority. Ensuring the safety of all the people who depend on our products by developing, manufacturing, assuring and delivering the very highest quality is an ongoing responsibility shared by each and every one of us. Our Rail Quality Policy guides and supports us in this task.
Quality Is One of Our Core Values
We are a customer-driven company, providing the most beneficial solutions for our customers.
We are committed to continuously advance the quality of our products and services.
We comply with the requirements and continually improve the effectiveness of our quality management system.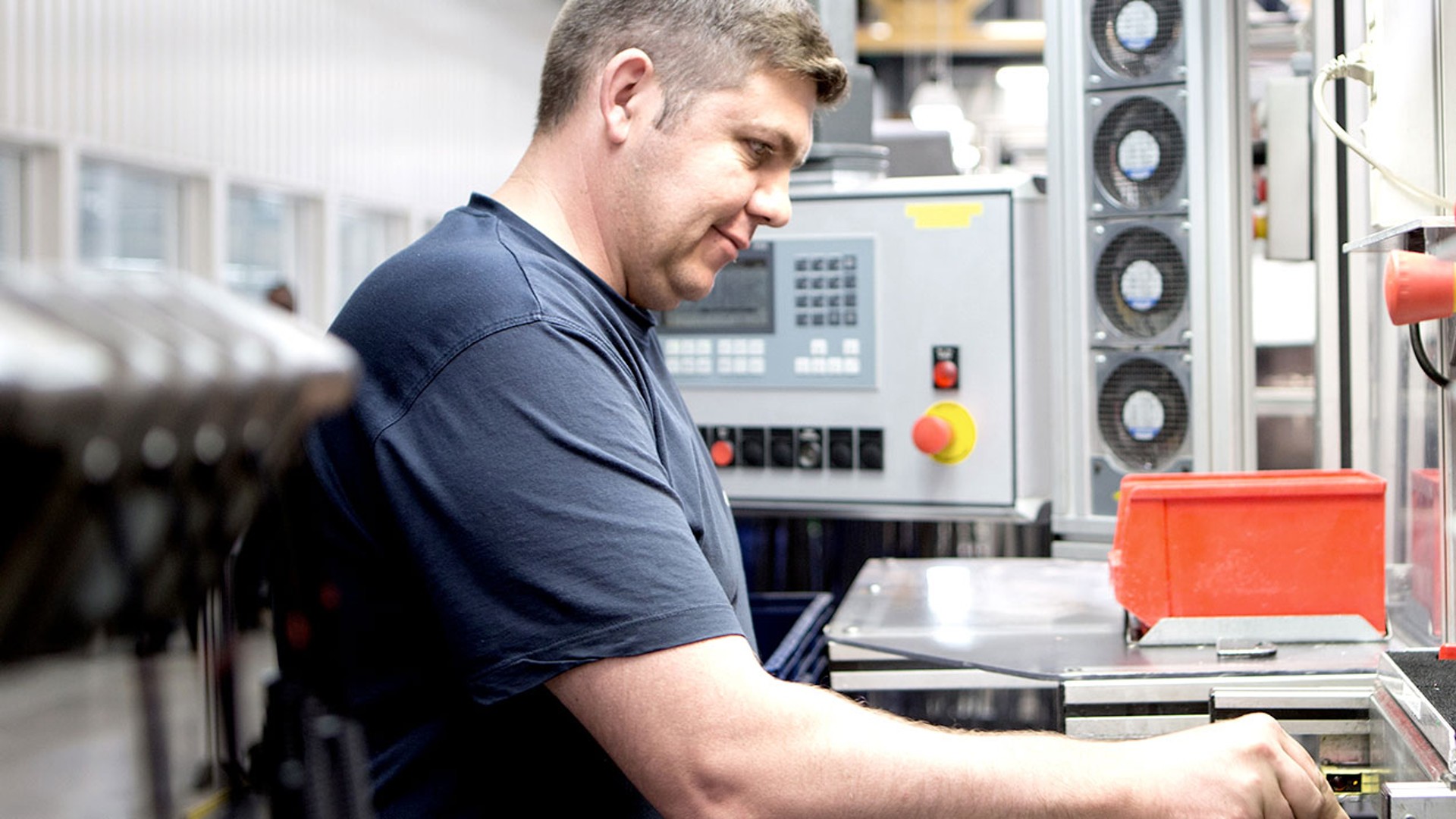 Product Quality Is a Critical Success Factor
We strive to design and produce products and systems with zero defects through the entire supply chain, being the benchmark in quality and product safety.
We are committed to be the technology and market leader for product safety over the full product life cycle.
We develop and provide products and systems with high reliability for the safe operation of vehicles based on the needs of our customers and adapted from sustainable principles.
Individual Responsibility and Ownership Are Essential
We engage everyone in process and product improvement, fostering an environment for continuous learning and development.
We accept that the responsibility and ownership for quality and product safety rests collectively with all of us.
We gain from individual knowledge, experience and competencies across global businesses and culture.
We are aware that each of us is a quality gate and that only products and results which comply with our own quality standards and meet the needs of our customers can be allowed to leave our workplace.
Downloads / Print version



Quality Policy Knorr-Bremse Rail