The Digital Freight Train.
With the Green Deal, the European Union hopes to increase the proportion of freight transported by rail from just 18 percent today to at least 30 percent by 2030. But this will only happen if the rail freight industry is comprehensively digitized and automated. Because over the last 130 years, the basic principles involved in preparing freight cars for departure haven't changed much at all.
It is remarkable that freight cars in particular – the backbone of eco-friendly freight transportation by rail, after all – should still be entirely analog. Today's freight cars have no power or data lines, a state of affairs which puts them at a considerable competitive disadvantage compared with road freight. For the time being.
The Digital Freight Train will make the difference
… because the Digital Freight Train (DFT) is about to usher in an epoch-making transformation involving the end-to-end digitization and automation of the rail freight industry. Boosting transportation capacity with automated processes and digital solutions. Improving efficiency and availability. Making rail freight faster, more flexible, and easier to schedule.
Knorr-Bremse is at the forefront of the Digital Freight Train revolution with its own developments, but as a member of the Europe's Rail Joint Undertaking (ERJU) and the Technical Innovation Circle for Rail Freight Transport (TIS), is also driving forward the DFT as an industry-wide project

At present, whenever a freight train is assembled anywhere in Europe, the process is like something out of a history book. Switchyard personnel latch screw couplings to train draw hooks and connect up pneumatic brake hoses. Then the brake inspector walks up and down the train testing every single brake to ensure they're all working flawlessly. Meanwhile, the marshaling team checks loading doors or mounts end-of-train devices in their brackets.
Once digitized and automated by the Digital Freight Train, the whole train composition and preparation stage will be much, much faster. Automatic coupling will replace labor-intensive manual coupling procedures. Remote-controlled train functions will make a major contribution to optimizing processes, helping to save enormous amounts of time.
Systems and technologies for the Digital Freight Train
The Digital Freight Train's various tasks and functions are complex – and this is also true of its architecture. Multiple Knorr-Bremse products and systems for the DFT are designed for interconnection, forming a fully integrated, all-in-one concept: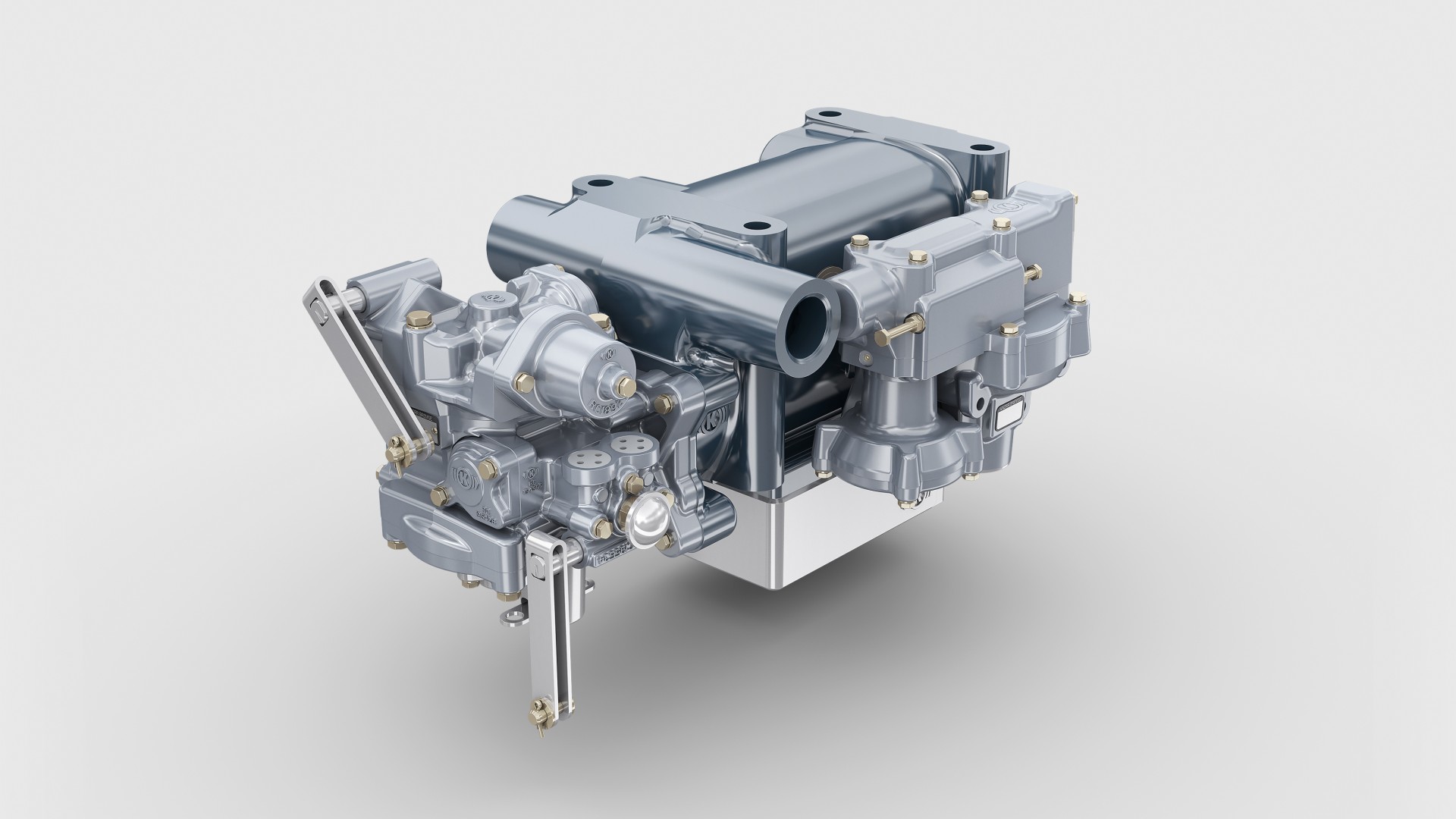 KEf valve with sensor box
The current generation of KEf brake control valves includes new features for digital freight car operation. Based on a newly developed modular toolkit consisting of a basic valve combined with single-stage and two-stage, load-dependent relay valves, each modular KEf unit boasts an impressive array of optimization settings for project-specific applications (in previous generations, the application issue was solved by designing numerous variants with countless components). For the Digital Freight Train, Knorr-Bremse has expanded the valve to include a sensor box that can be used to integrate the brake control system into the train.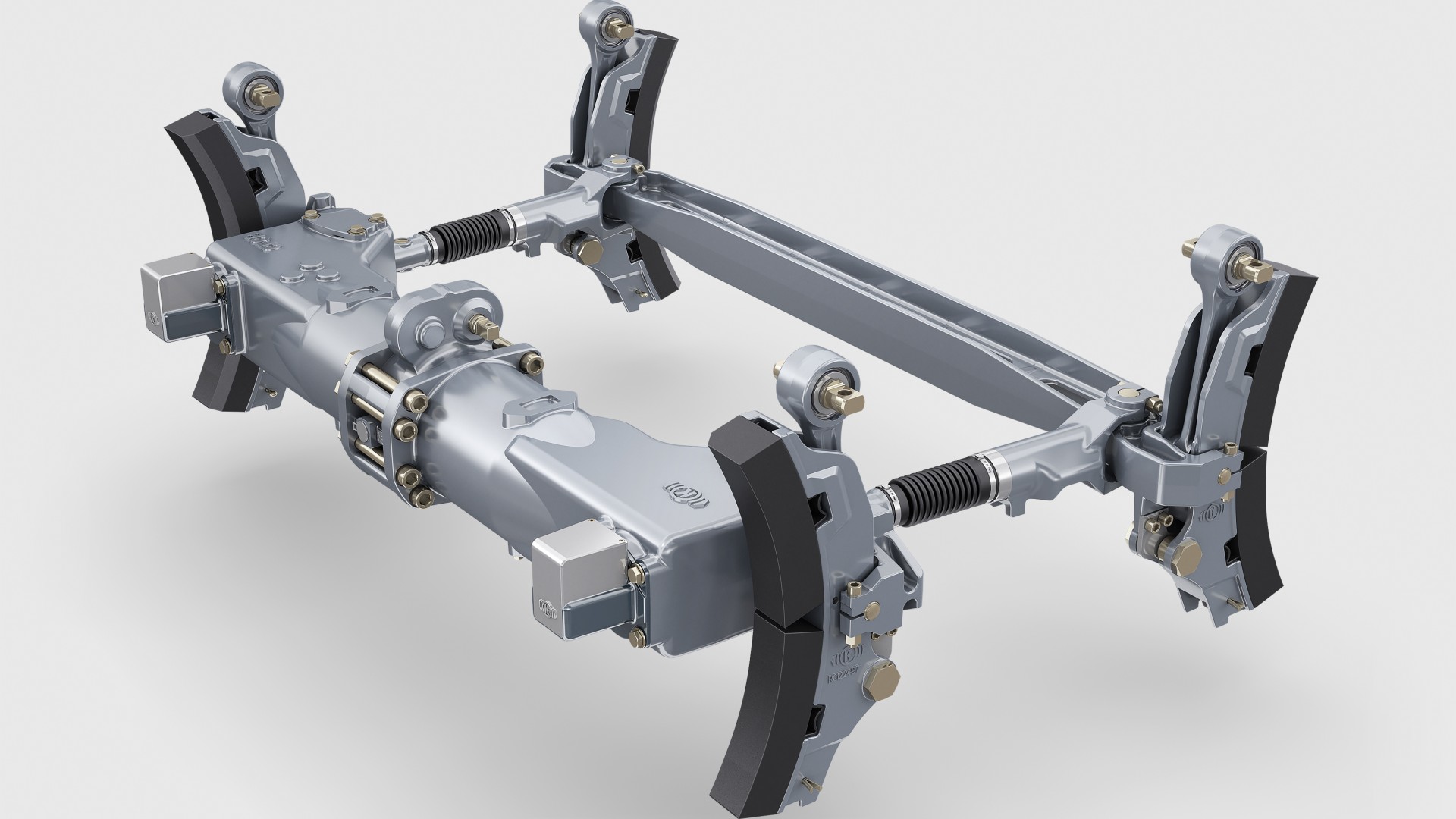 TreadAct Freight with sensors
The TreadAct Freight UIC Compact Freight Car Brake (CFCB) is another key element in the Digital Freight Train. Not only is this extremely robust and reliable device – with its 15-year service life and operating efficiency that doesn't deteriorate over time – rapidly increasing its market share. It was also designed for digital upgrades and includes, for example, the sensor systems required for the remote-controlled parking brake.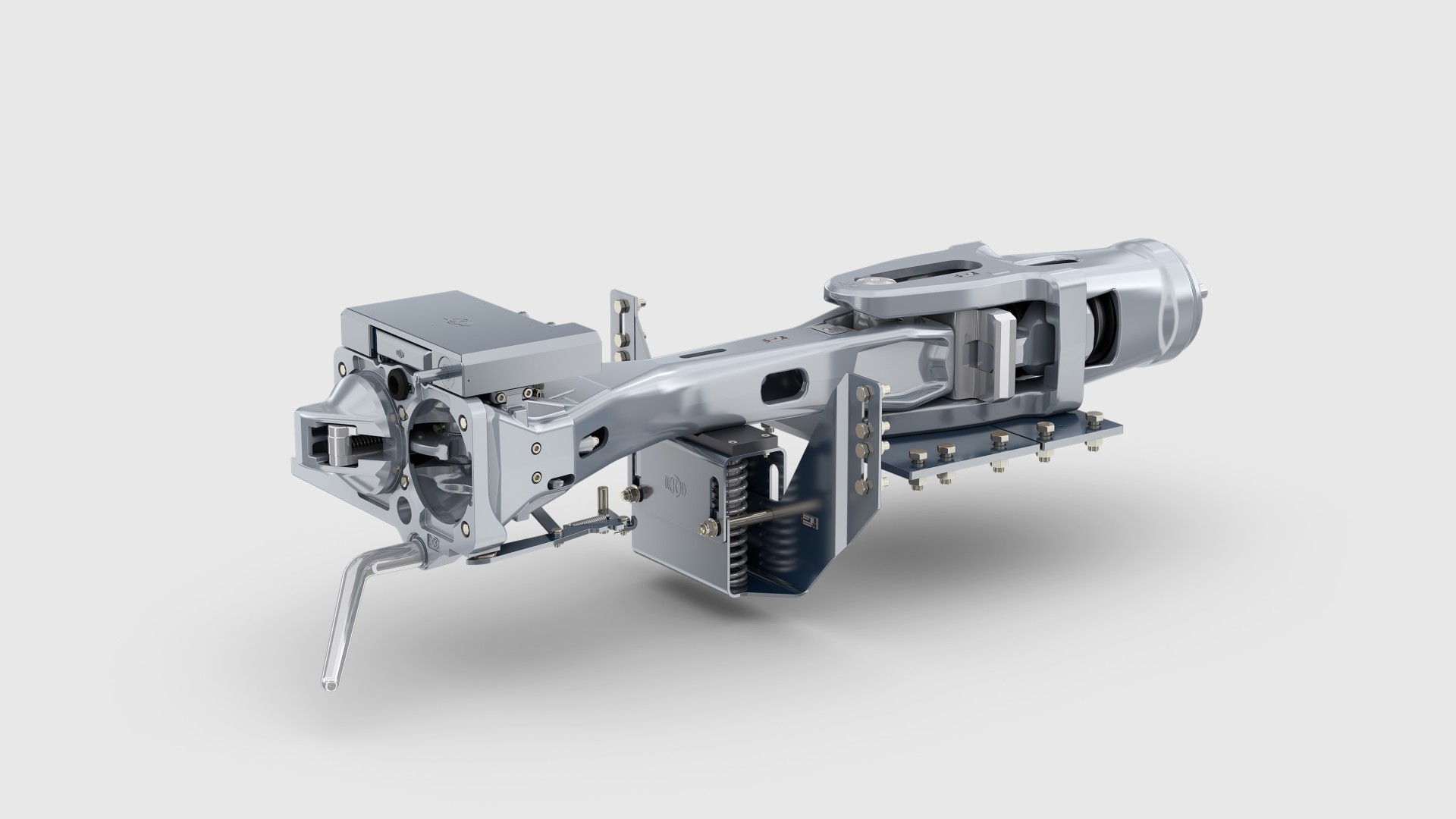 Digital Automatic Coupler
In terms of functionality, equipping freight cars and locomotives with Digital Automatic Couplers (DAC) and all the related electronic control systems, sensors and actuators represents the next major step forward. Dubbed "FreightLink" by Knorr-Bremse, the DAC simplifies the time-consuming process of manual coupling by automating the many mechanical and pneumatic coupling processes. At the same time, it connects the locomotive's power supply to the rest of the train and establishes a communications network along the entire length of the trainset.
More information about Digitial Automatic Coupler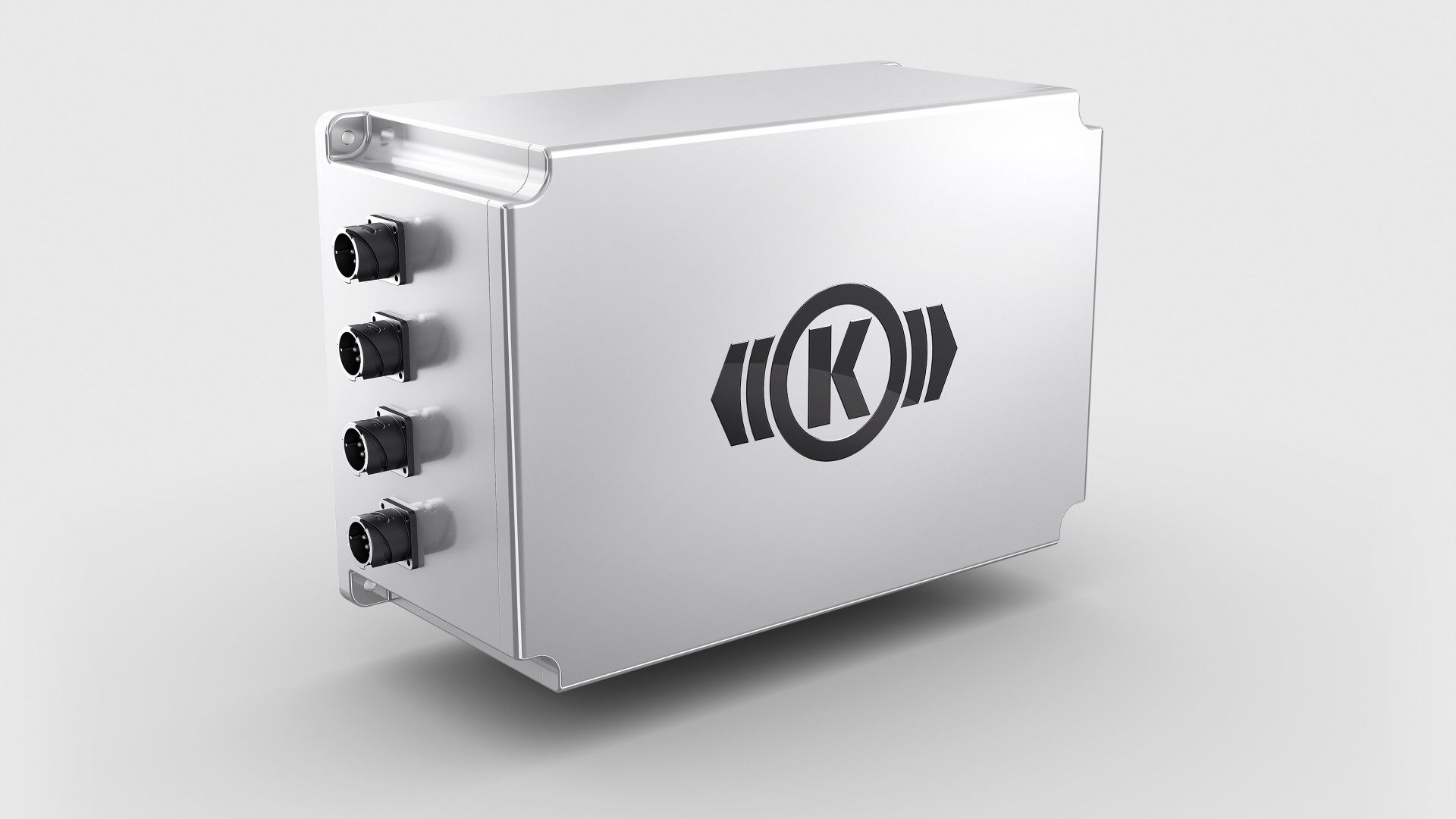 FreightControl Wagon
With its FreightControl automation system, Knorr-Bremse will equip freight cars and locomotives with the electronic hardware and software they need for digital functionality and safety-based train functions. The electronics will be used to process sensor data, sharing it across the trainset and with the operator's cloud service. This is how condition-based maintenance – already a familiar, well-established concept in passenger trains – will soon become available for freight cars.



Back to overview: Digital Solutions