Knorr-Bremse in Japan.
Knorr Bremse provides various onboard systems for rail and commercial vehicles with its flagship braking systems.
Knorr-Bremse AG, the parent company, was established in Germany in 1905 and the Headquarters is in Munich now. Currently it has more than 100 business locations in 30 countries, providing product development, manufacturing, sales and after-sales support. The product portfolio covers all type of vehicles, such as high speed, metro, LRV, freight, loco, etc.
Knorr-Bremse Rail Systems Japan opened its first office in Tokyo in 1992 and offer brake and on-board systems for Japanese rail operators and car builders.
Mainly air supply unit, brake control unit and bogie equipment products are delivered and supported.
After starting with the business to supply screw-type air compressor units to East Japan Railway Co., Ltd., we are now supplying oil-free compressors to JR group operators and private railway operators.
In 2010, we were selected as a supplier of disc brake equipment for the E5 series Shinkansen with a maximum speed of 320 km/h. The disc brake equipment has also been adopted in the E6, E7, W7 and H5 series.
Furthermore, we have a global support network that supplies a large number of export vehicle projects from Japan. We provide not only brake systems but also door and air conditioning systems for overseas vehicles.
In 2006 we established service center in Sakado, Saitama, and opened Kansai office in Kobe in 2020.
Contacts
Knorr-Bremse Rail Systems Japan Ltd.
Knorr-Bremse Rail Systems Japan Ltd. Kansai Office
604 Kobe Shosen Mitsui Bldg.
Kaigandori 5, Chuo-ku, Kobe-shi
Hyogo, 650-0024
日本 - Japan
Phone: +81 78 331 5008

Knorr-Bremse Rail Systems Japan Ltd. Service Center
6-22-1 Nissai Hanamizuki, Sakado-shi
Saitama, 350-0269
日本 - Japan
Phone: +81 49 288 0200

Knorr-Bremse's Local Management Team
Sharing responsibility in a far-sighted approach based on experience and expertise: An outstanding management team guides the progress of the location.
Info


Please note
The contents in the central section of the website are only available in English. If you have any questions, please refer to your contact person at Knorr-Bremse.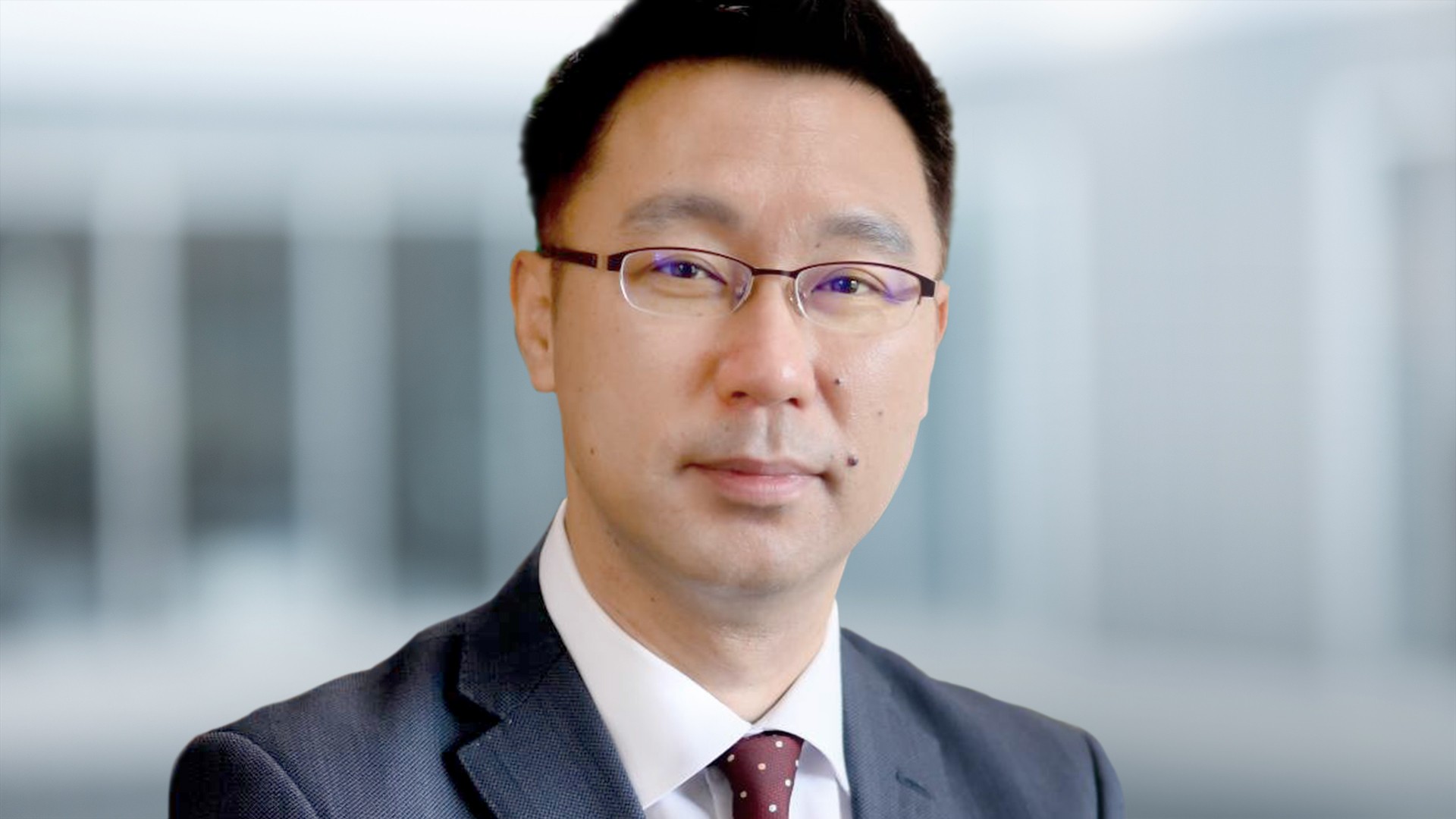 Peter Kim
A Career With Knorr-Bremse – and Our Local Commitment
Each Knorr-Bremse location is unique. That applies not only to the wide range of career opportunities and exceptional prospects available but also to our numerous local activities. Because Knorr-Bremse is firmly anchored in the local community – and sees itself as an active player in its social setting.
Brand diversity at Knorr-Bremse