Careers in France.
Human Resources
Knorr-Bremse Systèmes Ferroviaires has made its human resources policy the core of its system. As evidence of responsibility and commitment, it enables to coordinate and mobilise talents in the service of the company's performance.
Its mainstays are the five values of the Knorr-Bremse Group, namely:
entrepreneurial spirit
technological excellence
reliability
passion
responsibility
Contact
Knorr-Bremse Systèmes Ferroviaires France S.A.
On the basis of these mainstays, and with a presence in 25 countries, the company's employees work in a highly stimulating multicultural context that ensures them rich careers and career paths.
Training, adherence to high-demanding processes and leadership development enable the company and its employees to evolve in a reactive manner to deal with operational challenges.
To make these operational challenges possible and thanks to its human capital, the company promotes key factors such as autonomy, group spirit, and respect for contact persons and customers.
In parallel with its operational activity for the railway world, Knorr-Bremse Systèmes Ferroviaires is building lasting relationships with its local partners (schools, administrations, companies) in order to take part in actions and societal issues of its local environment.
Apply, join our team and jump-start your career!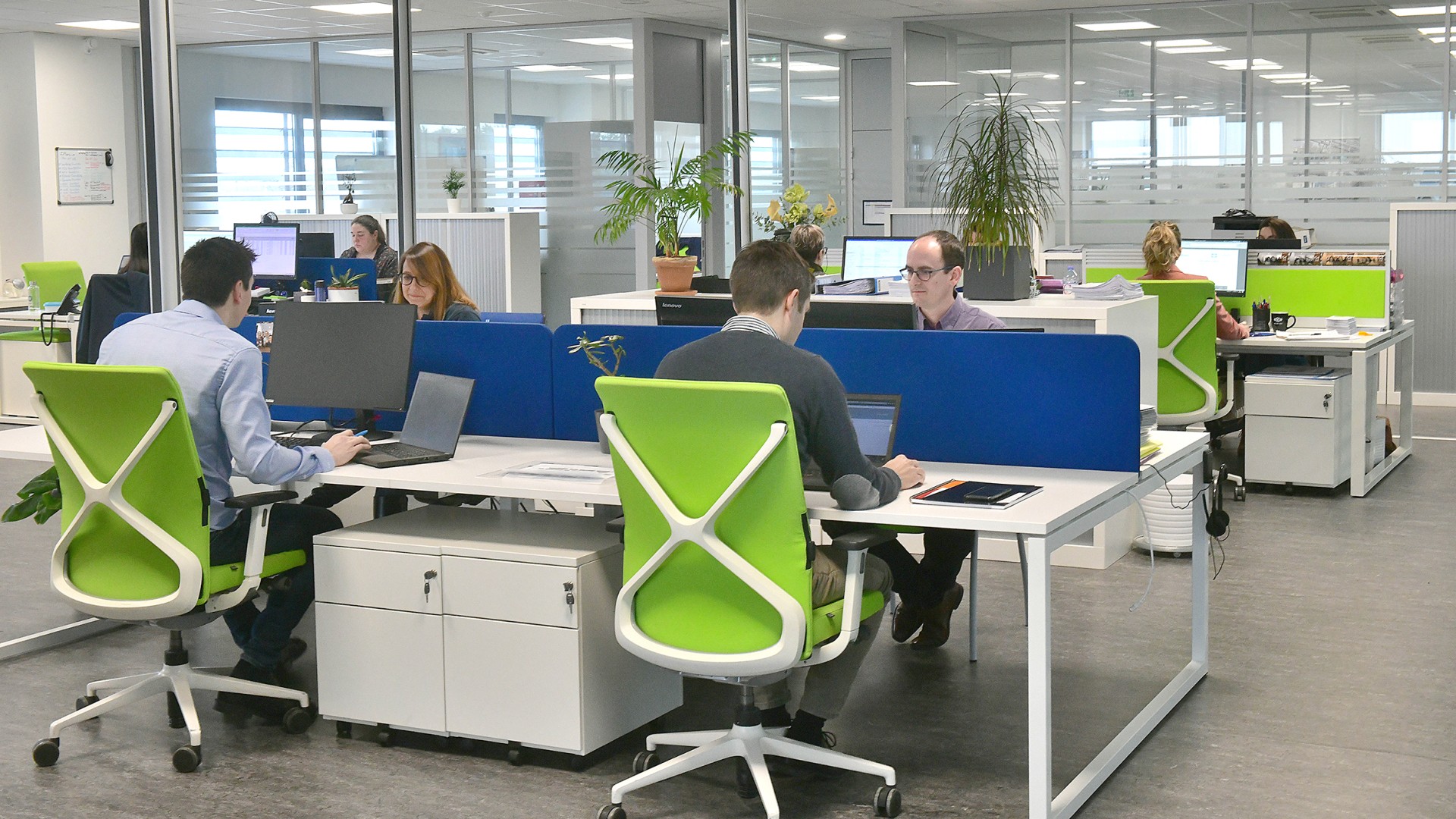 Global Career at Knorr-Bremse
Download






Brand diversity at Knorr-Bremse