Read the local part in your language
Knorr-Bremse in France.
Founded in 1972, Knorr-Bremse Systèmes Ferroviaires France is the Group's French subsidiary for the railway branch.
The subsidiary employs 150 people, generates a turnover of 60 million euros and has 3 main fields of activity: the supply of braking, door and air conditioning systems, as well as a service branch for spare parts, overhaul and maintenance activities. Its mission is thus to design, sell and maintain, in France and in French-speaking Africa, the equipment and associated services throughout the life of railway equipment, whatever it may be (tramway, metro, regional train, suburban train, high-speed train, passenger car, wagon). The priorities for that end are safety, passenger comfort and customer satisfaction. The company also holds certifications in the fields of quality, health, safety and environment.
Knorr-Bremse's Local Management Team
Sharing responsibility in a far-sighted approach based on experience and expertise: An outstanding management team guides the progress of the location.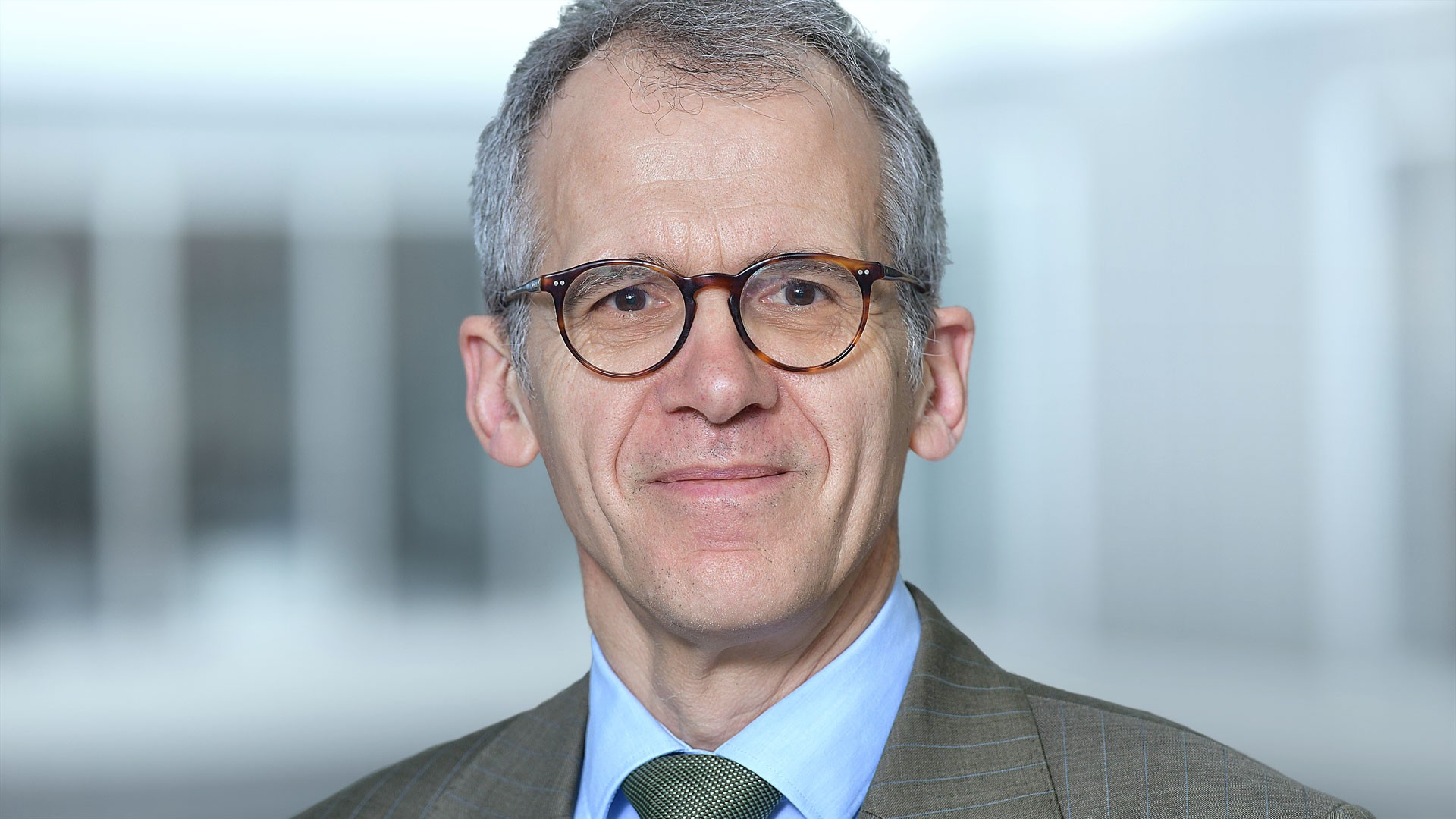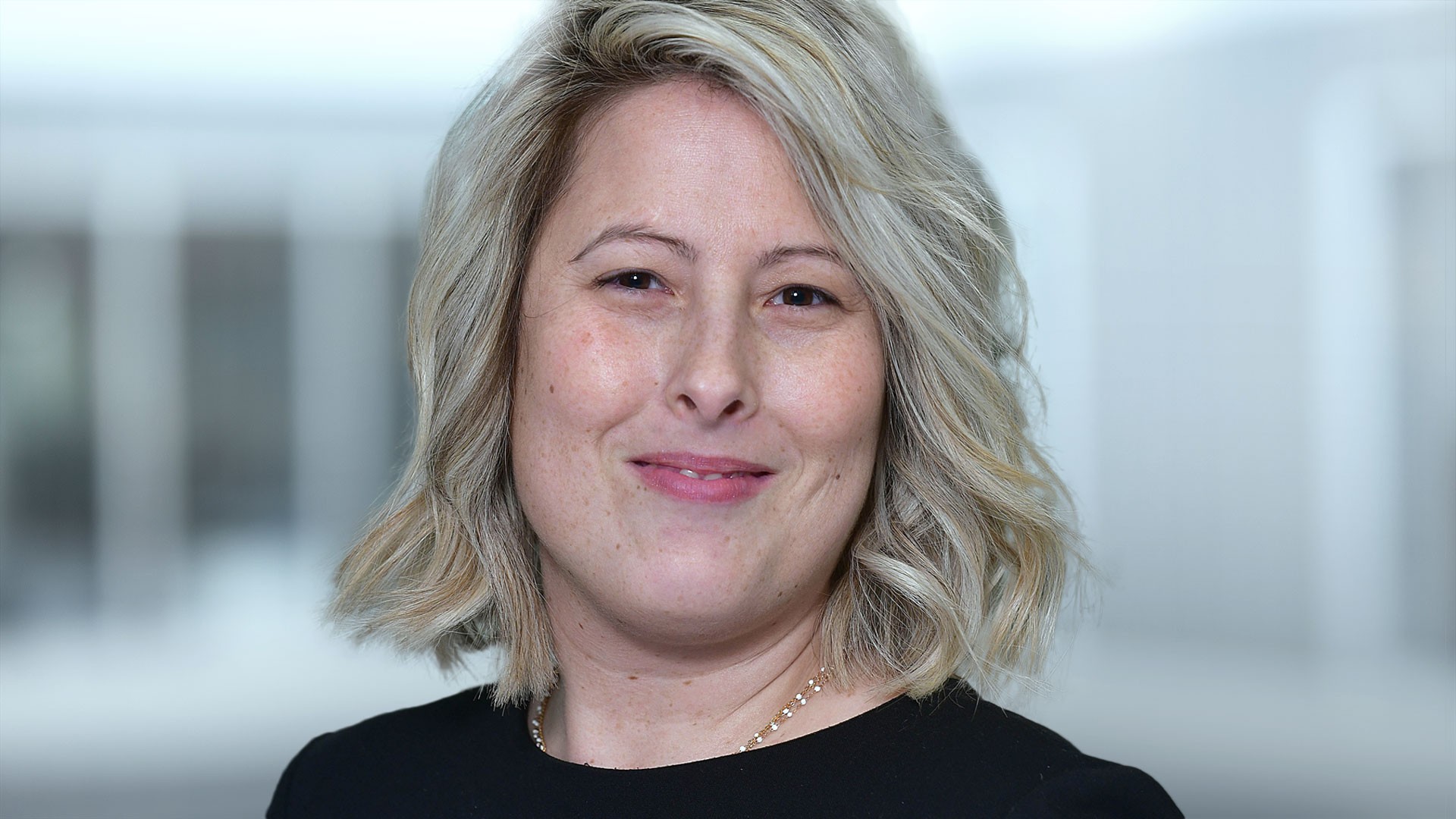 Director, Finance & Controlling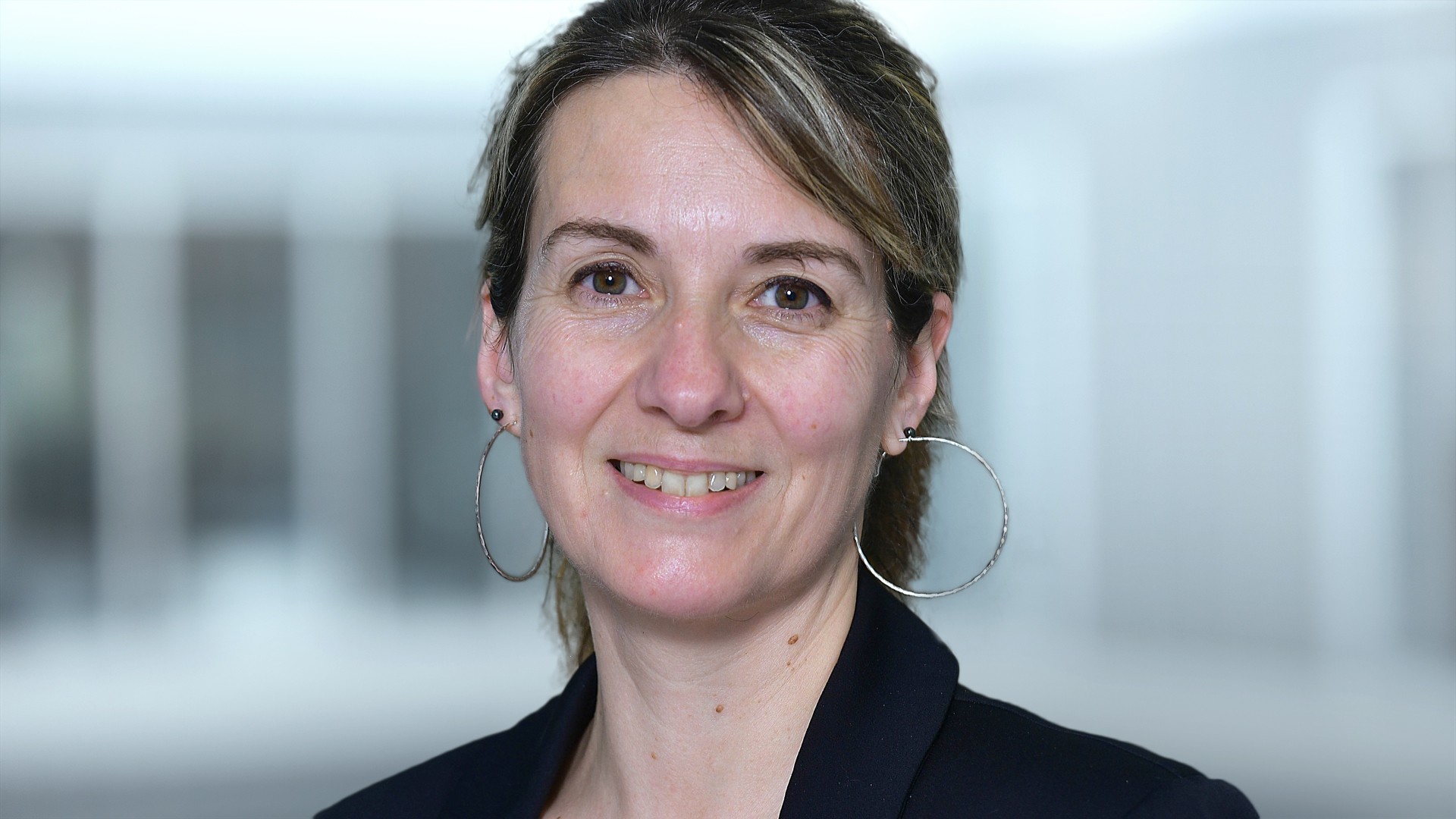 Director, Human Resources & Internal Communication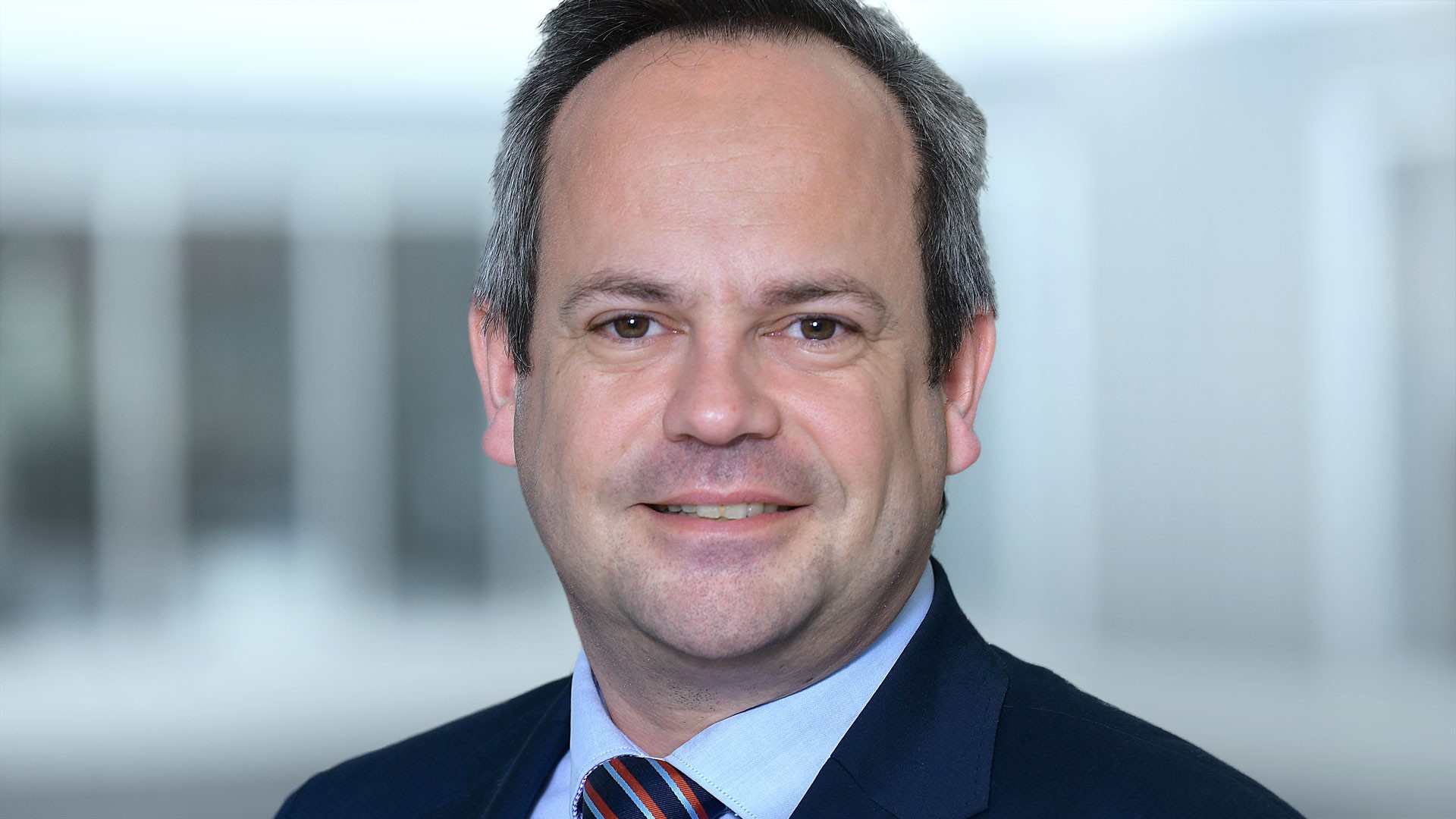 Wallerand d'Hardivilliers
Director, Braking Systems
Director, Entrance Systems
Director, Climate Control Systems (HVAC)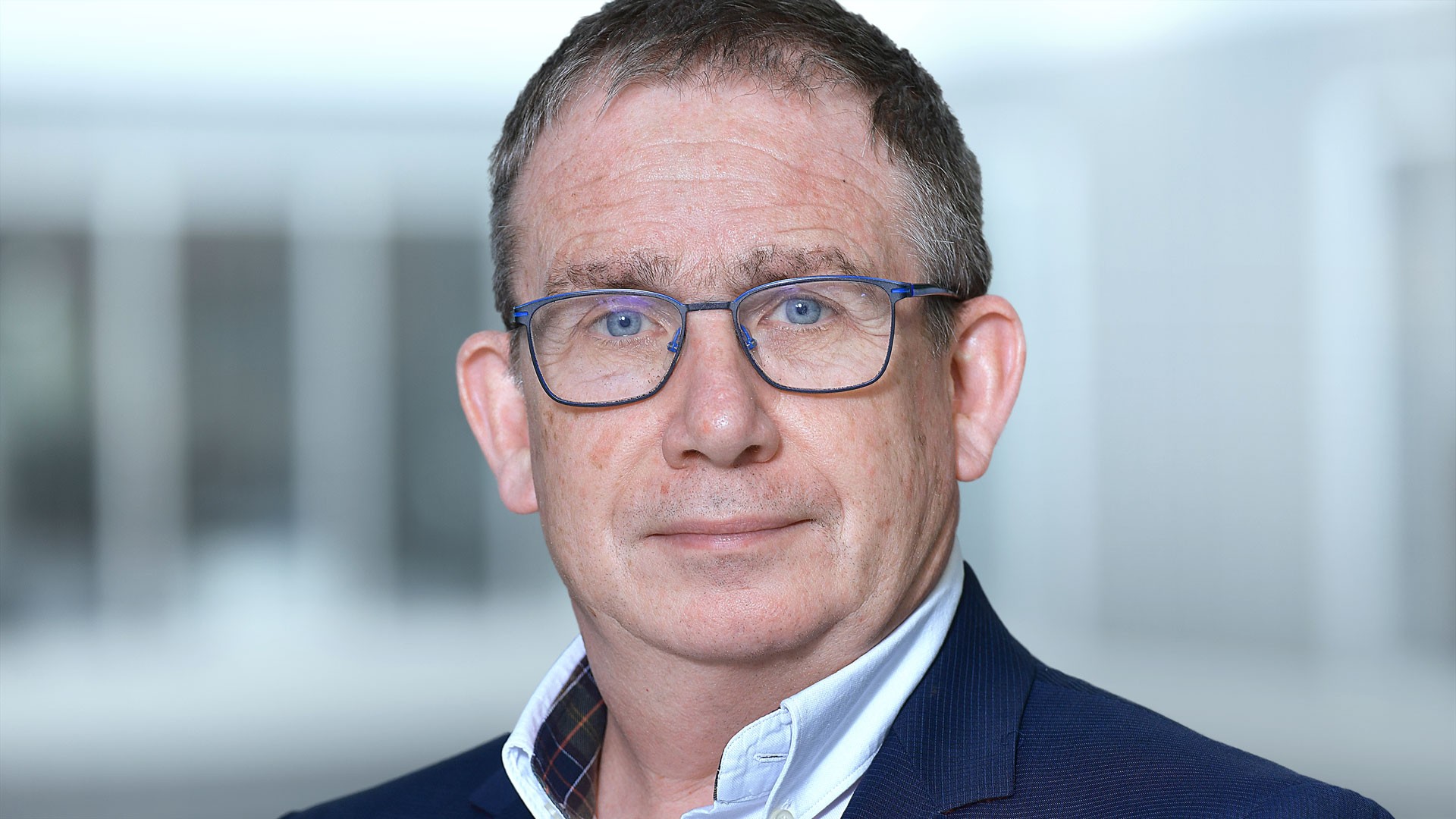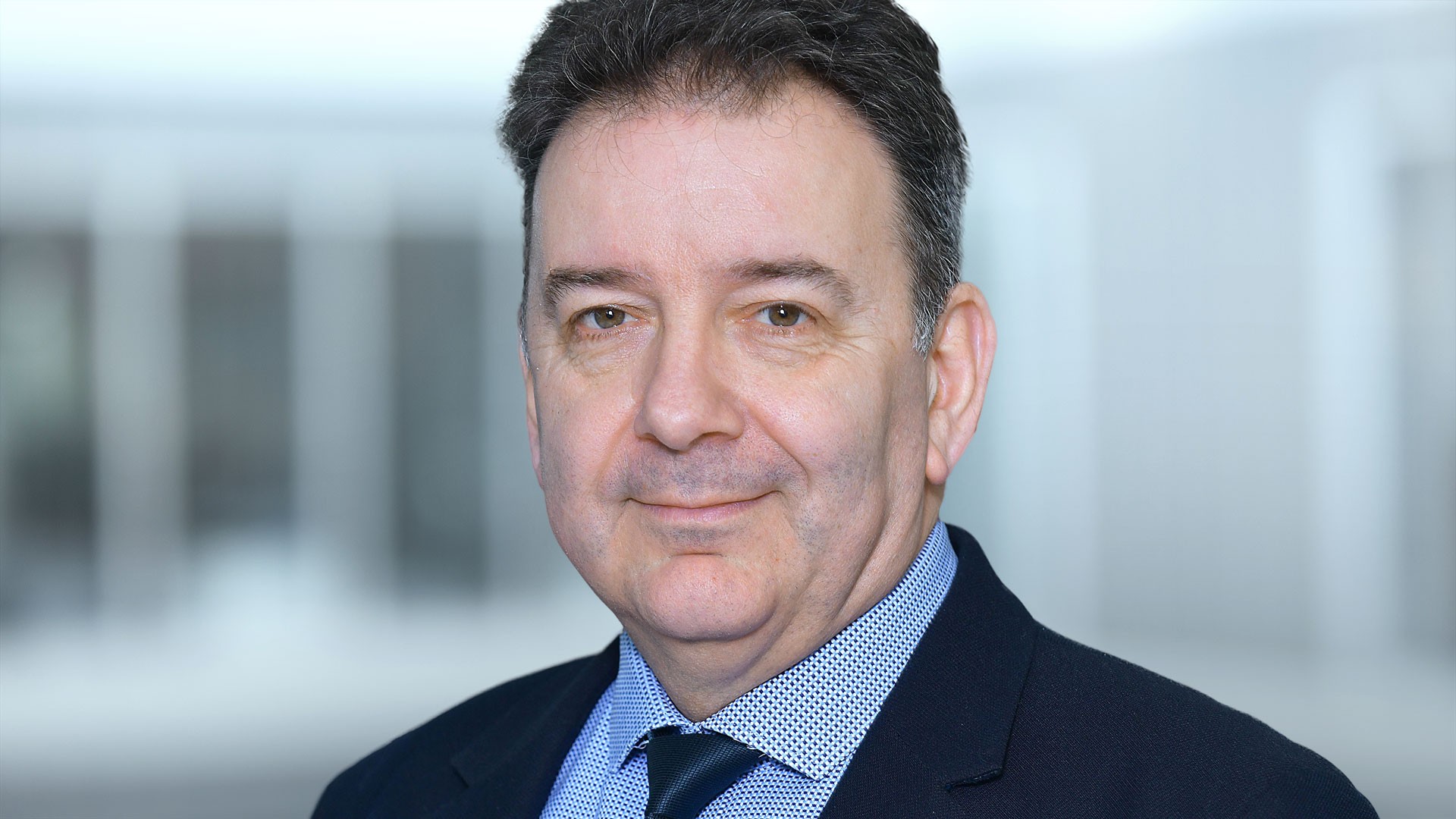 Director, Quality & Health Safety Environment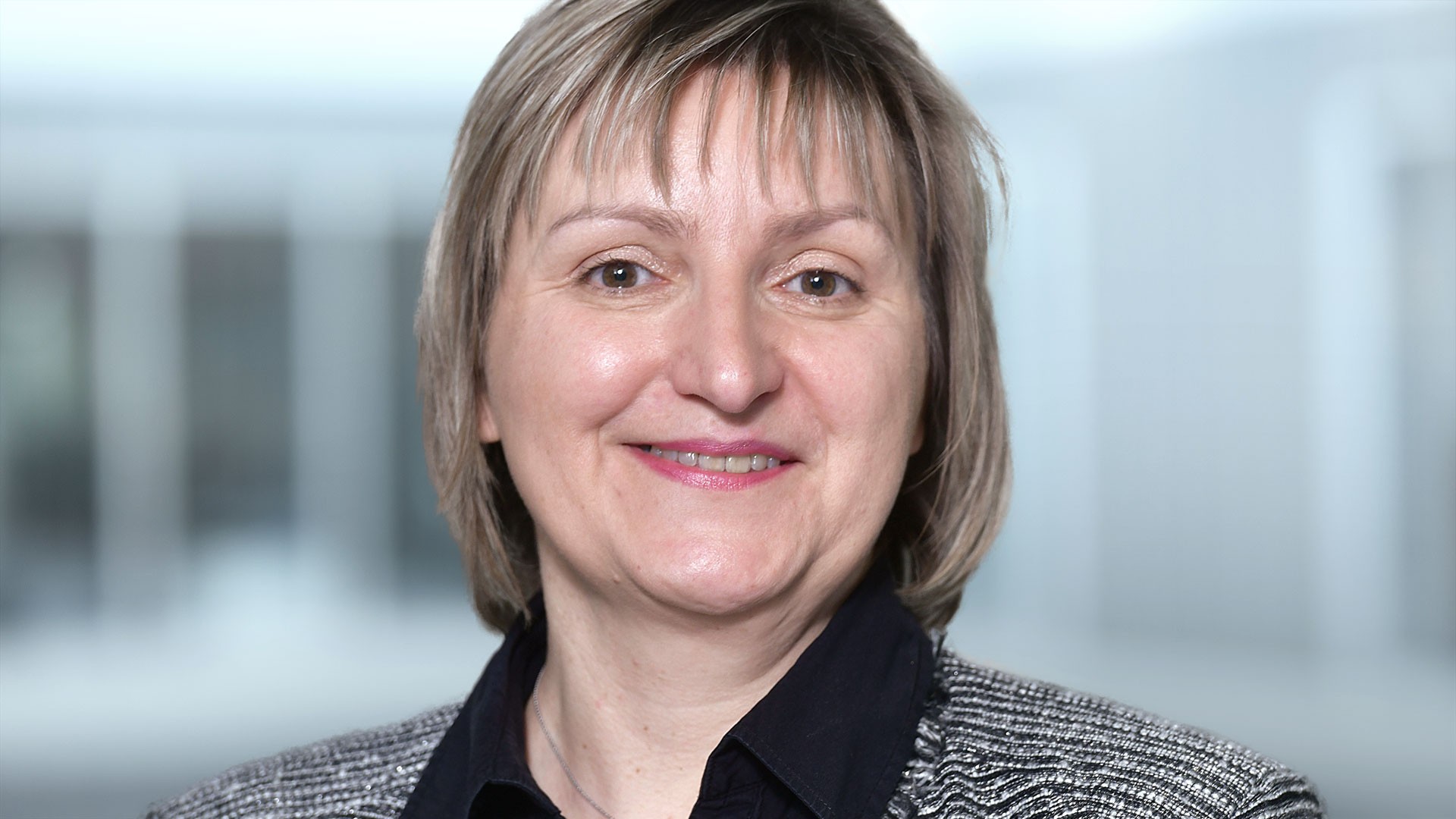 A Career With Knorr-Bremse – and Our Local Commitment
Each Knorr-Bremse location is unique. That applies not only to the wide range of career opportunities and exceptional prospects available but also to our numerous local activities. Because Knorr-Bremse is firmly anchored in the local community – and sees itself as an active player in its social setting.
Contact
CS 10038 Route de Champigny 9
51430 Tinqueux
France
Knorr-Bremse Systèmes Ferroviaires France S.A.