Knorr-Bremse in Turkey.
The Rail Vehicle Systems division of this long-established company equips mass transit vehicles and mainline trains with highly advanced products.
Along with braking systems these include intelligent entrance systems, HVAC systems, auxiliary power supply systems, control components and windscreen wiper systems, platform screen doors, friction material, driver assistance systems, and control technology. In addition, Knorr-Bremse offers driving simulators and e-learning systems for optimum train crew training. The company's systems are installed in high-speed trains, multiple units, metros, streetcars, freight cars and locomotives. With its production, sales and service centers, the range is represented in 25 countries around the globe. Knorr-Bremse Turkey which is located in Ankara, the capital of Turkey, has the capability and capacity to support both train builders and operators.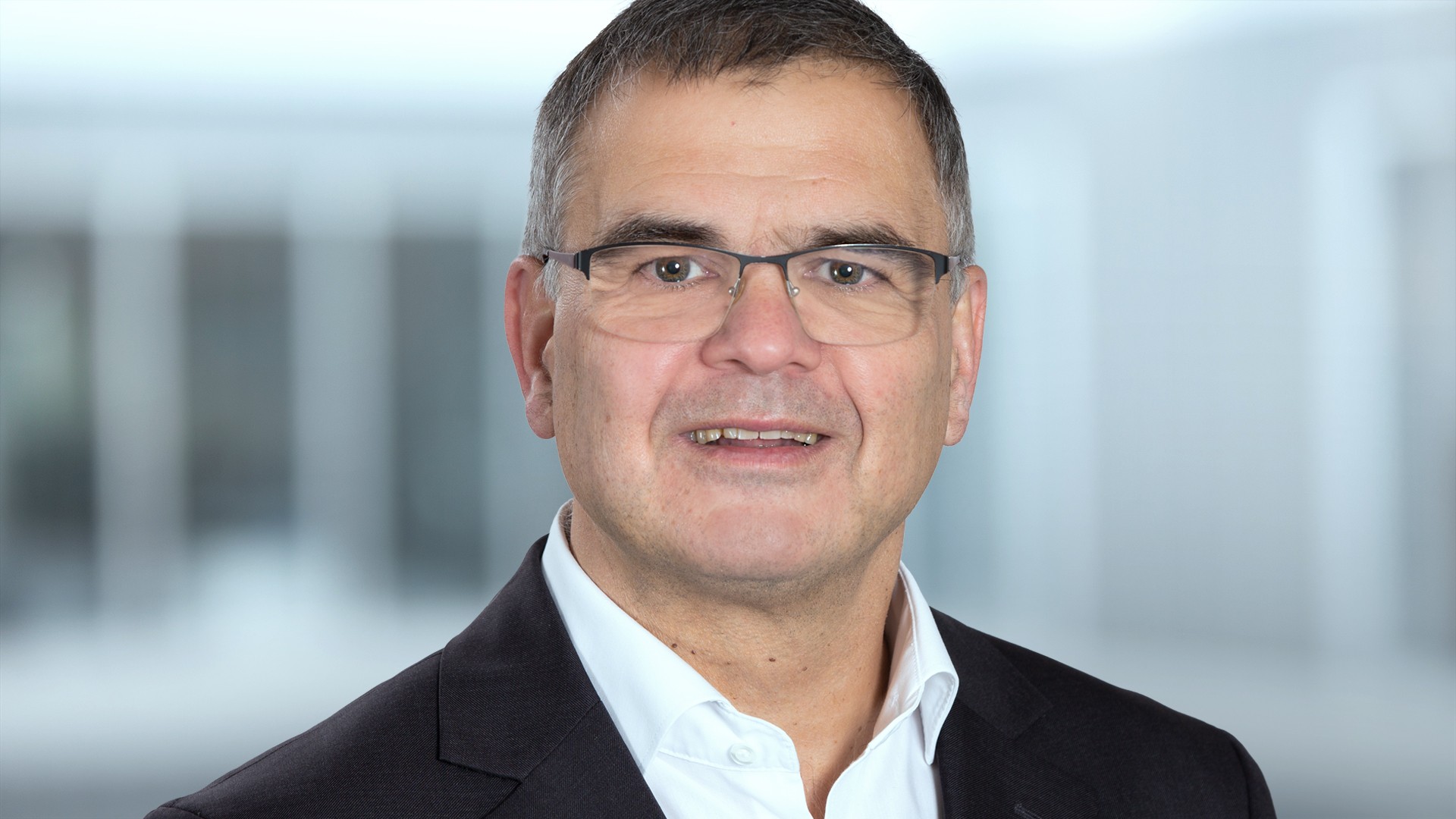 Peter Karius
General Contact
Managing Director / Director, International Sales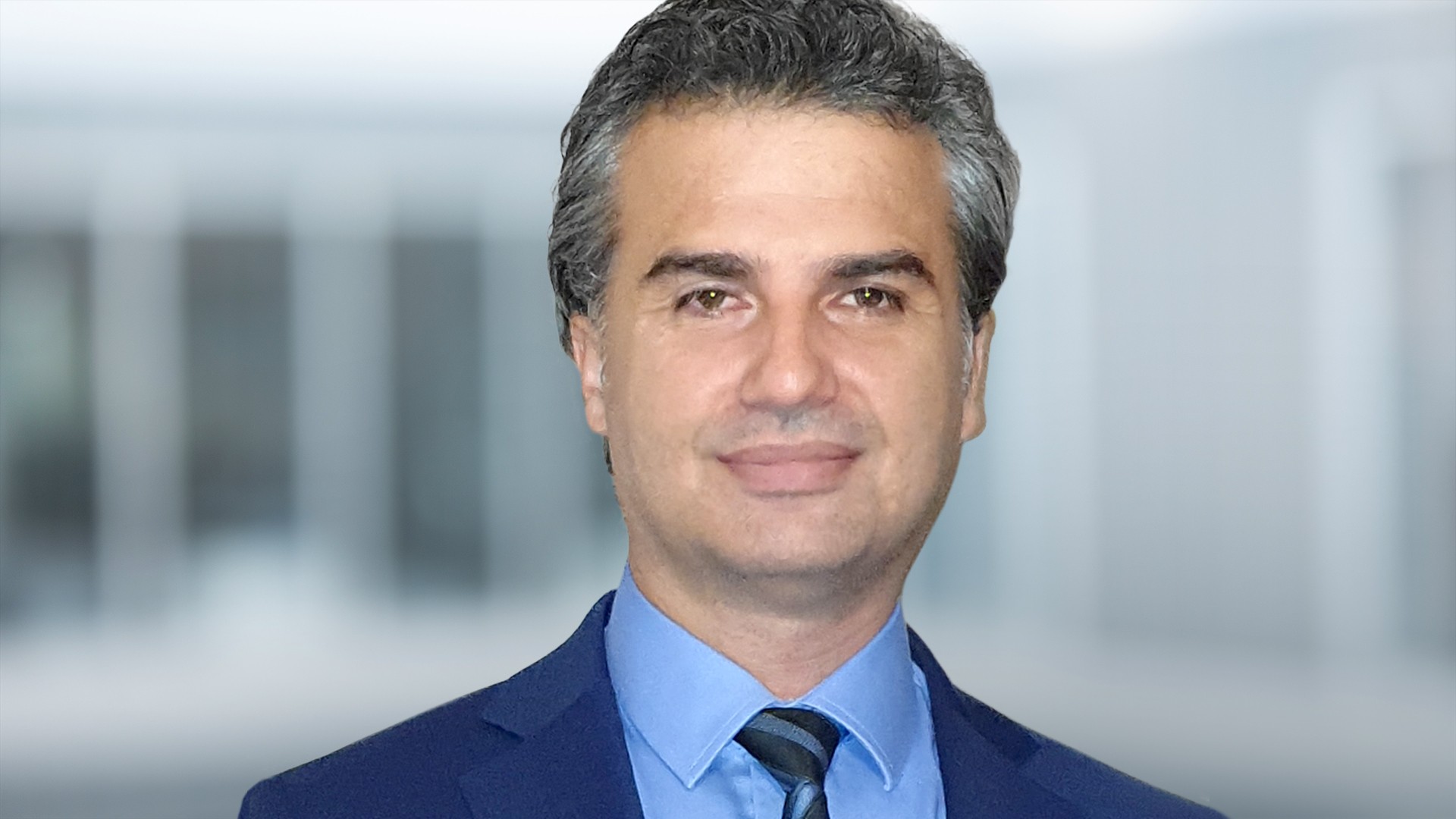 Selçuk Sakınmaz
Location Contact
Company Manager

A Career With Knorr-Bremse – and Our Local Commitment
Each Knorr-Bremse location is unique. That applies not only to the wide range of career opportunities and exceptional prospects available but also to our numerous local activities. Because Knorr-Bremse is firmly anchored in the local community – and sees itself as an active player in its social setting.
Contacts
Peter Karius
Director International Sales
Selçuk Sakınmaz
Company Manager