Local Activities in Turkey.
More than just a presence
With the recent expansion of its Ankara service center, Knorr-Bremse has not only expanded its service offering in Turkey. With this step, the global player Knorr-Bremse has above all become a local one, as well.
In 2013, when Knorr-Bremse's Ankara service center was established, it focused on overhauling compressors and friction material, as well as offering field service and training options for Turkish customers. Then, early in 2020, the company moved to a new location so as to expand its operations in the country, making this global player a substantial local player, too.
The new location is more than just a local presence. As an integrated Turkish operation we provide local maintenance for almost the entire Knorr-Bremse braking systems portfolio used in the region. The new service center also houses multiple test benches – including a universal test bench for pneumatic braking systems, as well as test benches for brake panels, calipers, brake block units, and hydraulic calipers. With the new infrastructure and more that 2000 m² (compared to the former 400 m²) of workshop space, there is more to come: The new location provides room for expansion, for example for the assembly of OE brake components and for servicing other Knorr-Bremse systems.
But it's not just about us.
Our customers benefit from short distances and minimized customs clearance. They profit from our local know-how, from continuous on-site support, and from communication in Turkish. Knorr-Bremse is right at the heart of the plot and able to exactly tailor its world-class offering to local needs and requirements. At the same time, through this expansion, Knorr-Bremse is aiming to pave the way for local railway carbuilders and suppliers to enter the international market – in line with a clear strategy of supporting and assisting Turkish companies in their national and international development.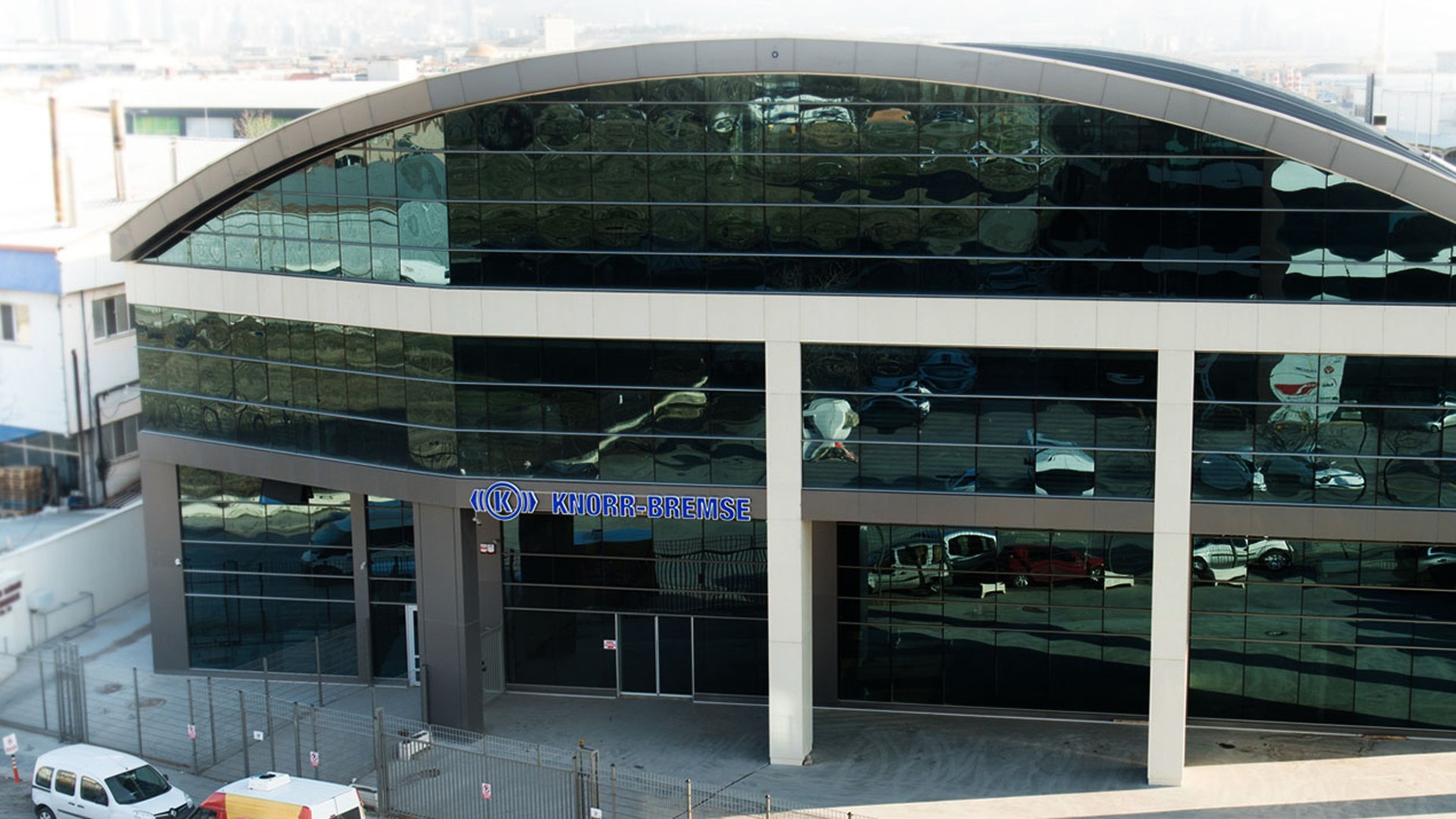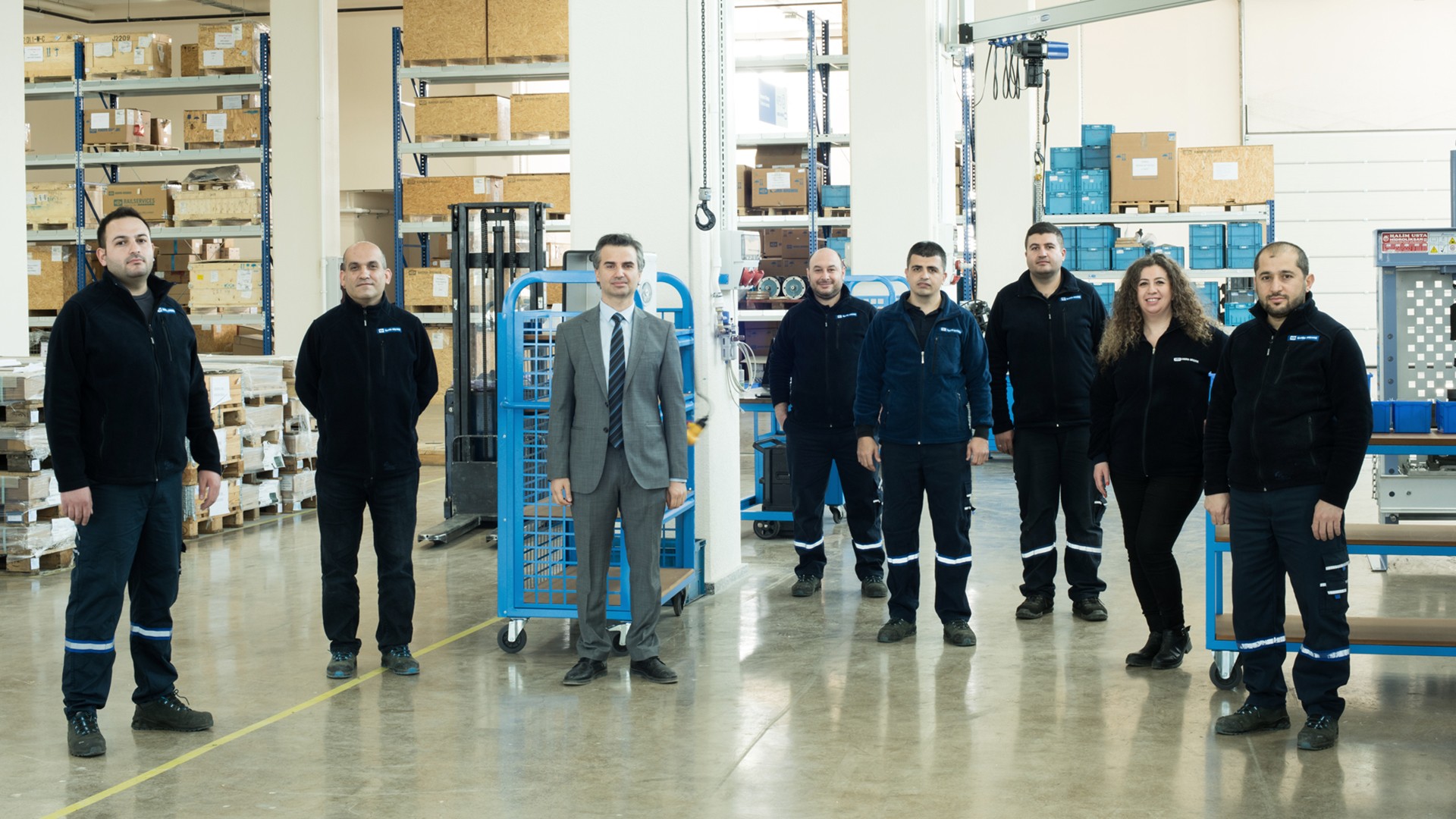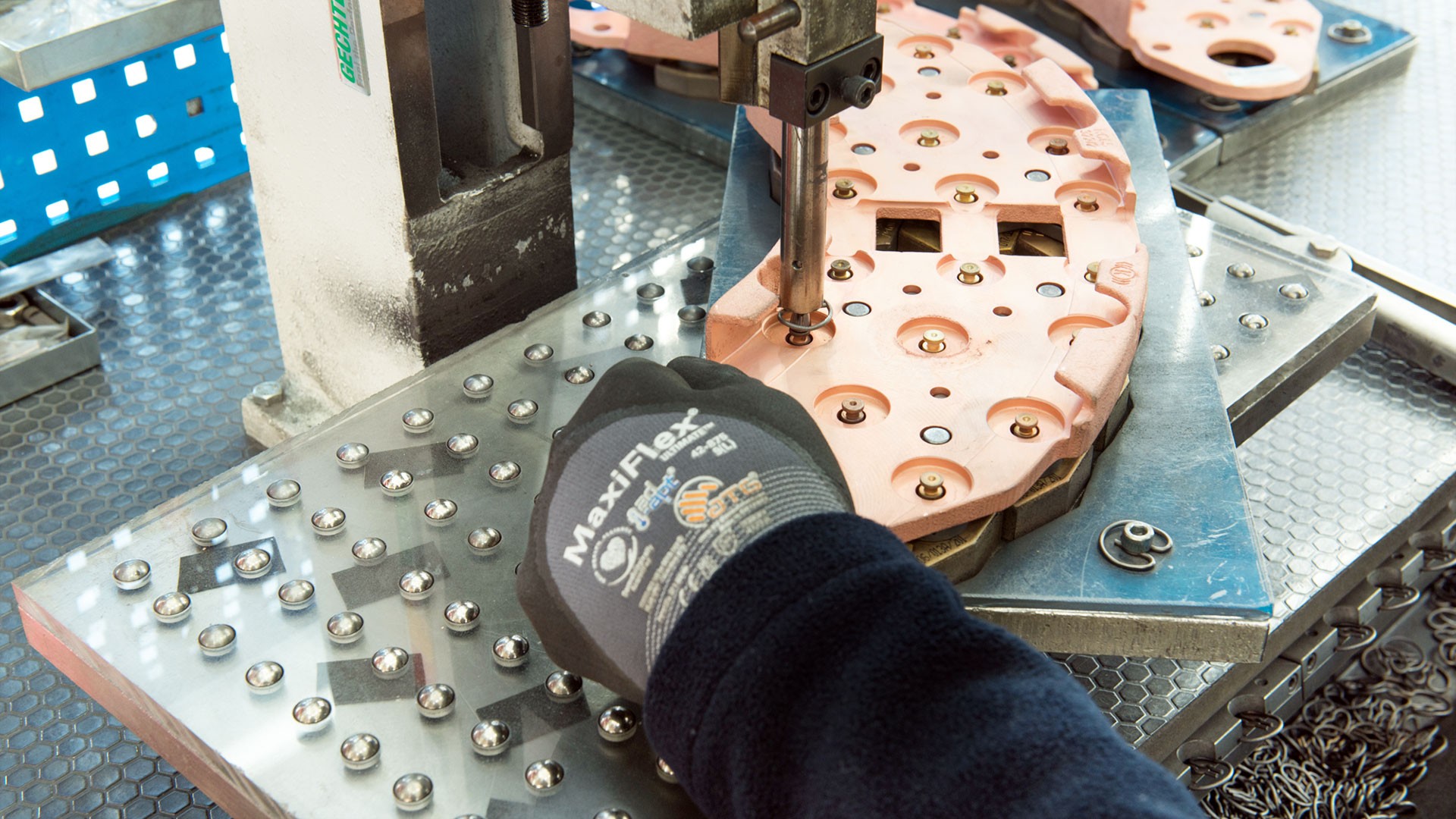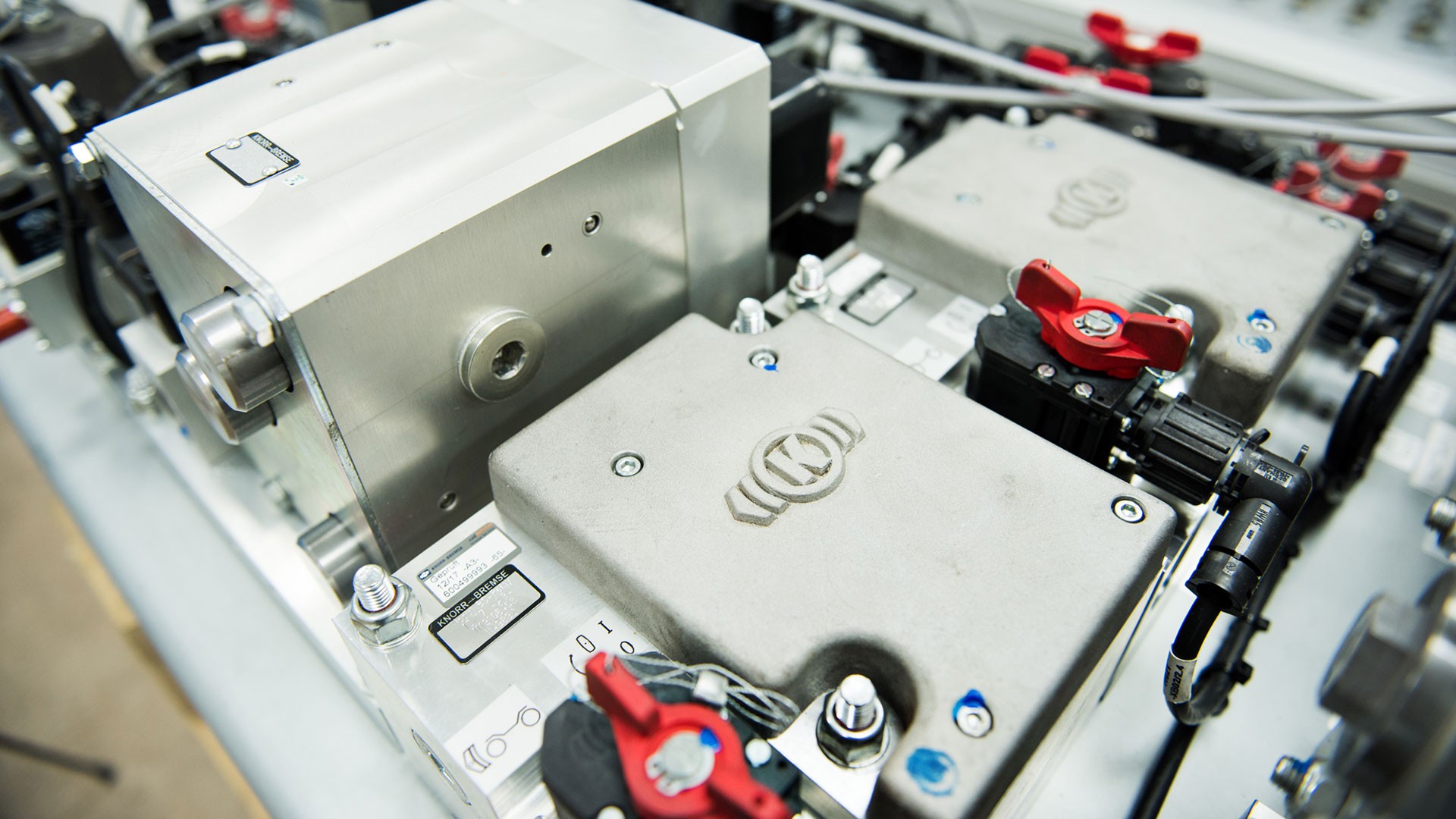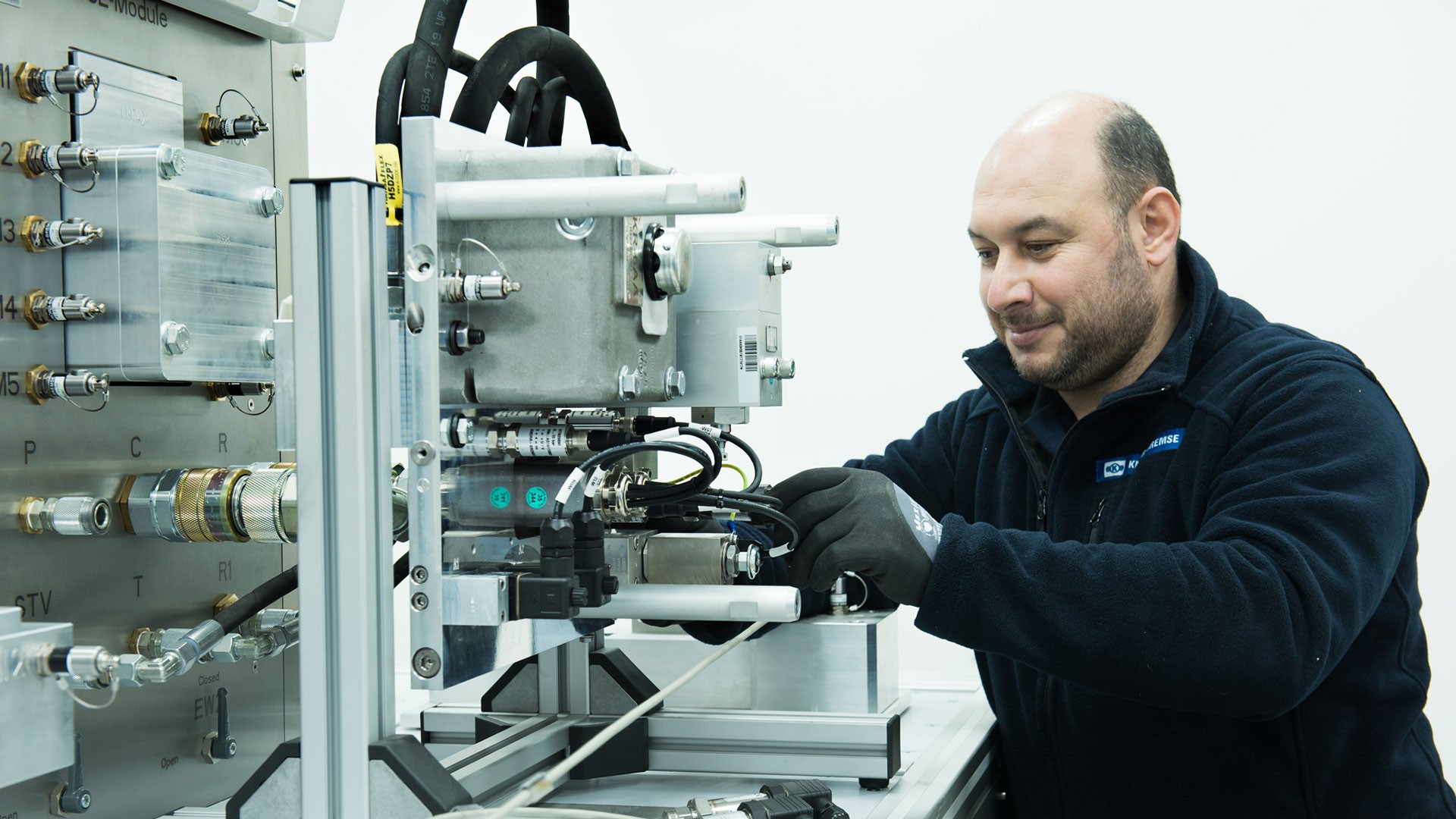 Contact
Knorr-Bremse Raylı Sistemler Sanayi ve Ticaret Ltd.Şti.