A human-machine interface based on tried-and-tested technology.
Ultimately, the optimal application of brake force goes back to the braking command. In other words, everything begins with the controls in the driver's cab – the motion controller kit levers are what the driver uses to accelerate and brake the vehicle. On the other side of the windscreen , the windscreen wiper and wash systems ensure that the driver has a clear view at all times.
Controls Tailored to the Operator's Specific Requirements
Human-machine interfaces in the shape of driver brake valves, brake controller 'MotionLead Brake' and 'MotionLead Basic', traction controller 'MotionLead Traction' and master controller 'MotionLead Master' are used across many different traction modes and installed in locomotives, EMUs and DMUs, high-speed trains and metros all over the world. A modular kit-based design allows Knorr-Bremse to tailor the controls to the operator's specific requirements while at the same time offering reliable, thoroughly proven technology.
Contact
Sales Rail Vehicle Systems
Knorr-Bremse Systeme für Schienenfahrzeuge GmbH
Windscreen Wiper and Wash Systems for All Rail Vehicles
Windscreen wiper and wash systems don't always get the attention they deserve. But when a system fails, it can often keep the entire train out of service. Knorr-Bremse's portfolio features systems for all types of rail vehicle. These systems can be configured to include equipment such as rain sensors and guarantee compatibility with the complex front-end geometries of modern rail vehicles.
Info


Download Product Brochures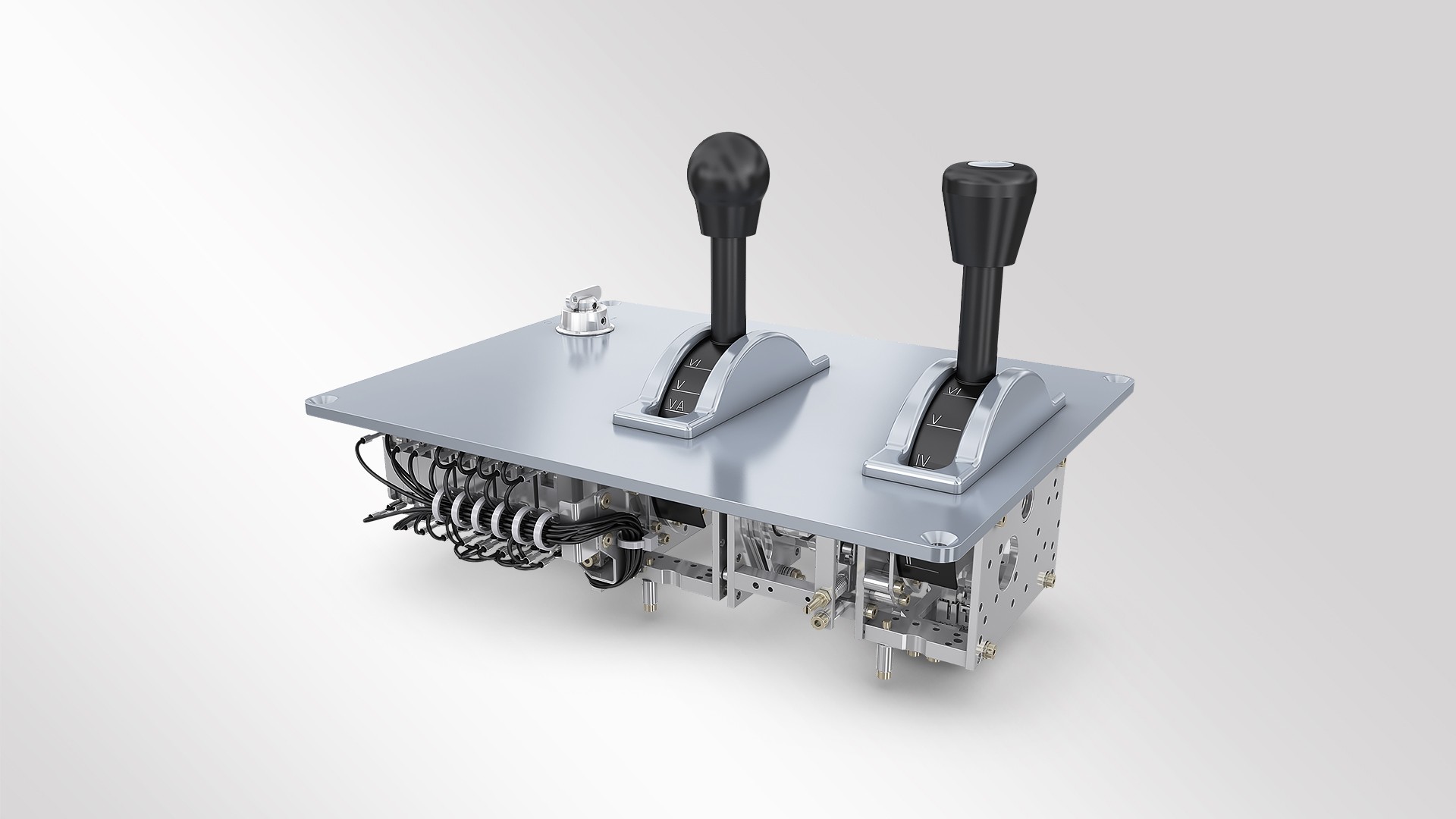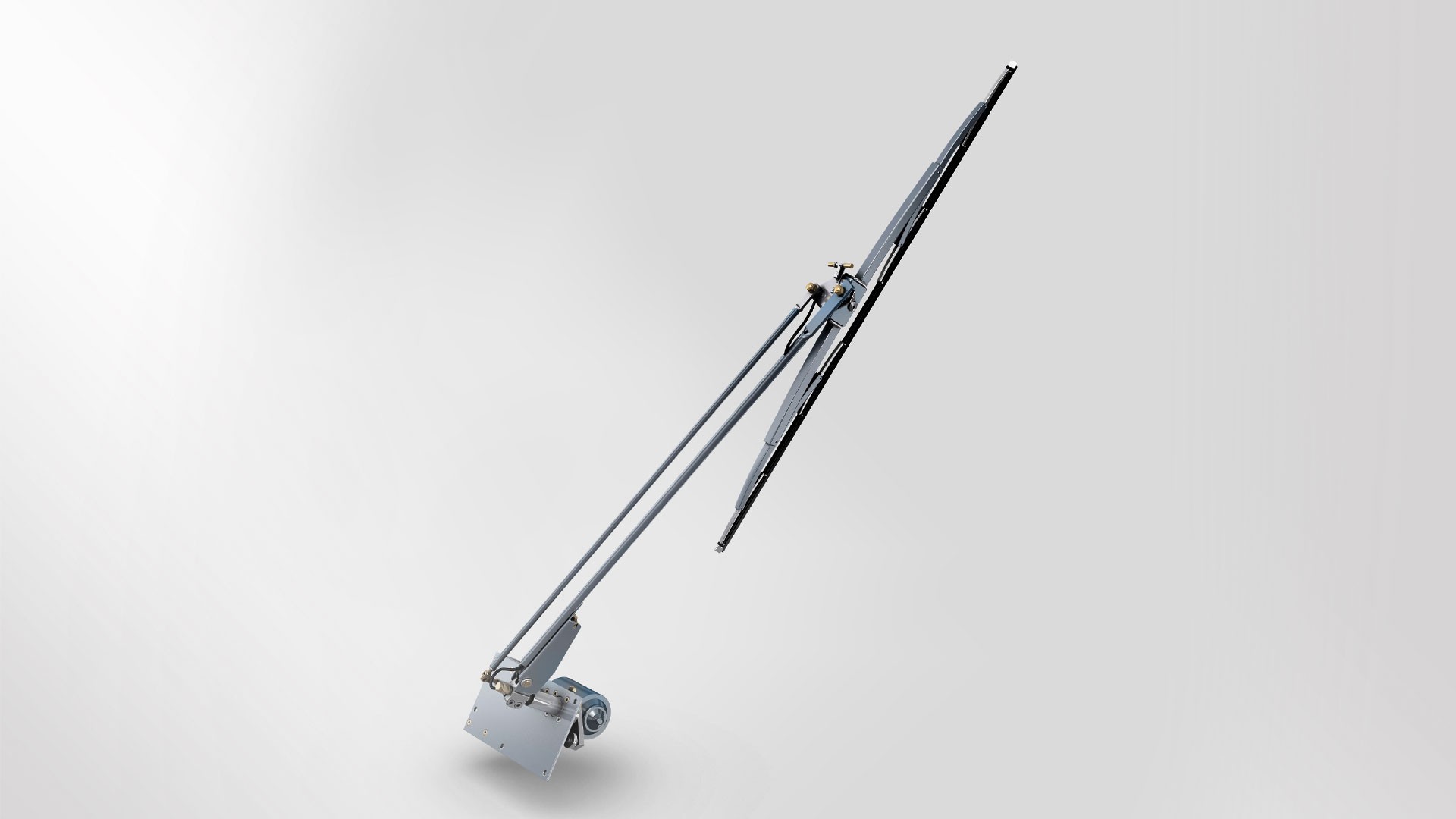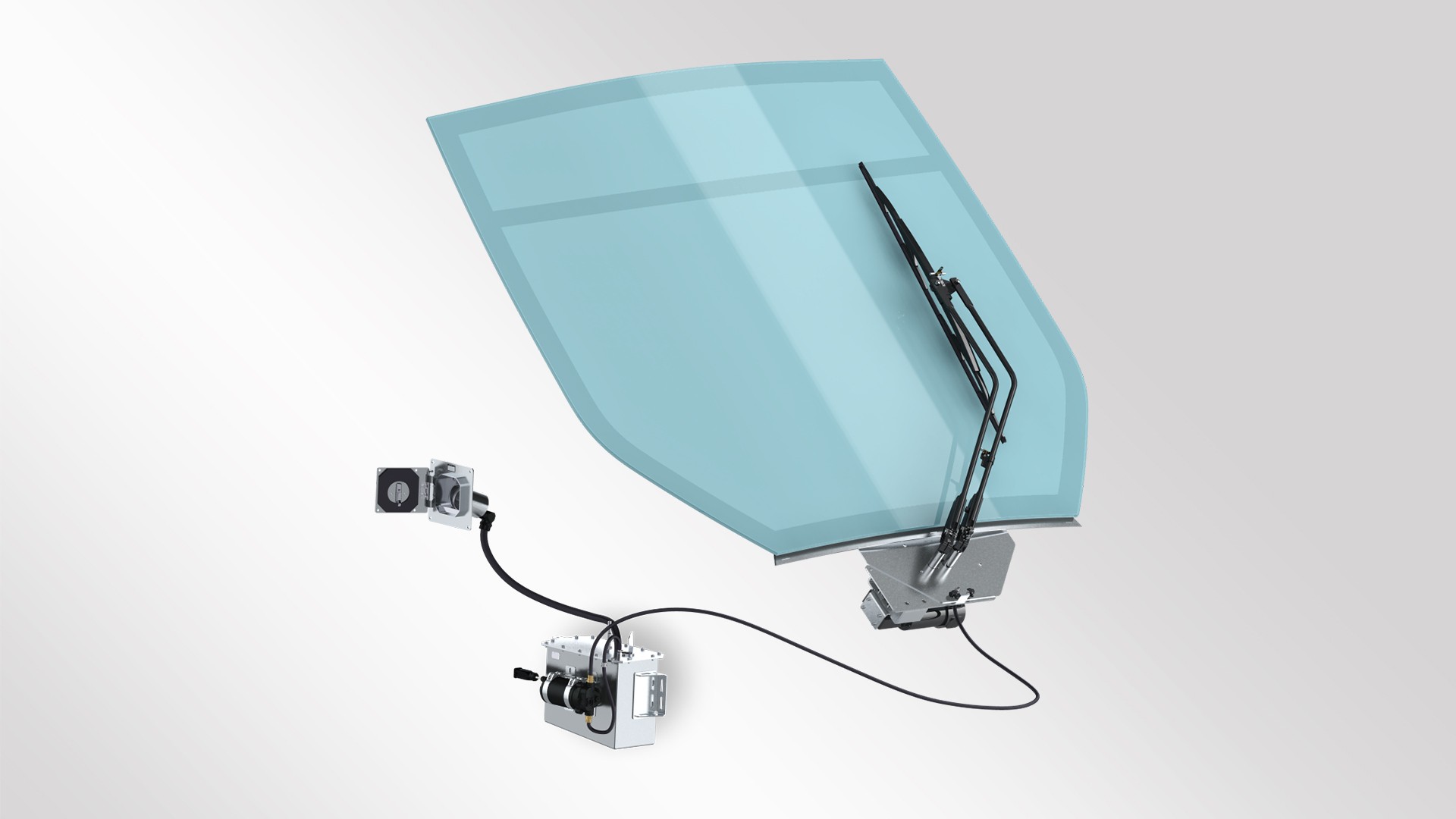 Back to overview: Braking Systems