Knorr-Bremse in Hungary.
The Budapest site of the Rail Vehicle Systems division of Knorr-Bremse Group operating since 1995 is the largest manufacturer and developer location of railway braking systems employing more than 1800 people.
The current portfolio is the result of continuous development of products and competencies. Budapest is responsible for manufacturing and developing the most modern bogie equipment, and products of brake control systems and air supply. Knorr-Bremse Budapest executes group-level projects in product innovation, software and hardware R&D, warehouse services and hosts the East-Central European center of global procurement.
Technological excellence is based on engineering and manufacturing expertise. Mechanical product development is governed by eco-design, and electronic devices are developed in order to enhance the operation of railway vehicles by the introduction of autonomous systems. 3D metal printing is a new and promising technology which has been tested in the manufacturing of railway brake systems for the first time by Hungarian engineers in the Budapest center.Thanks to the intensive and continuous cooperation with institutions of higher education, universities can get admission in the main streams of engineering.
The apprentice workshop operated since 2017 at Knorr-Bremse Budapest is a leading vocational training centre in Hungary where sixty students learn the know-hows of trades in high demand every year.
Knorr-Bremse's Local Management Team
Sharing responsibility in a far-sighted approach based on experience and expertise: An outstanding management team guides the progress of the location.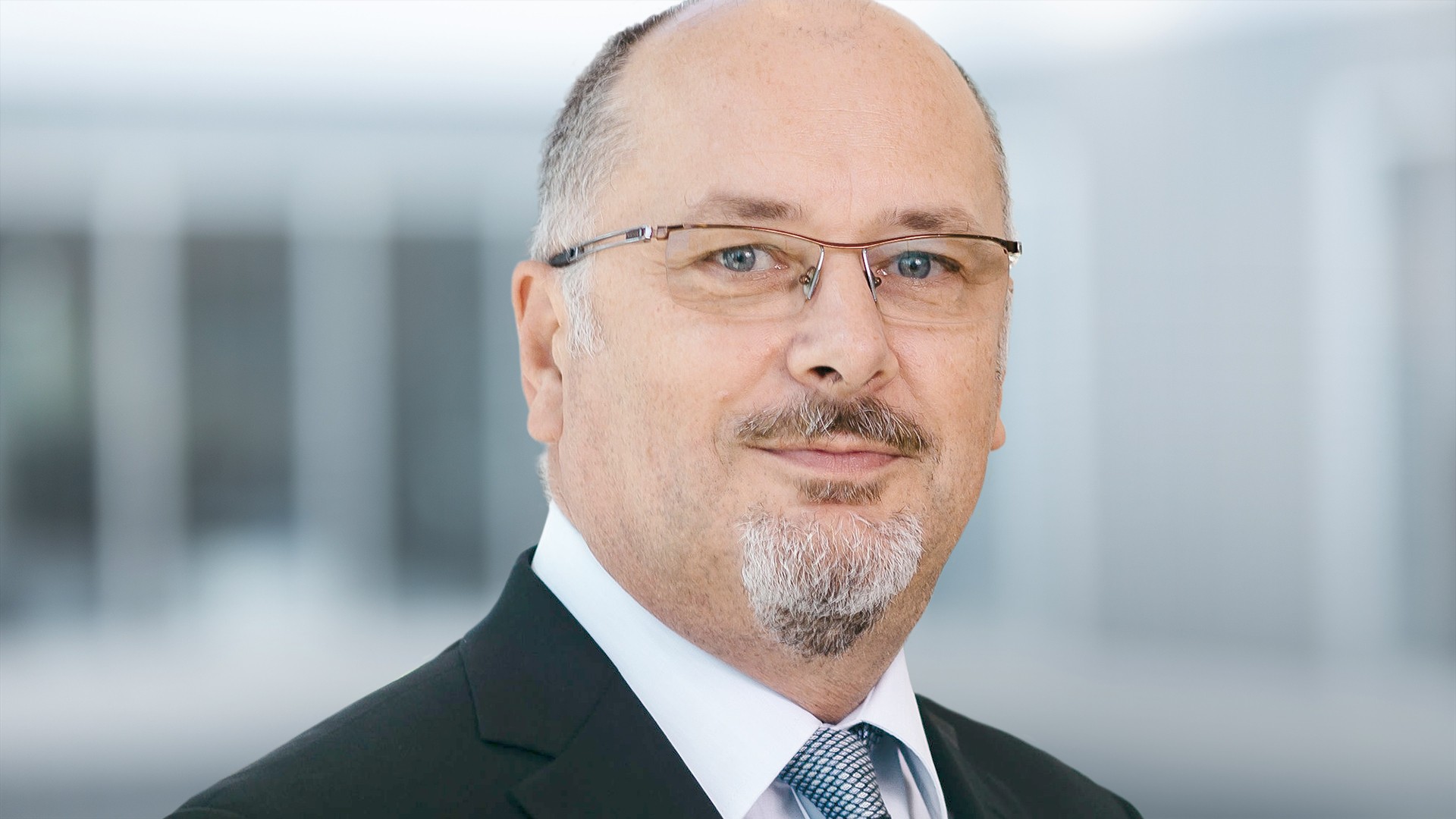 László Veres
A Career With Knorr-Bremse – and Our Local Commitment
Each Knorr-Bremse location is unique. That applies not only to the wide range of career opportunities and exceptional prospects available but also to our numerous local activities. Because Knorr-Bremse is firmly anchored in the local community – and sees itself as an active player in its social setting.
DOWNLOADS



Energy Efficiency Report 2017






Energy Efficiency Report 2018






Energy Efficiency Report 2019






Energy Efficiency Report 2020






Energy Efficiency Report 2021






Energy Efficiency Report 2022



Brand diversity at Knorr-Bremse