System expertise through diversity.
Our technology grows with the customer. Whether for miles long trains in the Australian outback, modern metros on the Arabian Peninsula or high-speed trains in Japan. Each vehicle builder and operator has his own requirement profile. This is the reason why Knorr-Bremse develops on the basis of proven and innovative technologies for every application the customized solution. No matter whether they are used for use in earthquake-prone areas, in extremely cold or in dusty deserts.
In any case, at Knorr-Bremse, vehicle builders and operators benefit from perfectly coordinated brake and on-board systems. Their intelligent networking with each other and with the vehicle as a whole results in uncompromising safety. What is more is economic added value through maximum reliability and efficiency in operation as well as low life-cycle costs. In addition to the main brand, Knorr-Bremse currently has 12 other brands: each with an excellent understanding of the product and the market and geared to take optimal account of the system concept of the Knorr-Bremse portfolio.
CONTACT
Knorr-Bremse Systeme für Schienenfahrzeuge GmbH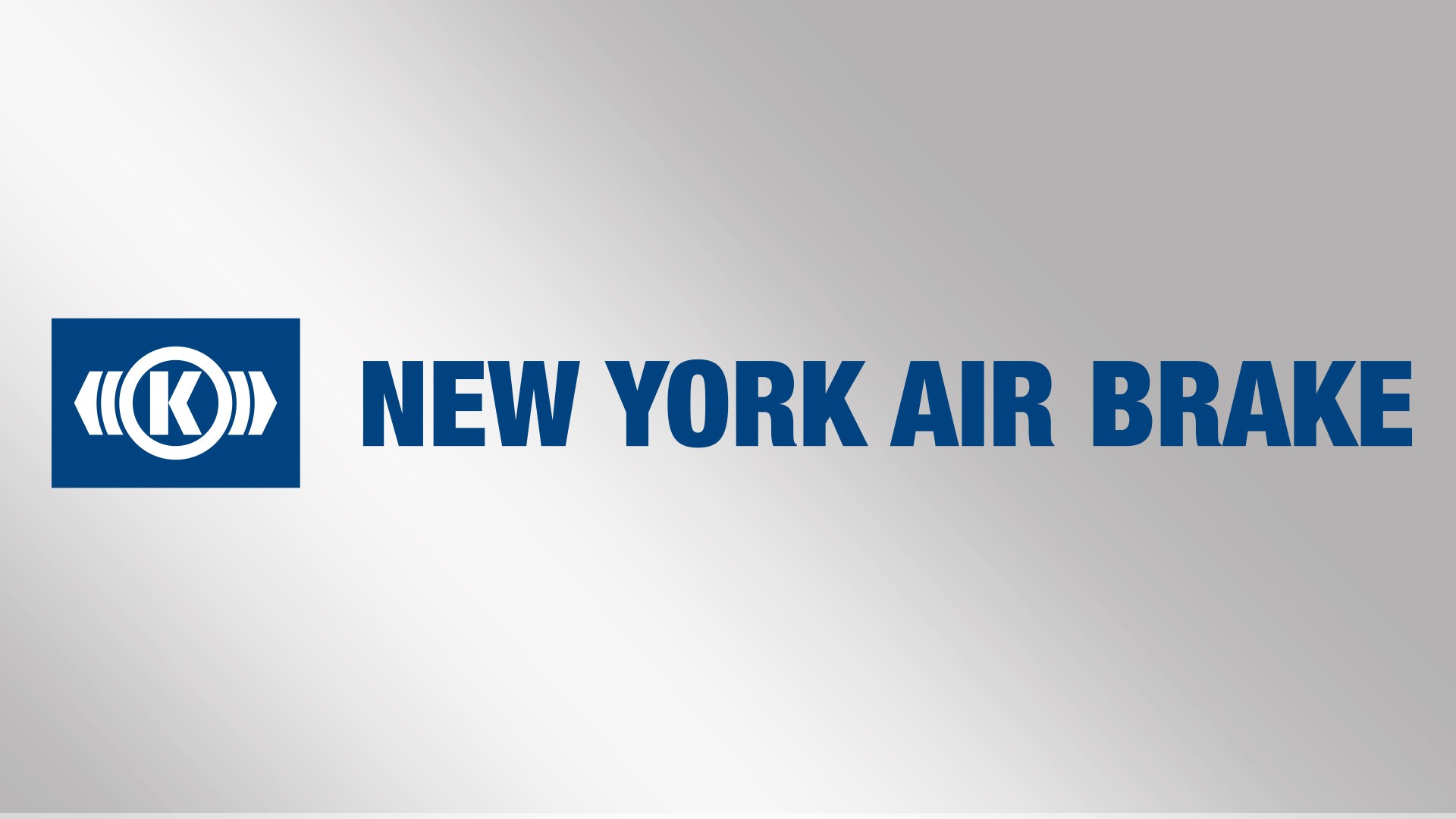 Innovative Control Systems for Railroads: New York Air Brake (NYAB)
New York Air Brake (NYAB) develops and supplies leading-edge air brake control systems and components, electronically controlled braking systems, foundation brakes, train handling systems, and wayside equipment for the railroad industry. An industry pioneer since 1890, our legacy is built on a deep customer commitment that fuels us to deliver outstanding service, high quality and reliable products, and solutions for improved rail performance, safety, and overall operating cost. New York Air Brake is headquartered in Watertown, New York, with manufacturing plants in Nixa, Missouri; Riverside, Missouri; Salisbury, North Carolina; West Chicago, Illinois; and Wheatland, Missouri; along with Train Dynamic Systems (TDS), a technology development unit located in Irving, Texas.
Entrance Systems for Rail Vehicles: IFE
IFE develops, produces and distributes entrance systems for mass transit and mainline rail vehicles. In close collaboration with vehicle manufacturers and operators, IFE is consistently working on improving the entrance systems for light rail vehicles and metros, regional and commuter trains as well as high-speed and passenger trains and stimulating the market with its innovative ideas.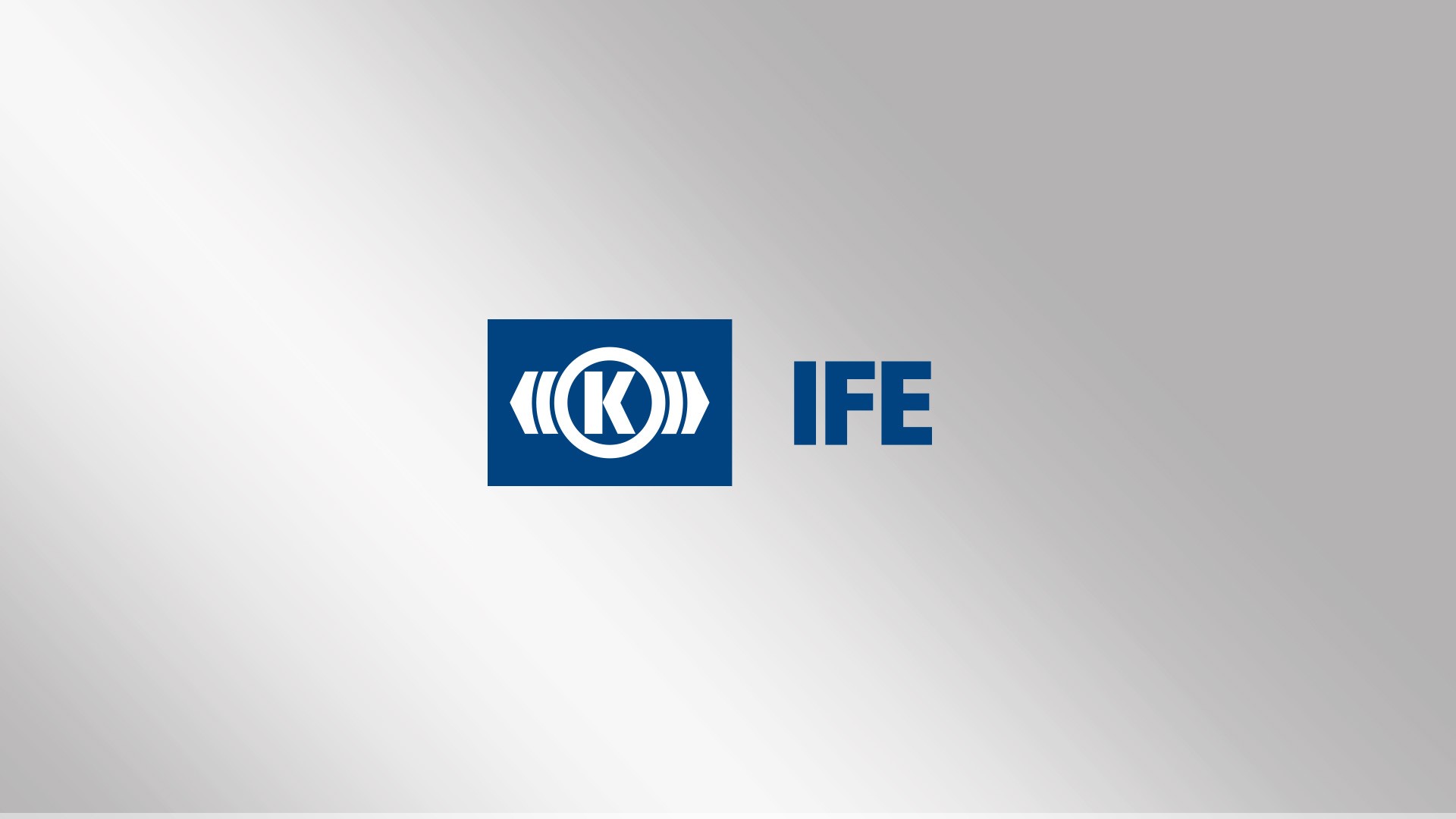 Heating, Ventilation and Air Conditioning (HVAC) Systems: Merak
With "ECO fans" for maximum energy efficiency, low global warming potential refrigerants, and smart pressure wave protection for a smooth and peaceful journey, HVAC system specialist Merak unites economy, eco-friendliness and passenger comfort in a coherent overall package. The company integrates global high performing proven technology modules to offer seamless comfort in all climatic conditions and rail vehicle types.
Global Leader in Electromechanical and Electronic Components: Microelettrica Scientifica
With over 60 years' experience in electromechanical and electronic components and a global footprint with locations in Buccinasco (IT), Suzhou (CN), Johannesburg (SA), Mt. Olive (USA), Dresden (DE) and St. Chamond (FR), Microelettrica Scientifica is well positioned to serve its customers´ needs. Its unique competence on electronic power systems for railway vehicles, DC railway infrastructure, industrial applications and growing business is based on a gradual expansion from components business to integrated solutions. Our product segments are: contactors, high speed circuit breakers, switchgear, resistors, energy metering systems, fans, protection relays.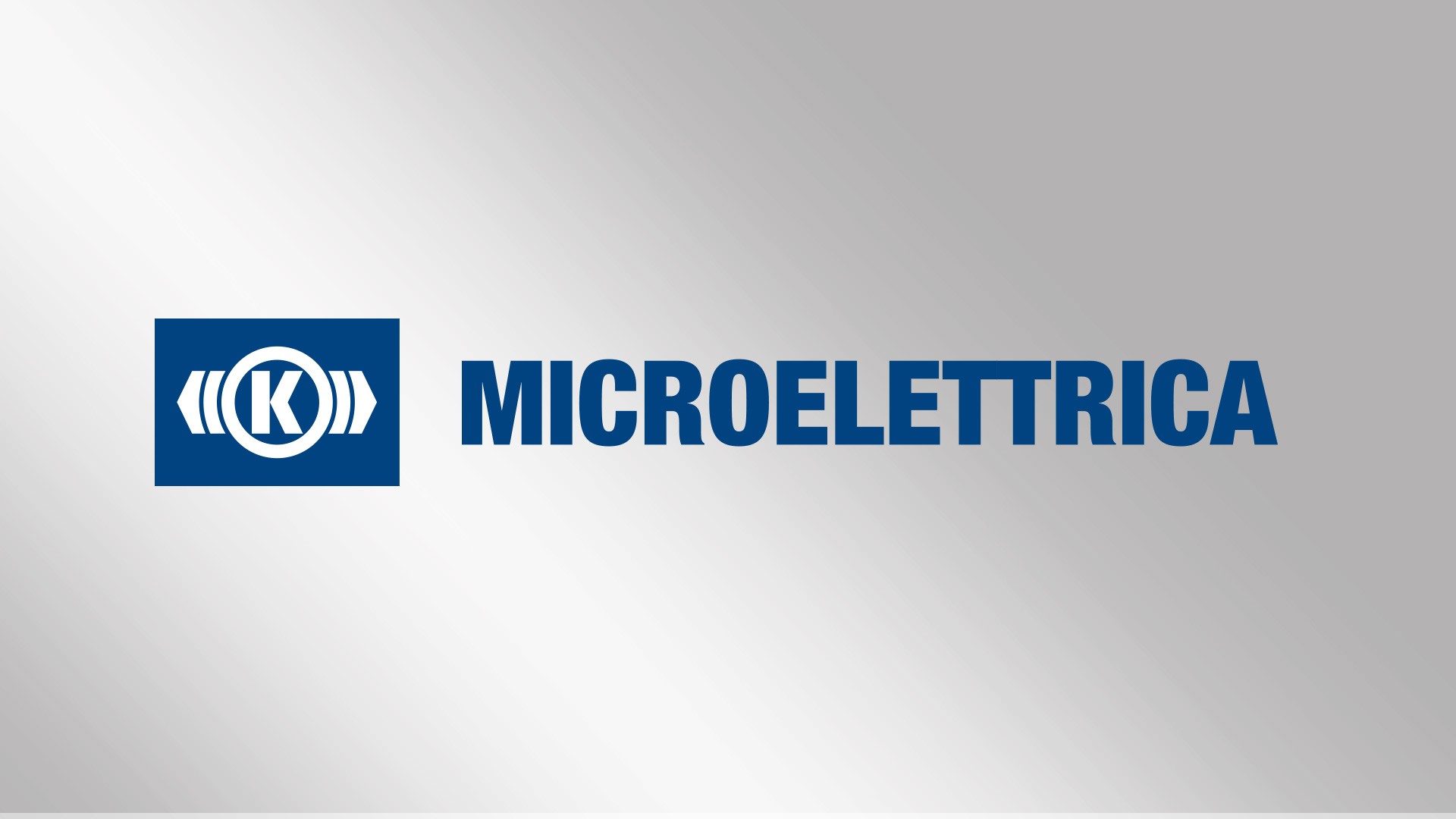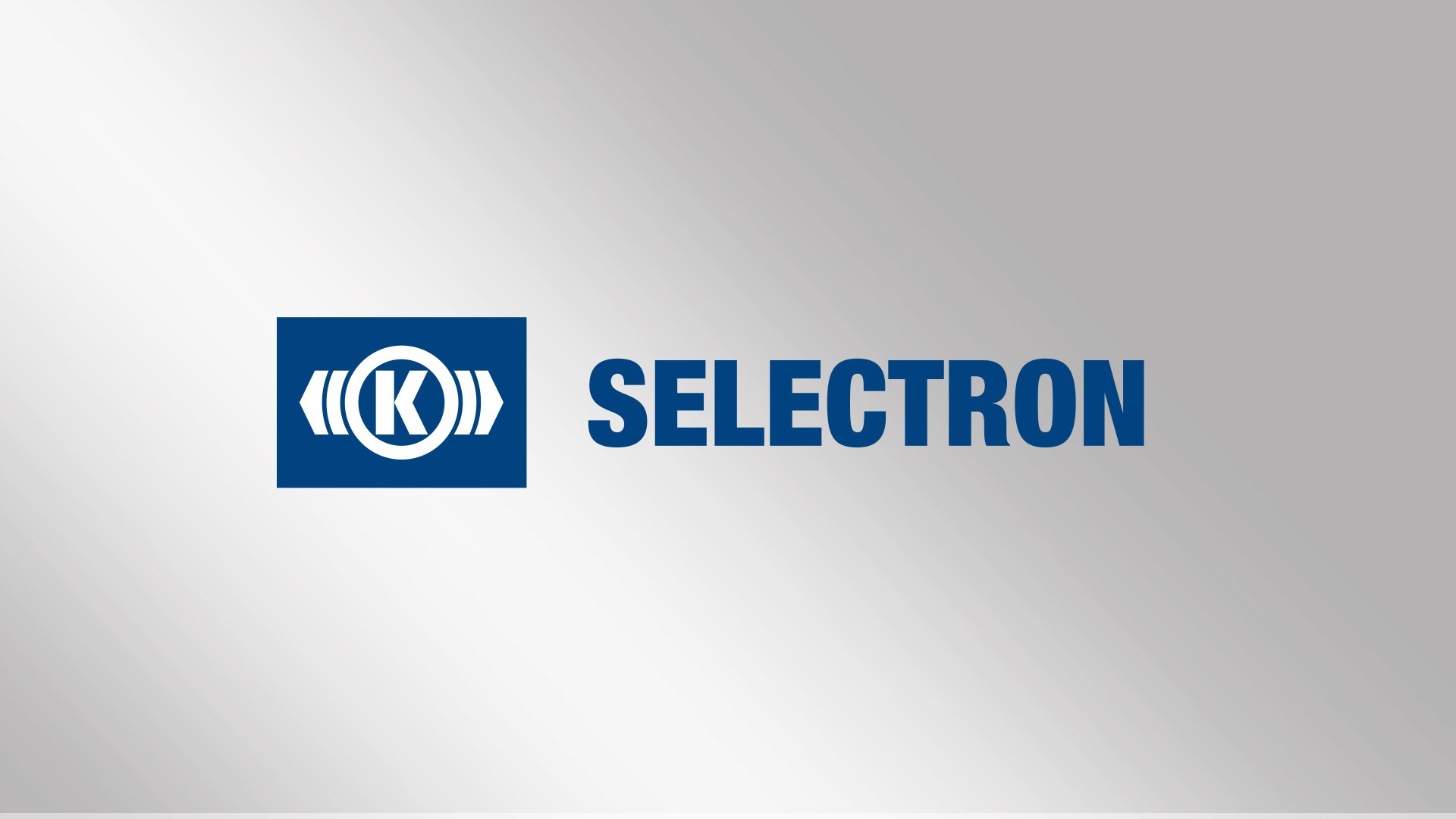 Train Control and Management Systems for Rail Vehicles: Selectron
Selectron supplies TCMS (Train Control and Management System) system solutions for automation in rail vehicles, specializing in control, I/O, network and communication technology. Our products are developed in accordance with the applicable safety and cybersecurity standards. The Selectron high-performance TCMS is programmed with comprehensive and efficient software tools. Our vehicle control systems and networking solutions act as a rail vehicle's central nervous system, providing answers to the challenges of the digital connectivity trend.
Electrical Systems: Kiepe Electric
Kiepe Electric is a globally renowned system specialist for electric rail vehicles, buses and trucks. The company acts as a technology system integrator, offering complete customized modular electrical systems from a single source, both for new vehicles and for modernization and hybridization projects. In addition to traction systems tailored to specific applications, it supplies auxiliary converters for on-board power systems, HVAC systems and battery chargers. Electrical control units and automatic test systems round off the company's portfolio.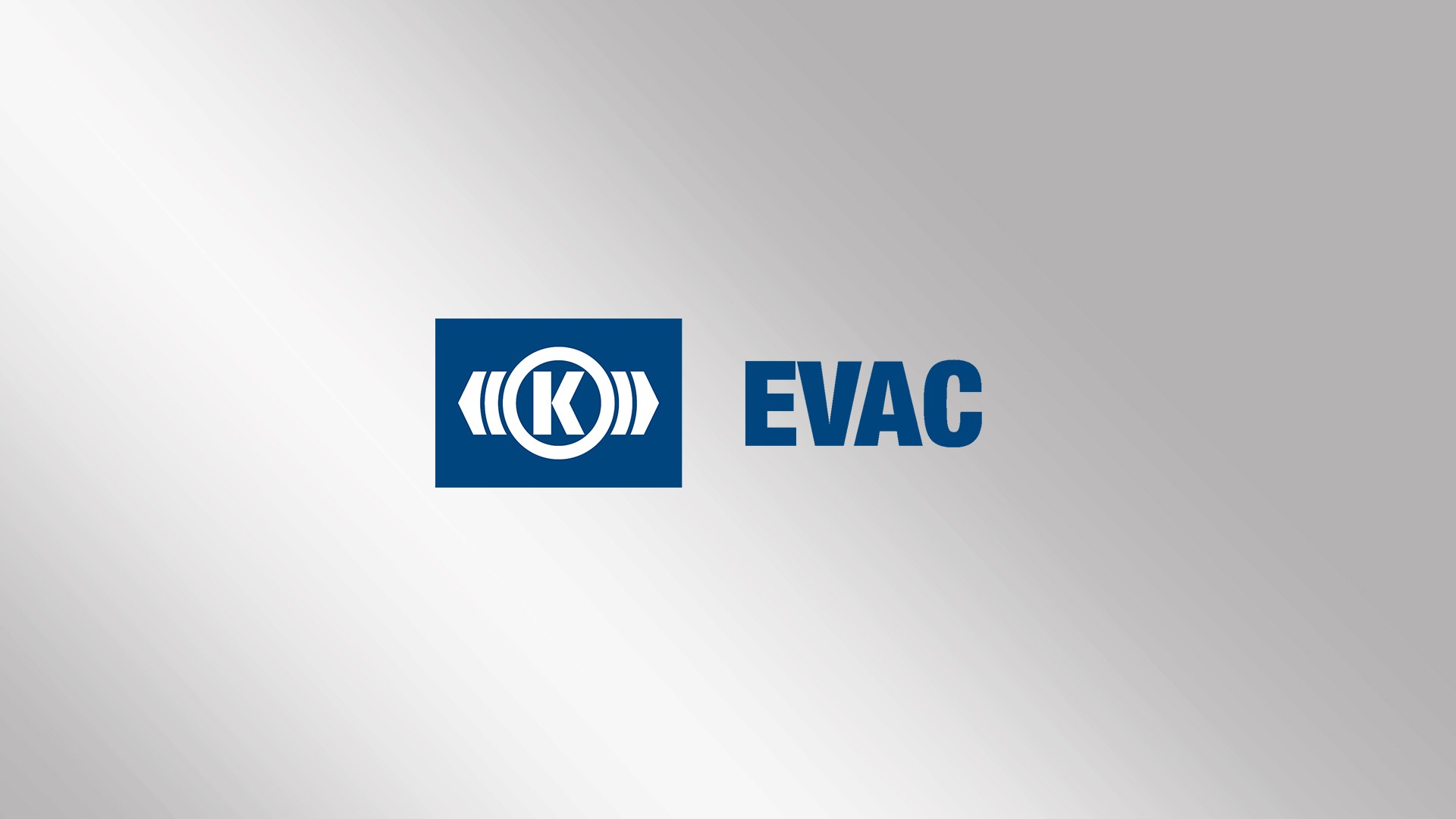 Evac is the world's leading manufacturer of fully integrated sanitary systems for passenger trains. Using vacuum technology, these sophisticated systems deliver clean, hygienic, water-saving sanitary solutions. Train operators and their passengers benefit from exceptionally reliable, long-lasting toilet systems. Combined with Knorr-Bremse's expertise in remote diagnostics and maintenance, as well as the Group's global service network, Evac offers carbuilders and operators significant added value in the form of a reliable, around-the-clock service that also covers sanitary systems.
Signalling and Traffic Management Systems, Current and Voltage Transformers: Zelisko
Dr. techn. Josef Zelisko, Fabrik für Elektrotechnik und Maschinenbau GmbH – founded in Mödling in 1918 – specializes in energy and traffic engineering. The company's energy, signalling systems and traffic management systems divisions develop and produce a range of complex and reliable systems. Products including current and voltage transformers as well as sensors, LED railway signals, railway crossing safety systems and combined ticket printer/on-board computers help to improve power supply and rail and road safety around the world.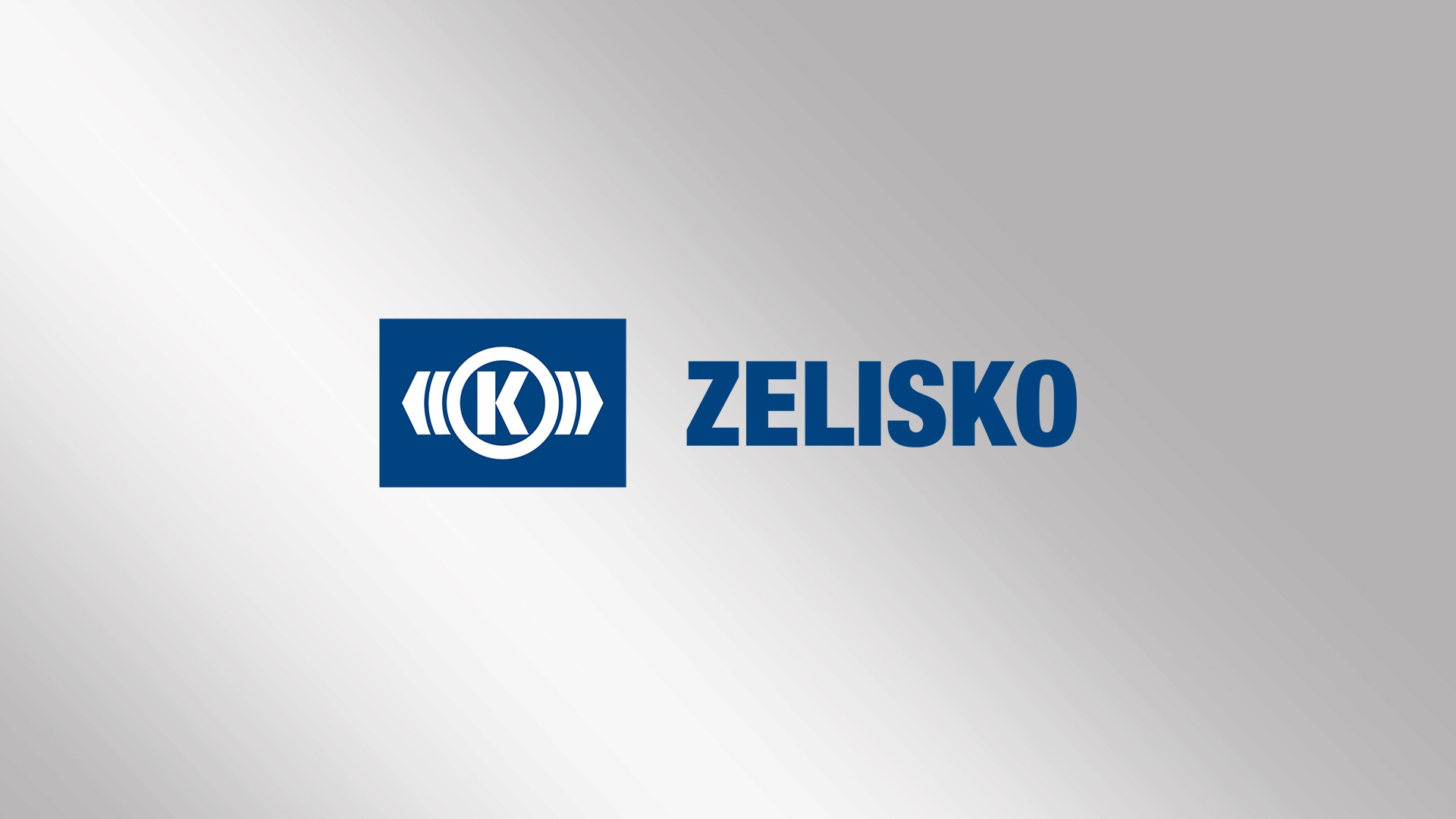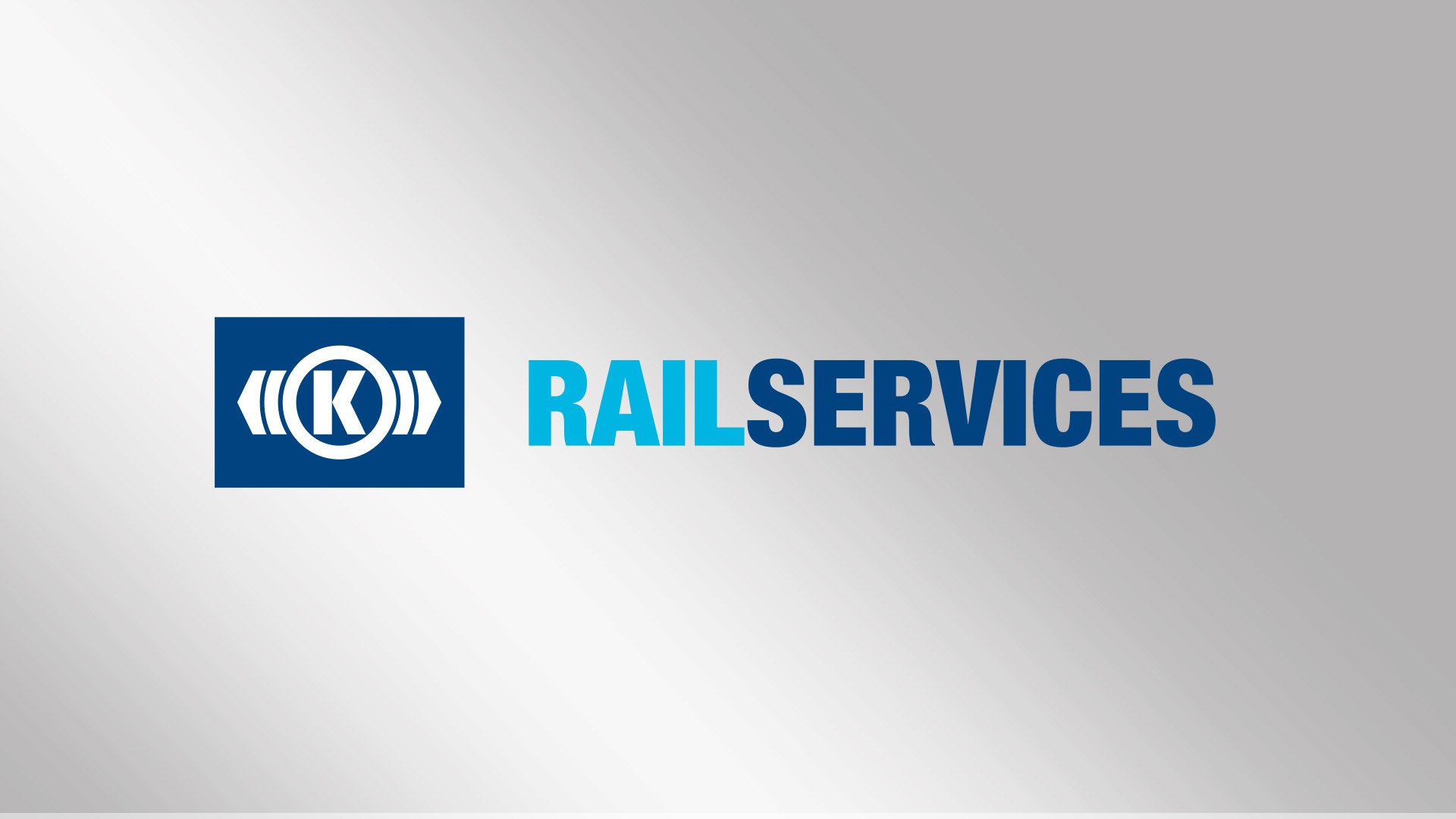 Maintenance, Modernization and Repair Services for Brakes and On-board Systems: RailServices
Knorr-Bremse RailServices provides – in addition to original parts – comprehensive service and support for all of our products and systems. Knorr-Bremse RailServices aims to be the service partner of choice for our railroad partners worldwide, offering innovative and competitive solutions across the entire product life cycle.



Back to start page