Brake control systems ensure optimal coordination of different braking methods.
Optimal braking is achieved when an individual braking force is applied to every axle or bogie. This operation is coordinated by the brake control system – the "brain" of the braking process. Whether the train has a friction brake, electromagnetic track brake 'MagnetAct', eddy-current brake 'EddyAct', reverse drive generator brake, or combination of the above, the brake control system employs "blending" to ensure optimal coordination of the different braking methods.
Complex Pneumatic and Hydraulic Functions
Modern brake control systems perform complex pneumatic and hydraulic functions. On locomotive-hauled trains, control and relay valves convert the pressure from the main air pipe into the required pressure in the brake cylinders. They reliably provide a precisely controlled input of compressed air countless times during every journey, even under extreme operating conditions. Emergency brake valves activate emergency braking in a fraction of a second, while electro-pneumatic braking systems enable flexible system layouts that can be configured for any type of high-speed train, multiple unit or metro. Knorr-Bremse's portfolio includes the KE valve, which has maintained its position as the world's leading control valve for several decades. The Company is also a leading developer of low-maintenance, high-performance hydraulic braking systems that can be installed in very small spaces.
Knorr-Bremse's integrated system solutions offer individually customized brake control systems for virtually any customer requirements – for all vehicle types, freight and passenger applications, all global rail industry standards and a very wide range of environmental conditions.
Contact
Sales Rail Vehicle Systems
Knorr-Bremse Systeme für Schienenfahrzeuge GmbH
Reproducible Braking Distance (RBD): a Key Concept for the Future
The Reproducible Braking Distance (RBD) concept will play a key role in the development of future braking systems. RBD aims to achieve a marked reduction in braking distance variation by integrating an innovative deceleration control system with the sanding system 'SandGrip' and a significantly enhanced wheel slide protection function 'WheelGrip', paving the way for substantially higher rail infrastructure capacity utilization. Pinpoint precision braking is also a key requirement for more extensive Automatic Train Operation (ATO) and thus has an important part to play in optimizing coordination within the overall rail system.
Info


Download Product Brochures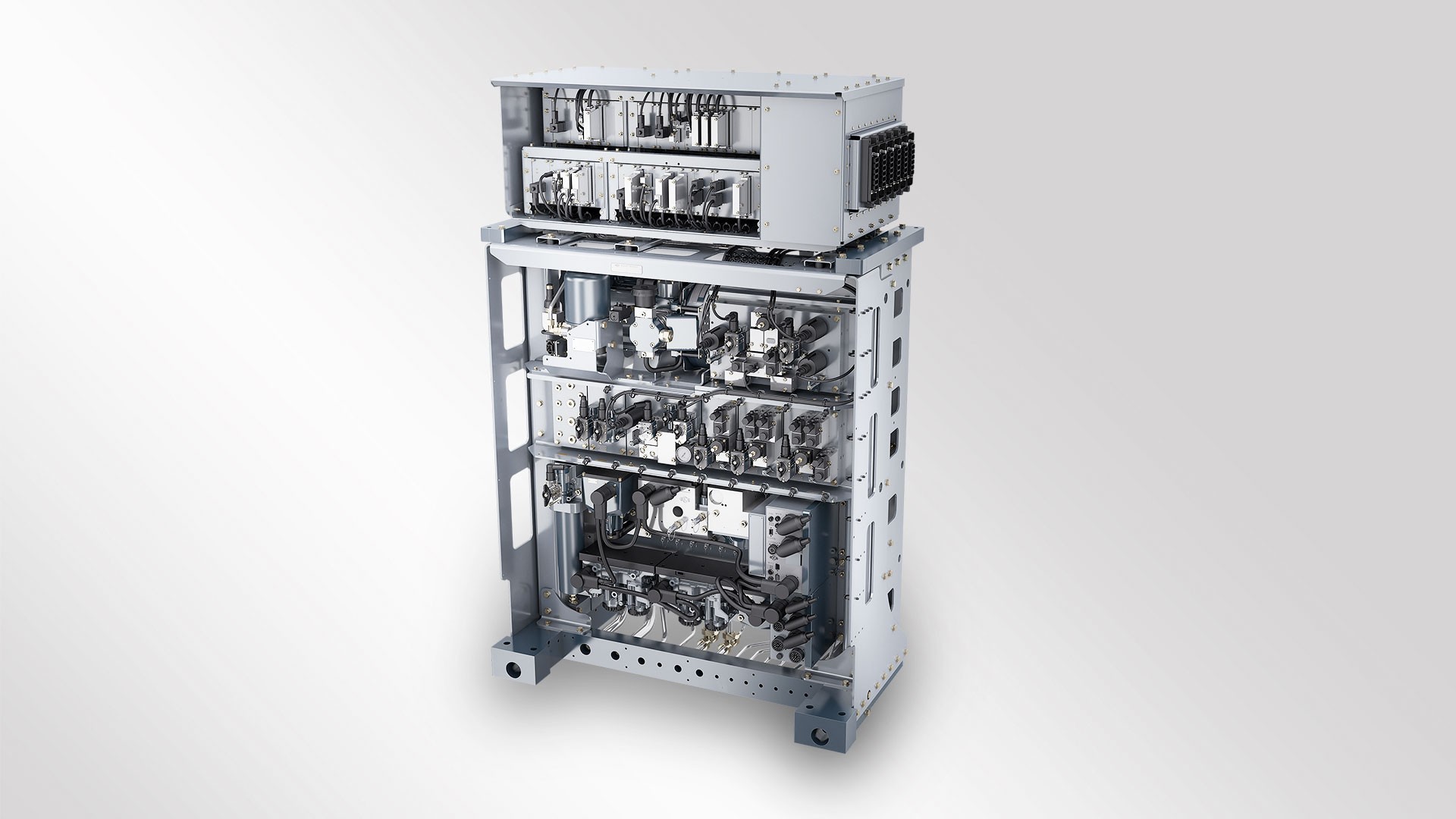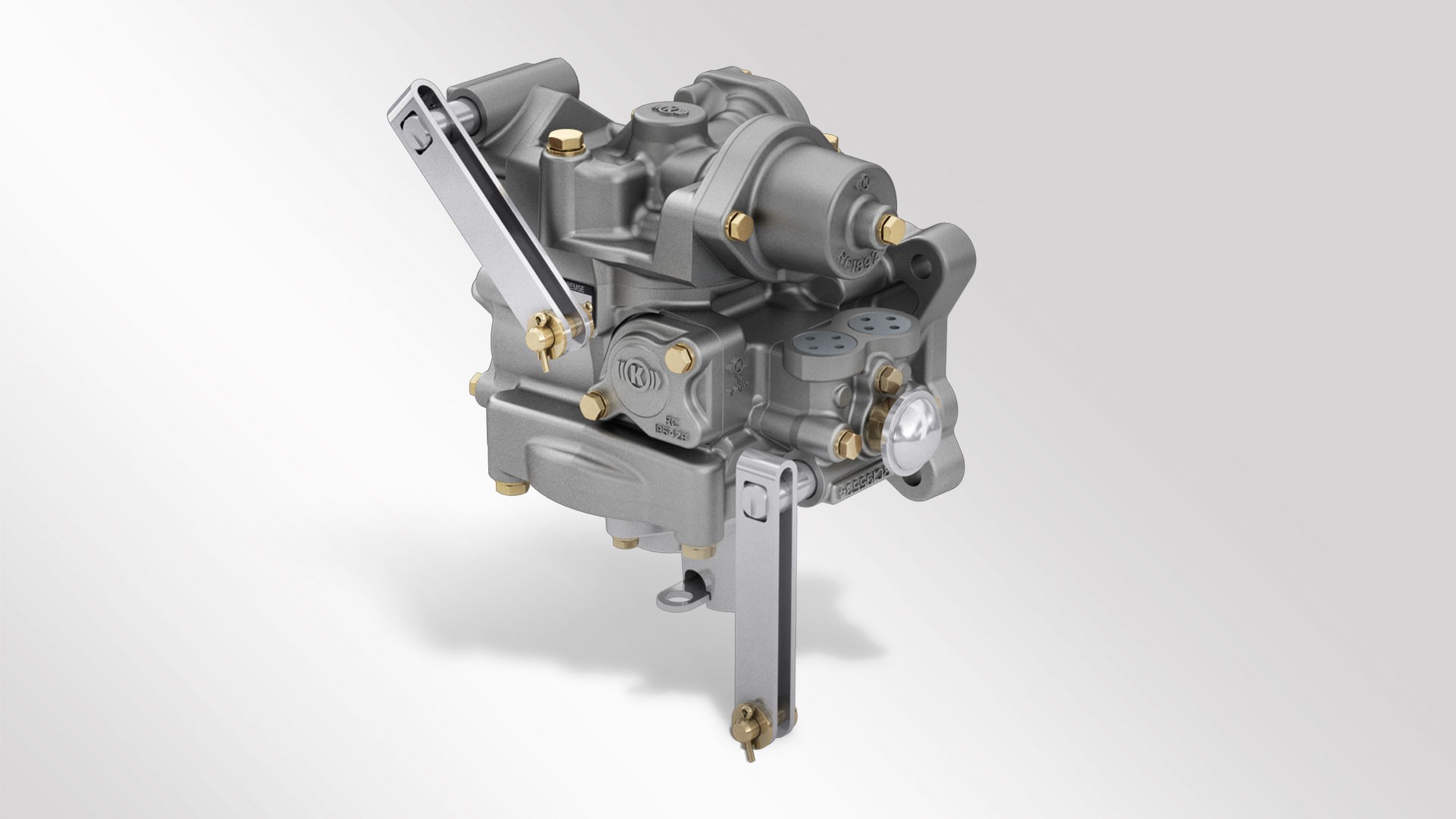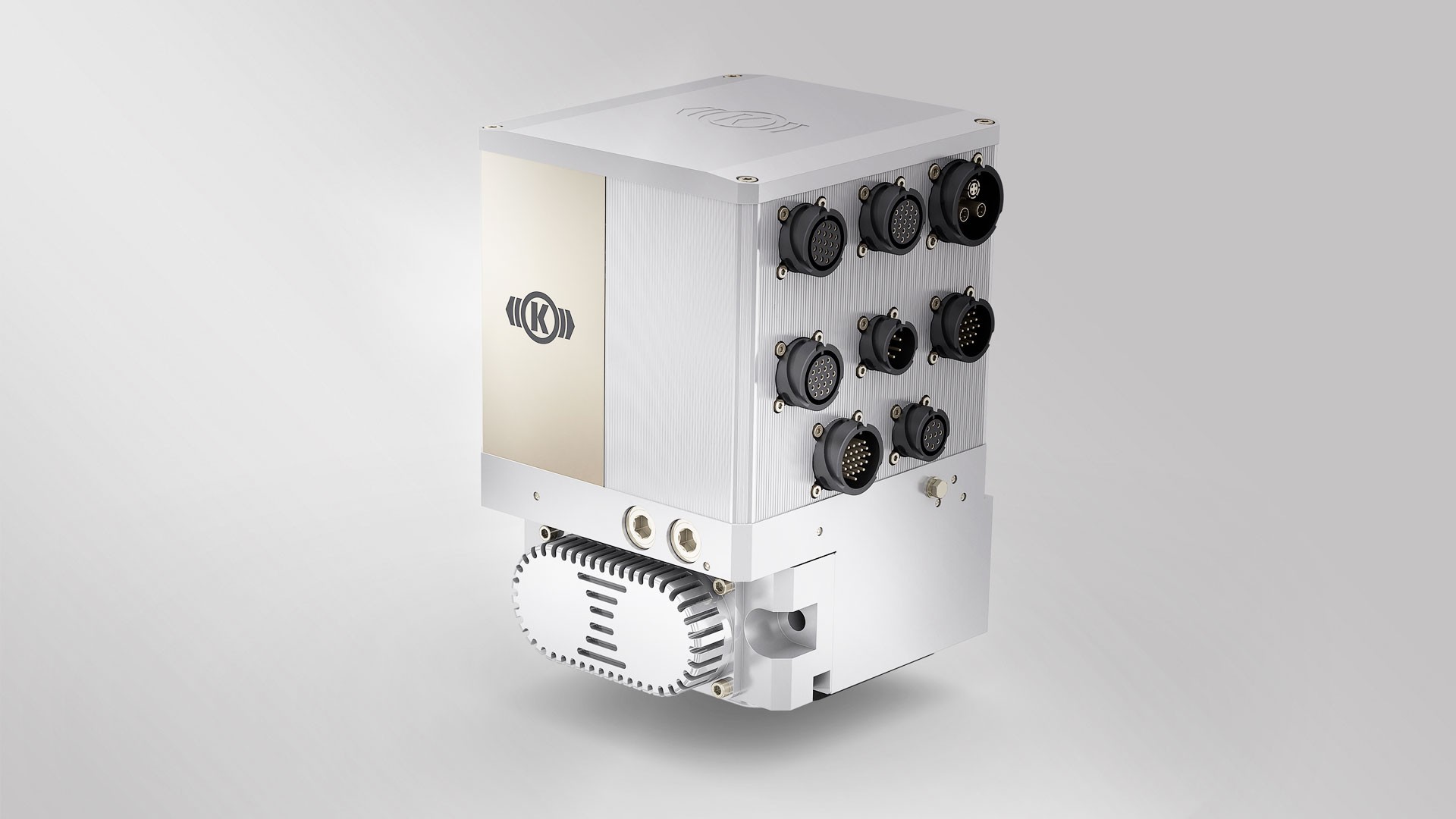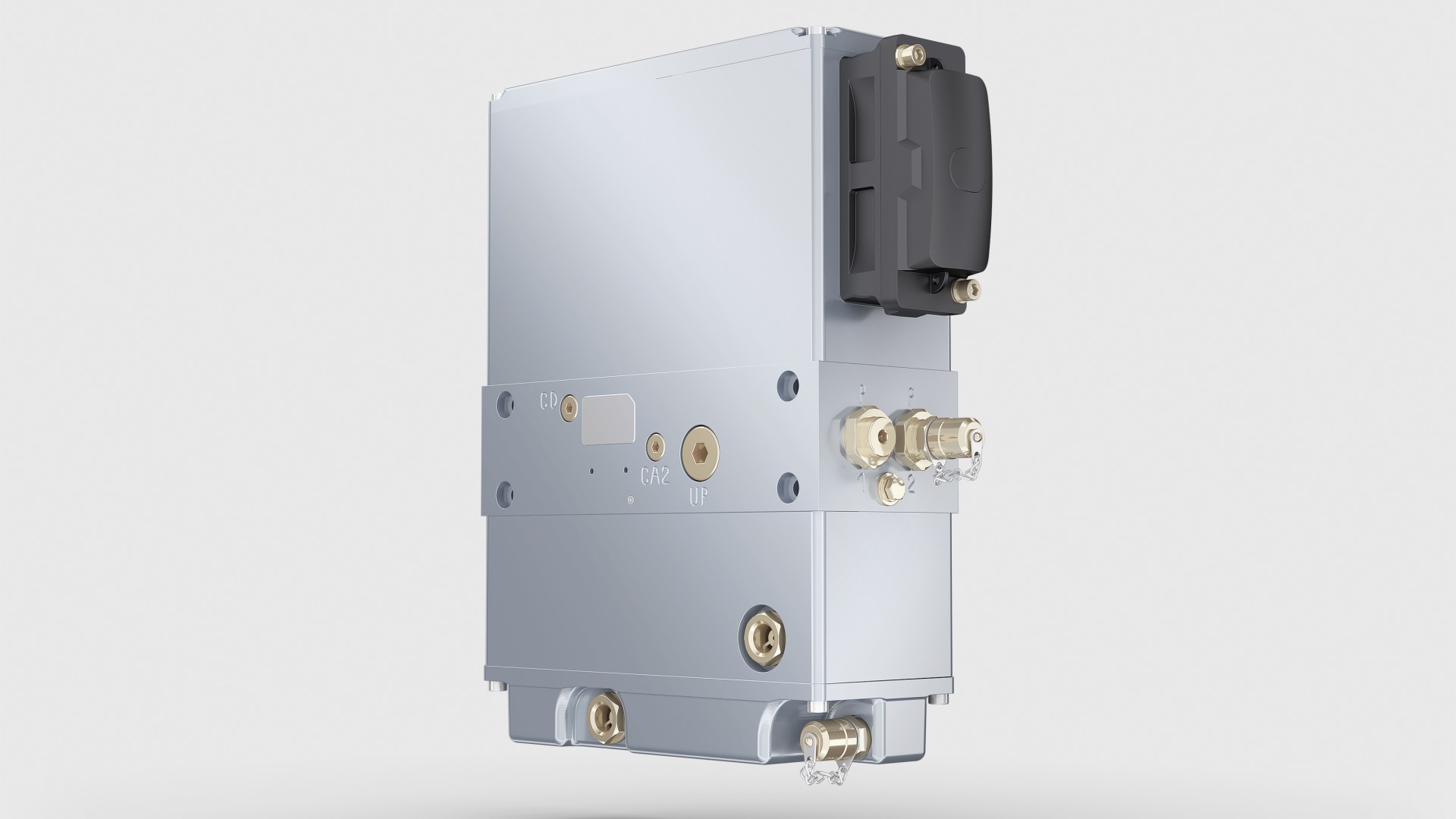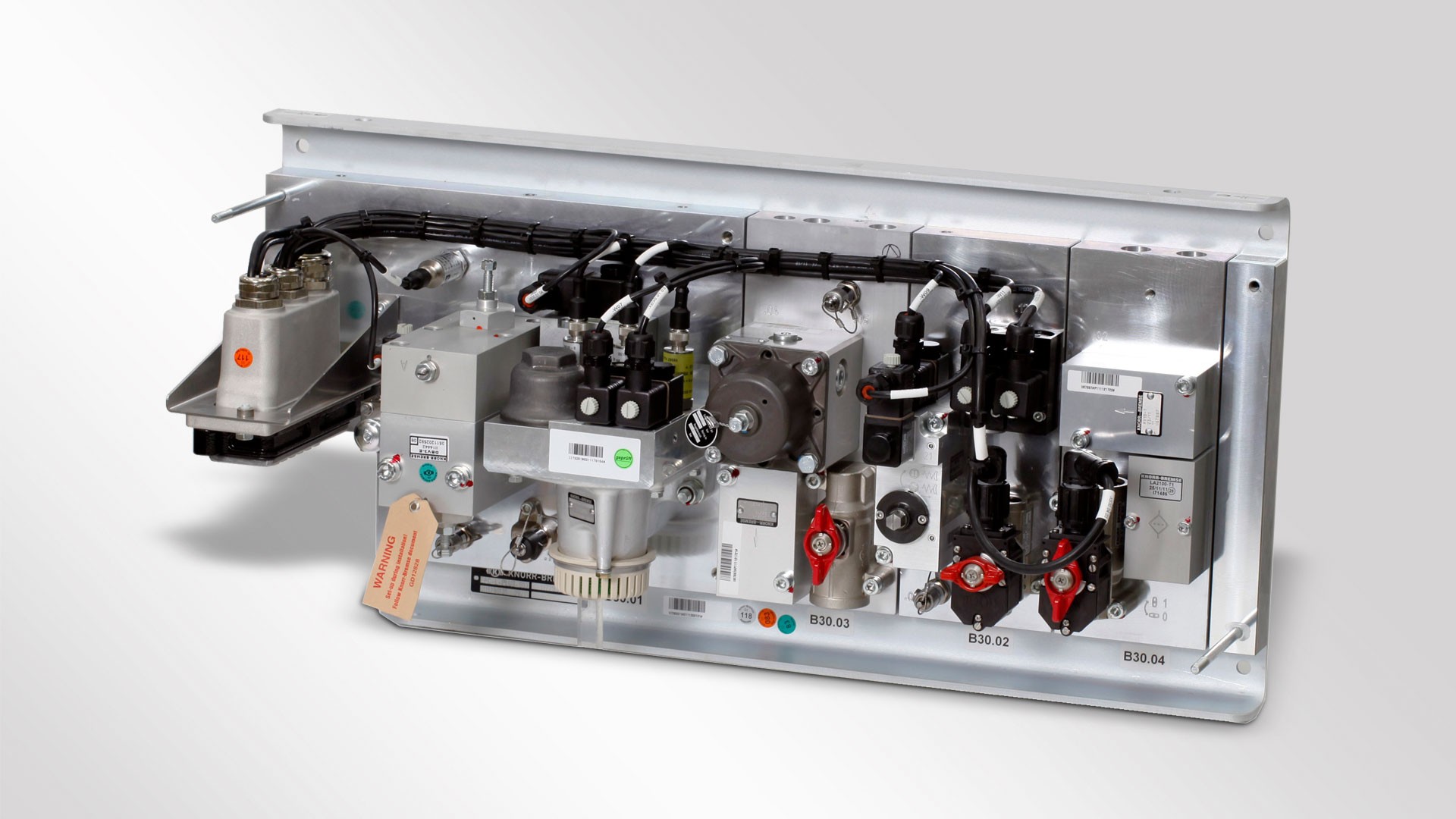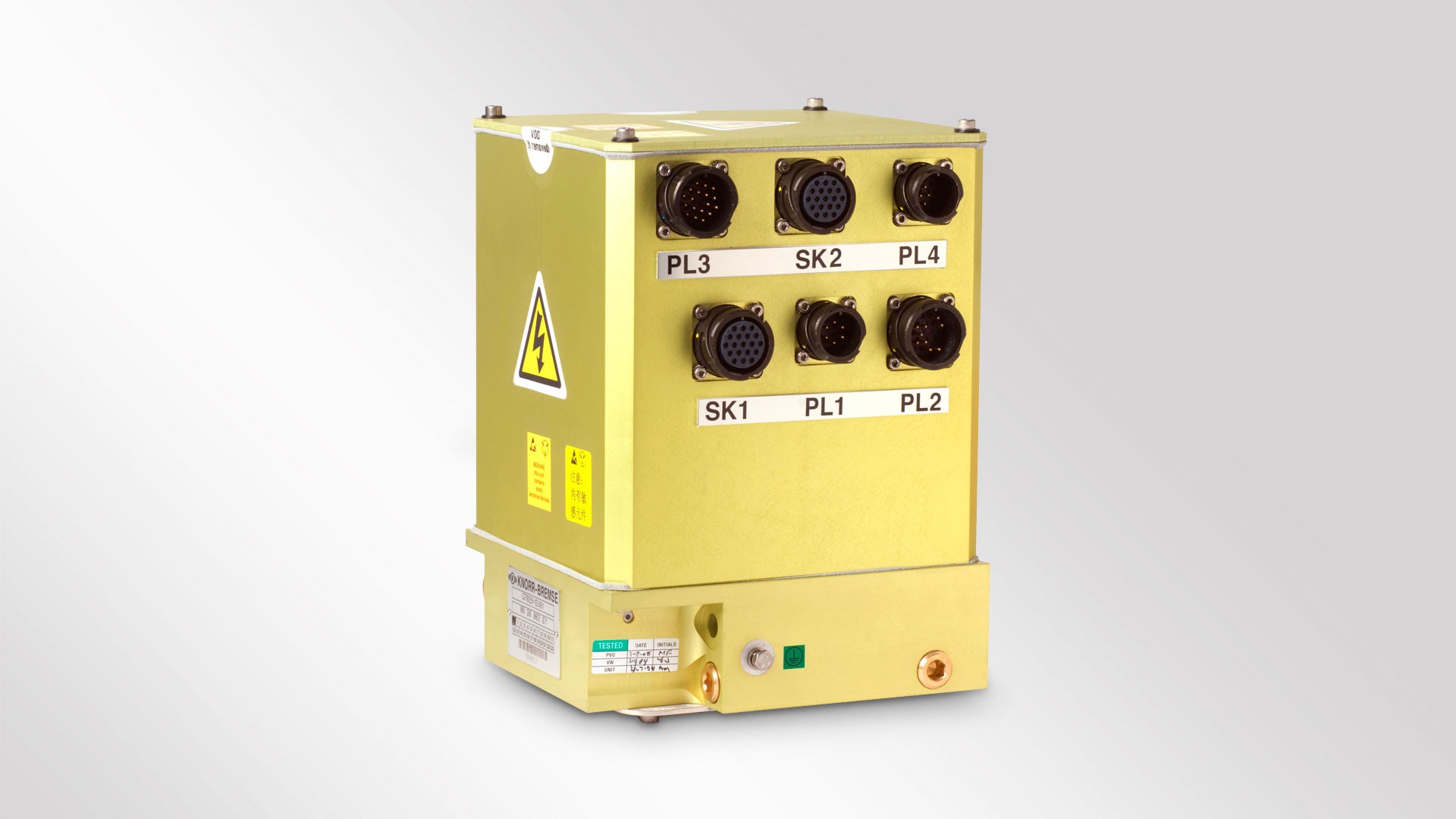 Back to overview: Braking Systems