Knorr-Bremse in Poland.
Knorr-Bremse Systemy Kolejowe Polska Sp. z o.o. is a part of Knorr-Bremse Group, the leading manufacturer of brake systems and on-board systems for rail vehicles. The company's overriding values, both globally and locally, are safety, innovation, sustainable technology and a positive impact on the natural environment.
Knorr-Bremse is operating on Polish market since 1999 in Cracow, near Bielańsko-Tyniecki Landscape Park. Thanks to its over 20-year presence on Polish market, experience and high competences it has strong and stable position, successfully implementing projects on the rail vehicle market in Poland and Ukraine.
In connection with the company's development in Poland, a new production and service facility, Knorr-Bremse Systemy Pojazdów Szynowych sp. z o. o., was opened at the end of 2022 in Rzeszów - Dworzysko economic zone.
Contact
Knorr-Bremse Systemy Kolejowe Polska Sp. z o.o.
Knorr-Bremse Systemy Pojazdów Szynowych sp. z o. o.
Safety and reliability of Knorr-Bremse products
The portfolio of Knorr-Bremse Polska includes innovative and environmentally friendly products that meet international quality and safety standards. Using many years of experience and experts' knowledge, the company offers high-quality products and services tailored to the requirements of the market and customers.
Knorr-Bremse Polska's portfolio includes products and services that are applicable to both new and modernized rail vehicles. The offer includes braking and sanding systems, door systems, air-conditioning, sanitary systems as well as the electrical equipment, control systems, wipers and others. Knorr-Bremse Polska also has high competences in the area of designing brake and on-board systems for various types of rail vehicles.
As part of the after sales service Knorr-Bremse Polska has got a comprehensive offer of spare parts for all devices produced by the company. In addition, for devices used on Polish and Ukrainian market, Knorr-Bremse Polska provides full warranty and post-warranty service in the specialized service centers of the Knorr-Bremse Group, including its own service center in Cracow. The company also offers its clients a wide range of trainings, including dedicated trainings and as part of the open Training Academy. In addition, Knorr-Bremse Polska has a wide range of multidimensional support at every stage of the implementation of rail vehicle modernization projects.
The company's great advantage is its quick response time and flexibility in approaching customer needs.
Digitization and cybersecurity
Knorr-Bremse devices are modern, intelligent and designed for the needs of the modern, digitized world. Thanks to advanced technology, the company not only provides passengers with safe mobility and driving comfort, but also enables systems to be protected against cyber attacks. In addition, digitization allows for comprehensive and quick analysis of data on the state of systems along with their registration in real time. What's moreover, the intuitive integration with vehicle control systems provides with remote diagnostics, so there is an opportunity to pinpoint the exact breakdown locations and perform quick maintenance, providing with guidance to the vehicle operator.
Climate protection's activities
Knorr-Bremse, as a global leader on the market of brake systems and other systems for rail vehicles, actively supports activities for the protection of the natural environment. In 2021, the company received an "A-" rating for climate protection activities from the international non-profit organization CDP (Carbon Disclosure Project). Knorr-Bremse's goal for the coming years is to promote rail transport as a key way of transport in the future by increasing the energy efficiency of rail vehicles and reducing the carbon footprint, using solutions such as technologies ensuring reduced wear of friction pairs and reduction of noise level in order to reduce energy's usage of rail vehicles.
Knorr-Bremse Polska' Management
The Knorr-Bremse Polska branch is managed by a team of experienced specialists whose goal is the long-term development of the company in economic, ecological and social balance. Based on the corporate social responsibility strategy, the management board takes care over good relations with customers and employees, a positive impact on the environment and sustainable use of natural resources, as well as local social involvement and assistance to people most in need.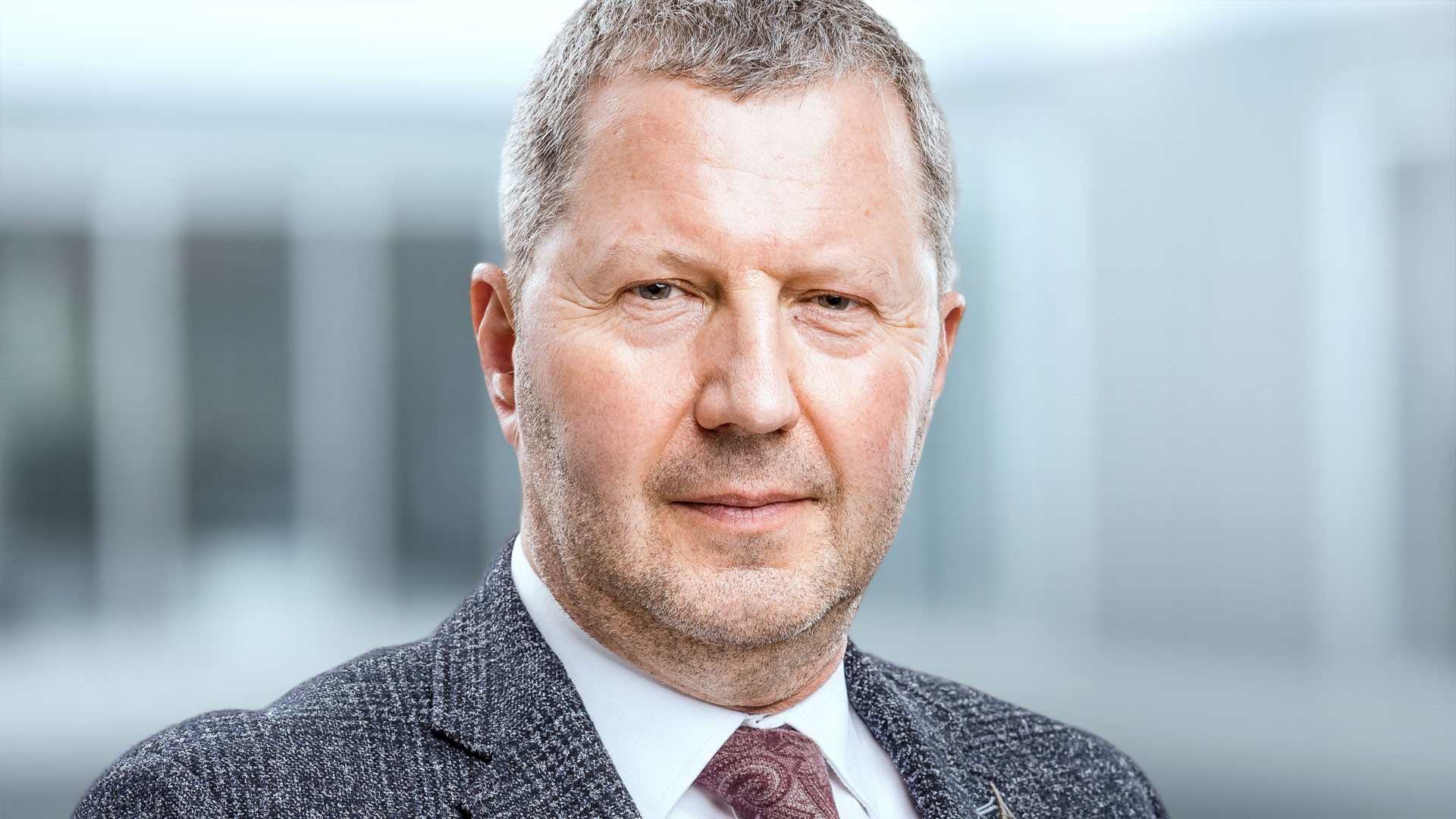 Jacek Biłas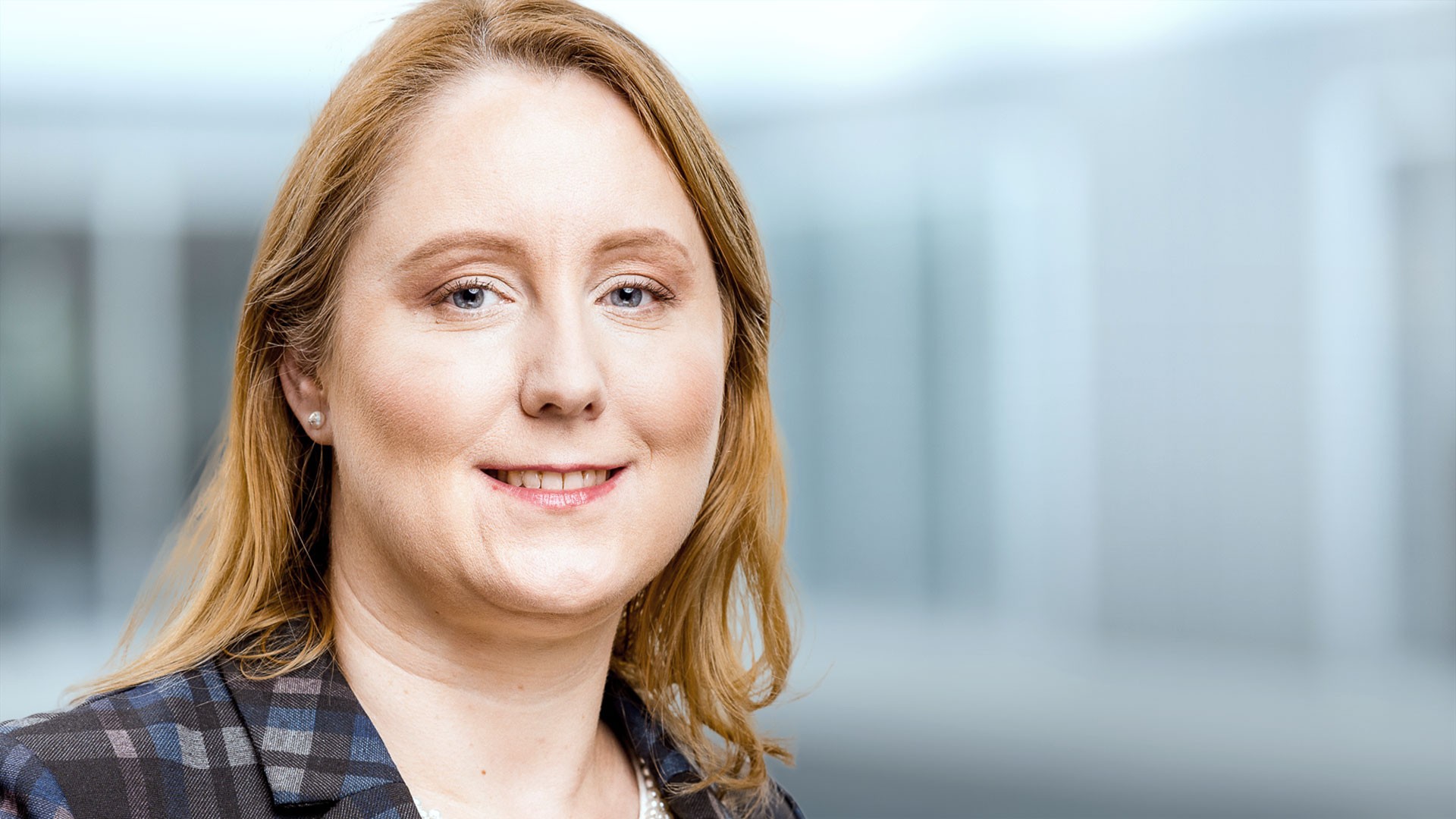 Beata Strumińska
Director, Finance & Controlling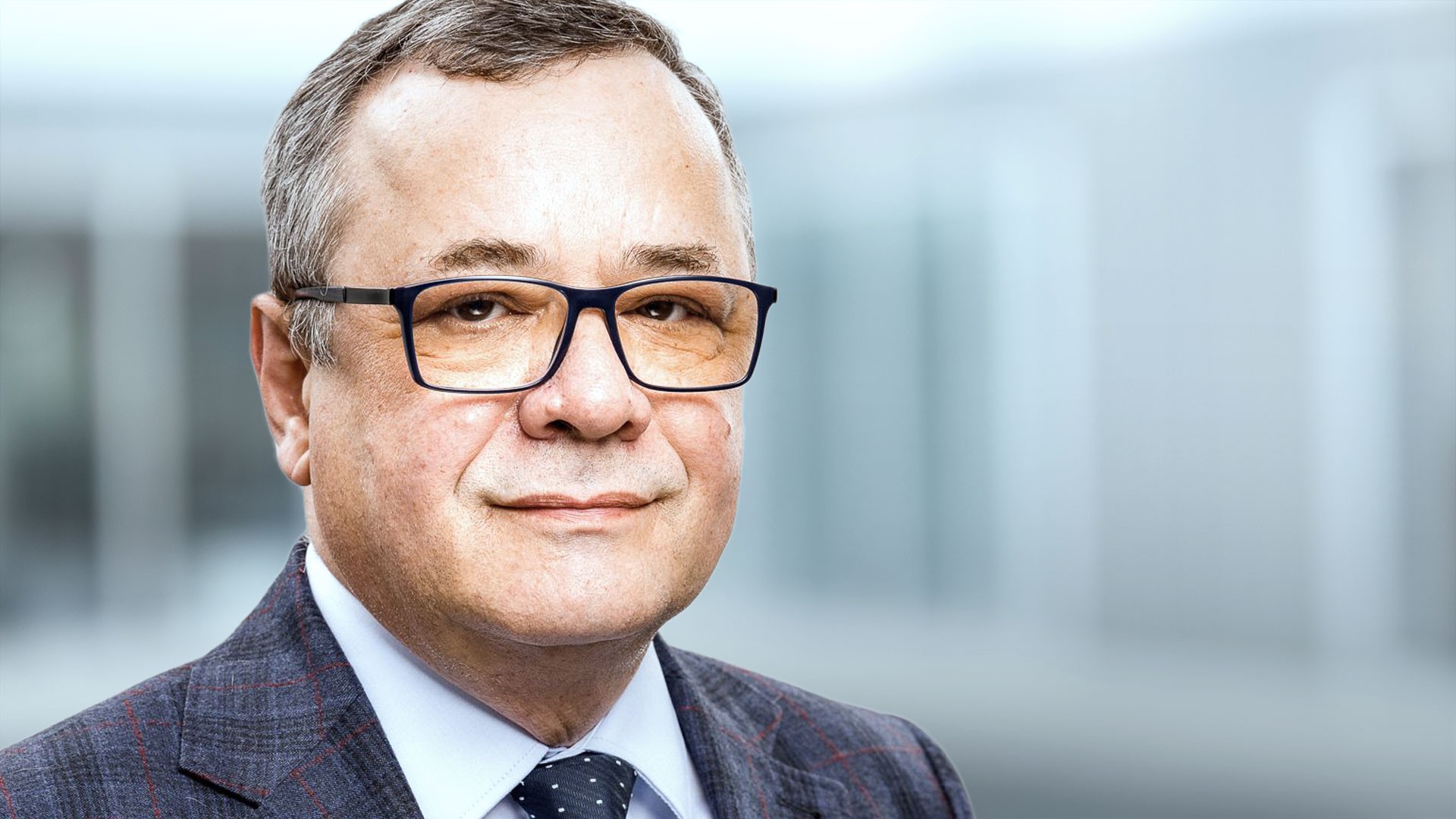 Jan Michalski
Director, Sales & Original Equipment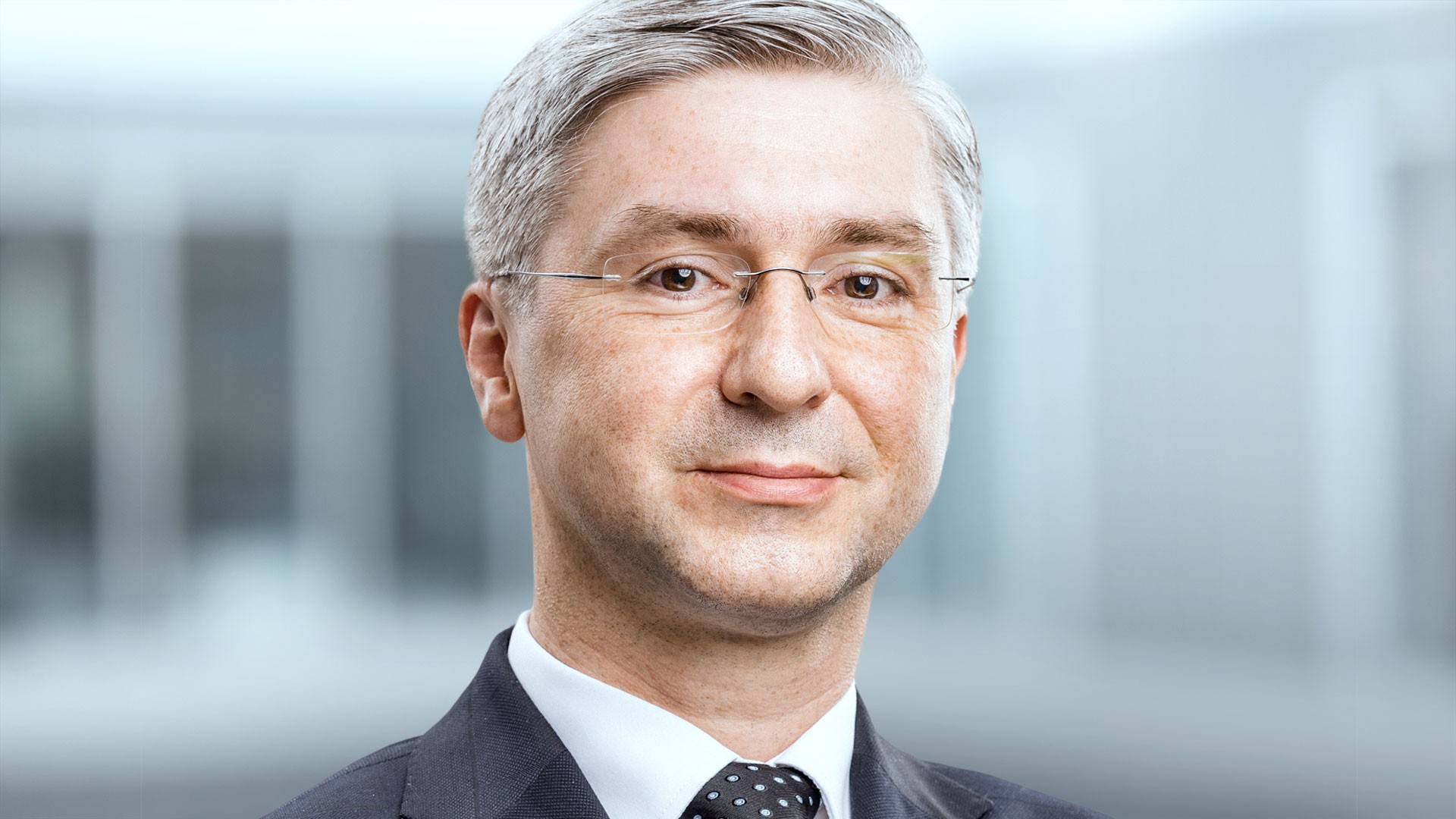 Grzegorz Trzepla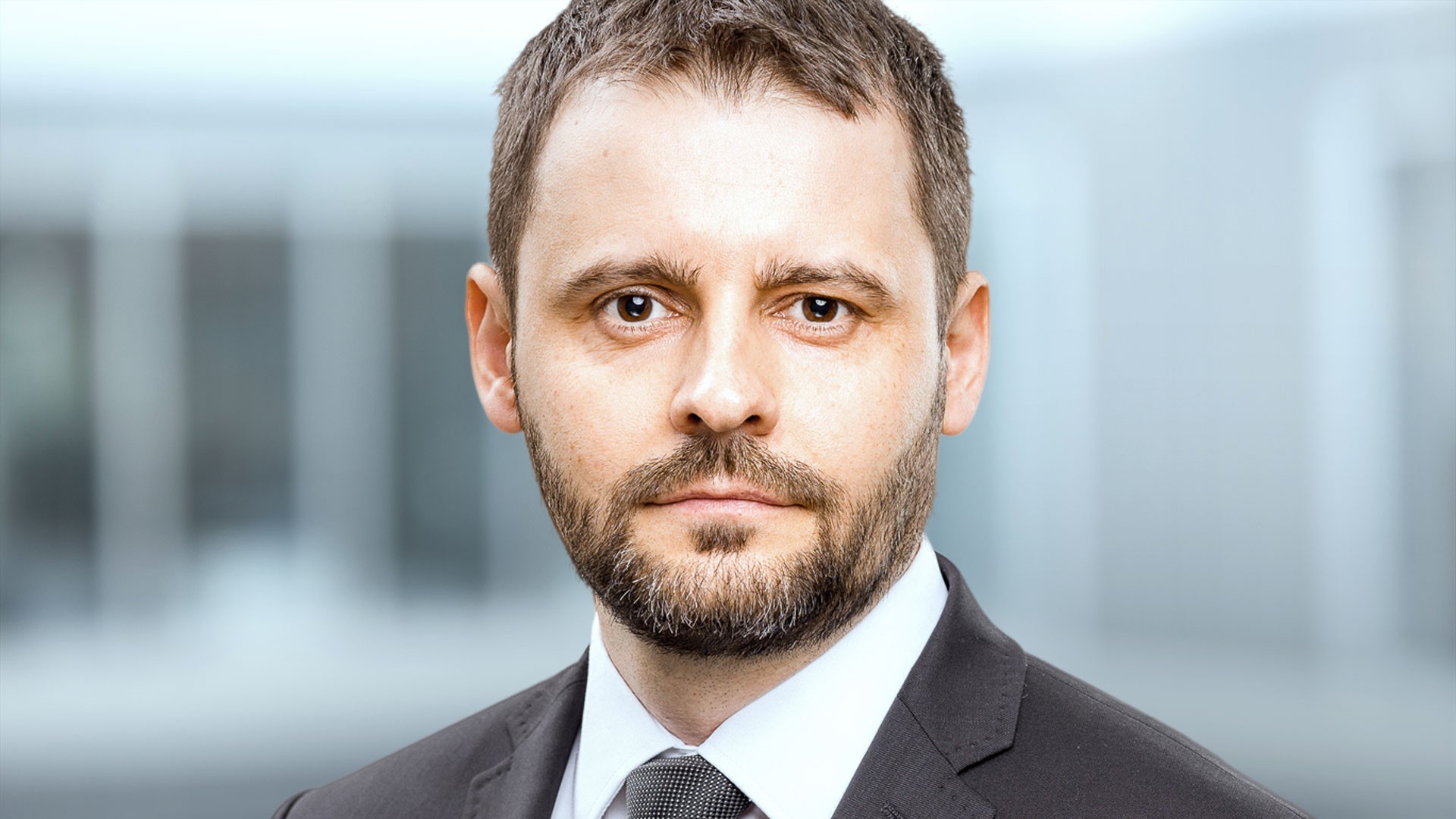 Krzysztof Krupa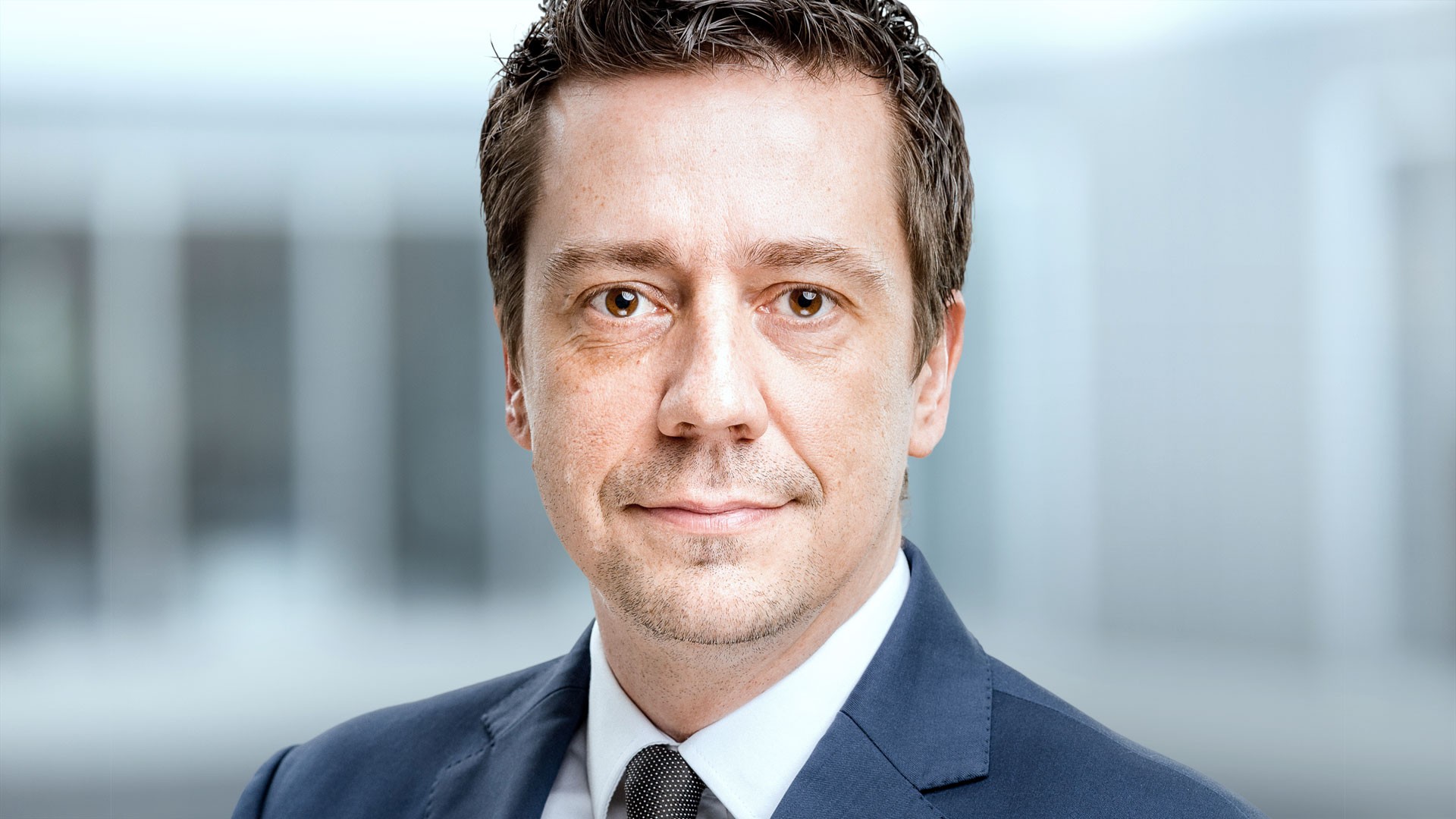 Łukasz Zalibowski
Director, Human Resources
Łukasz Jaszczyński
Manager, Electronic Engineering - Modernizations
Michał Król
Career at Knorr-Bremse Polska and local commitment
Each Knorr-Bremse branch is deeply rooted in the local market and wants to be an active part of the community and the environment in which it operates. It includes diverse employment opportunities, excellent career's development and involvement in numerous local activities for people in need.
Downloads
Brand diversity at Knorr-Bremse