Knorr-Bremse India Rail.
Knorr-Bremse India Private Ltd. (Rail Vehicle Systems Division) started its endeavor in Indian Rail vehicle sector in 1993 and has since then emerged as a leading sub-system supplier of railway systems in India. It is the central source for all Knorr-Bremse rail products, systems and service support for customers located in India.
Today Knorr-Bremse India Pvt. Ltd. provides products and services for a great variety of rail vehicles including freight wagons, passenger cars, Locomotive and various metro cars/trainsets.
Contact
Corporate Identification Number: U35203HR1993PTC034722
Knorr-Bremse India Private Ltd.
Key products supplied are:
Computer controlled brake systems for Diesel & electric locomotives.
Advanced microprocessor controlled braking systems for metro cars/trainsets.
Advanced braking systems for LHB passenger cars with wheel slide protection device 'WheelGrip'.
Bogie mounted braking system for freight cars.
Electro pneumatic braking systems along with air suspension control equipment for EMUs'/ MEMUs'.
Failure indication for brake application (FIBA) device, tread brake units, air dryers, air compressors for Rail vehicles.
Door entrance systems for EMUs, LHB coaches and metro cars.
Dampers for Diesel & electric locomotives, EMUs/MEMUs and LHB coaches.
Wheel mounted disc braking system for WAP5 locomotives and metro cars/trainsets.
Climate control systems (HVAC)
Switch gears
Knorr-Bremse India Rail Palwal utilizes a PAN India network for sales and services across the country stretching from Palwal (North Region), Kolkata (East Region), Mumbai (West Region), Chennai and Bangalore (South Region). Knorr-Bremse India Rail Palwal is ISO 9001:2015, ISO 14001:2015, OHSAS 18001:2007, ISO 50001:2011 and IRIS (International Railway Industry Standard)-ISO/TS22163:2017 certified company.
Visitor Information



HSE Information instructions for visitors



Corporate Governance
Knorr-Bremse's Local Management Team
Sharing responsibility in a far-sighted approach based on experience and expertise: An outstanding management team guides the progress of the location.
Dipankar Ghosh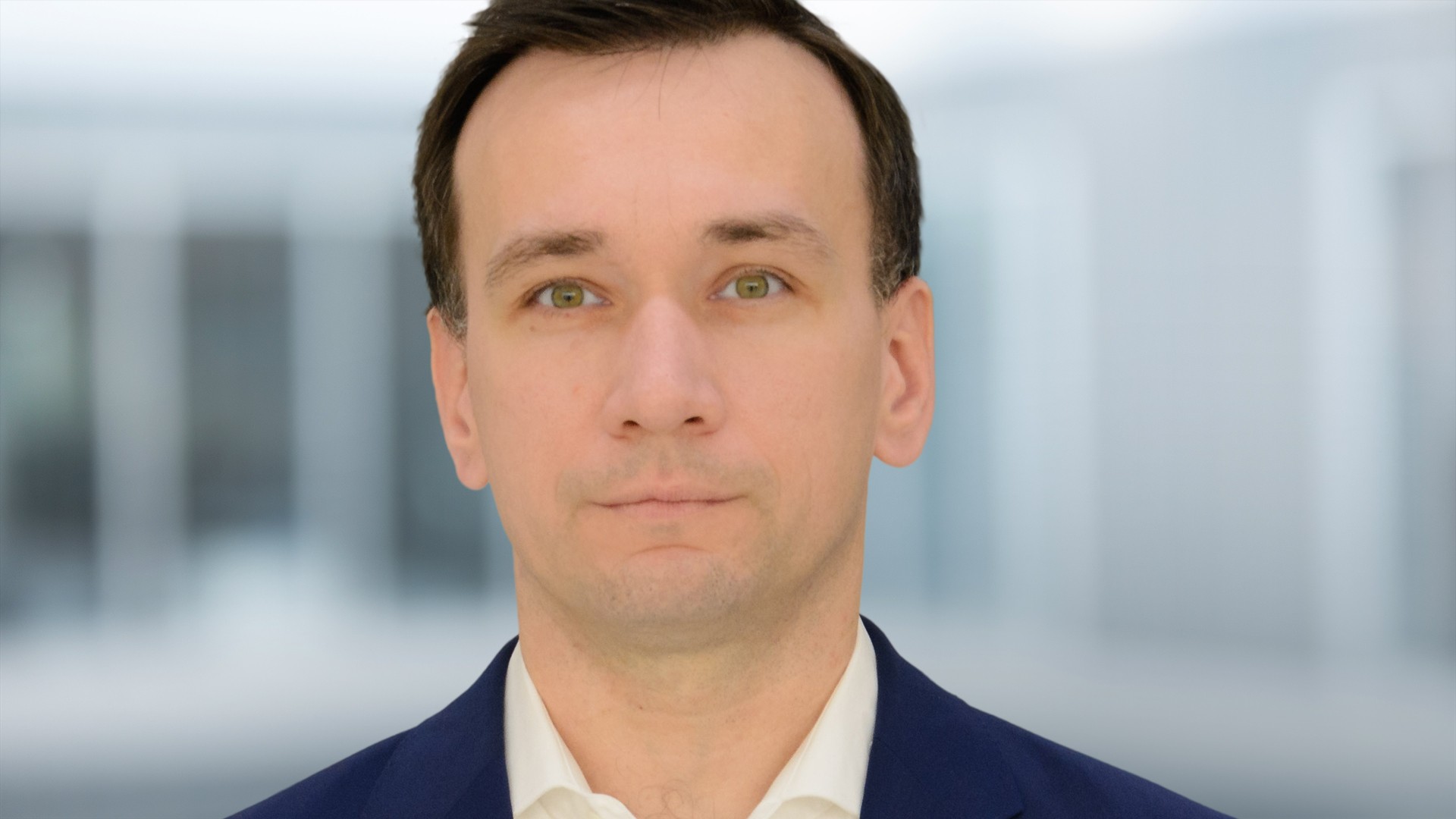 Leonid Ovchinnikov
A Career With Knorr-Bremse – and Our Local Commitment
Each Knorr-Bremse location is unique. That applies not only to the wide range of career opportunities and exceptional prospects available but also to our numerous local activities. Because Knorr-Bremse is firmly anchored in the local community – and sees itself as an active player in its social setting.
Brand diversity at Knorr-Bremse