Careers in India.
Apply, Come on Board and Get Ahead
Talented and competent people have played a major role in defining the growth of Knorr-Bremse over the last two decades. They have been supported by an enabling environment that guides individual talent while fostering teamwork and the creation of shared success. We believe that when people with diverse skills are bound together by a common purpose and value system, they can make magic.
We want people who are prepared to take responsibility! At Knorr-Bremse, responsibility transcends individual departments and national borders - our company lives and breathers a truly international culture.
Contact
Corporate Identification Number: U35203HR1993PTC034722
Knorr-Bremse India Private Ltd.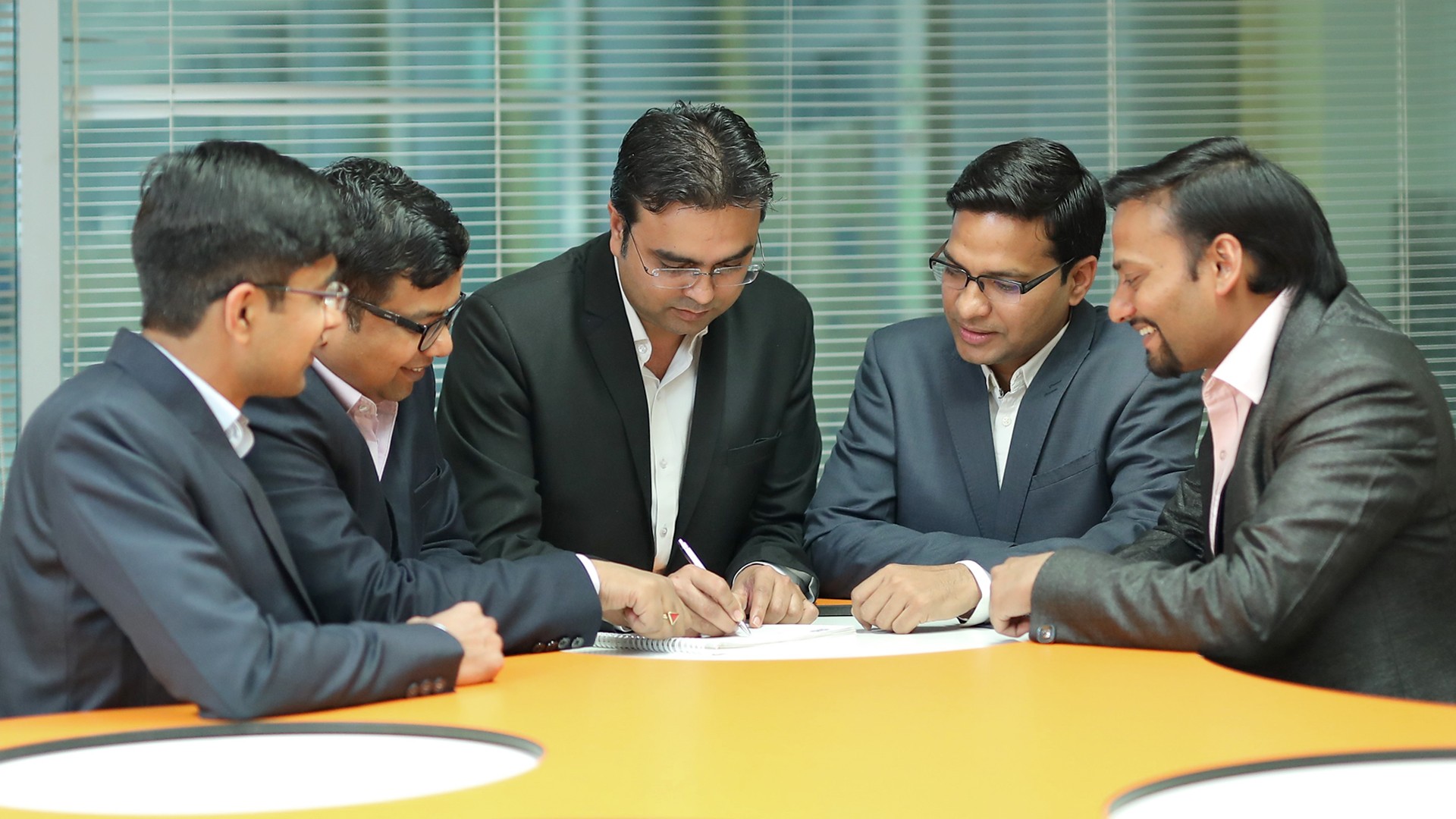 Comprehensive Professional Development
Knorr-Bremse takes its employees' training and professional development extremely seriously. The company offers a broad training program covering everything from soft skills training and language courses to technical training, with many of the courses available at Knorr-Bremse's own training center in India.
Global Career at Knorr-Bremse
Brand diversity at Knorr-Bremse