Knorr-Bremse Technology Center India.
Knorr-Bremse Technology Center India is a dedicated technology center to cater to the Engineering, Research & Development requirements of the Knorr-Bremse Group companies.
We develop best-in-class mechanical and electronic products for Rail and Truck Vehicle Systems. Knorr-Bremse Technology Center India is co-located alongside the production plant in Pune. In order to benefit from synergies, the mechanical, electronics and software development for Rail, Truck and IT are housed in the same facility.
Contact
Knorr-Bremse Technology Center India Private Ltd.
Knorr-Bremse's Local Management Team
Sharing responsibility in a far-sighted approach based on experience and expertise: An outstanding management team guides the progress of the location.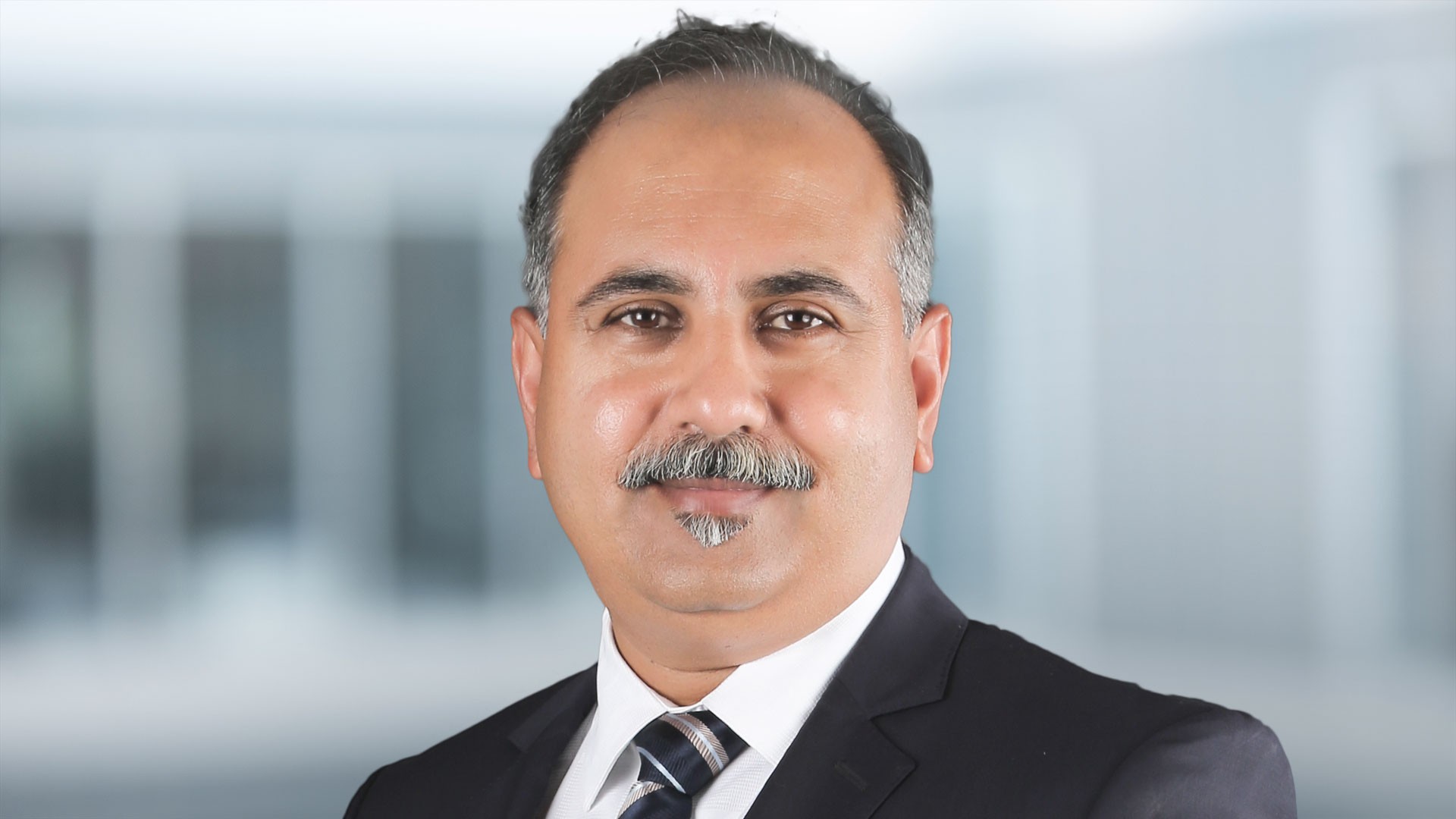 Arun Kumar Bhat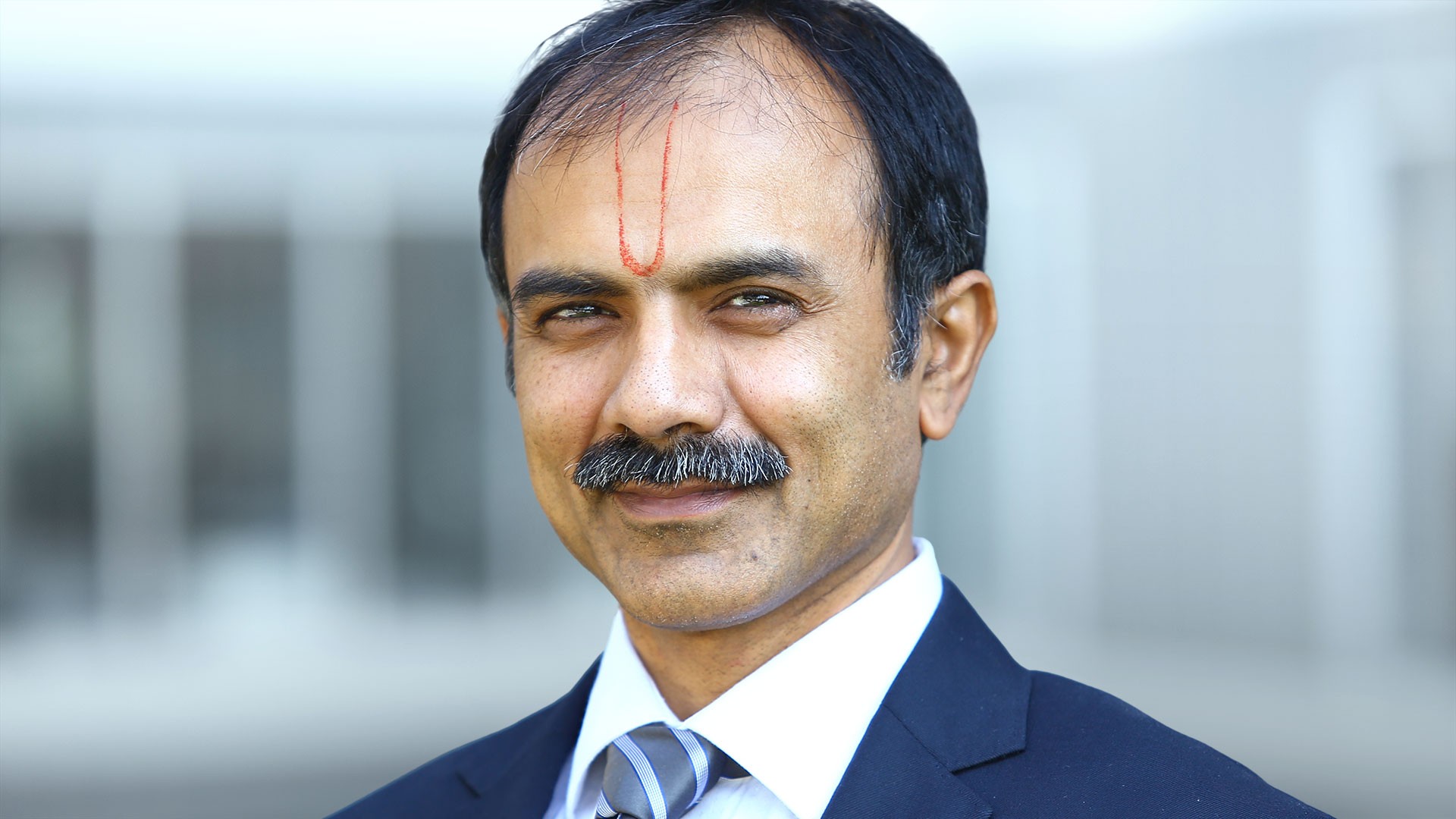 Devesh Kotak
Director, Rail Engineering 1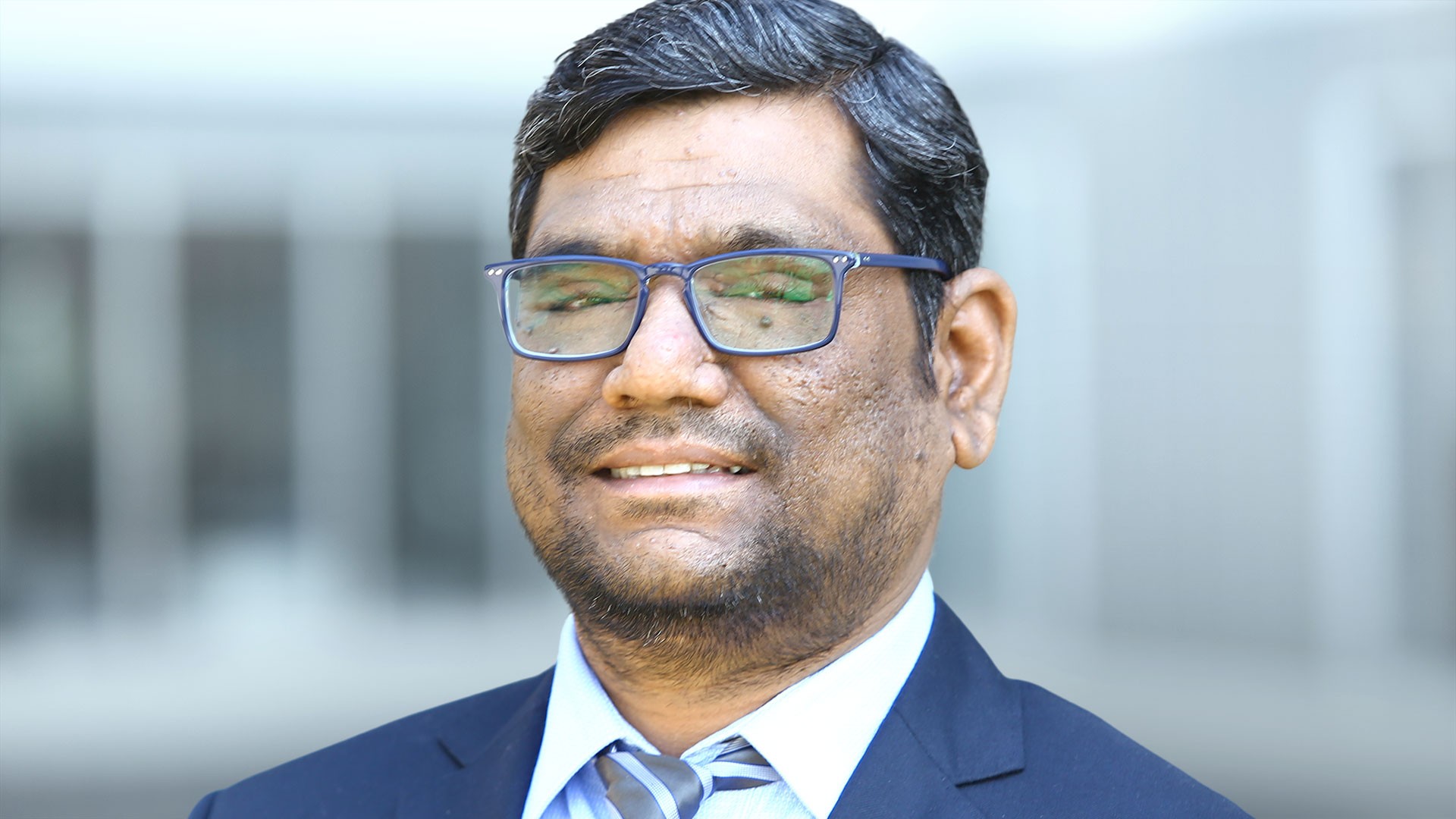 Milind Vyawahare
Director, Rail Engineering 2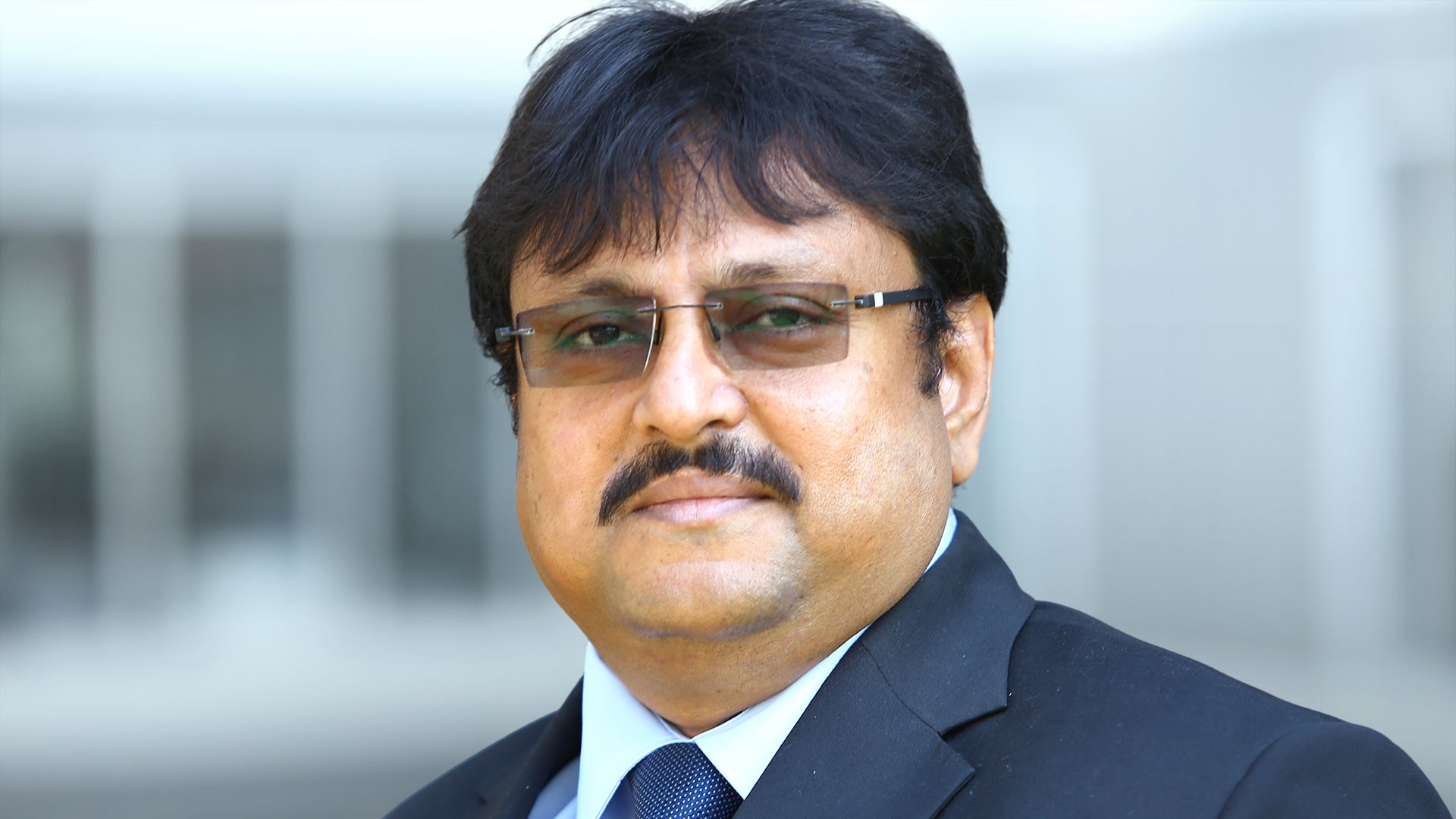 Milan Mahanti
Director, Finance & Controlling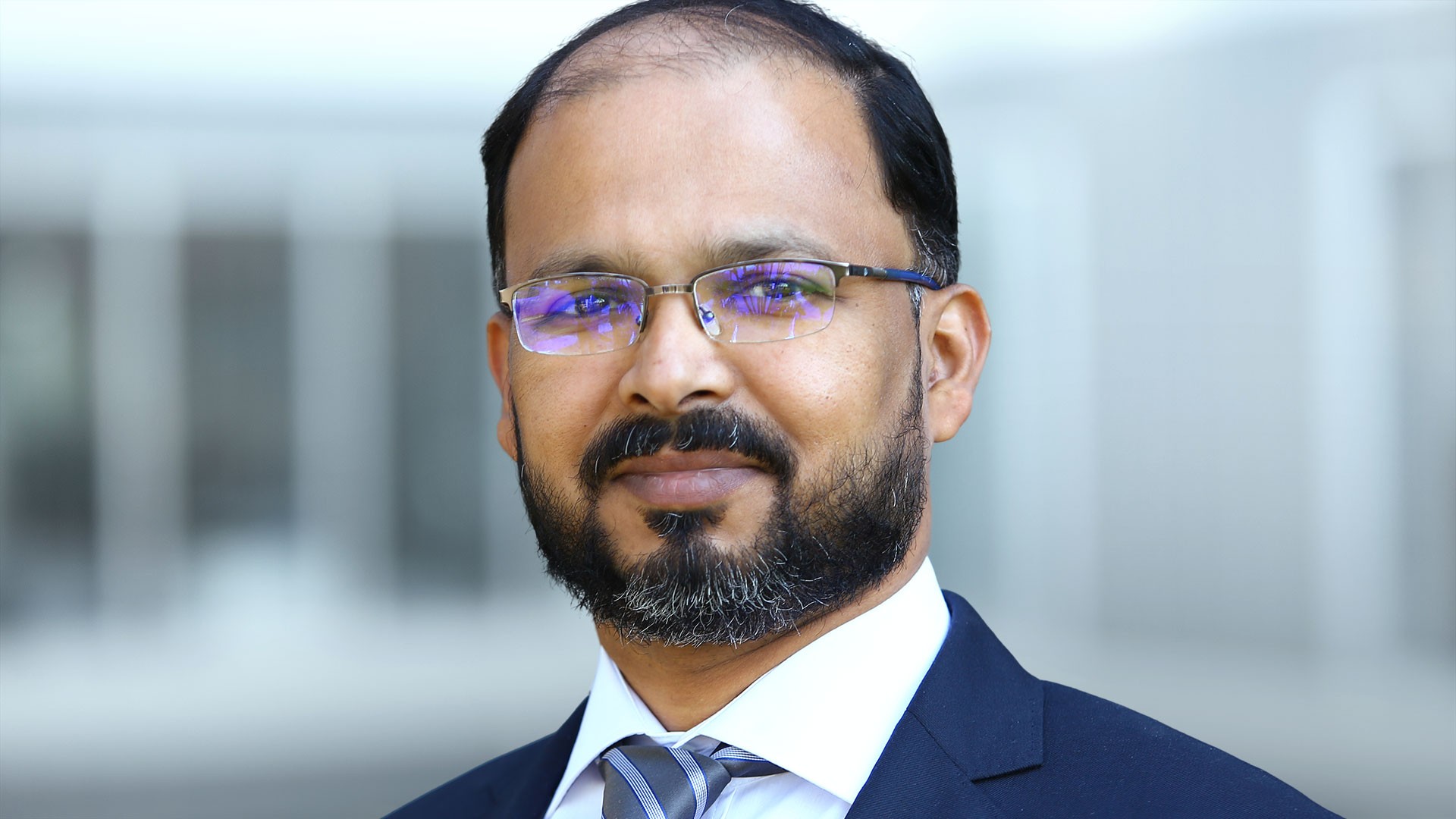 Deepak Joseph
Director, Truck Engineering 1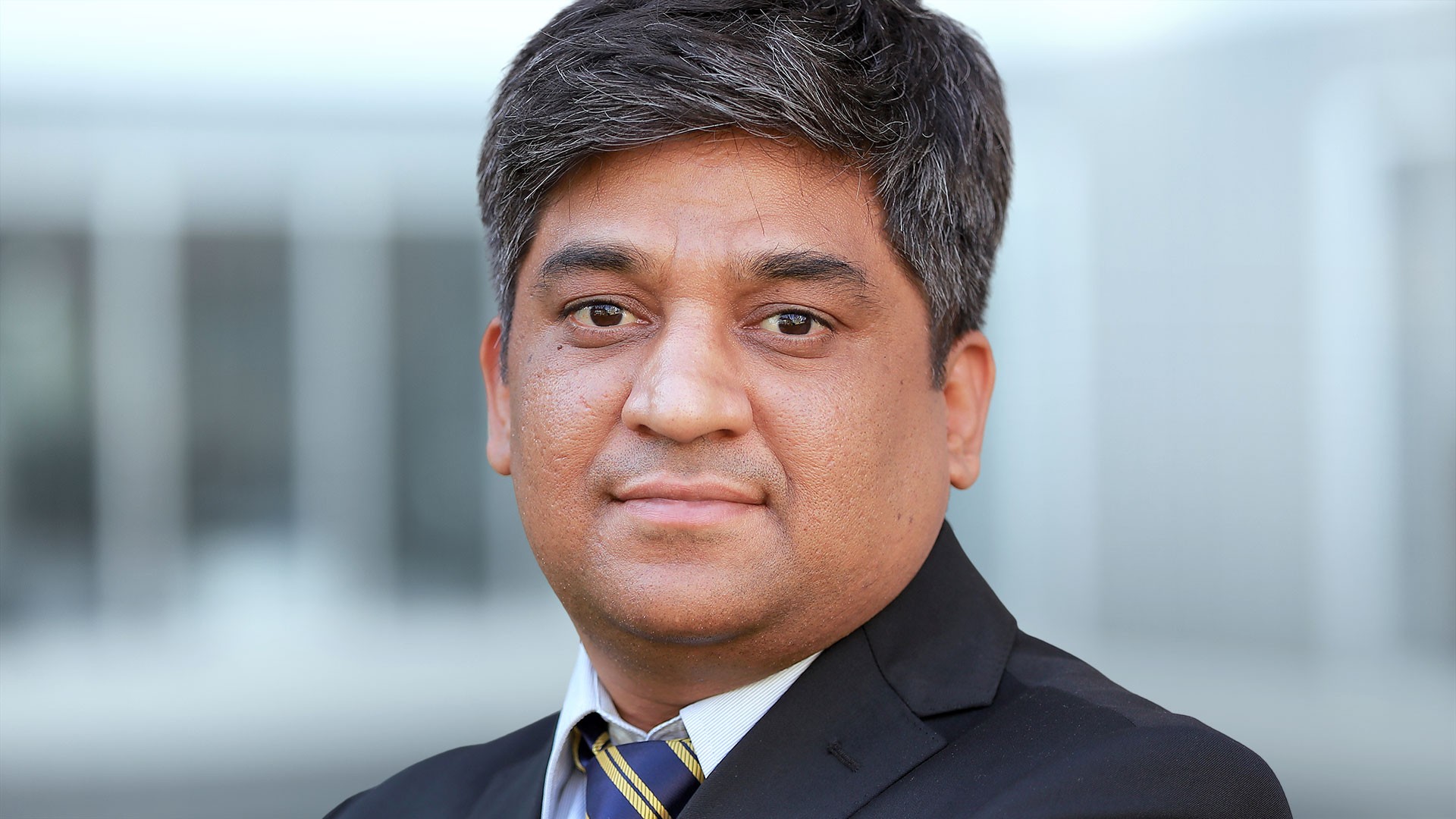 Srikiran Kosanam
Head of Truck Engineering 2
Shreya Joshi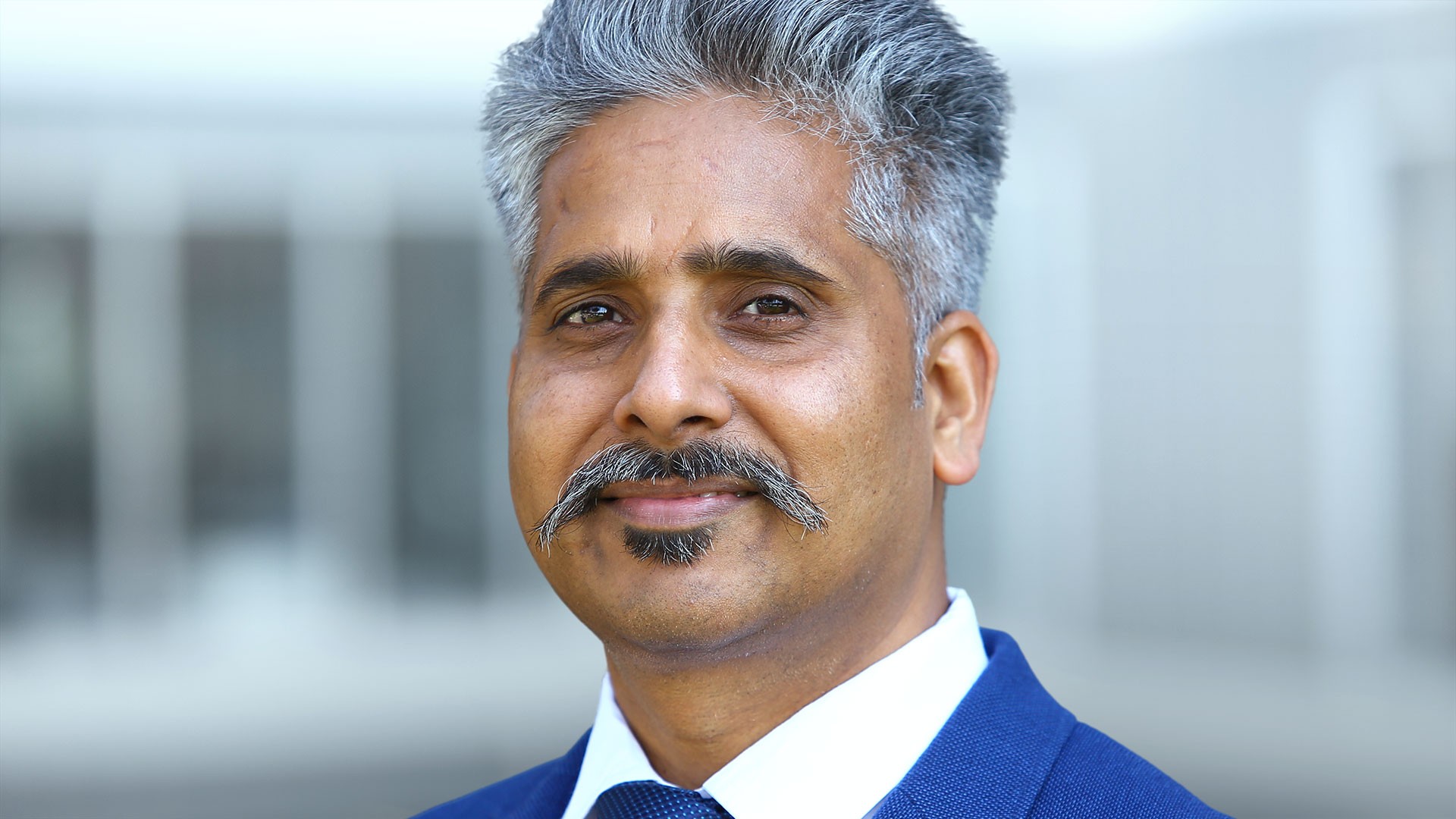 Neeraj Gupta
Director, Human Resources, Administration & Health Safety Environment
Shrikant Dole
Director, Corporate IT Support Center
A Career With Knorr-Bremse – and Our Local Commitment
Each Knorr-Bremse location is unique. That applies not only to the wide range of career opportunities and exceptional prospects available but also to our numerous local activities. Because Knorr-Bremse is firmly anchored in the local community – and sees itself as an active player in its social setting.
Brand diversity at Knorr-Bremse