Local Activities in India.
Local Care: Knorr-Bremse Technology Center India is committed to social and community causes and has a long track record of engagement in social programs.
We are trying to create a positive effect on the social environment in Pune and nearby locations. Our focus has been on local care support with respect to Environment, Health, Education and Social Cohesion. Local care covers all local activities at our sites, while Global Care supports long-term and more extensive aid projects worldwide.
Local Care refers to local community involvement at our sites around the world. Corporate volunteering programs in which Knorr-Bremse gives its employees time off work to support charitable organizations.
The "Get Involved" initiative, which provides donations to support employees' personal and voluntary participation in charitable projects in their free time.
"Matched Giving" programs, where Knorr-Bremse matches charitable donations made by its employees
Activities so Far:
Volunteering for Paani Foundation
Children's Day Celebrations in schools in remote areas
Cleanliness Drives across Pune City
Blood Donation Camps
Contribution for National Calamities
Tree Plantation Drives to increase Green Cover
School Kit Preparation and Donation for underprivileged children
Marathon to promote use of Helmets while driving
Road Safety Promotion
School Renovation
Donation Drives - Food, Clothes, Books, Toys
Knorr-Bremse TCI supported Paani Foundation to fight draught in the state of Maharashtra. While decentralised watershed management has proved to be the scientific solution to this problem, the greater problem to address has been that of social fracture. Lot of Knorr-Bremse TCI volunteers enthusiastically participated in the activity.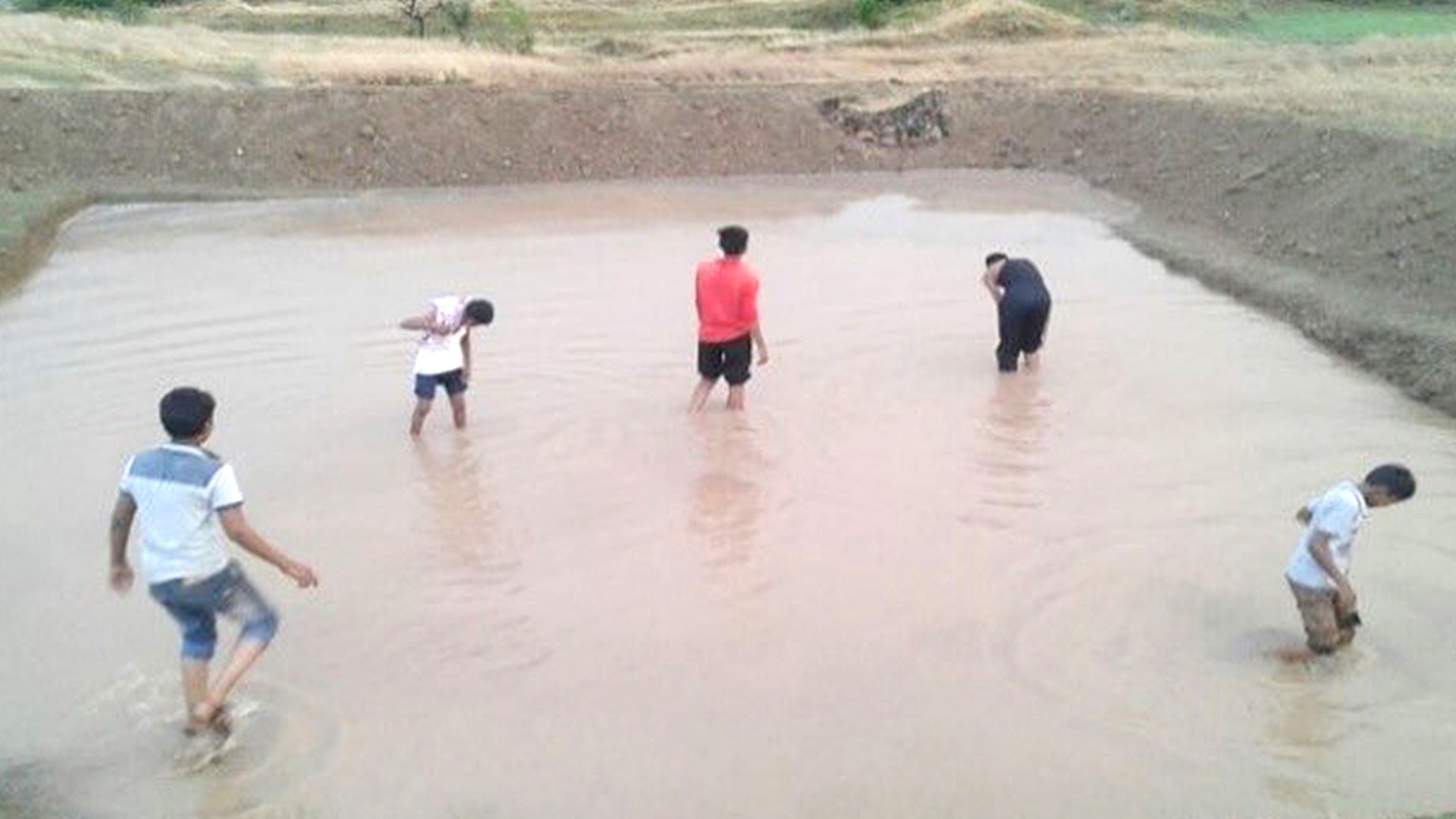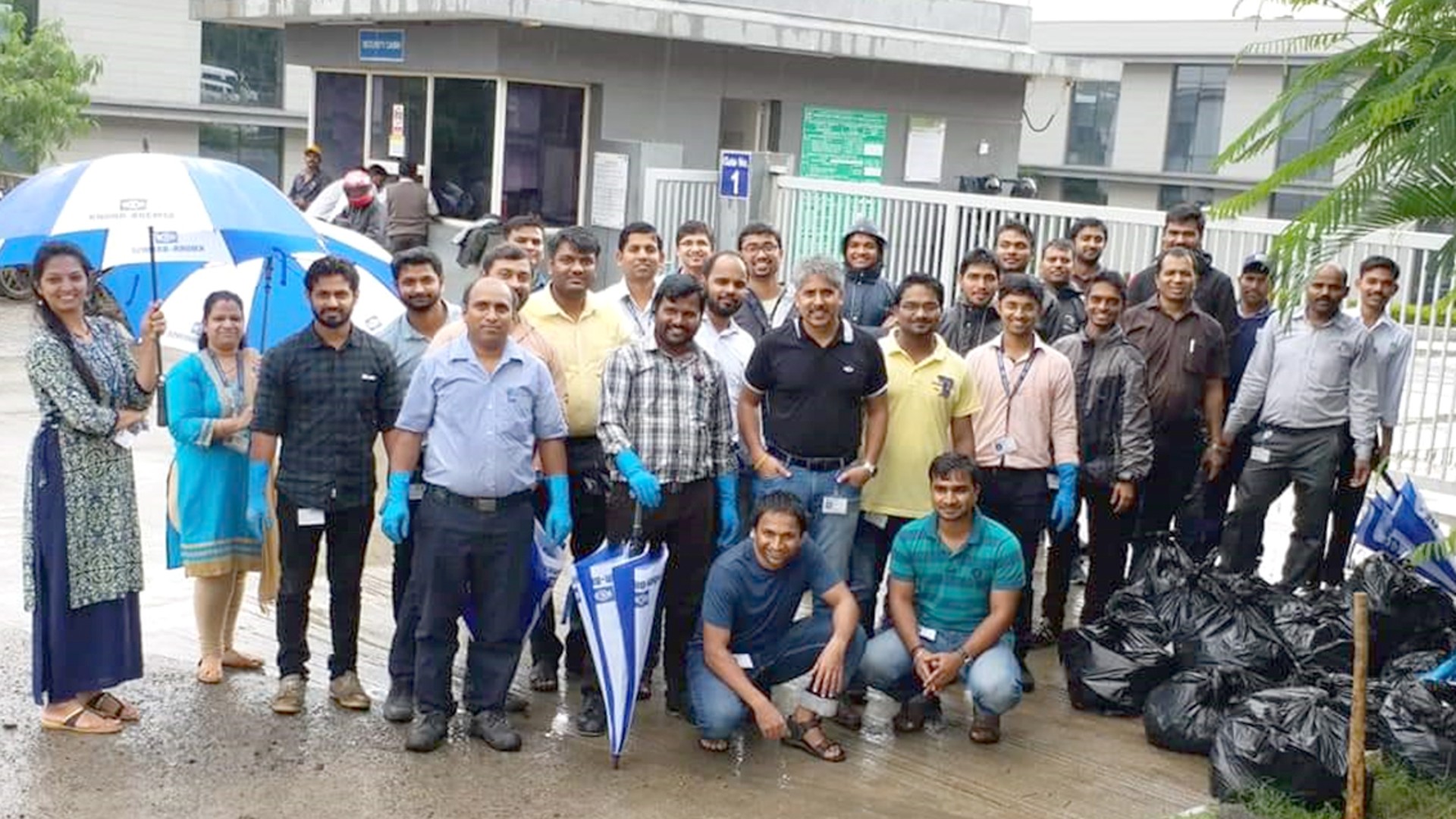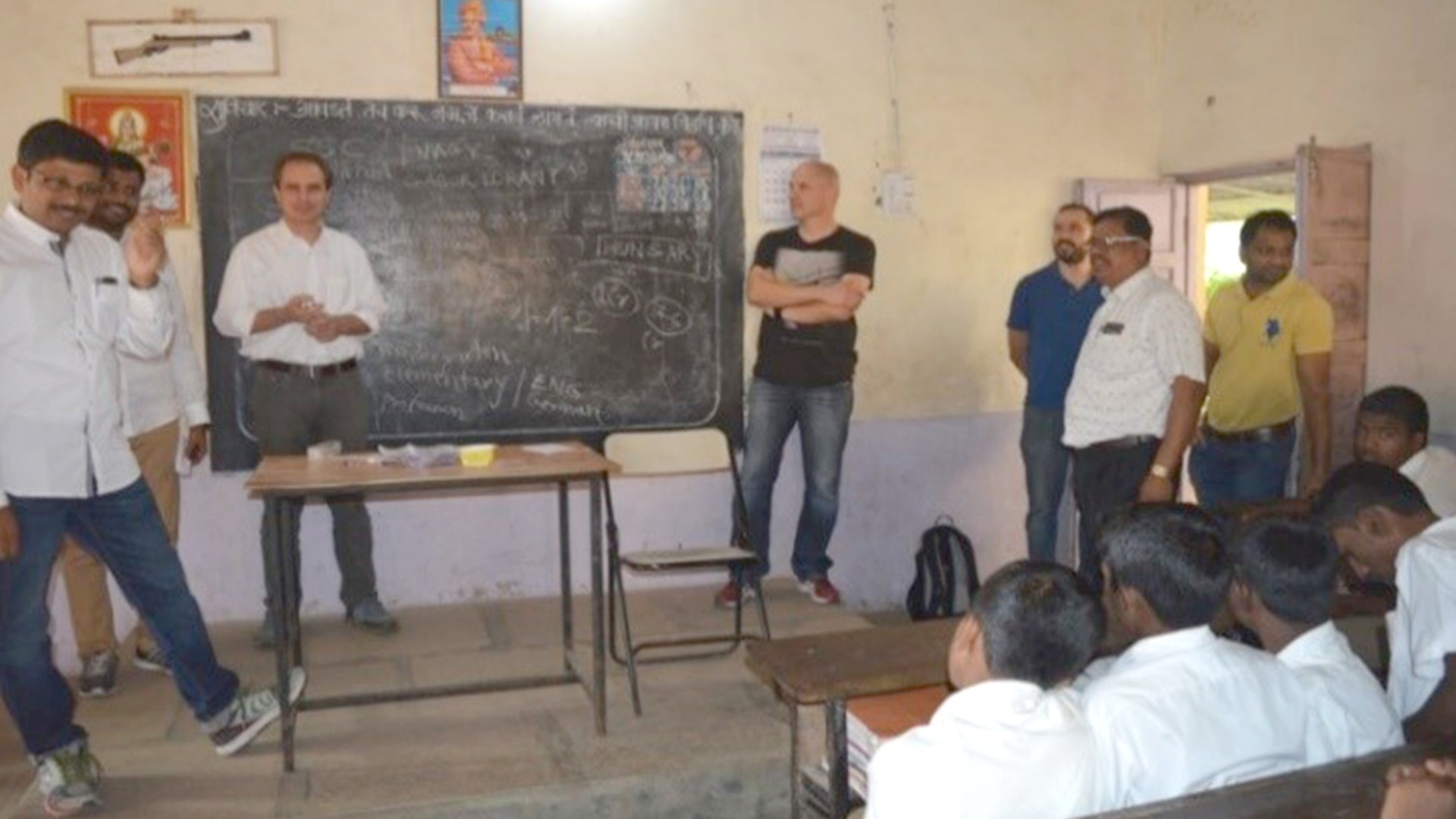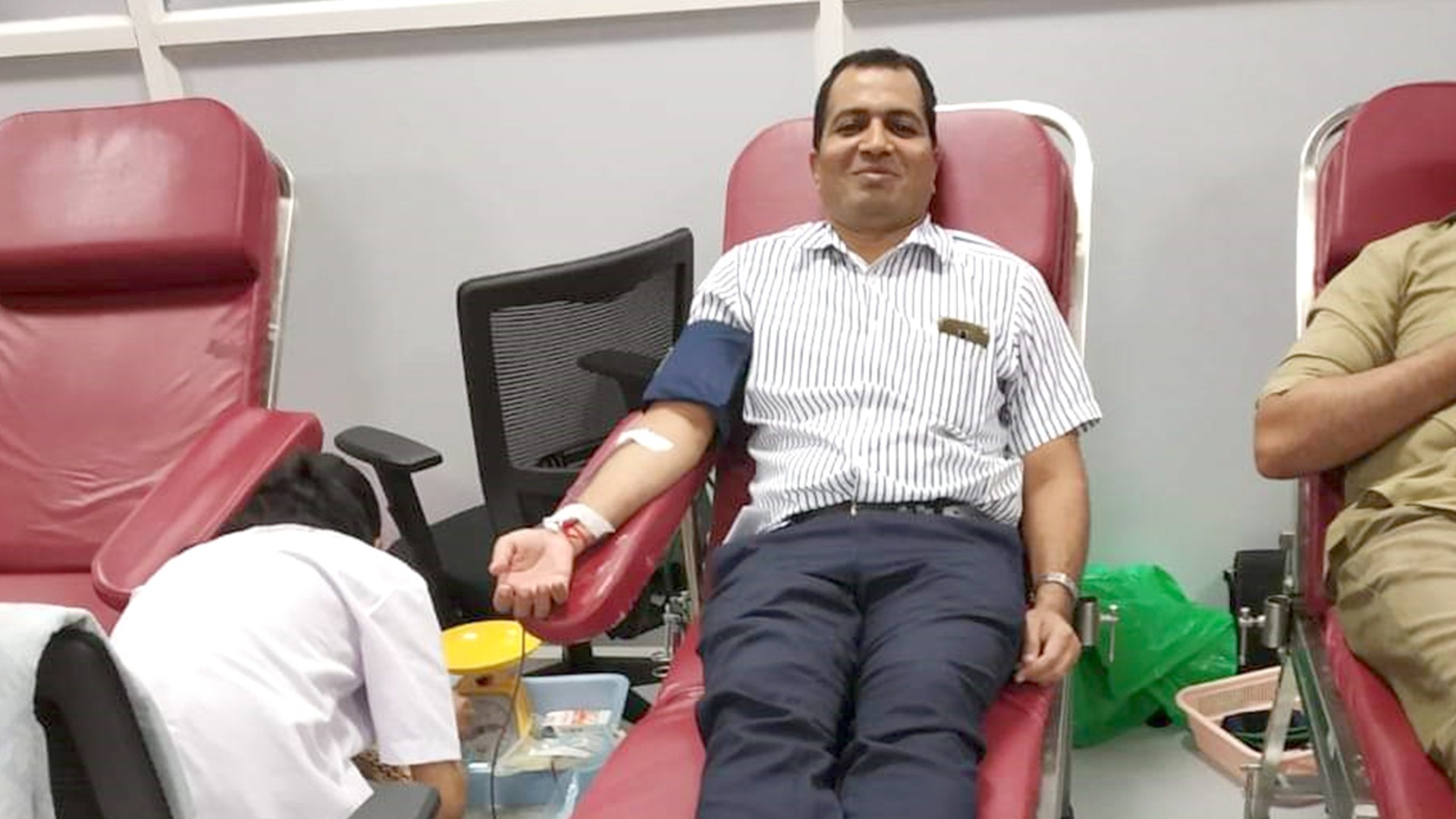 Contact
Responsibilities
Knorr-Bremse Technology Center India Private Ltd.