Knorr-Bremse in Austria.
Knorr-Bremse GmbH in Austria is one of the largest national companies in the Group. More than 1,000 employees at the two sites in Mödling (headquarters) and Kematen/Ybbs (Division IFE Automatic Door Systems) and about 1,000 in Germany, Northern Macedonia, Poland, Romania, the Czech Republic and Turkey develop and produce rail vehicle systems for the global market.
High Level of Expertise for the Railway System
Since it was founded in 1968, Knorr-Bremse Austria has been supporting vehicle manufacturers and operators in Austria and Eastern Europe with the original equipment and operation of all types of rail vehicles, from trams to high-speed trains. The comprehensive services as well as Trainings offered by RailServices round off the portfolio.
Mödling acts as a global Knorr-Bremse development competence center for track brakes (magnetic track brakes 'MagnetAct' and eddy current brakes 'EddyAct'), sanding systems 'SandGrip' and wiper systems 'VisionLead'. These systems, as well as valves for brake control, are produced at the location for the world market. The HVAC systems sector is covered by the Merak Business Unit.
In Kematen/Ybbs, entrance systems for rail vehicles are developed, tested and distributed worldwide under the brand name IFE. The two production sites in the Czech Republic (Brno) and China (Qingdao) supply the entire product range and a global sales and service network offers customers in Europe, Africa, Asia, Australia and America optimum on-site support.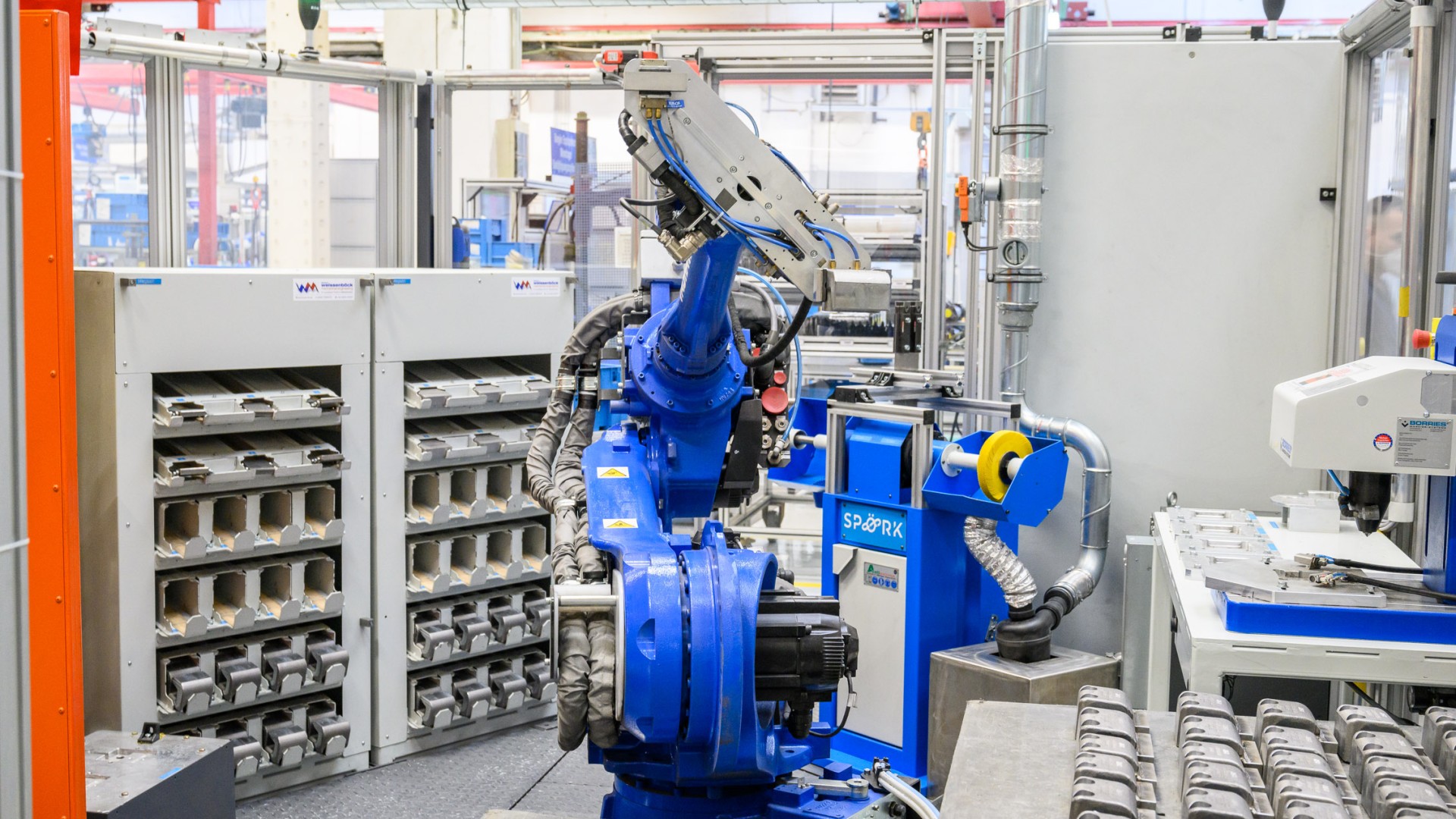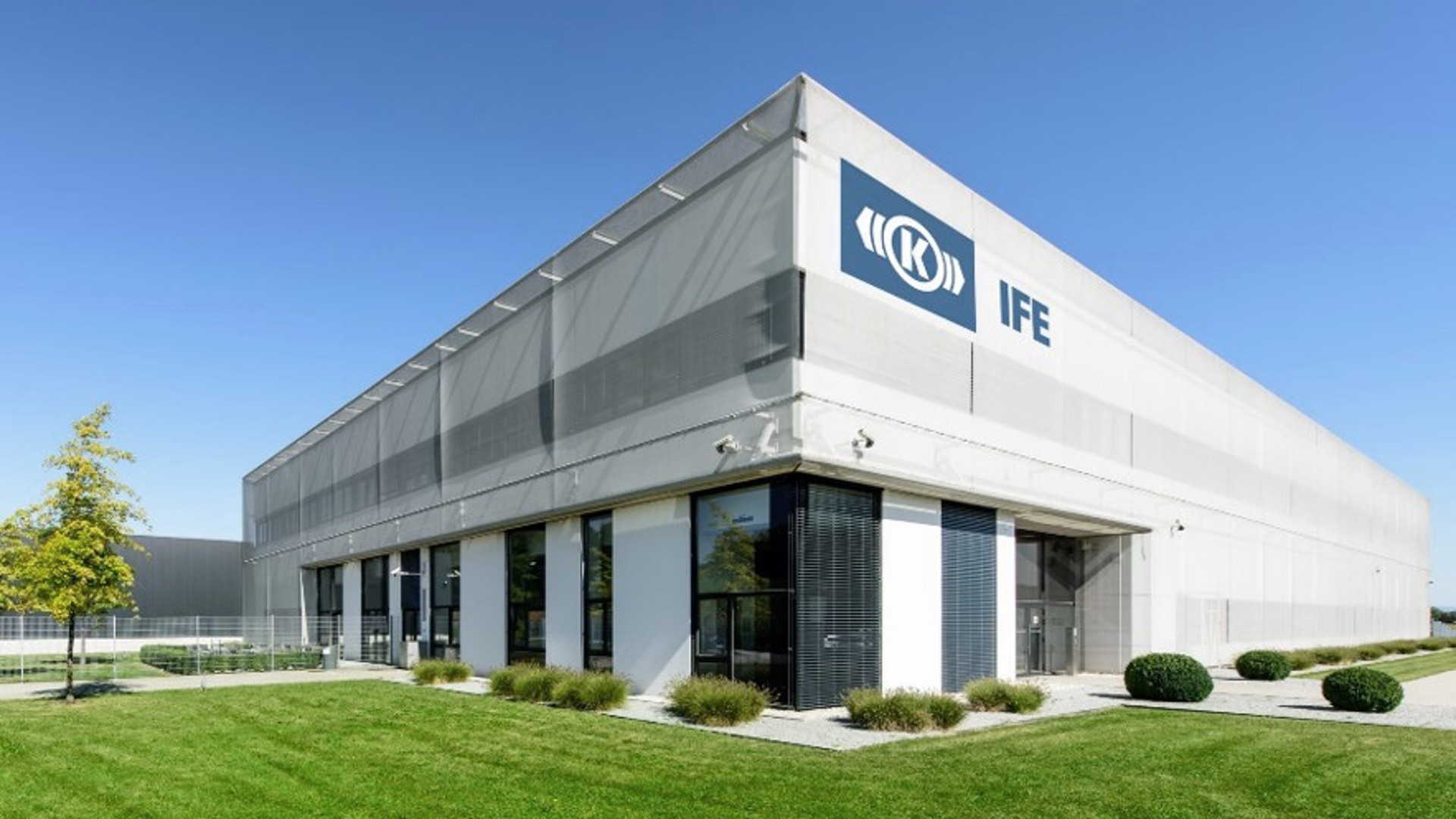 Downloads



50 Years Knorr-Bremse Austria






General Terms of Purchasing Knorr-Bremse in Austria






Standard Terms of Sales and Delivery Knorr-Bremse in Austria



Knorr-Bremse's Local Management Team
Sharing responsibility in a far-sighted approach based on experience and expertise: An outstanding management team guides the progress of the location.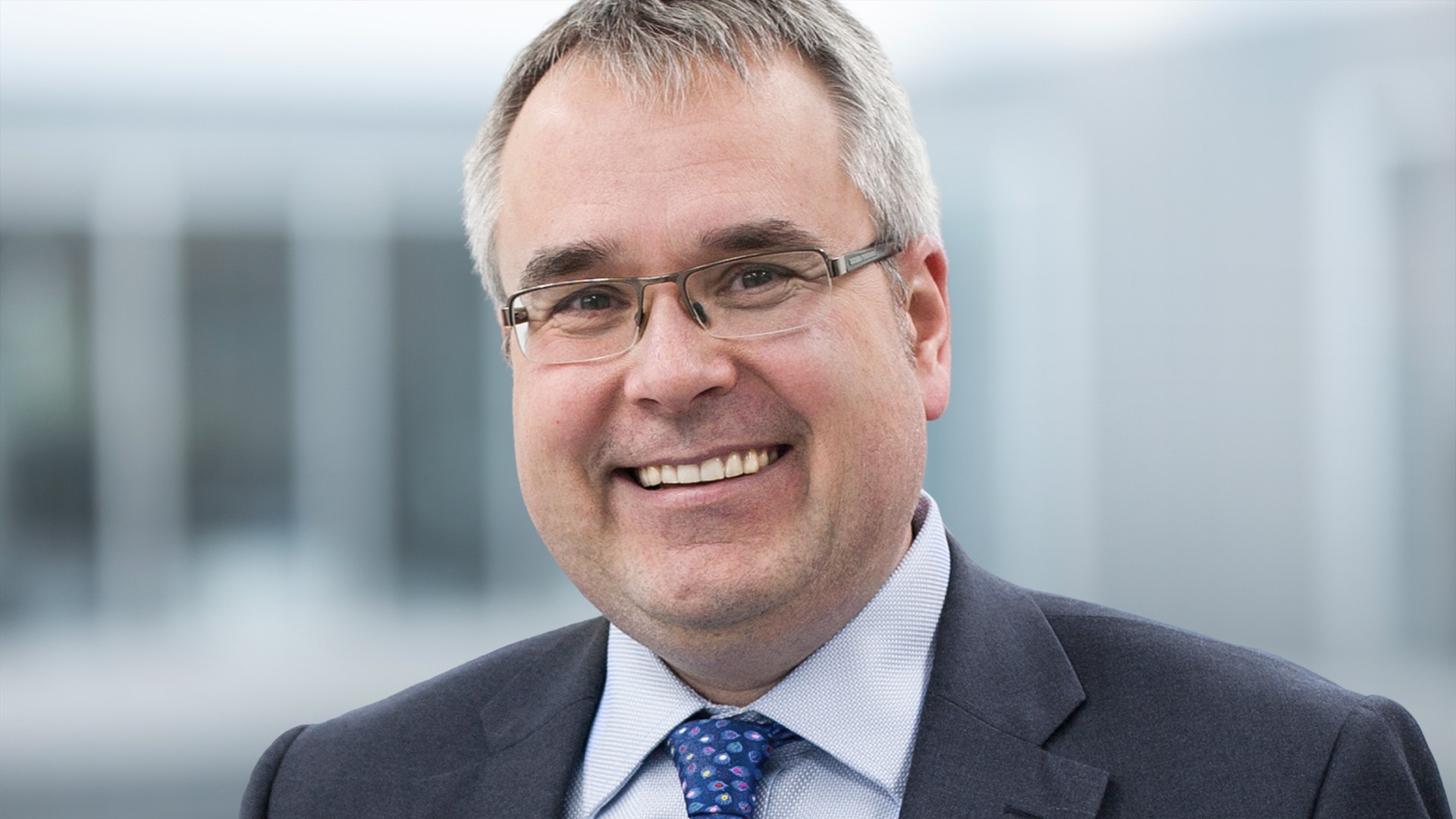 Dipl.-Ing. Oliver Schmidt
Spokesman of the Board of Management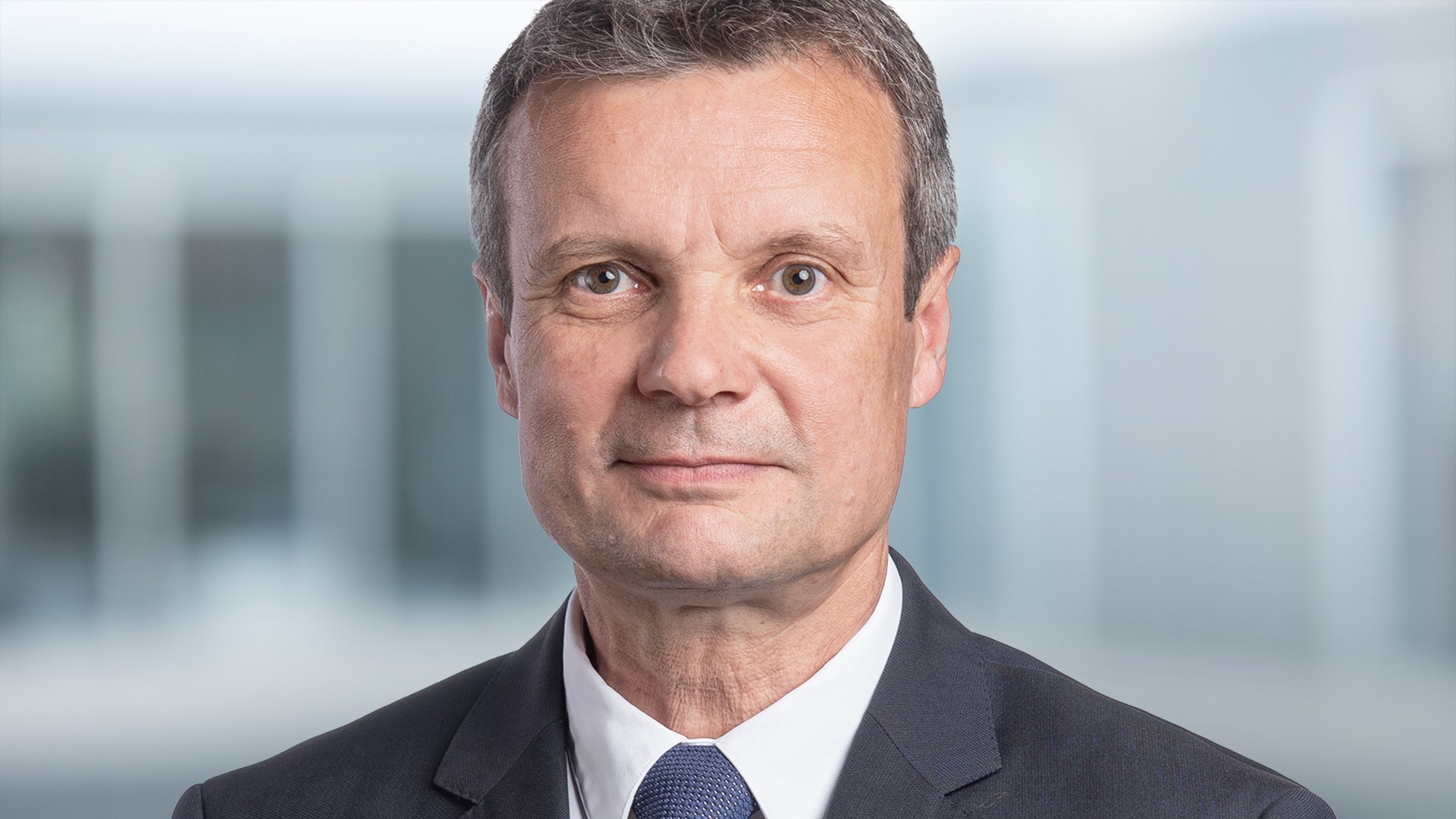 Dipl.-Ing. Markus Ber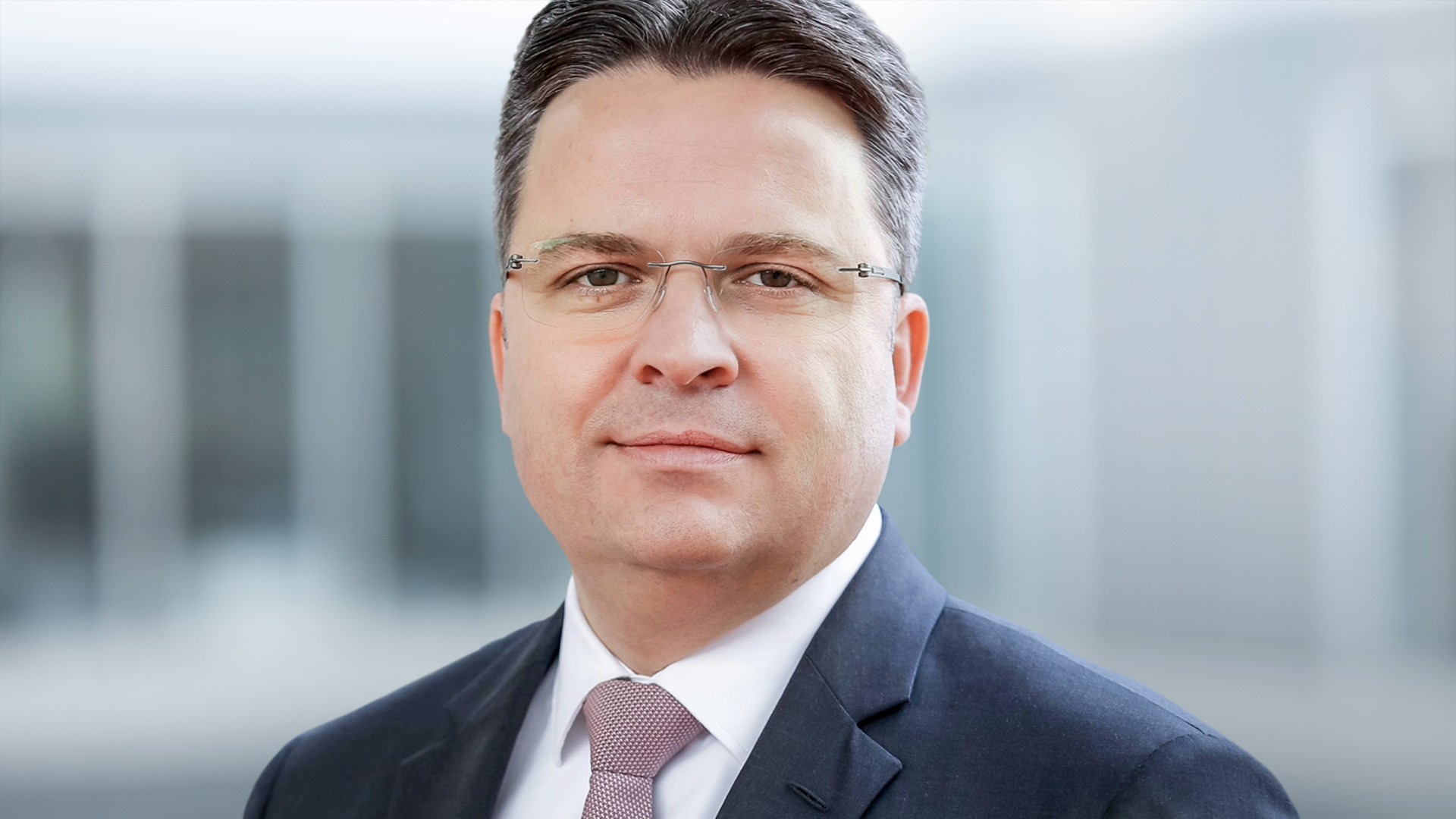 Dkfm. Jörg Branschädel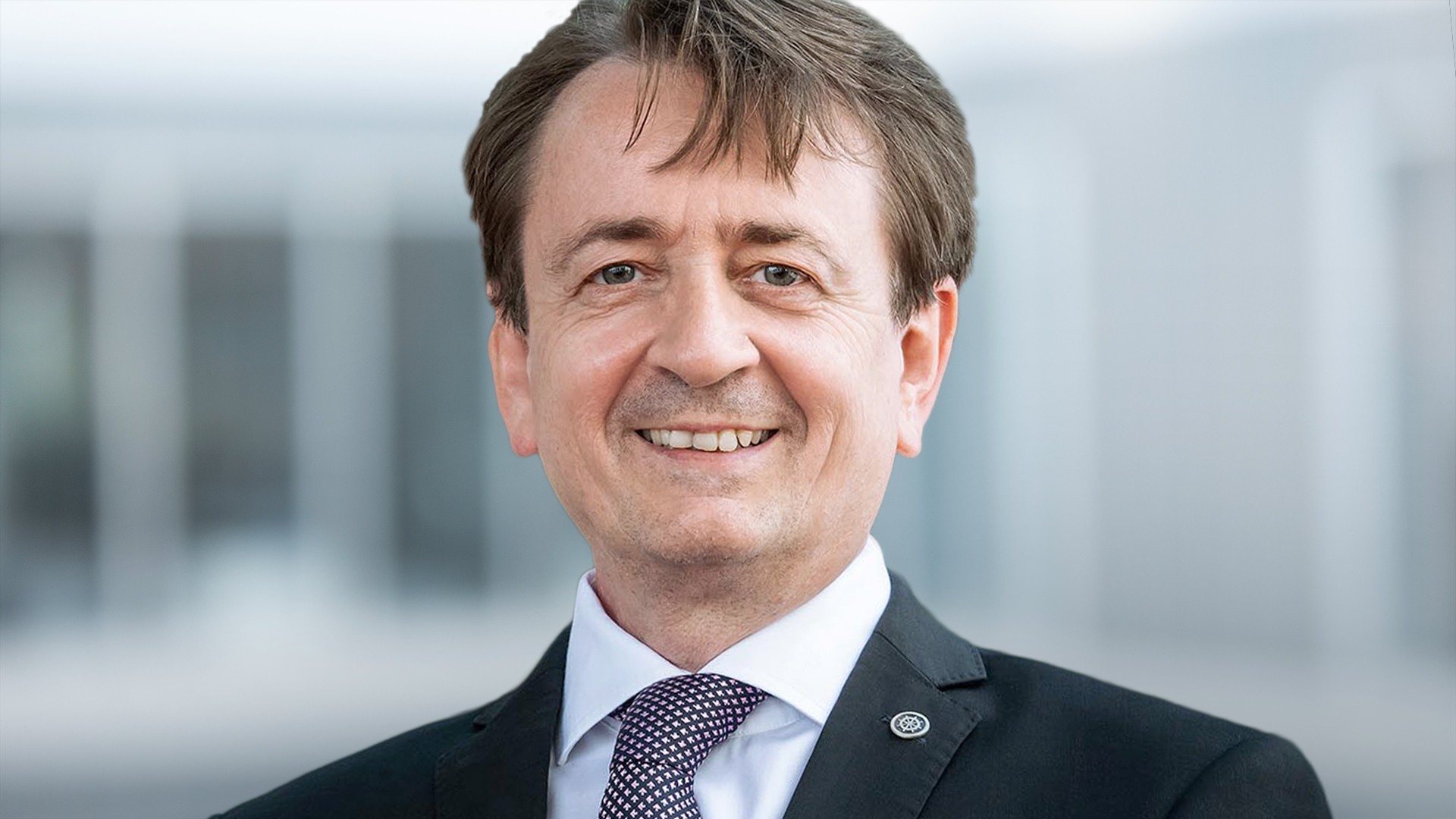 Dipl.-Ing. Manfred Reisner
A Career With Knorr-Bremse – and Our Local Commitment
Each Knorr-Bremse location is unique. That applies not only to the wide range of career opportunities and exceptional prospects available but also to our numerous local activities. Because Knorr-Bremse is firmly anchored in the local community – and sees itself as an active player in its social setting.
Brand diversity at Knorr-Bremse