Read the local part in your language
Knorr-Bremse in Austria.
Knorr-Bremse GmbH in Austria is one of the largest national companies in the Group. More than 1,000 employees at the two sites in Mödling (headquarters) and Kematen/Ybbs (Division IFE Automatic Door Systems) and about 1,000 in Germany, Northern Macedonia, Poland, Romania, the Czech Republic and Turkey develop and produce rail vehicle systems for the global market.
High Level of Expertise for the Railway System
Since it was founded in 1968, Knorr-Bremse Austria has been supporting vehicle manufacturers and operators in Austria and Eastern Europe with the original equipment and operation of all types of rail vehicles, from trams to high-speed trains. The comprehensive services offered by RailServices round off the portfolio.
Mödling acts as a global Knorr-Bremse development competence center for track brakes (magnetic track brakes 'MagnetAct' and eddy current brakes 'EddyAct'), sanding systems 'SandGrip' and wiper systems 'VisionLead'. These systems, as well as valves for brake control, are produced at the location for the world market.
In Kematen/Ybbs, entrance systems for rail vehicles are developed, tested and distributed worldwide under the brand name IFE. The two production sites in the Czech Republic (Brno) and China (Qingdao) supply the entire product range and a global sales and service network offers customers in Europe, Africa, Asia, Australia and America optimum on-site support.
The short film gives an exciting insight into the production of Knorr-Bremse Austria.
Strong Subsidiaries
The subsidiaries Dr. techn. Josef Zelisko, Fabrik für Elektrotechnik und Maschinenbau GmbH and Skach GmbH are located in Mödling. Zelisko develops, produces and distributes instrument transformers and sensors for industry and energy supply, signalling systems for railway lines and railway crossing protection as well as traffic management systems for public transport worldwide. Skach supplies commercial vehicle customers with original spare parts.
The subsidiary company EKA d.o.o.e.l. in Northern Macedonia produces mobile and stationary testing devices mainly for railway applications.
In Poland and Romania, the subsidiaries Knorr-Bremse Systemy Kolejowe Polska Sp.z.o.o. in Krakow (Poland) and Knorr-Bremse SRL in Bucharest (Romania) support rail vehicle customers in the original equipment and operation of their vehicles.
Knorr-Bremse's Local Management Team
Sharing responsibility in a far-sighted approach based on experience and expertise: An outstanding management team guides the progress of the location.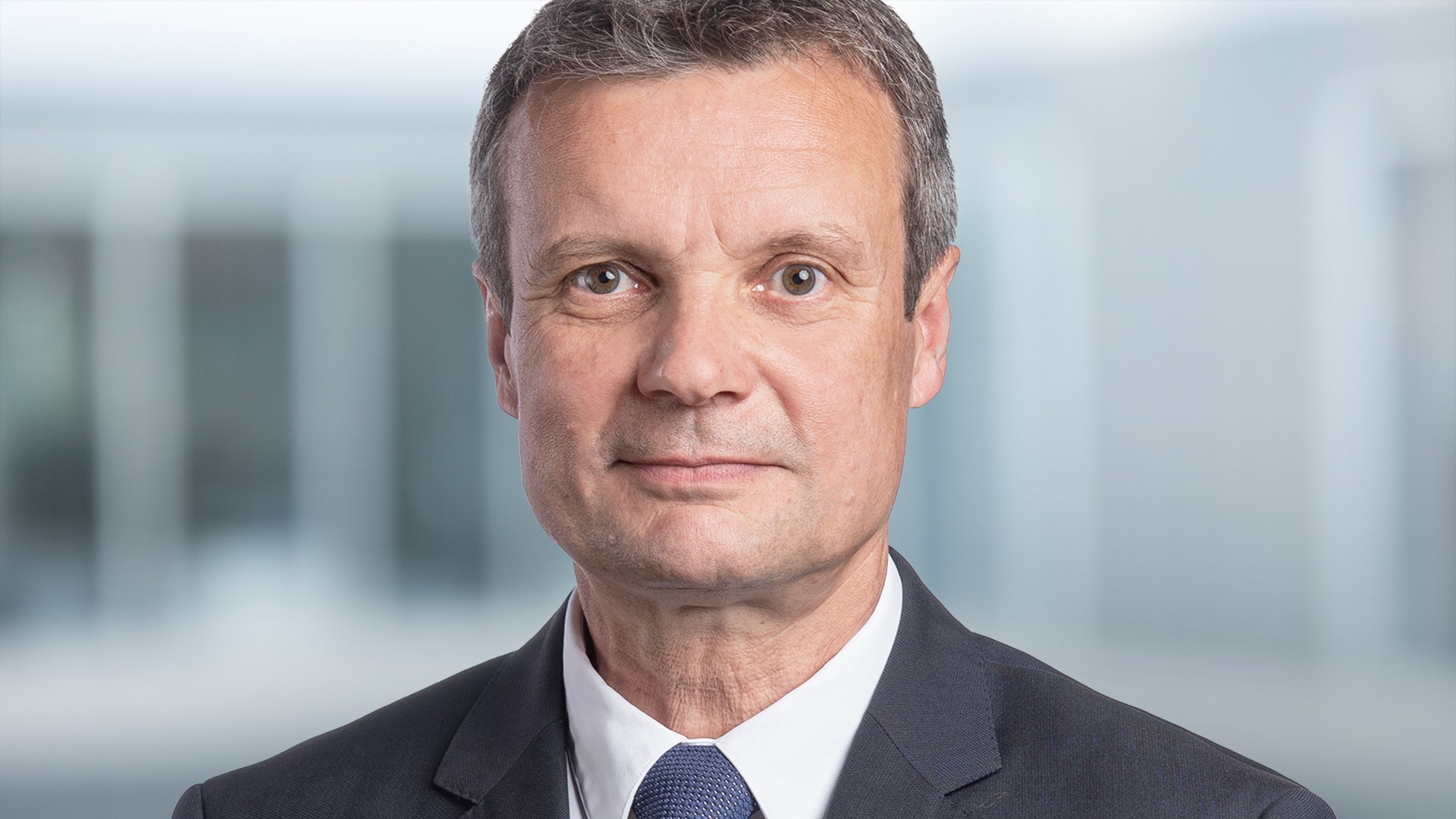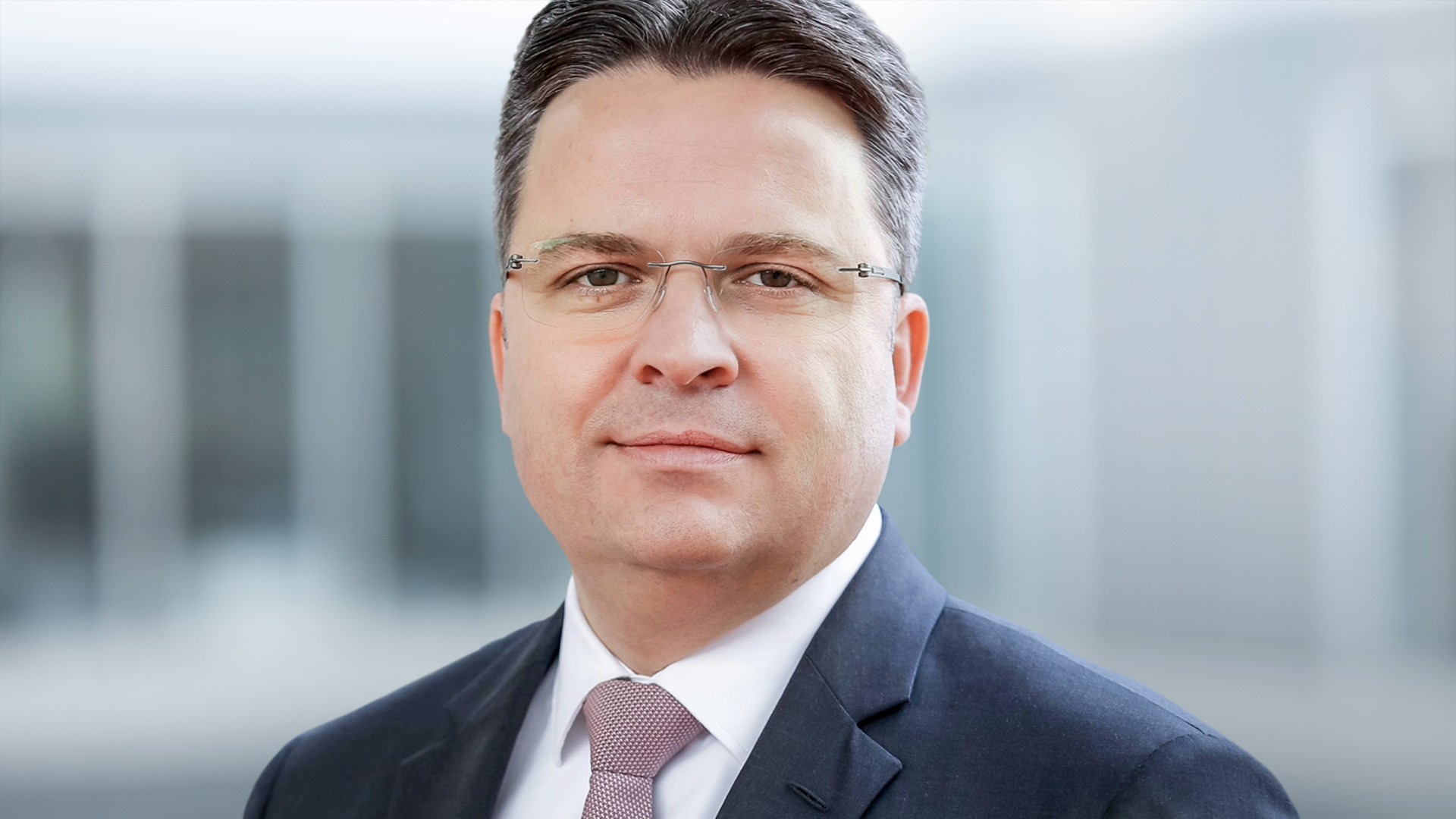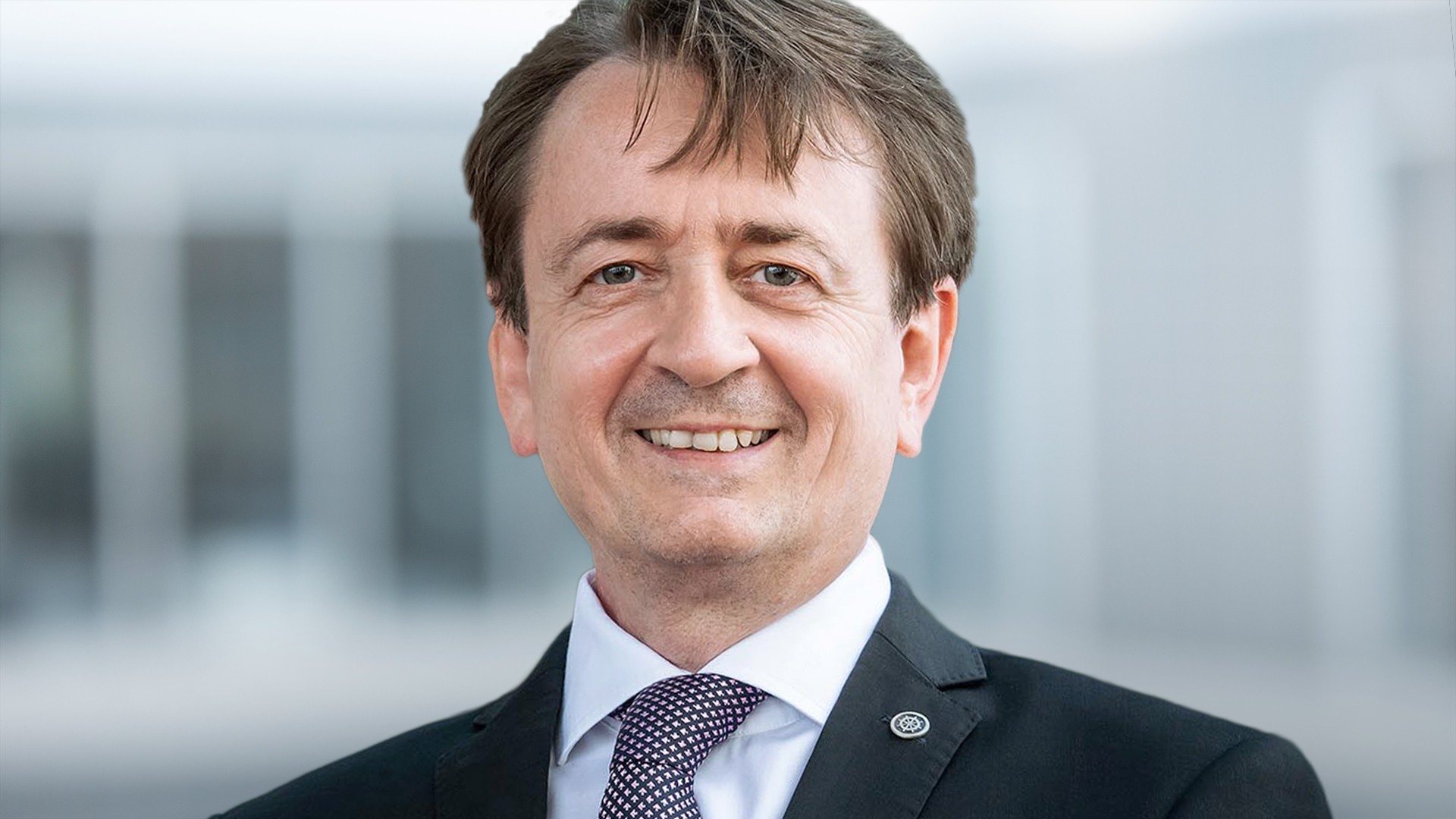 Dipl.-Ing. Manfred Reisner
A Career With Knorr-Bremse – and Our Local Commitment
Each Knorr-Bremse location is unique. That applies not only to the wide range of career opportunities and exceptional prospects available but also to our numerous local activities. Because Knorr-Bremse is firmly anchored in the local community – and sees itself as an active player in its social setting.
Contacts
Beethovengasse 43-45
2340 Mödling
Austria
33.a Straße 1
3331 Kematen/Ybbs
Austria
Knorr-Bremse GmbH Division IFE Automatic Door Systems
Knorr-Bremse GmbH
Beethovengasse 43-45
2340 Mödling
Austria
Mag. Christina Ebersberger-Dörfler
Corporate Communications Austria
Downloads