Local Activities in South Africa.
Knorr-Bremse is committed to social and community causes and has a long track record of engagement in social programs.
It is part of who we are as a company to participate in community life, to have a positive impact on the social environment at our locations, and to support people in need. Our social commitment rests on two pillars: Local Care and Global Care. Local Care covers all local activities at our sites, while the non-profit organization Knorr-Bremse Global Care supports longer-term and more extensive aid projects worldwide.
Local Care – Engagement at Our Sites
support of Tshepang Children's Home in Tembisa with donations to improve their facilities
Con Amore School for the disabled in Ester Park
and Hoekspruit Phelwana Clinic we support the nursing staff.
We care for our employees by sponsoring wellness days that include full medical checkups and advise on-site.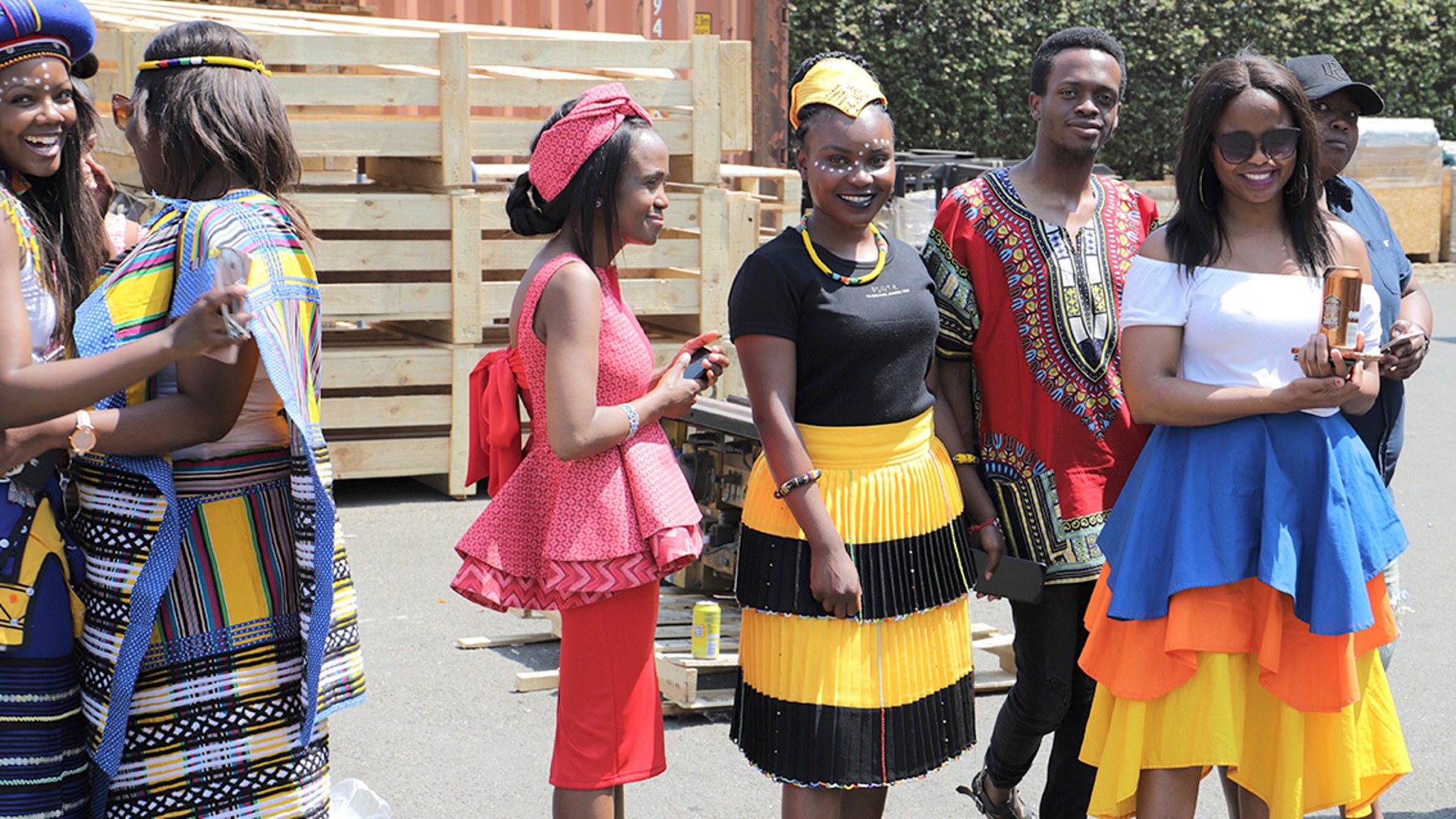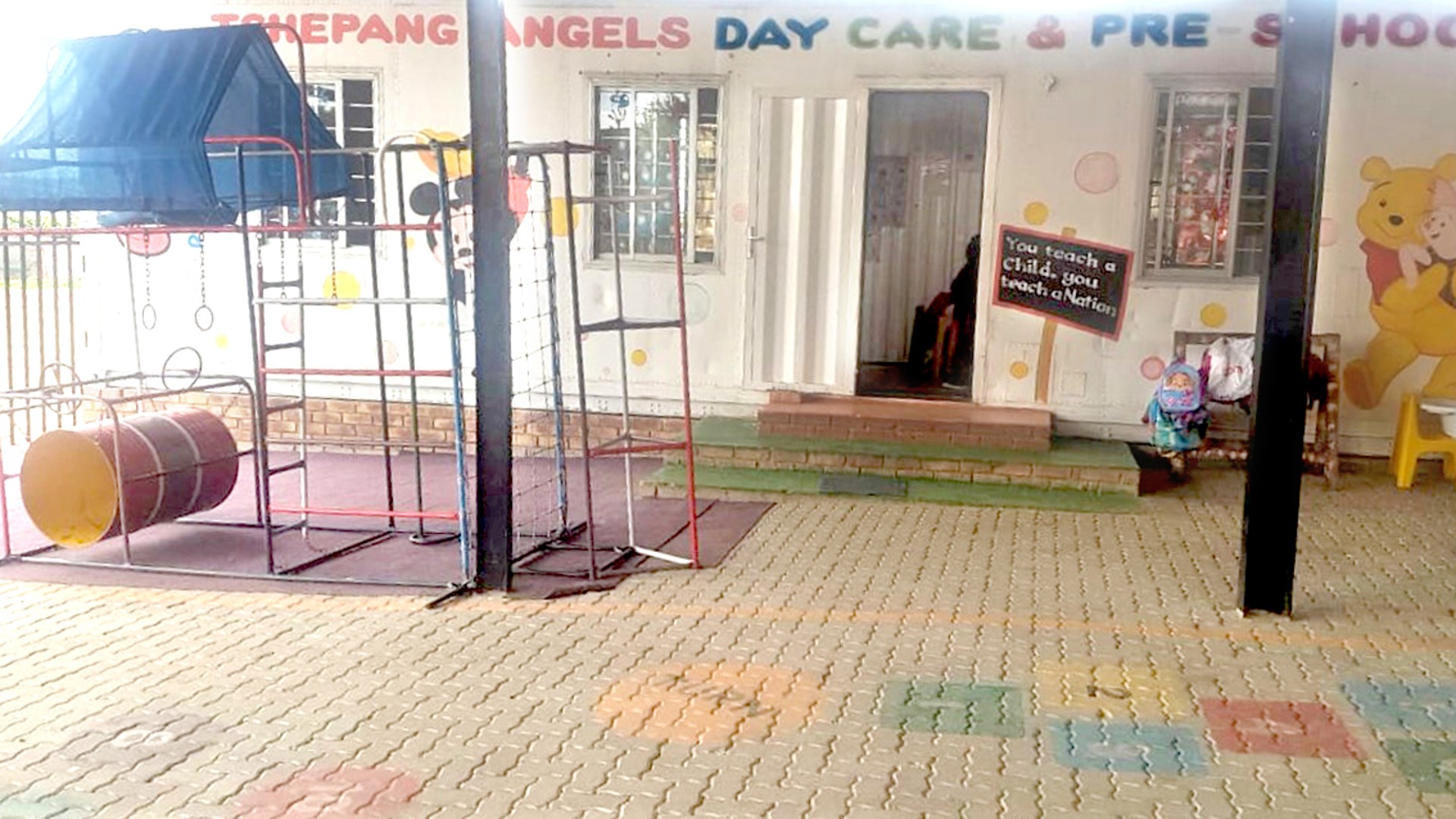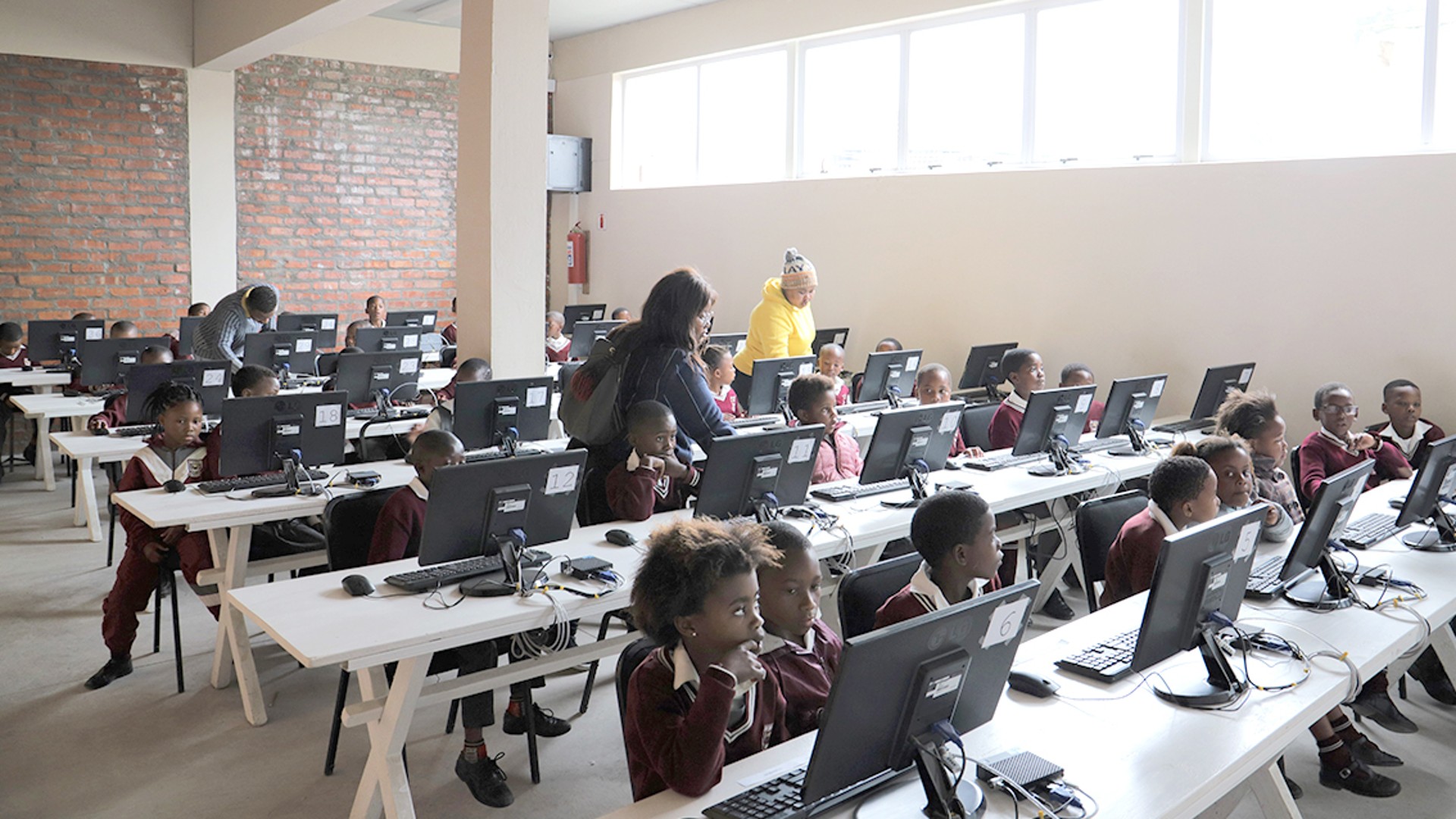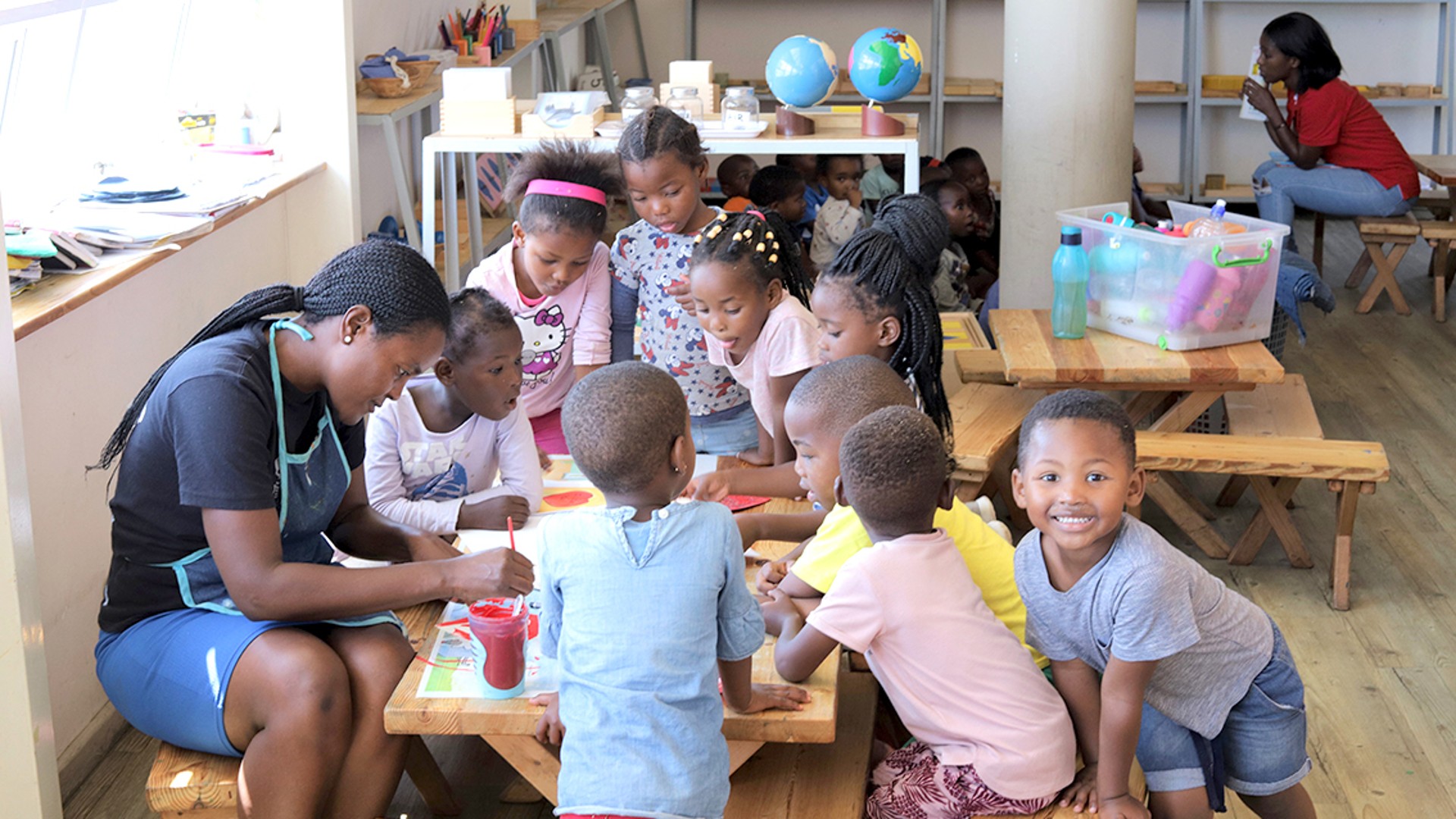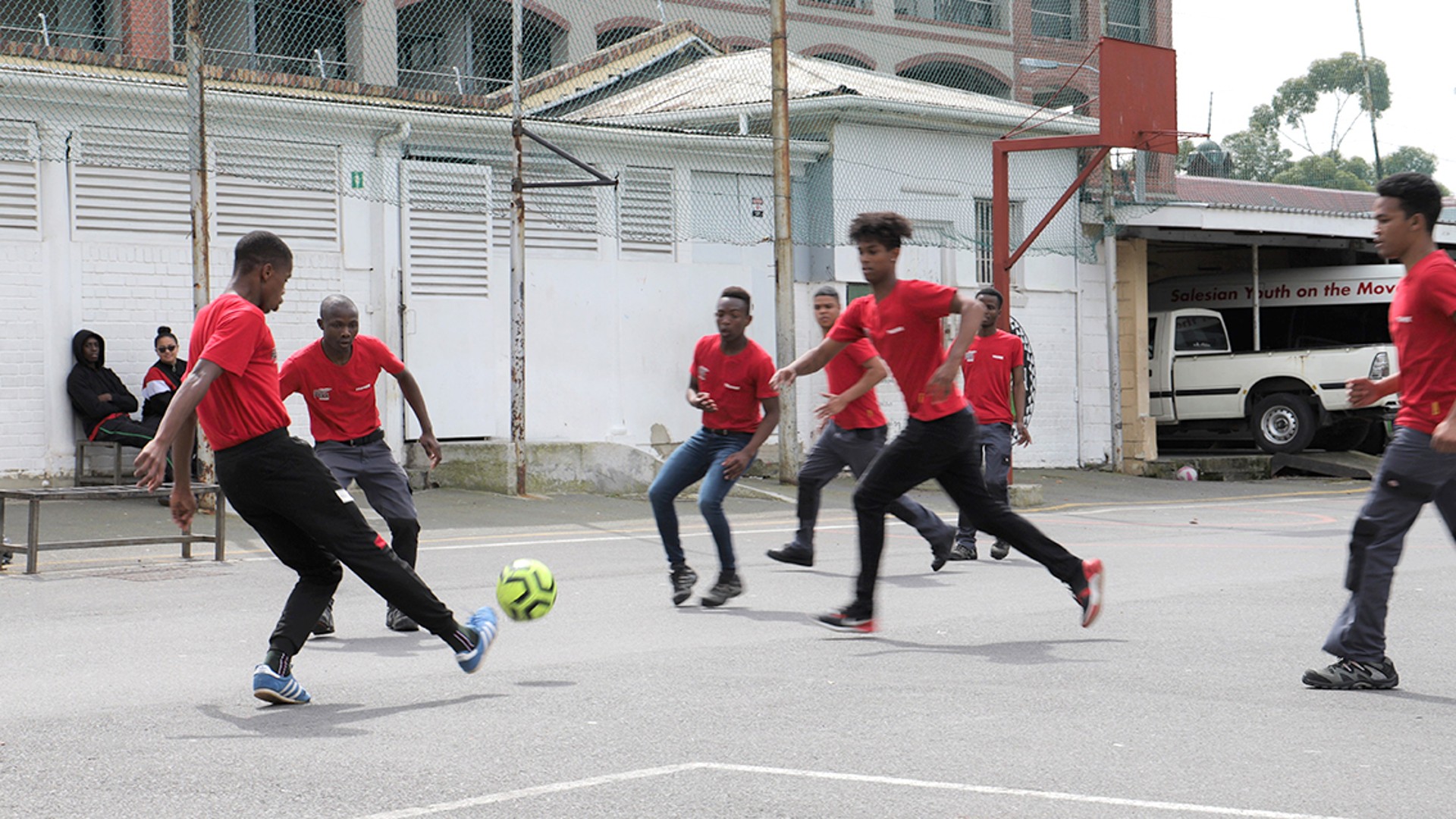 Knorr-Bremse Global Care – Supporting People Around the World
Global Care by Knorr-Bremse South Africa is managed from the Johannesburg Headoffice and expands across many locations country wide such as Port Elizabeth and Cape Town. The main activities focus on education and health care.
Activities include:
Masifunde Academy – a purpose build learning facility in the heart of the township supporting pre- and primary school level children and offering a safe place for the community to gather.
MasiConsult – a consulting service sharing technical knowledge on how to build a better and more efficient NPO community in a professional way thereby supporting more in need with the existing infrastructure.
Salesians Youth and Life Choices foundation – upskilling the unemployed youth to become workplace ready.
Tumelo homes – installation of a hybrid solar system to power the care facility also continued support supporting the nursing staff.
Contact
3 Derrick Road
Kempton Park
Spartan 1620
South Africa
Knorr-Bremse South Africa Pty. Ltd.