Knorr-Bremse in South Africa.
Knorr-Bremse South Africa, a member of Knorr-Bremse Group, was established 1969 for Rail and Commercial Vehicle systems as a sales office and expanded in 1973 to include local manufacturing for the domestic market.
Knorr-Bremse South Africa offers in-house capabilities that include access to worldwide expertise across the entire Knorr-Bremse product portfolio, which covers a broad spectrum of applications ranging from door entry systems, compressors, up to integral brake solutions.
With staff of over 230 employees, today the factory is a state-of-the-art equipped manufacturing plant situated in Spartan, Kempton Park. Knorr-Bremse is represented all over South Africa with Commercial vehicle branches in Durban and Cape Town.
The main products supplied within Knorr-Bremse SA includes compressors, air dryers, EPCU, brake brames, tread brake units 'TreadAct', DB60s, car control device, electronic vigilance computers, vacuum pumps, vacuum control frames, computerized single car test device, slack adjusters, brake cylinders, valves.
Commercial Vehicles division offers OE brake systems and AM solutions for most top brand commercial vehicles, trucks, buses, trailers and custom special vehicles. Apart from complete braking systems, our product range includes driver assistance system solutions all around the power train as well as associated aftermarket service.
Knorr-Bremse South Africa has an in-house Rail Service Centre for electronic equipment such as: EPCU, LCDM, EBV, electronic vigilance computers and other electronic equipment. Compressors and exhausters are repaired in mechanical service centre for mechanical operated equipment: VV64, VV230, VV450 and various air equipment frames, and tread brake units. Rail service centers are also located in Ermelo, Richards Bay and Saldanha with Kempton Park, Johannesburg been the main rail service center.
Knorr-Bremse South Africa is ISO 9001-2015, ISO 14001:2015, OSHSAS 18001:2007 and IRIS (International Railway Industry Standard) certified company.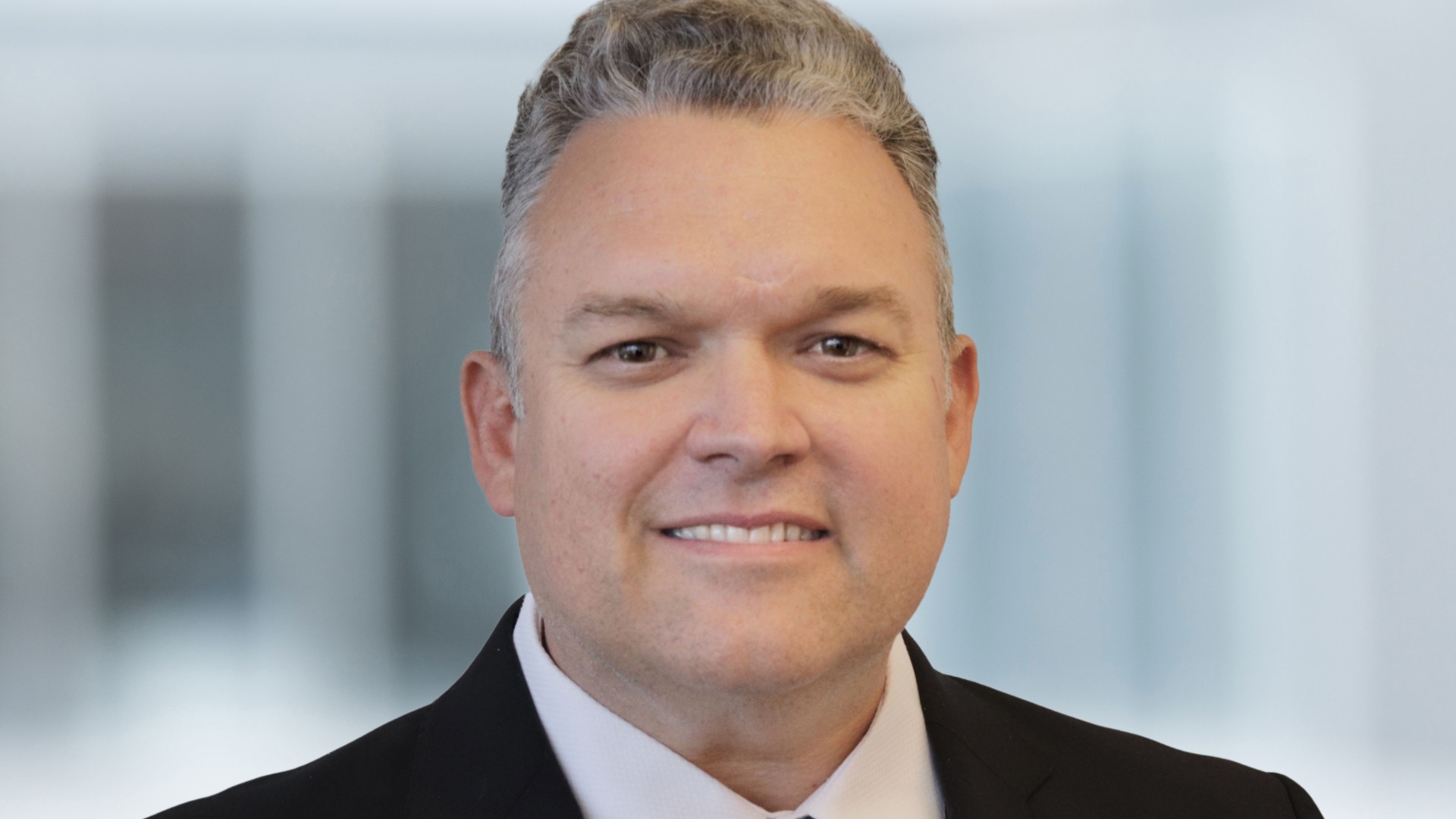 Nicolaas Basson
Managing Director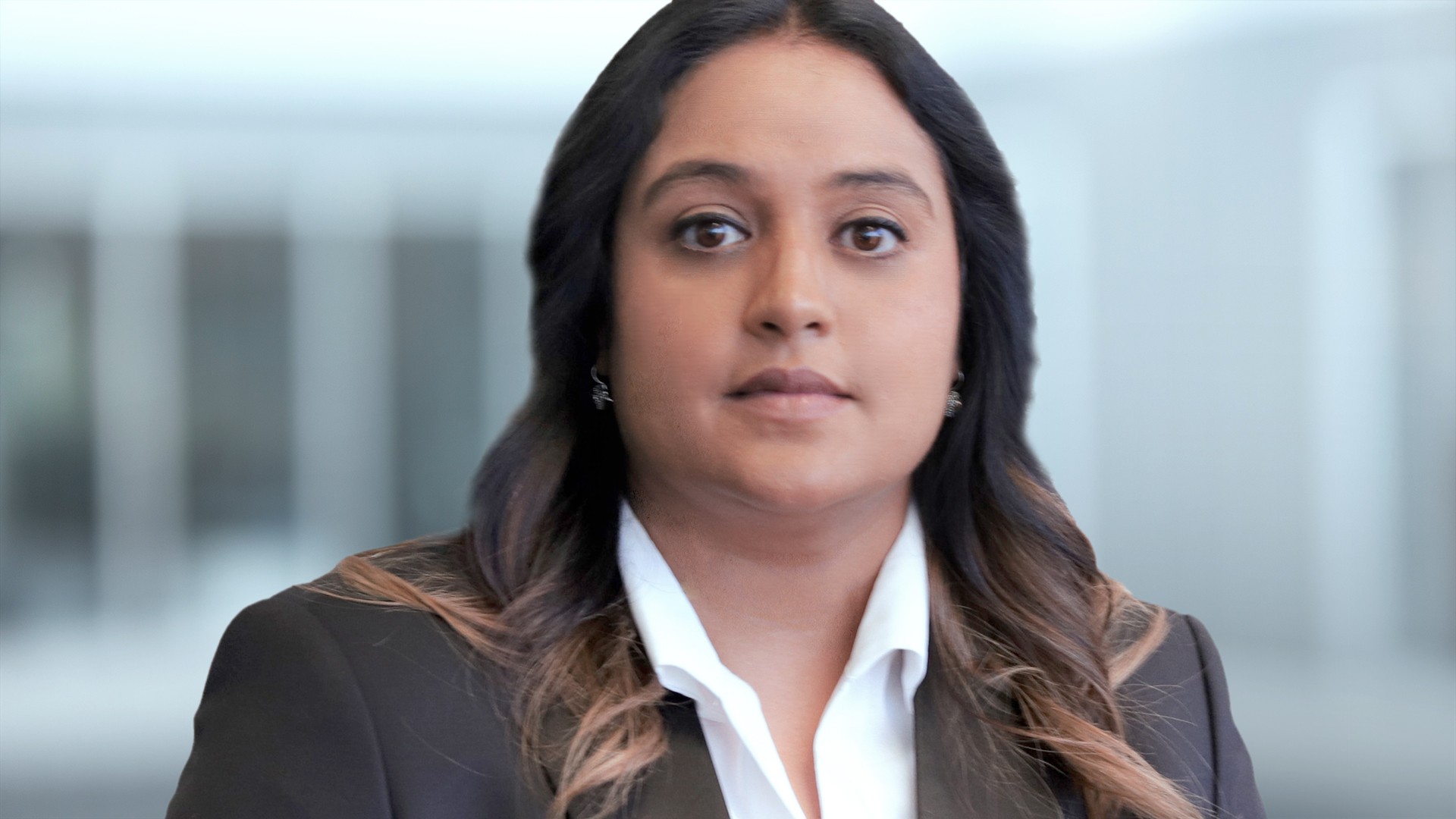 Narisha Padotan
General Manager, RailServices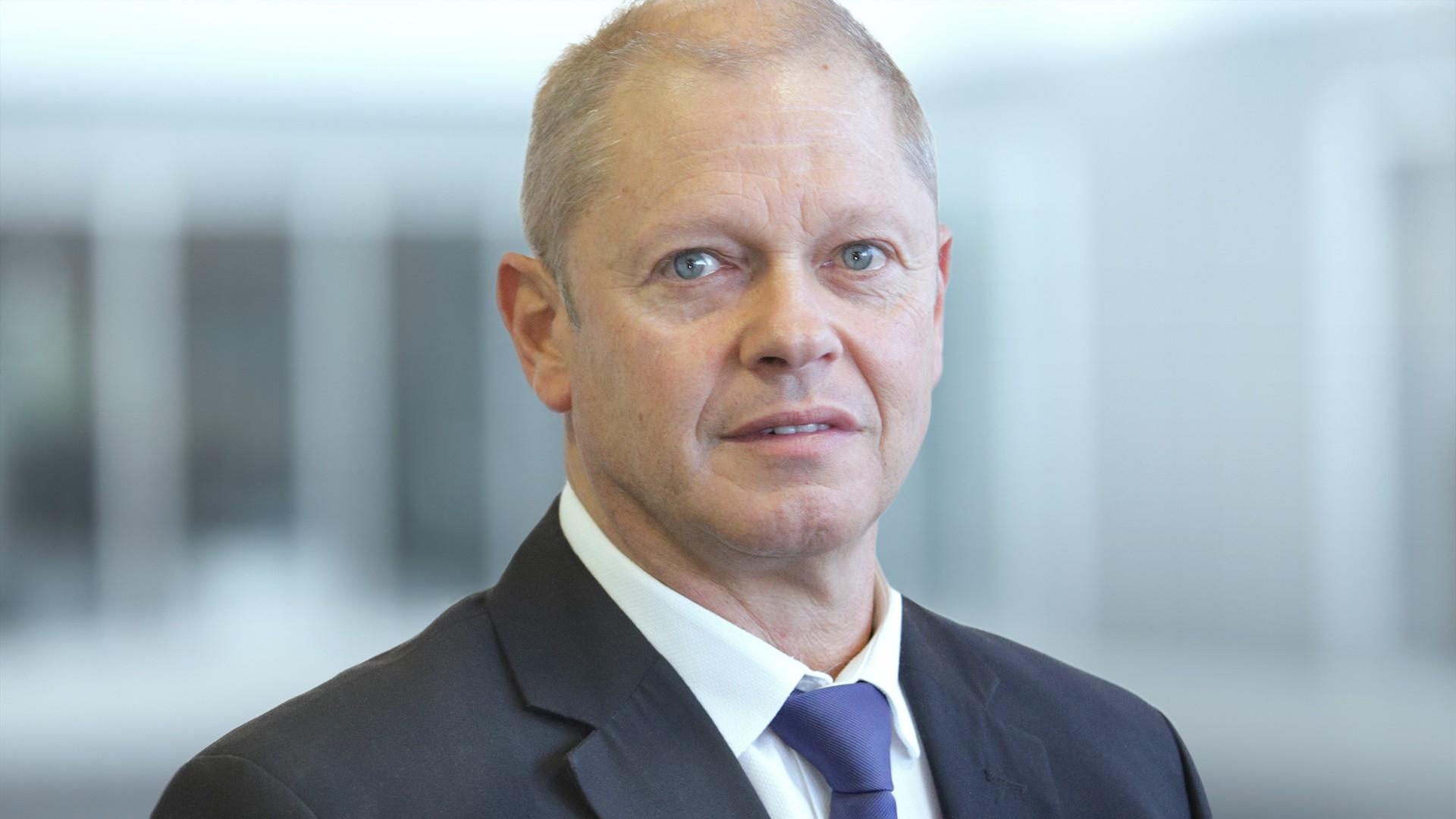 Andrae Nieuwoudt
General Manager, Rail Projects

Jannie Geldenhyus
General Manager, Commercial Vehicles

A Career With Knorr-Bremse – and Our Local Commitment
Each Knorr-Bremse location is unique. That applies not only to the wide range of career opportunities and exceptional prospects available but also to our numerous local activities. Because Knorr-Bremse is firmly anchored in the local community – and sees itself as an active player in its social setting.
Contact
Knorr-Bremse South Africa Pty. Ltd.