Sanitary Systems.
Sanitary systems are the most visible systems in rail vehicles and the most frequent subject of passenger feedback. Knorr-Bremse supplies state-of-the-art technology suitable for new and old vehicles.
These days, simply flushing waste out onto the track under the train is no longer acceptable. In keeping with its environmentally responsible vision, Knorr-Bremse has developed completely closed sanitary systems, including fresh water and waste water tanks, designed so that operators can empty them from either side of the car in a quick and simple process. Closed sanitary systems are now being widely installed by vehicle manufacturers and operators.
Systems for OEM customers and modernization projects
The Knorr-Bremse subsidiary builds bespoke systems for original equipment manufacturers and modernization projects, precision-tailored to each customer's needs. Backed up by Knorr-Bremse's global service and replacement parts network, the brand is genuinely close to its customers, with a local presence almost everywhere rail vehicles operate. Thanks to Knorr-Bremse's equally globe-spanning production network, Evac can satisfy the most demanding localization requirements.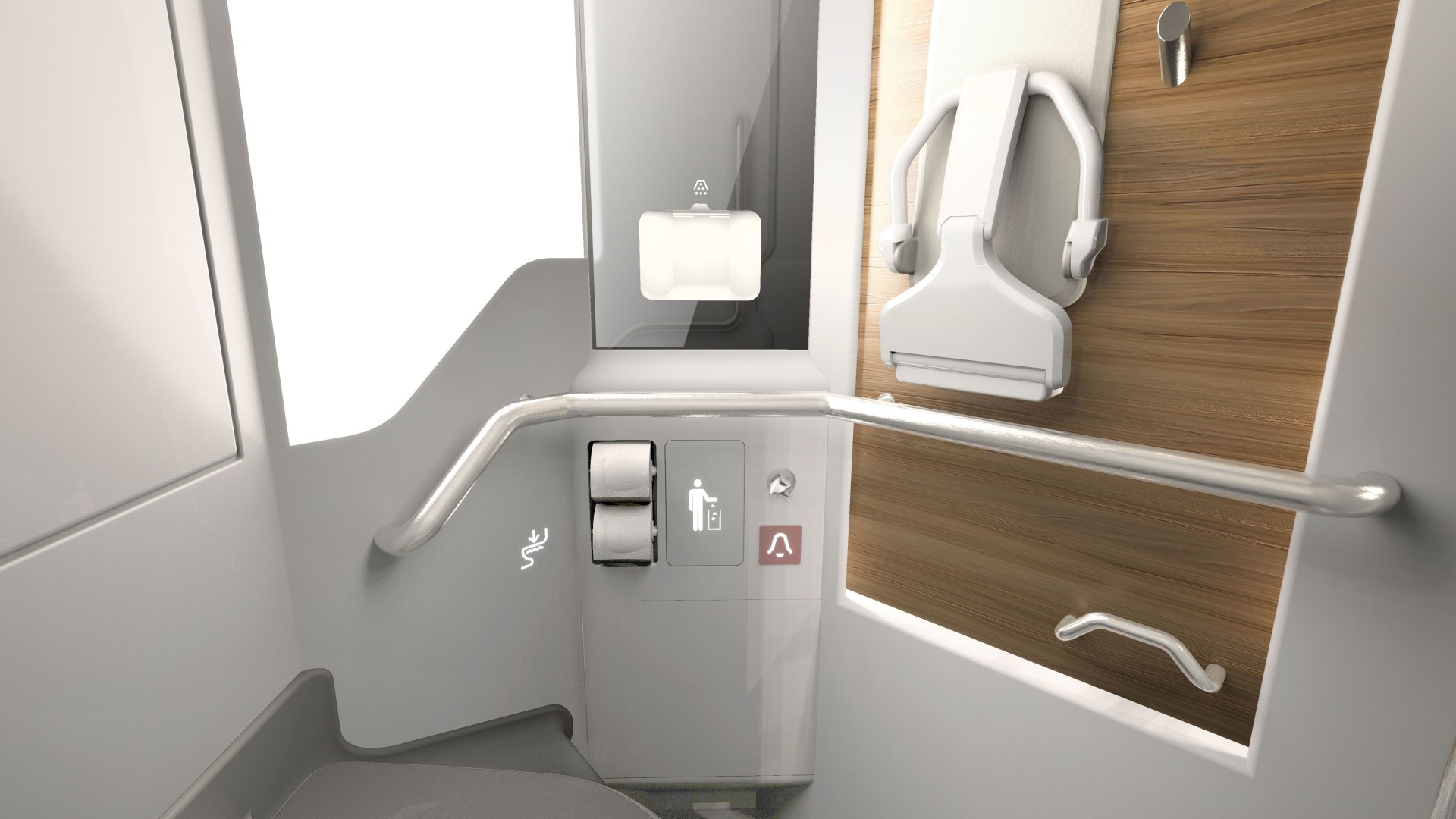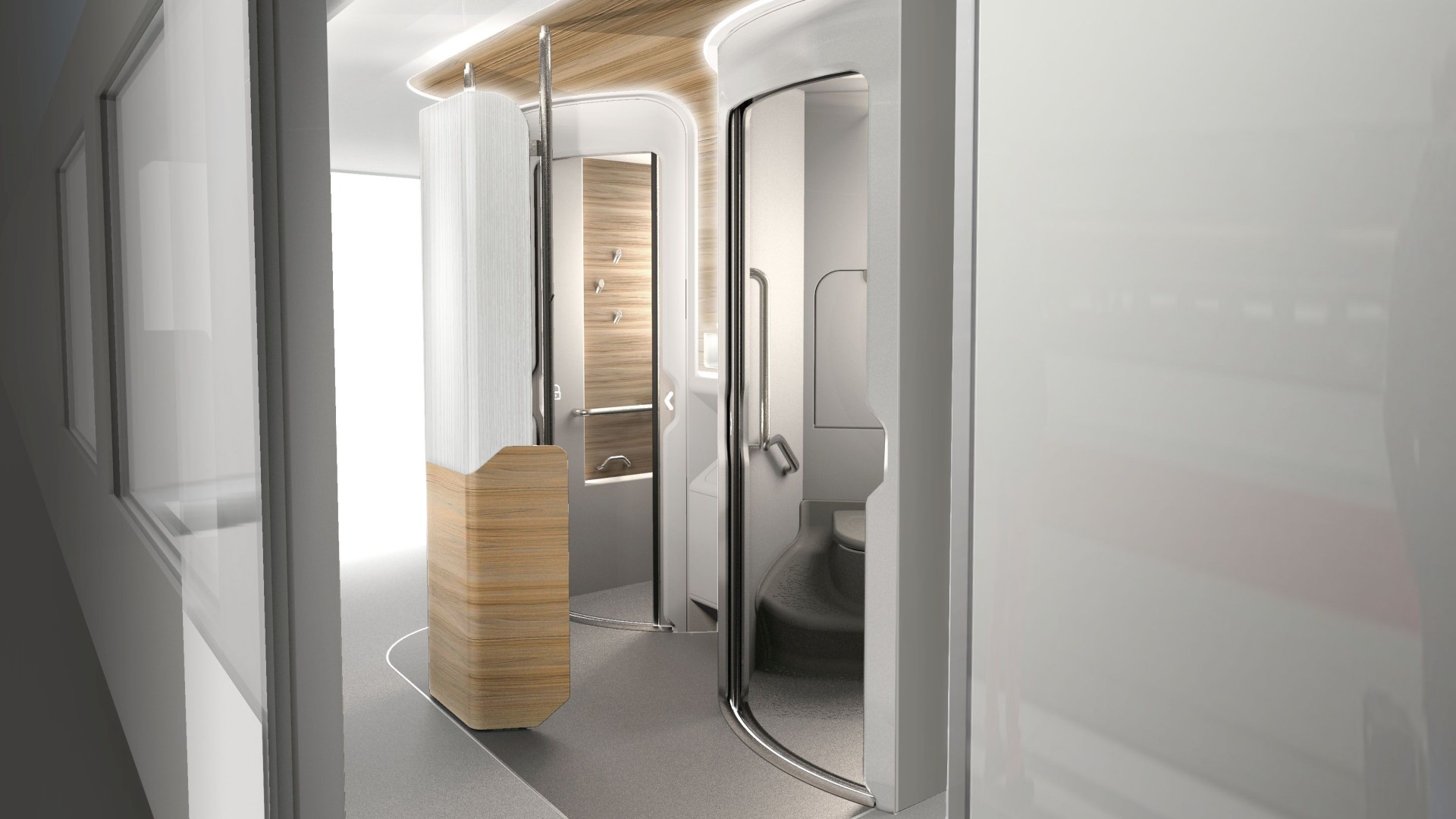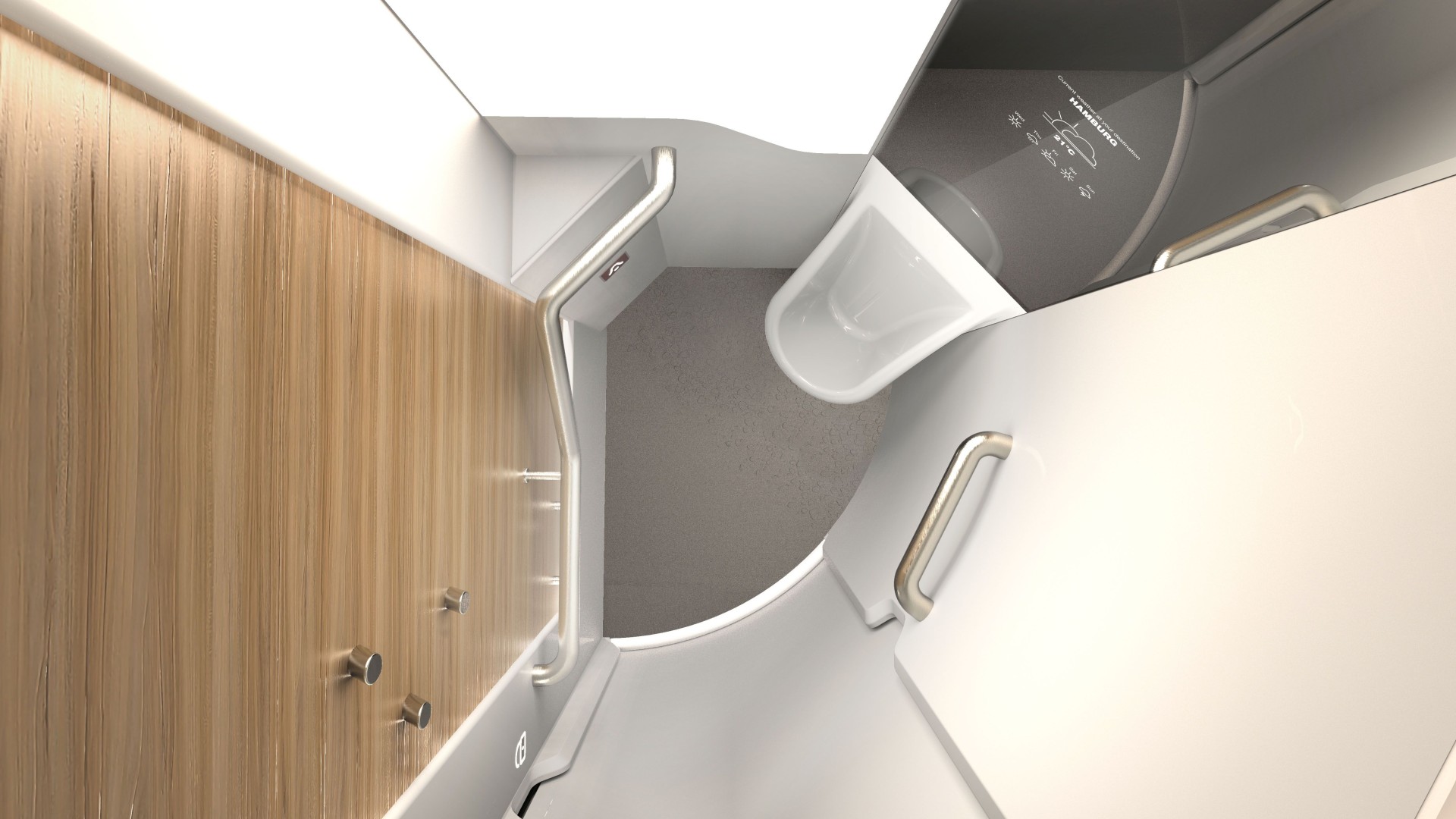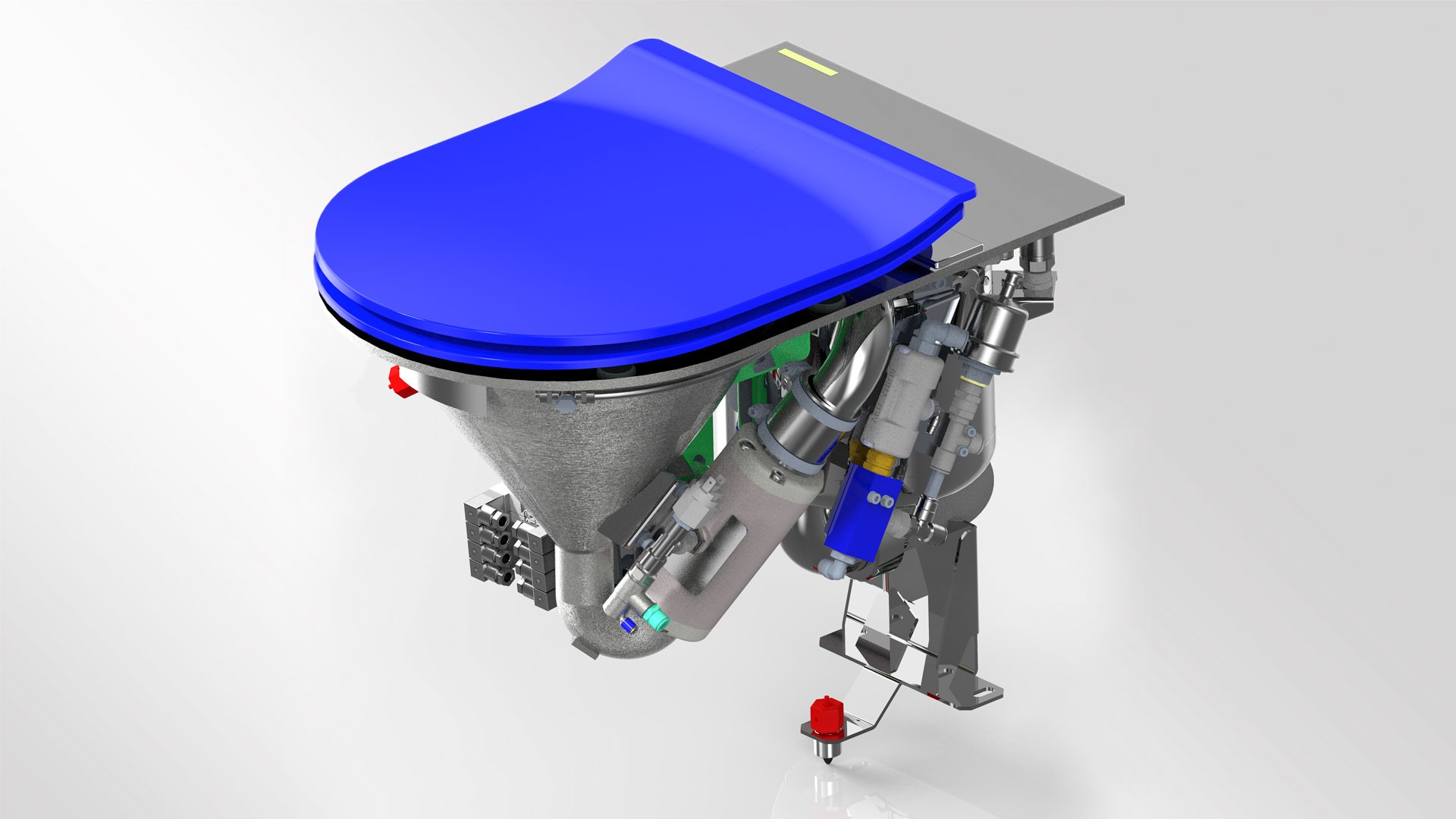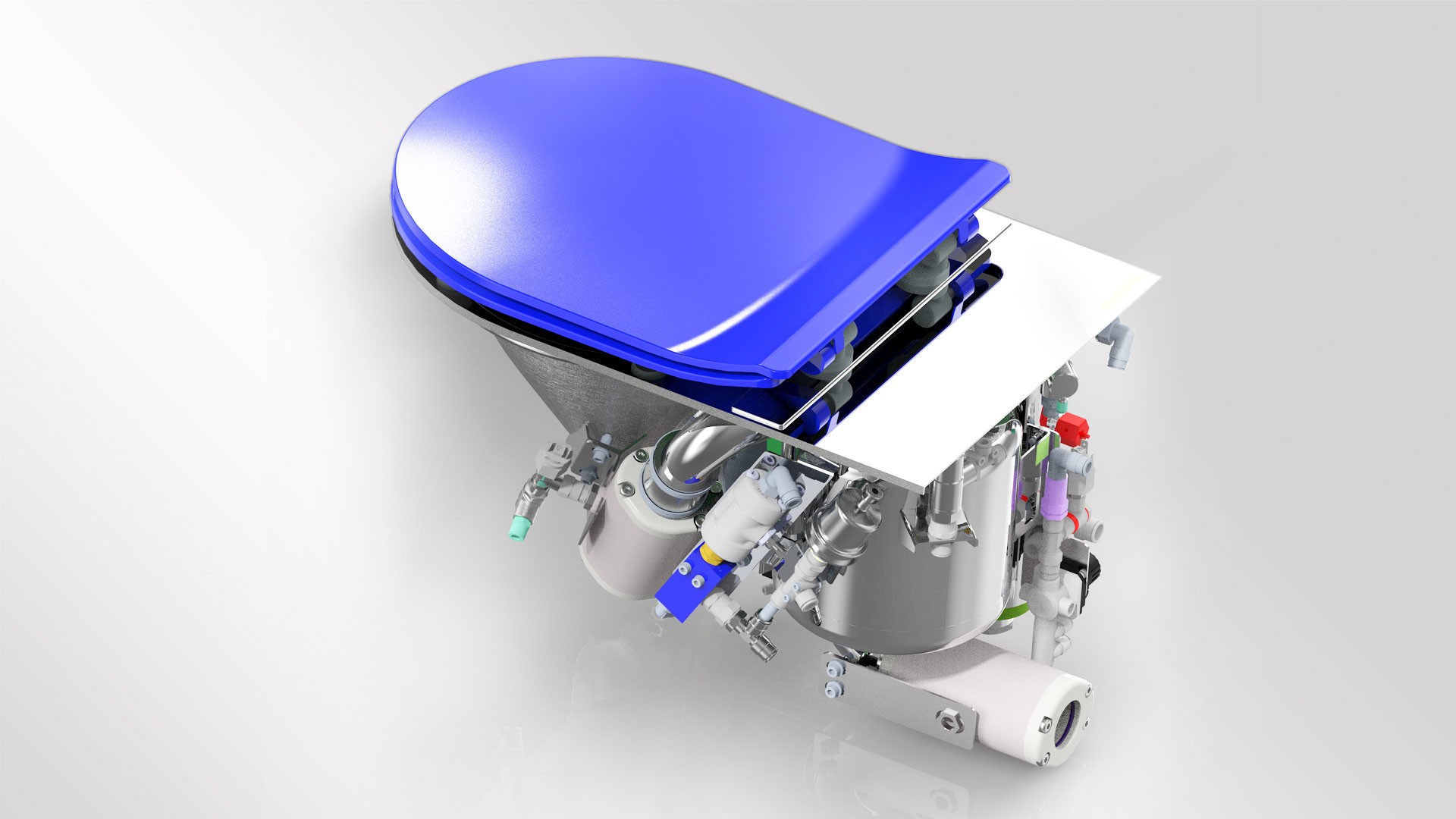 Contact
Via San Quirico 199/I
50013 Campi Bisenzio (Firenze)
Italy
Sanitary Systems for Rail Vehicles
Knorr-Bremse Rail Systems Italia S.r.l.