A smooth ride: comfortable rail travel begins with the braking system.
Comfort is a must for modern rail vehicles – and nowadays, this means much more than simply minimizing the jolt when the train comes to a stop. Many comfort functions are closely linked to the braking system.
Contact
Sales Rail Vehicle Systems
Knorr-Bremse Systeme für Schienenfahrzeuge GmbH
Pneumatic suspension systems ensure a comfortable ride, taking advantage of the compressed air that is in most cases already provided for use in the braking system anyway. Hydraulic braking systems can be designed to supply the energy needed to operate leveling and/or hydropneumatic suspension systems. These allow the height of the vehicle floor to be adjusted to the platform height, for instance after passengers have boarded or alighted. Hydraulic dampers are another application. Featuring a robust design that makes them suitable for even the toughest environments, these can be adapted to fit a wide range of installation spaces.
Info


Download Product Brochures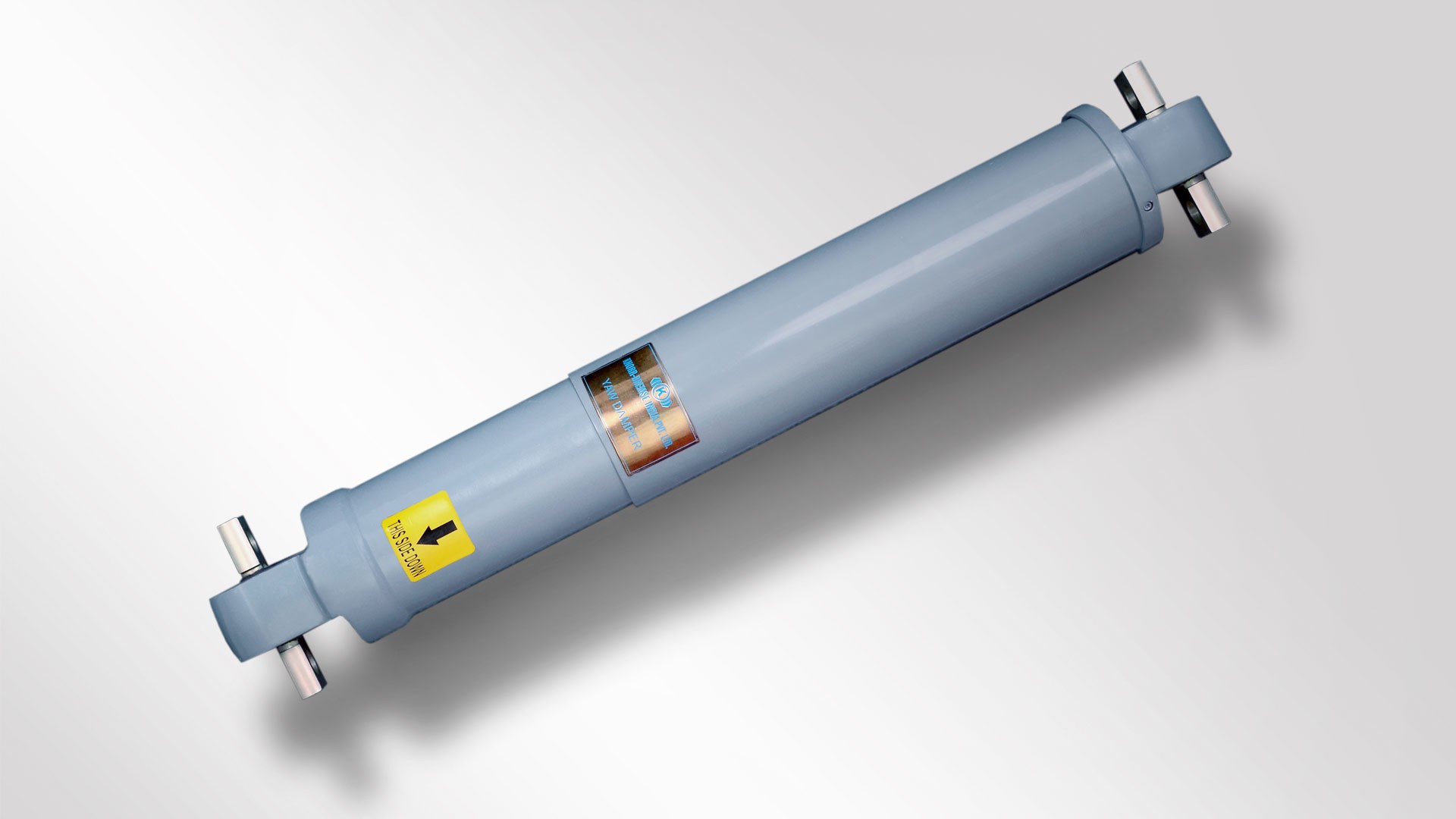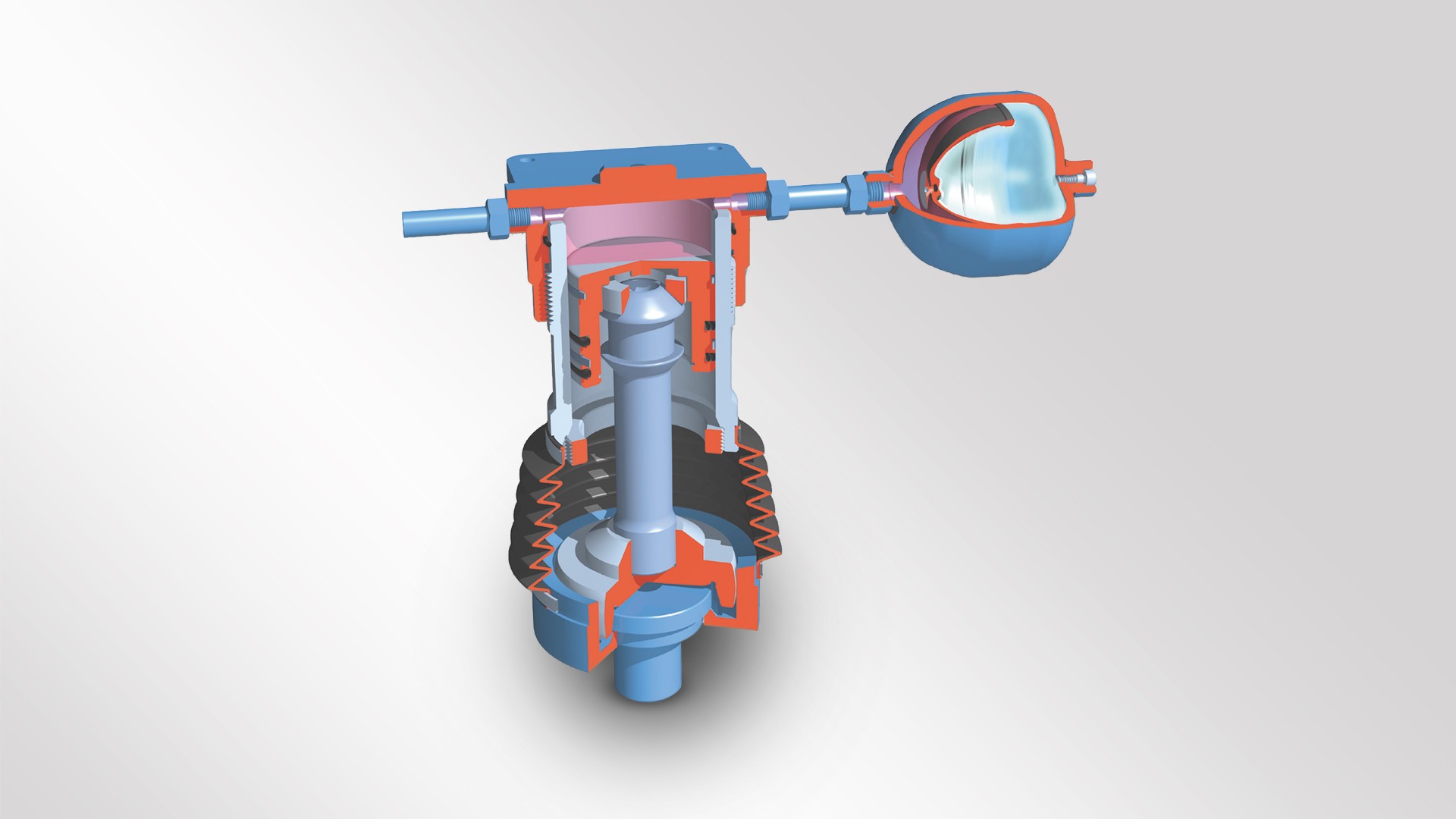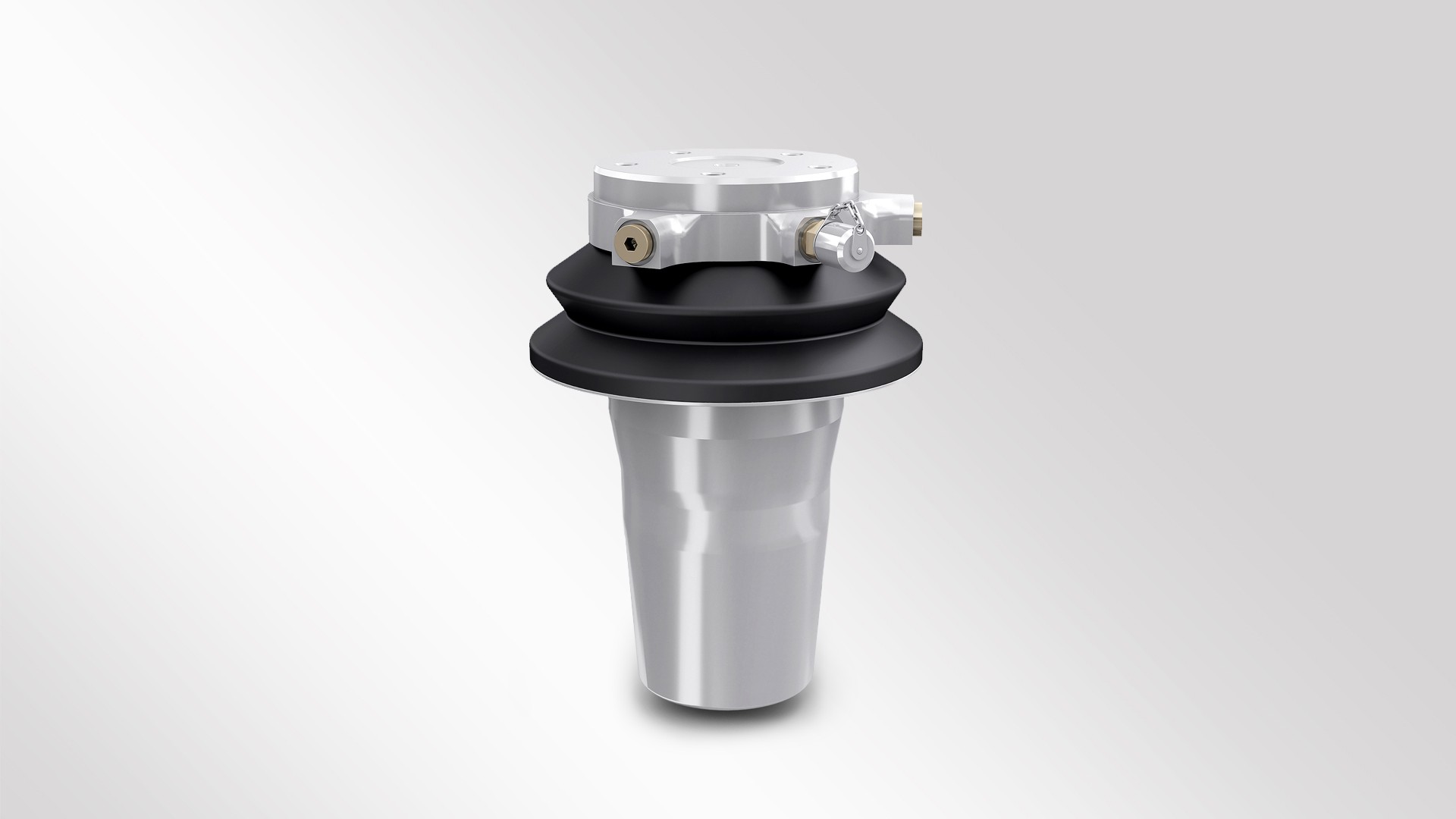 Back to overview: Braking Systems