Safety Policy.
"More than one billion people worldwide rely on Knorr-Bremse systems every day." That's why safety comes first for Knorr-Bremse Rail Vehicles. By developing, producing, guaranteeing and delivering the highest quality, each one of us shares the ongoing responsibility for ensuring the safety of people who rely on our products. Our safety policy guides and assists us in this task.
Safety Is One of our Core Values
We guarantee that Knorr-Bremse products comply with the statutory safety requirements. Our safety objective is to prevent any incident within rail operation caused by our products.
We are committed to creating the organisational conditions needed to achieve this goal.
Our aim is to continuously improve our products and services.
We are involved in the relevant committees and boards and meet the requirements of all necessary safety standards.
Product Safety Is a Critical Factor of Success
We are working towards developing and manufacturing safe products and systems throughout the entire delivery chain and set standards in terms of product safety in the rail vehicle industry.
We strive to be the technology and market leader for product safety throughout the entire product life cycle.
We develop and deliver products and systems with high reliability for the safe operation of vehicles based on our customers' requirements as well as sustainable principles.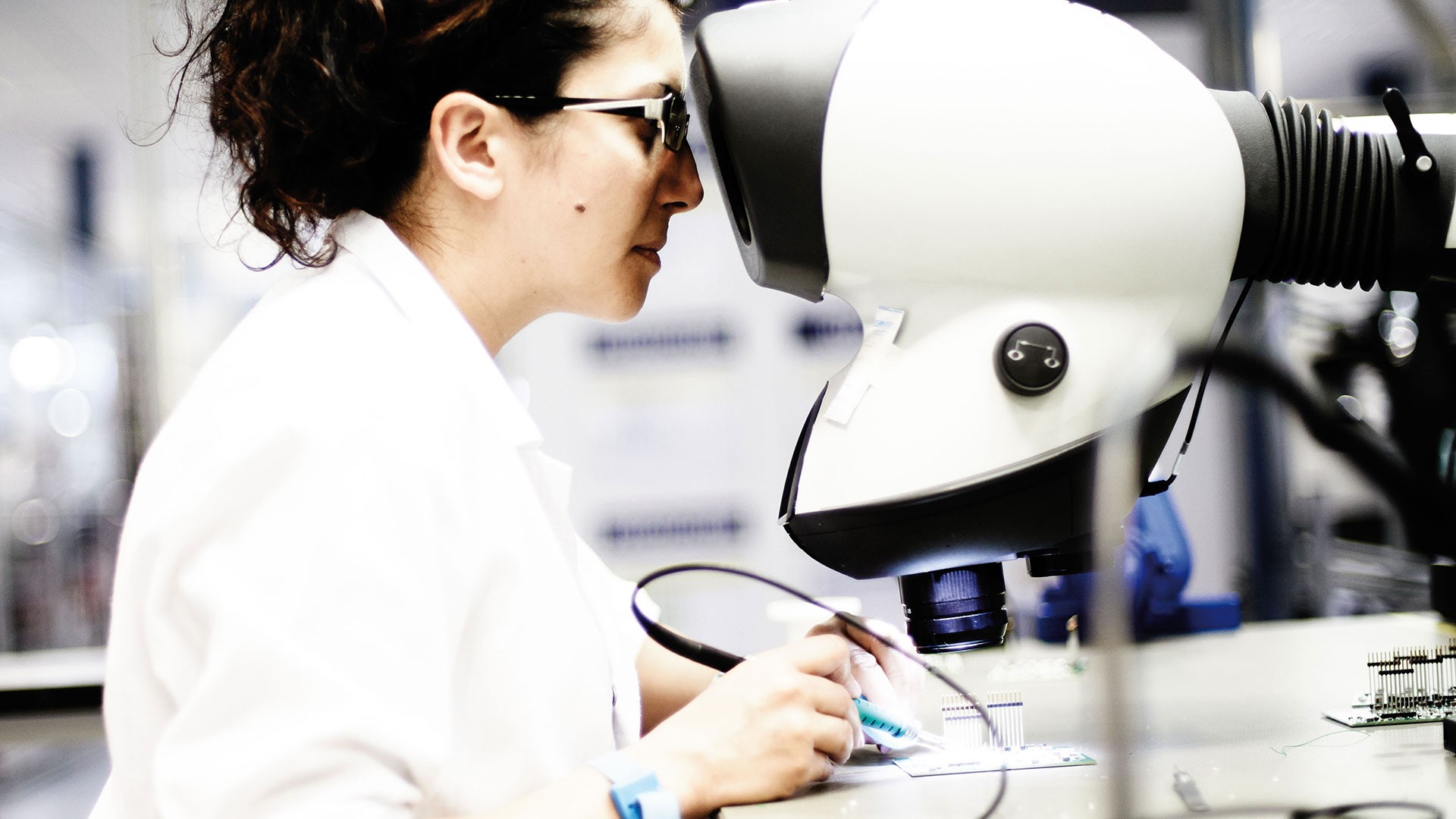 Individual Responsibility and Ownership Are Essential
We involve everyone in improving processes and products and promote an environment of continuous learning and further development.
We accept that we are all responsible for the quality and safety of our products.
We benefit from the skills, experience and competence of everyone throughout our global companies and across cultures.
We realise that each one of us is a "safety gate" and only allows products and results that comply with our own safety standards and our customers' requirements to leave our work stations.
Downloads / Print version



European Railway Safety Culture Declaration