A clean deal.
For passengers they are generally unspectacular but very welcome when needed. For rail vehicle operators they are no less essential − so important, in fact, that a defect can sideline an entire train. We are talking about sanitary systems for passenger trains. And now there is a new player in the marketplace: Evac, the new Knorr-Bremse brand for fully integrated sanitary systems in passenger trains.
As the ink on the contracts dried, a new major player recently emerged on the market for integrated sanitary systems for rail vehicles. Evac offers what are the most integrated and compact modules currently on the market. More than 100,000 of the Evac Group's sanitary systems are already installed in rail vehicles across the globe, primarily in Europe, the US and China. Through the acquisition of this north German specialist for vacuum toilet systems, Knorr-Bremse becomes a global market leader for fully integrated sanitary systems in regional & commuter and high-speed trains.
"Reliable, integrated sanitary systems are an important element for passenger comfort," says Harald Schneider, Member of the Management Board of Knorr-Bremse Rail Vehicle Systems and responsible for the Sanitary Systems business unit. But that is not all: "They are also an operationally critical component for train operators, necessary for train availability." Defective sanitary systems can lead to entire trains being taken out of service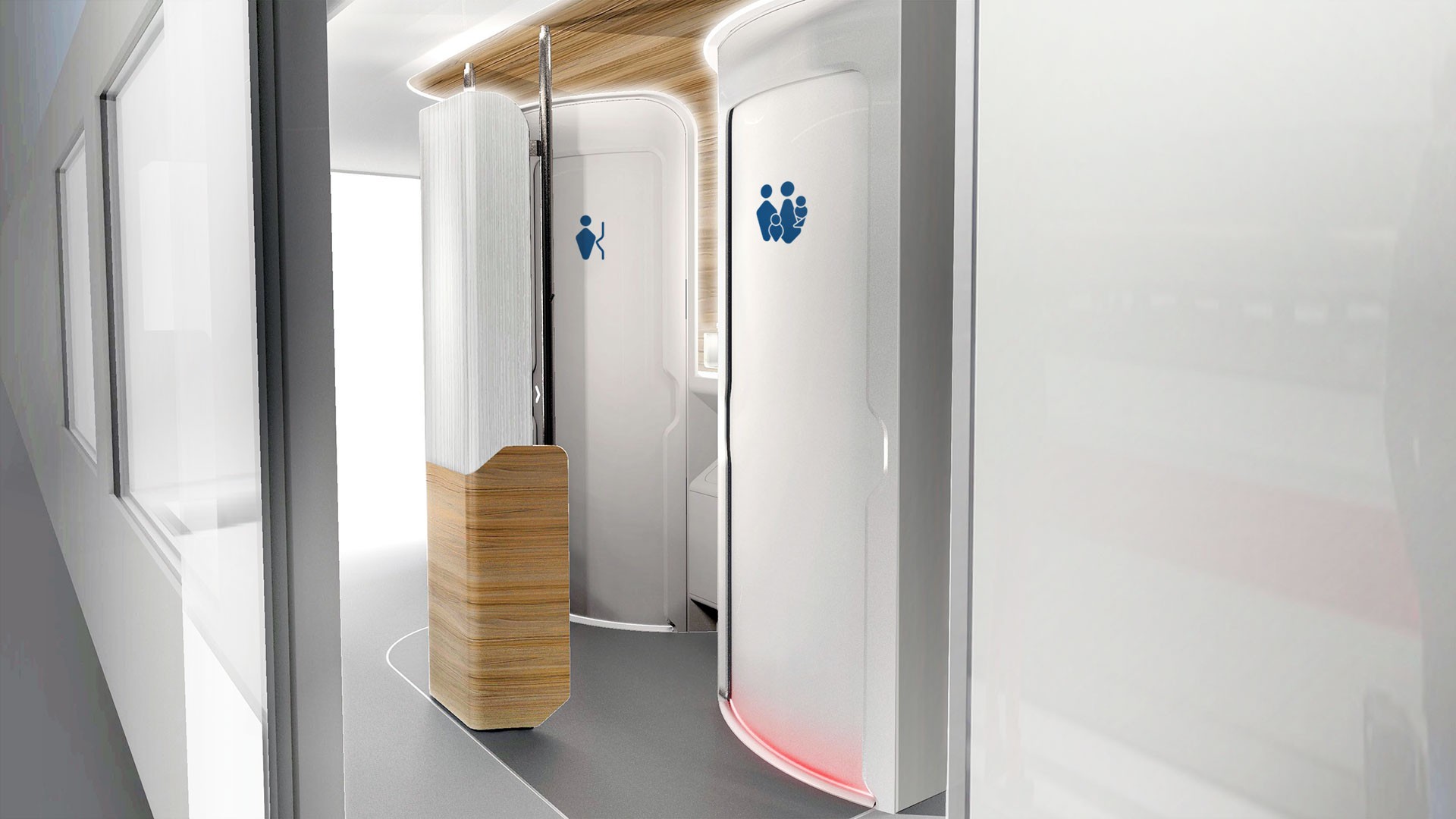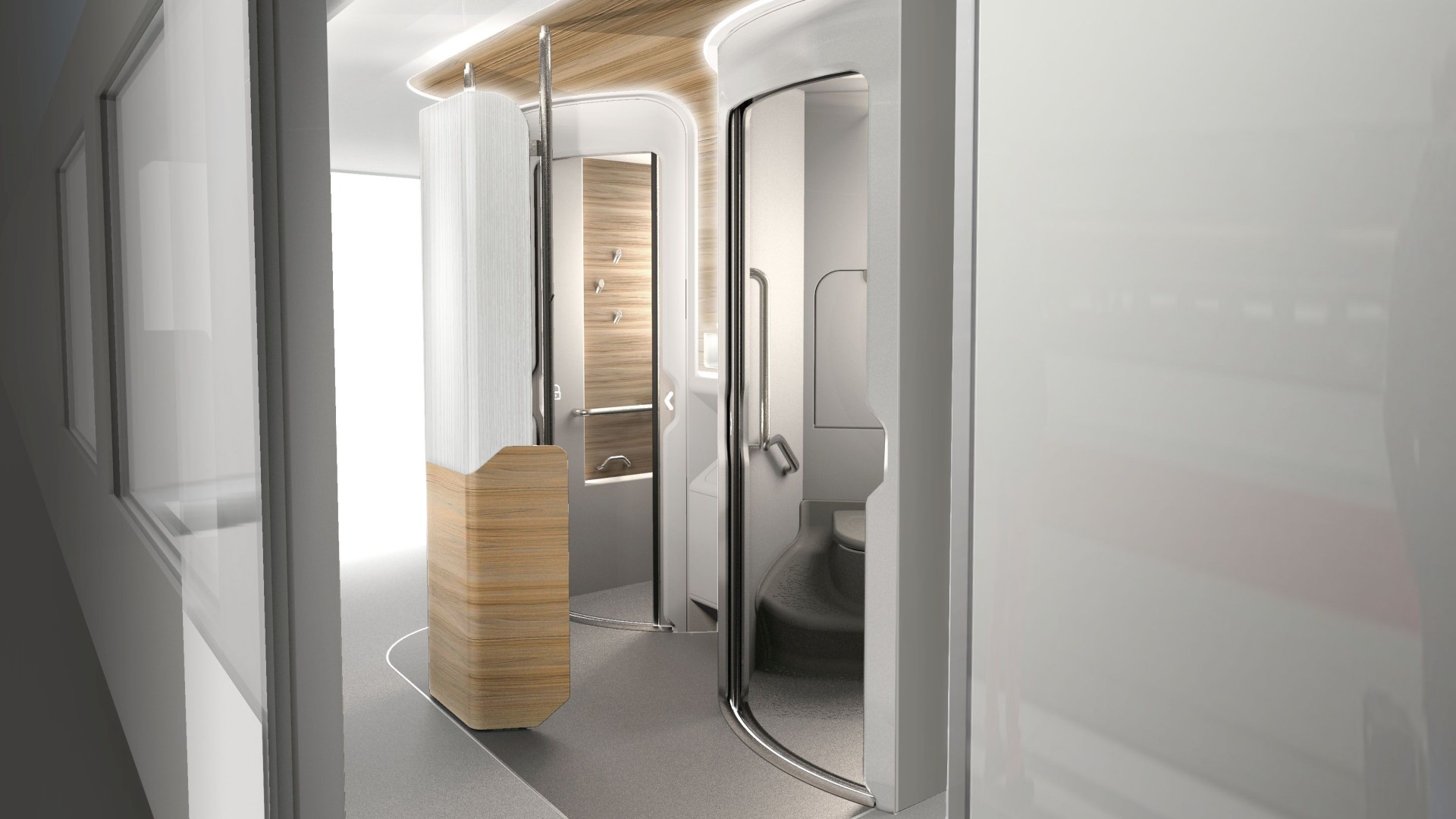 "Now we are combining the strengths of the two companies"
State-of-the-art sanitary systems based on vacuum technology provide hygienic, water-saving and clean wastewater disposal. But these highly complex systems are not something that can be bought off the proverbial shelf. Water & waste system, tanks and control units connected to the overarching Train Control & Management System (TCMS) must first be integrated with one another and then with the host rail vehicle.
The Evac Group was founded in 1968. For its part, Knorr-Bremse has been active in the field of integrated sanitary systems for the past 30 years. So the unified brand can already bring more than half a century of experience to the table. "Now we are combining the strengths of the two companies," says Schneider. One key argument in its favor, particularly from the carbuilder's and train operator's viewpoint is that, backed up by Knorr-Bremse's worldwide service and sales network, the brand has a local presence almost everywhere where rail vehicles operate. "That's what we call getting closer to the customer," says Schneider. And with its no less than global production network, the new Knorr-Bremse brand Evac can help realize the high levels of localization required.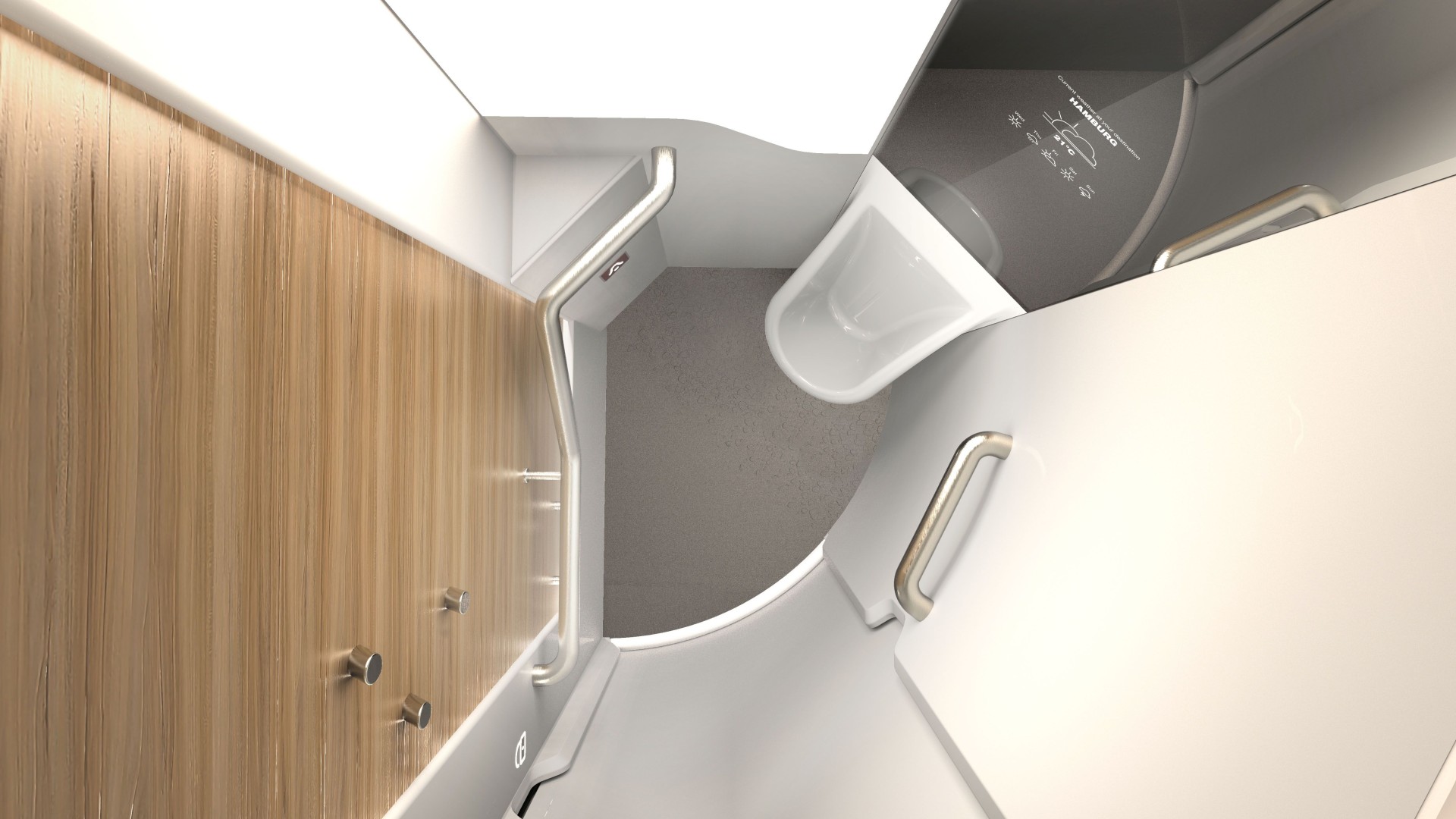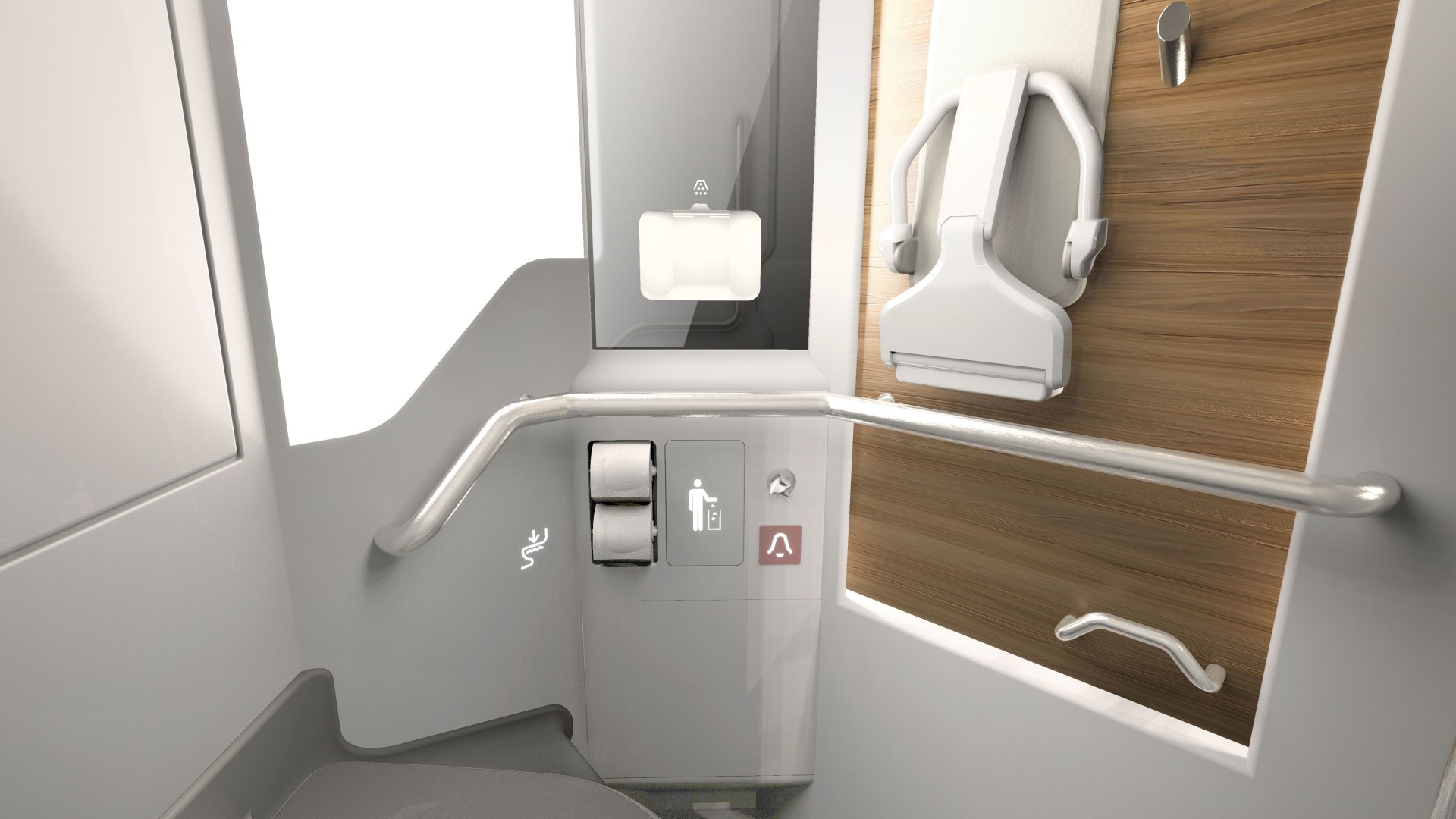 Customized packages and combined on-site commissioning
At system level, the advantages include being able to design the sanitary systems to match other Knorr-Bremse subsystems. Bundling the sanitary system with, for example, the braking, HVAC and entrance systems, all geared to the TCMS of the vehicle in question, makes for an attractive everything-from-one-source approach. Synergies can also be leveraged during product development and system engineering. And last but not least, on request the new brand can offer "total care" packages, including combined on-site commissioning of all installed Knorr-Bremse systems, complete with life cycle management for these systems.
Looking ahead, Evac sees topics such as Remote Condition Monitoring in real time and Condition Based Maintenance becoming more and more crucial in ensuring smooth rail vehicle operation. Which is why these line up alongside cybersecurity requirements on center stage for the brand. And of course, the wider innovation activities of the Knorr-Bremse Group in respect of digital solutions are sure to drive forward innovations in the sanitary systems portfolio as well.
Learn more about our sanitary systems here



Back to overview: Newsforum