The perfect pairing for every bogie.
Whether brake pad paired with brake disc or brake block paired with wheel – the bogie is where two parts press together to brake the vehicle. Knorr-Bremse is one of very few specialists around the world who can offer customized, application-specific friction pairings for virtually any type of train and almost every global rail standard. We explain why this is so important and how we got there.
The little piles of powder in various shades of red, yellow, gray and black wouldn't look out of place in an oriental spice market. But if you mix these ingredients together in the right proportions using the correct manufacturing process, what you actually get is top-quality brake pads or brake blocks for rail vehicles. The powerful forces exerted when these are pressed against the brake disc or wheel transform kinetic energy into heat, causing the train to brake.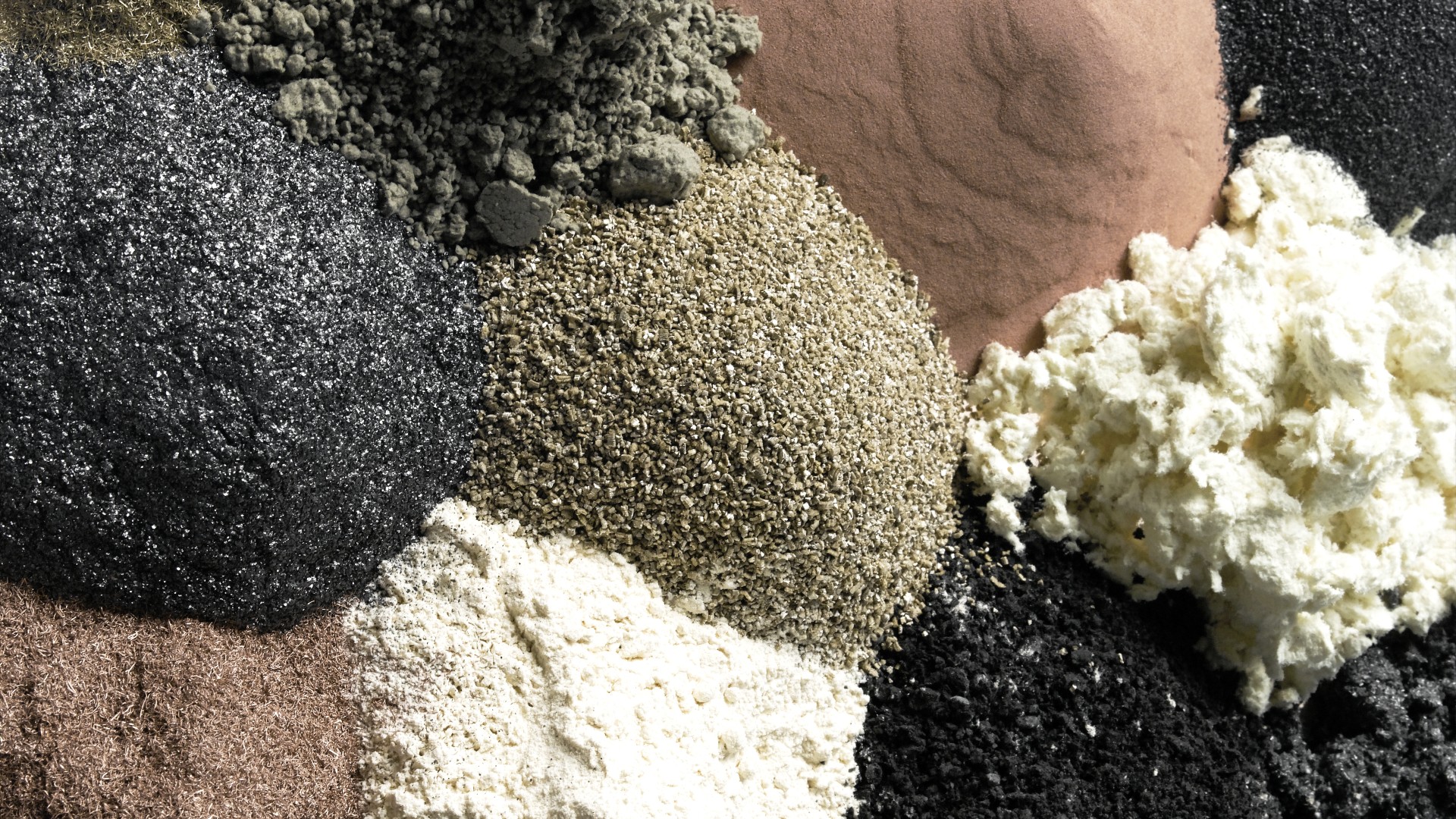 Friction pairings raise the bar for braking system excellence
The interactions between this friction material and a train's brake discs or wheels amount to a science in their own right. It's all about getting exactly the right blend of ingredients – plus the right pressure in the press, the right temperature in the furnace, and the right "baking" time. If any of these are even slightly off, the friction pairing won't deliver the desired braking behavior.
Knorr-Bremse was quick to recognize the importance of friction pairings in raising the bar for braking system excellence. The Company has strategically developed, expanded and refined its development and manufacturing expertise in this area over a period of decades.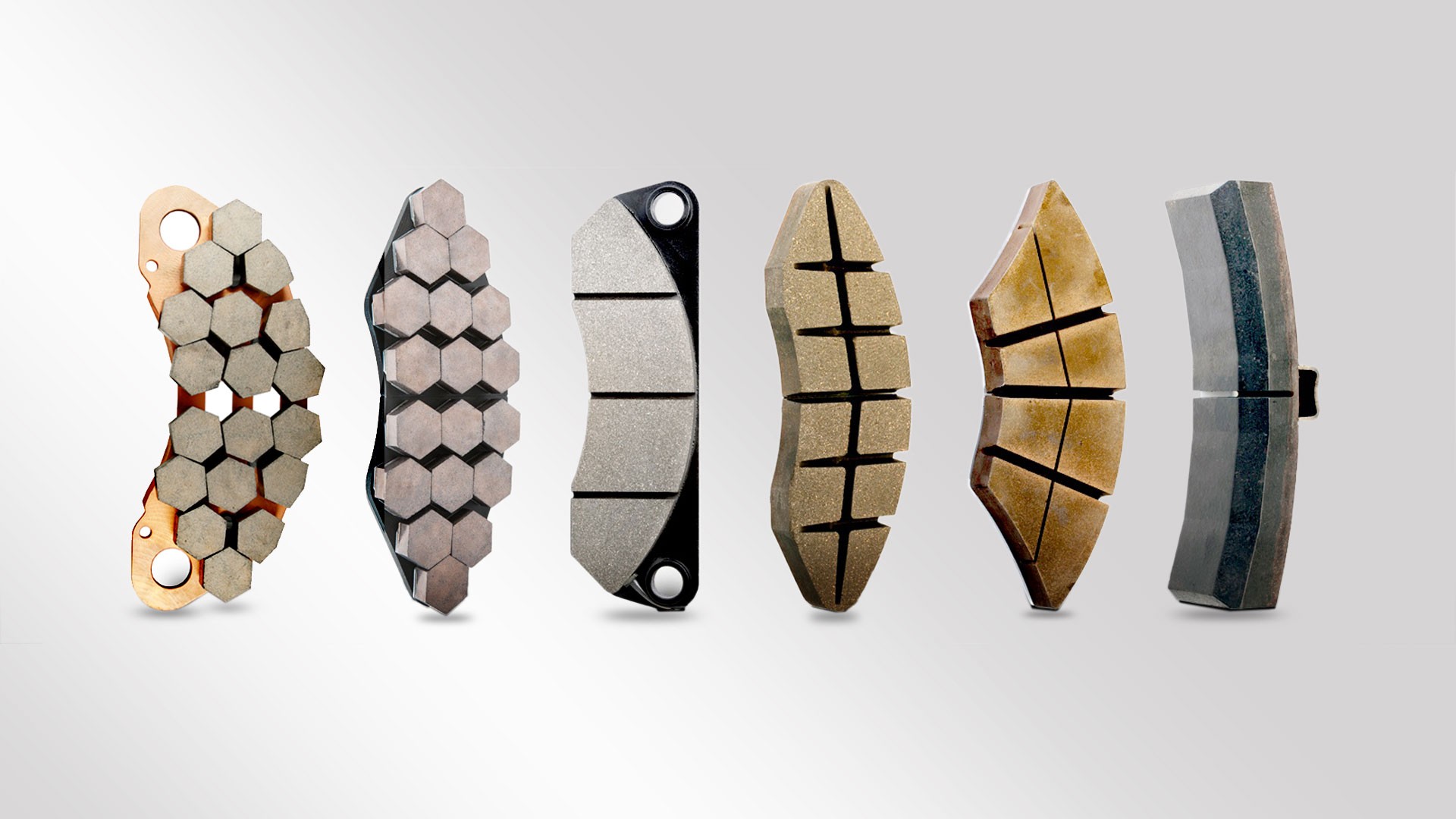 Customized friction pairings for optimal performance
Today, Knorr-Bremse is proud to offer a friction range comparable to that of a full-line supplier, with customized, application-specific friction pairings of brake pads and brake discs for virtually any type of train and almost every global rail standard.
Our bespoke, project-specific friction pairings for OEM and aftermarket customers – including our "whisper brake" options – deliver optimal performance and maximum durability while keeping life cycle costs to a minimum. And because we produce them in-house, all our products meet the highest quality standards.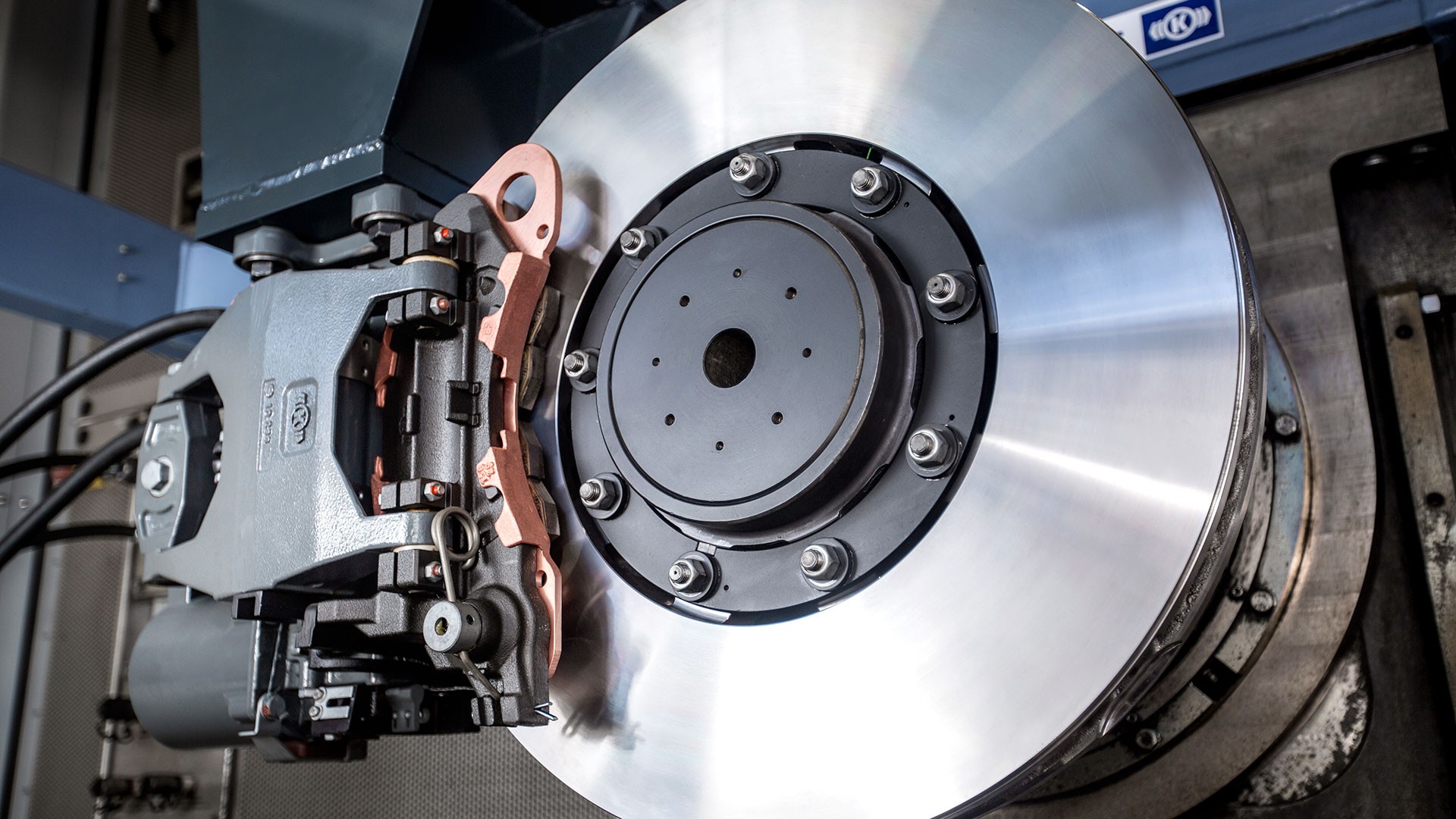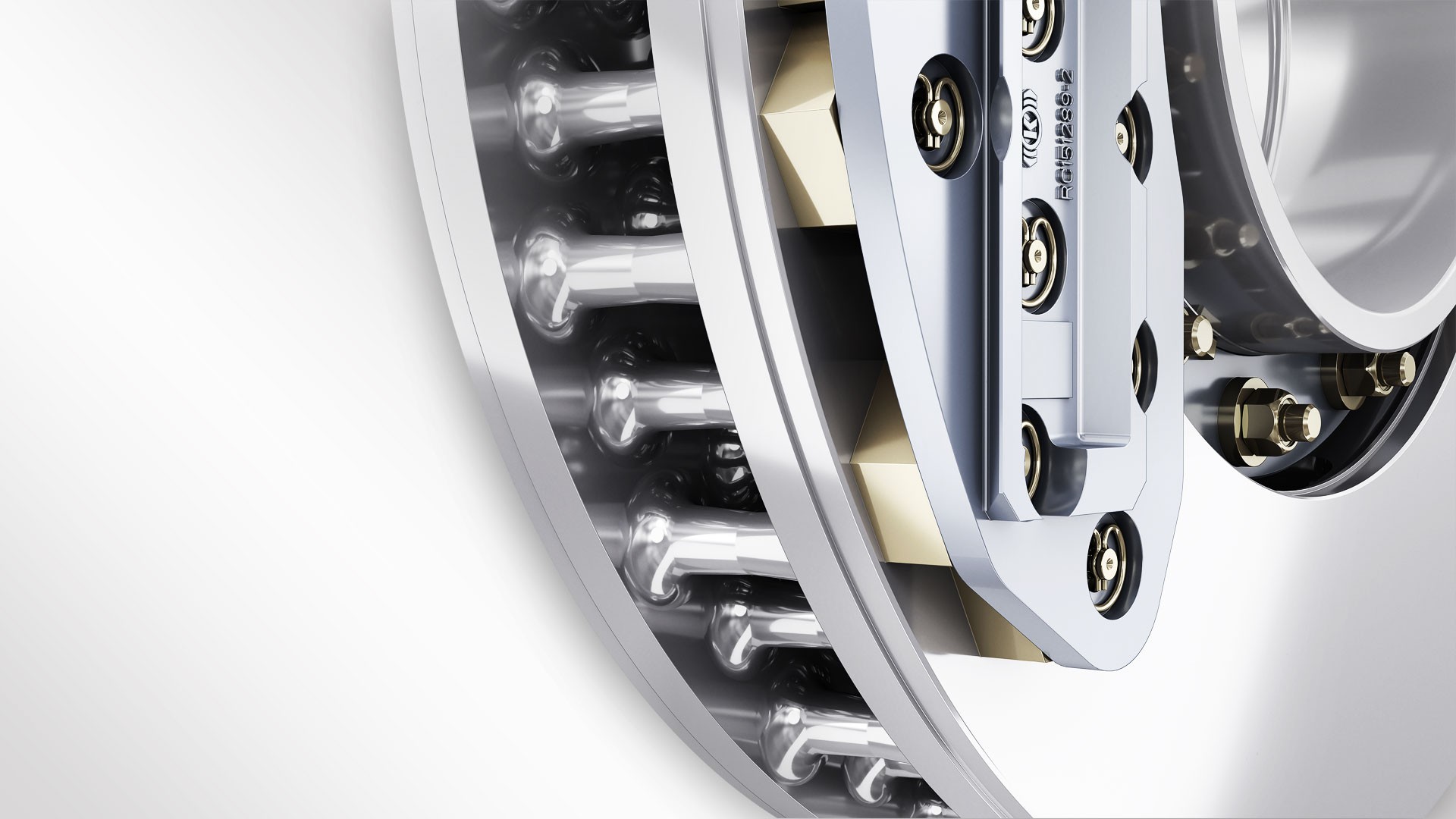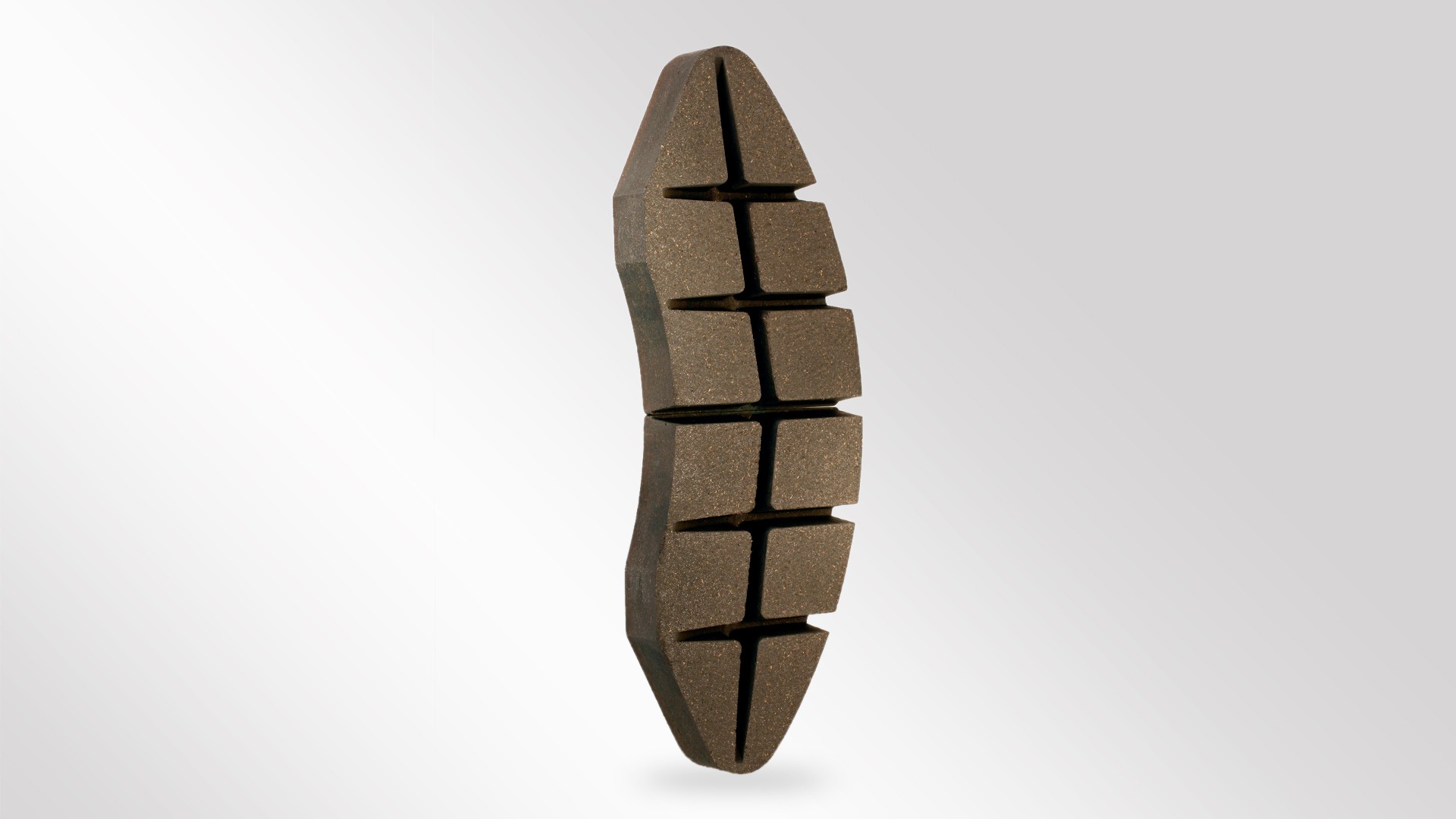 Knorr-Bremse Pamplona: the Knorr-Bremse family's latest addition
The road to Pamplona was a long one. In 2008, Knorr-Bremse acquired Anchor Brake Shoes, North America's leading manufacturer of brake shoes for locomotives and freight cars. Two years later, the Company launched the ICER Rail joint venture, specializing in organic friction materials that comply with the European UIC standard. In February 2016, the next acquisition was the rail transportation business of brake pad specialists TMD Friction, and later that year, the Company bought out its partner in the ICER Rail venture. Finally, in 2018, Knorr-Bremse acquired Federal-Mogul's entire know-how and intellectual property rights relating to the development and production of friction materials for rail-vehicle and industrial applications.
With the growing integration of new friction technologies, Knorr-Bremse decided to consolidate its friction pairing expertise at a single location. The site of the former ICER Rail joint venture was the obvious choice for the Group's new specialist facility, and with a change of name, Knorr-Bremse Pamplona was born.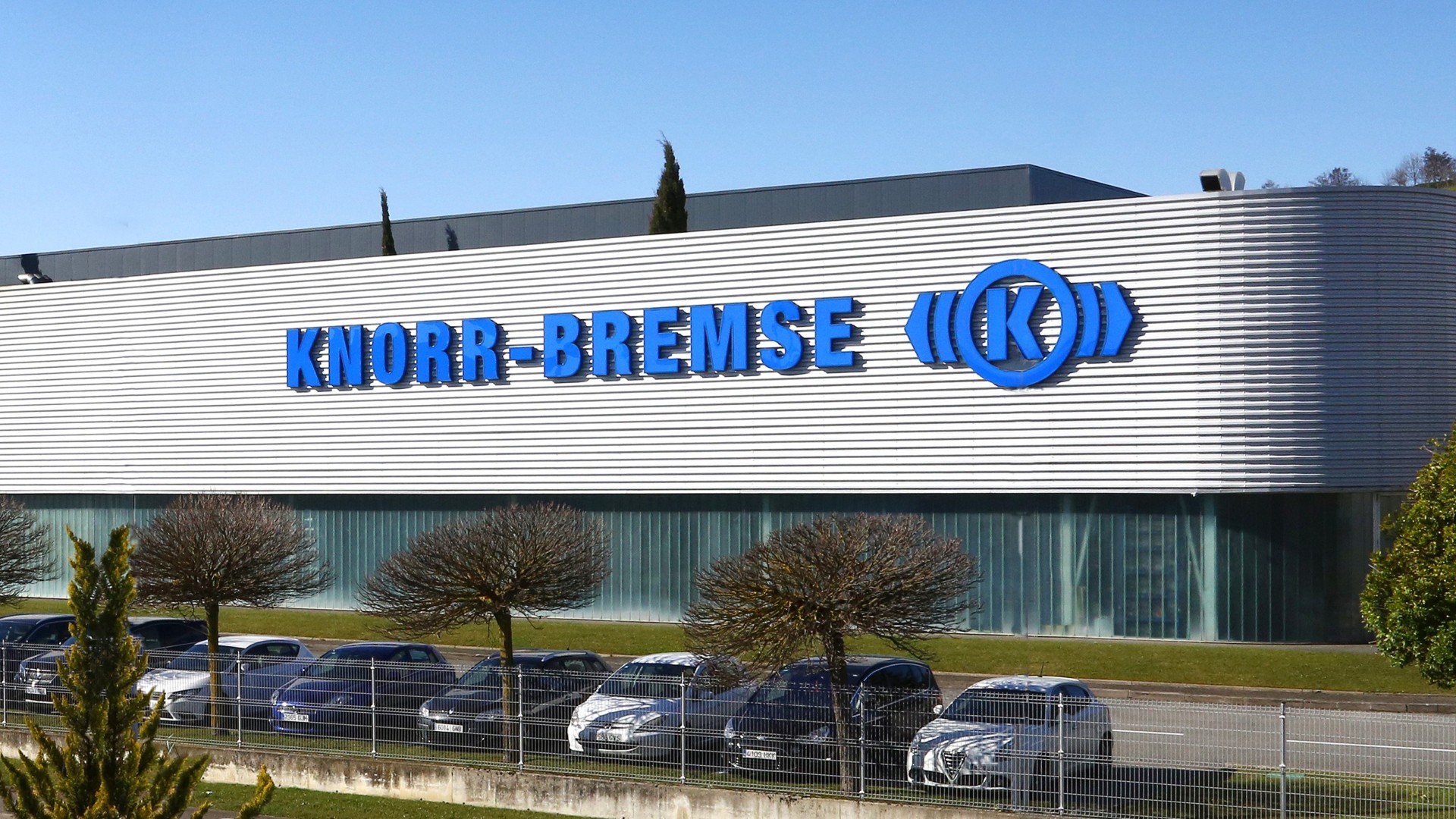 Back to overview: Newsforum