Doing good by providing feedback.
It's a simple trade-off: customers provide feedback on how well RailServices is doing. And in return, RailServices pays out ten euros per respondent to selected social projects. This time, the projects include a children's home in Ukraine and an educational project in Cambodia.
Taking part in a RailServices customer satisfaction survey isn't exactly hard work. Each survey can be accessed online, and the format is kept deliberately simple. On the other hand, the value added is high. For RailServices, the answers provide valuable feedback on how service offerings could be even more precisely tailored to customer needs. Nowadays, of course, plenty of companies run customer surveys. But customers taking the RailServices survey can also – quite literally – do good.
Access to a good education is the basis for an empowered life
What's so special about the RailServices survey? Every time somebody responds, the rail vehicle service partner donates ten euros to two projects managed by non-profit foundation Knorr-Bremse Global Care e.V. – exactly where the money should go is decided by the customers themselves as they finish the survey. Upon completing the customer satisfaction survey, they can opt for a project in Ukraine or in Cambodia. This year, some 300 customers provided feedback, raising a total of EUR 3,000 – a record amount for the survey, which has been running for three years.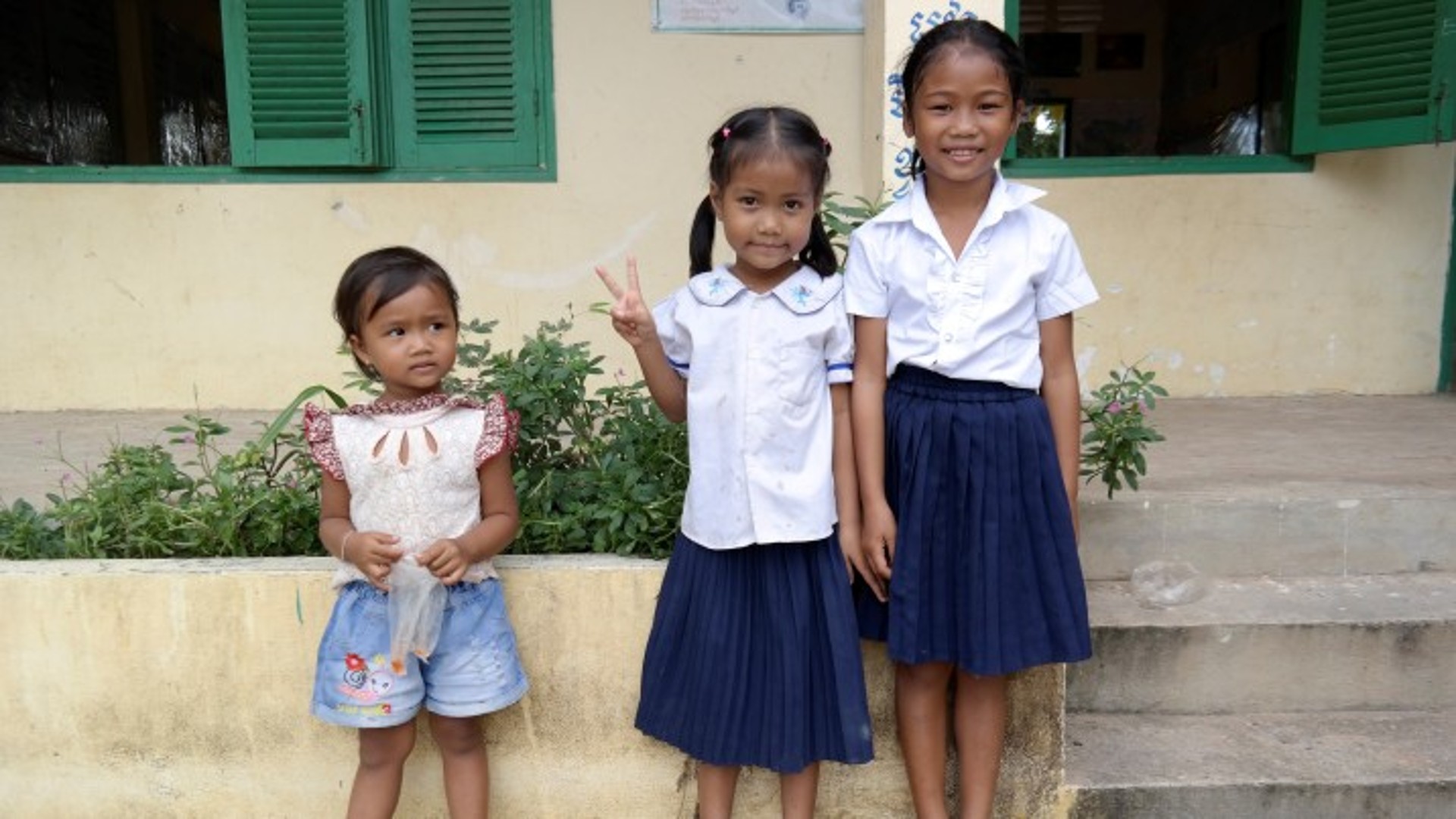 Knorr-Bremse Global Care e.V. is a non-profit organization set up by Knorr-Bremse employees. The foundation has been supporting a children's home in Ukraine for many years. The former kindergarten is currently used as a therapy center for 28 children and young people. Challenged and encouraged by two former teachers, volunteer helpers provide valuable support as the team teaches the residents of the home, aged between three and 20, to read, write, paint, knit and sew.
And in Cambodia, a Global Care project is providing more than 300 children from poorer families with access to a complete education. The schooling, which includes boarding facilities, takes them from secondary level right up to the school-leaving exam, giving them everything they need to shape their own and their families' futures with due dignity and self-reliance.
Technical expertise, uniformly positive environmental and safety scores – plus a request for shorter delivery times
But what about the survey results? For RailServices, they provide both confirmation and incentive. On the one hand, they clearly reflect Knorr-Bremse's leading position as a developer of sustainable transportation technologies, attesting to the uniformly positive environmental and safety characteristics of the company's products and systems.
Speaking of positive environmental characteristics; the survey results provide further proof that sustainability is a core feature of all RailServices activities. This is also reflected by the recent shift in the composition of the RailServices vehicle fleet, which has just started using hybrid vehicles as the company makes further efforts to attain its ecological targets alongside its existing social responsibility goals.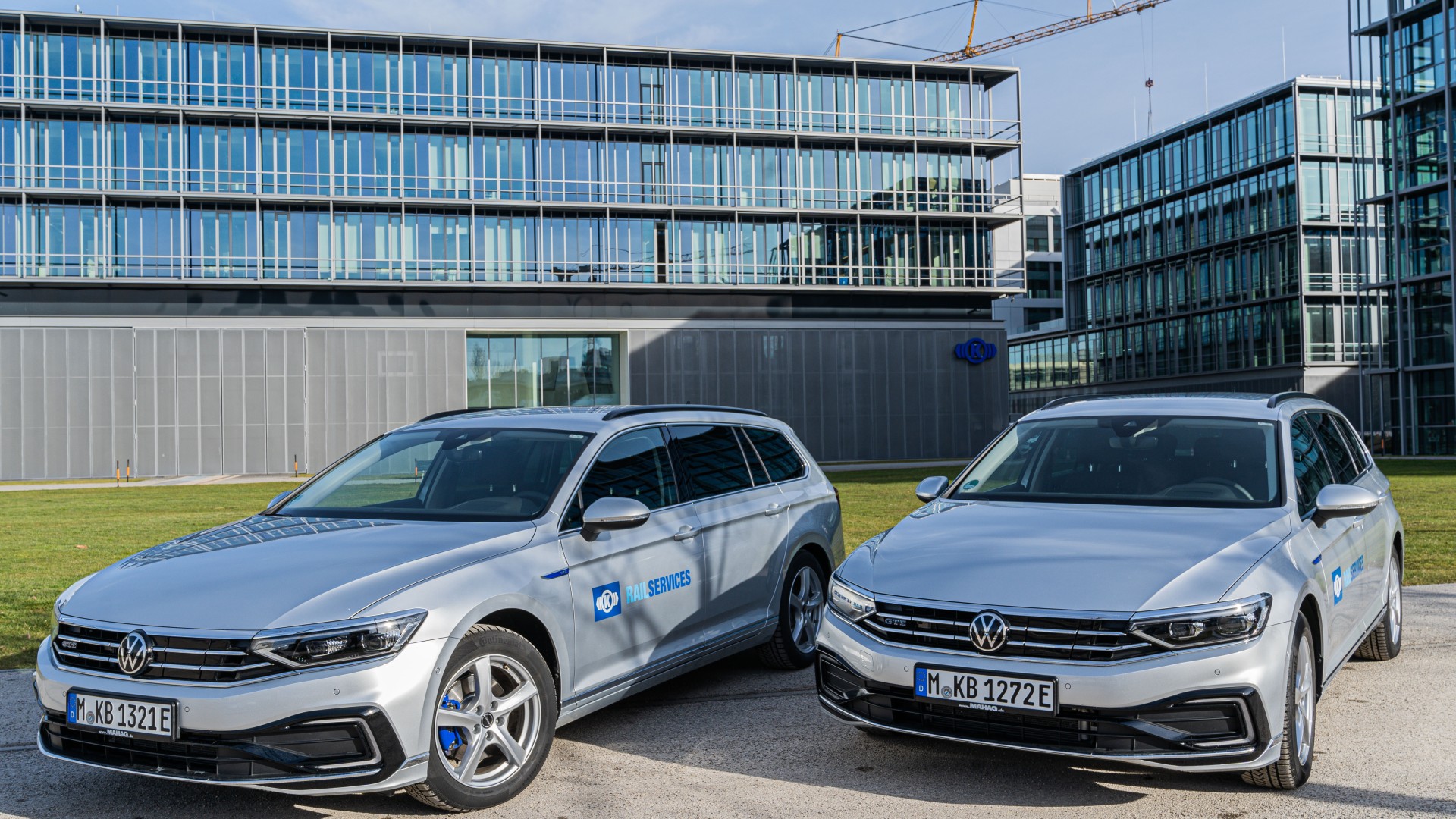 At the same time, the survey also highlighted opportunities for improvement. While the service partner's delivery performance was rated positively in certain areas, customers expressed a desire for even shorter delivery times in the future.
Find out more about Knorr-Bremse Global Care projects



Back to overview: Newsforum