The global market leader in electro-mechanical and electronic control components.
Urban mobility systems typically operate at 750 volts. The third rail of metro lines is nowadays supplied in most systems with power at 1500 volts. In Poland, Italy, Spain and Russia, as well as in many other countries worldwide, the voltage of the overhead lines is 3 kilovolts, while it is 15 kilovolts in Central Europe and reaches 25 kilovolts in all the newly designed transportation systems such as very high speed lines.
This means that rail vehicles require an extensive and diverse range of electro-mechanical and electronic control components and systems. The Knorr-Bremse Group's Microelettrica Scientifica is the global market leader in power system solutions.
Contact
Microelettrica Scientifica S.p.A.
Multiple Product Lines Covering a Wide Range of Applications
Microelettrica's switches, disconnectors, contactors and breakers have been specially developed to meet the demands of rail transportation, comfortably withstanding shocks and vibrations. Multiple product lines covering a wide range of applications can all be customized to the operator's individual specifications and also comply with all the established industry standards, like the ISO 9001: 2008 and IRIS Rev. 3 quality standards.
Brake Resistors that Meet the Most Demanding Working Conditions
Rail vehicles' brake resistors must have an extremely high capacity to absorb and dissipate energy. Designed using a sophisticated 3D modeling process, the construction of Microelettrica's brake resistors optimizes the airflow, in order to optimize the heat exchange in the available space. This product line also includes impulsive-duty resistors, as well as resistors for industrial applications such as load banks, harmonic filters and neutral grounding resistors.
All brake resistors are type-tested under real-world conditions in Microelettrica's in-house test lab.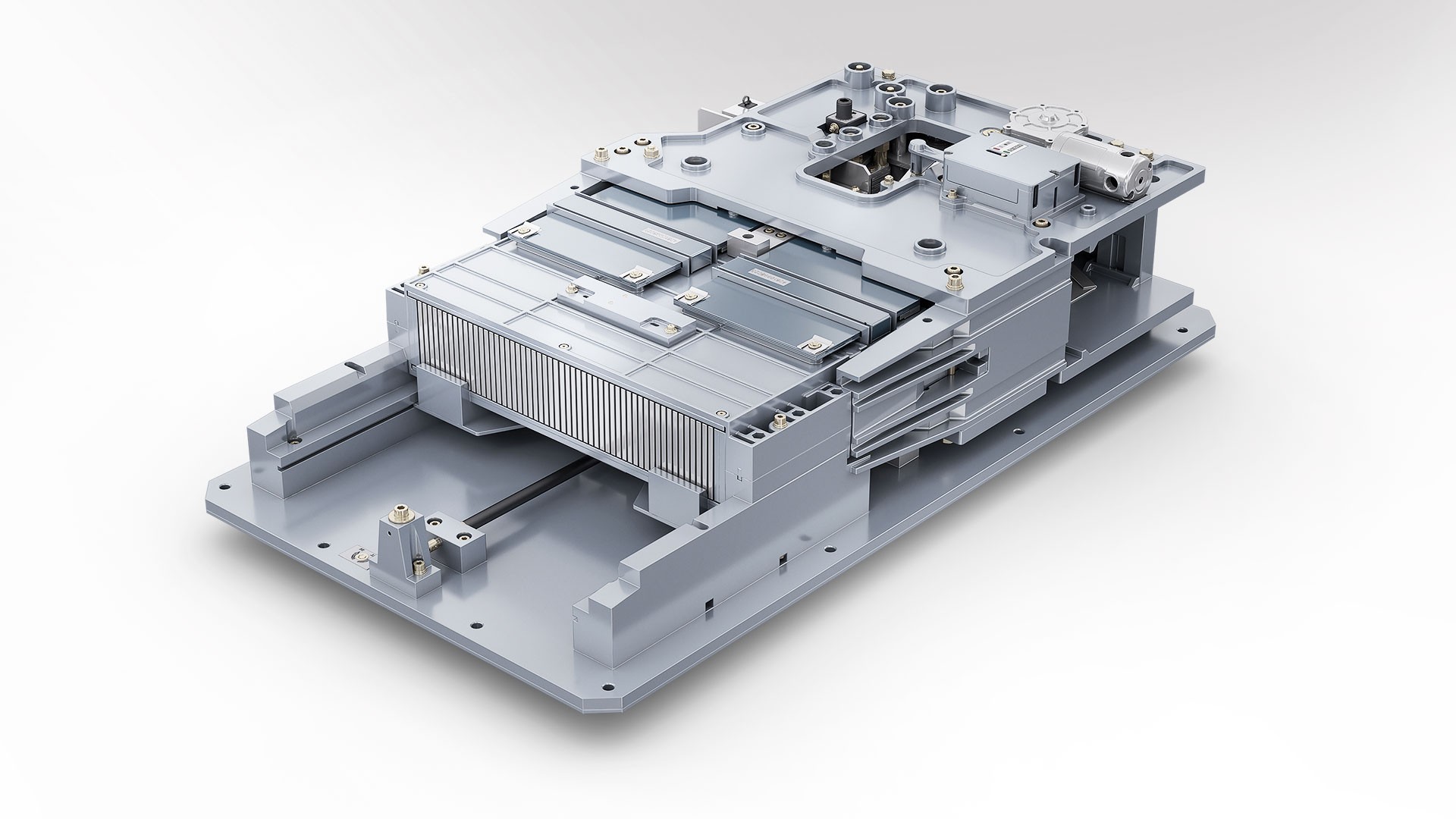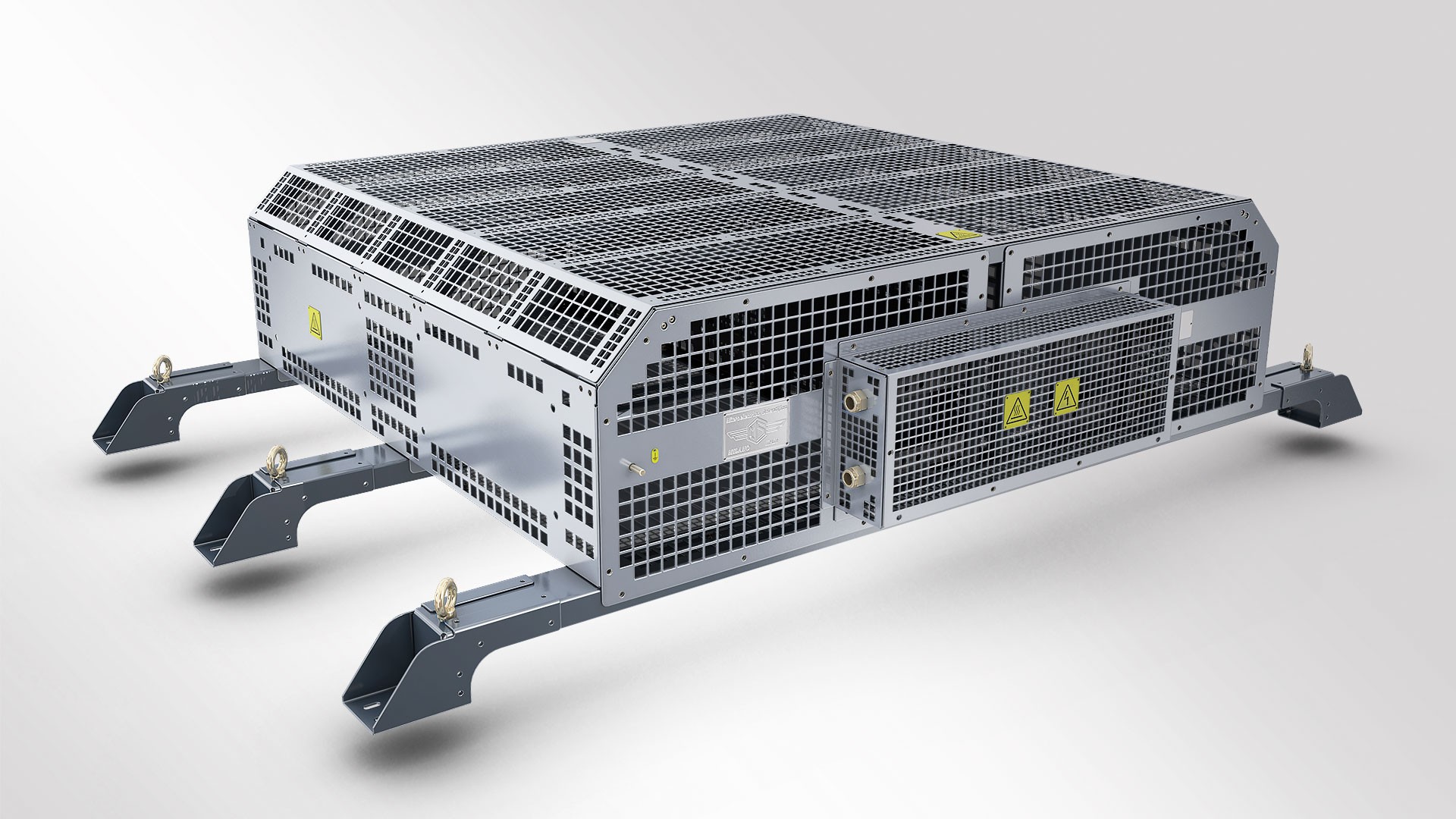 The Optimal Mix of Performance, Reliability and Cost
High-power applications generate high temperatures. In most instances, fans are used to provide the necessary cooling. Microelettrica's fans are engineered to provide the optimal mix of performance, reliability and cost, in fulfilling the most demanding cooling tasks. A wide range of standard and customized axial, centrifugal and centraxial fans covers all high-power applications onboard railway vehicles, as well as in a huge variety of industrial applications. Microelettrica is always open to engineer its fans and draw up integration studies into the final application.
From Conventional Protection Relays to High-performance Control Units
Microelettrica's protection relays have been specially developed over decades to meet the most demanding working conditions, not only in the industry, but also in railway infrastructure projects. The portfolio encompasses everything from the conventional protection relays to the multifunctional, high-performance control units that combine protection, metering and control.
Reliable Metering for Accurate Billing
Reliable energy metering is key to ensuring that vehicle operators are billed for the correct amount by network operators, especially when braking energy is fed back into the overhead line. Microelettrica's portfolio includes metering solutions for all rail applications and voltage systems, in compliance with the latest revision of the standard regulating the application, EN 50463. Their functional design and modular construction mean that they can be precisely configured to the operator's requirements.
Info


Download Product Brochures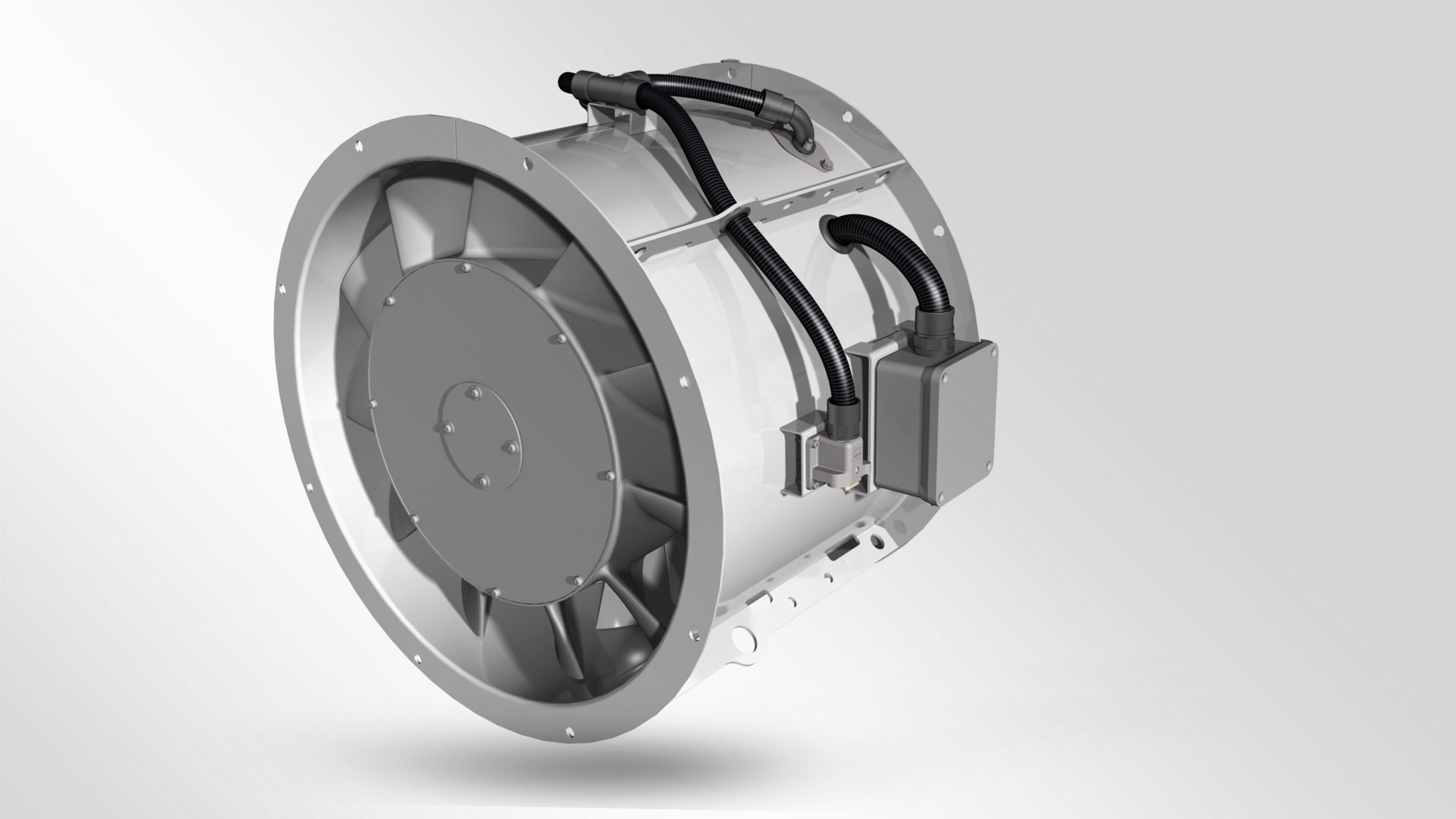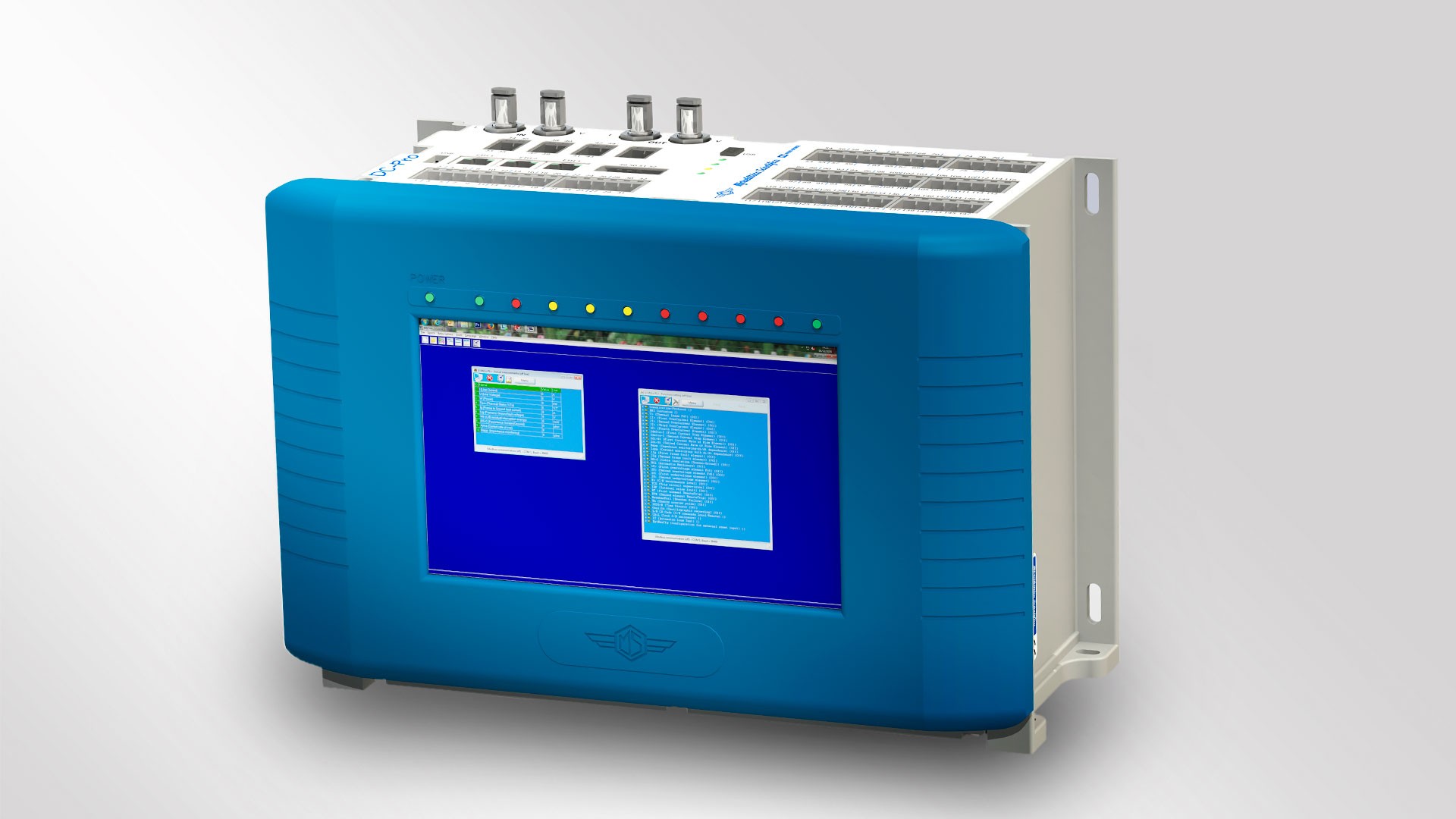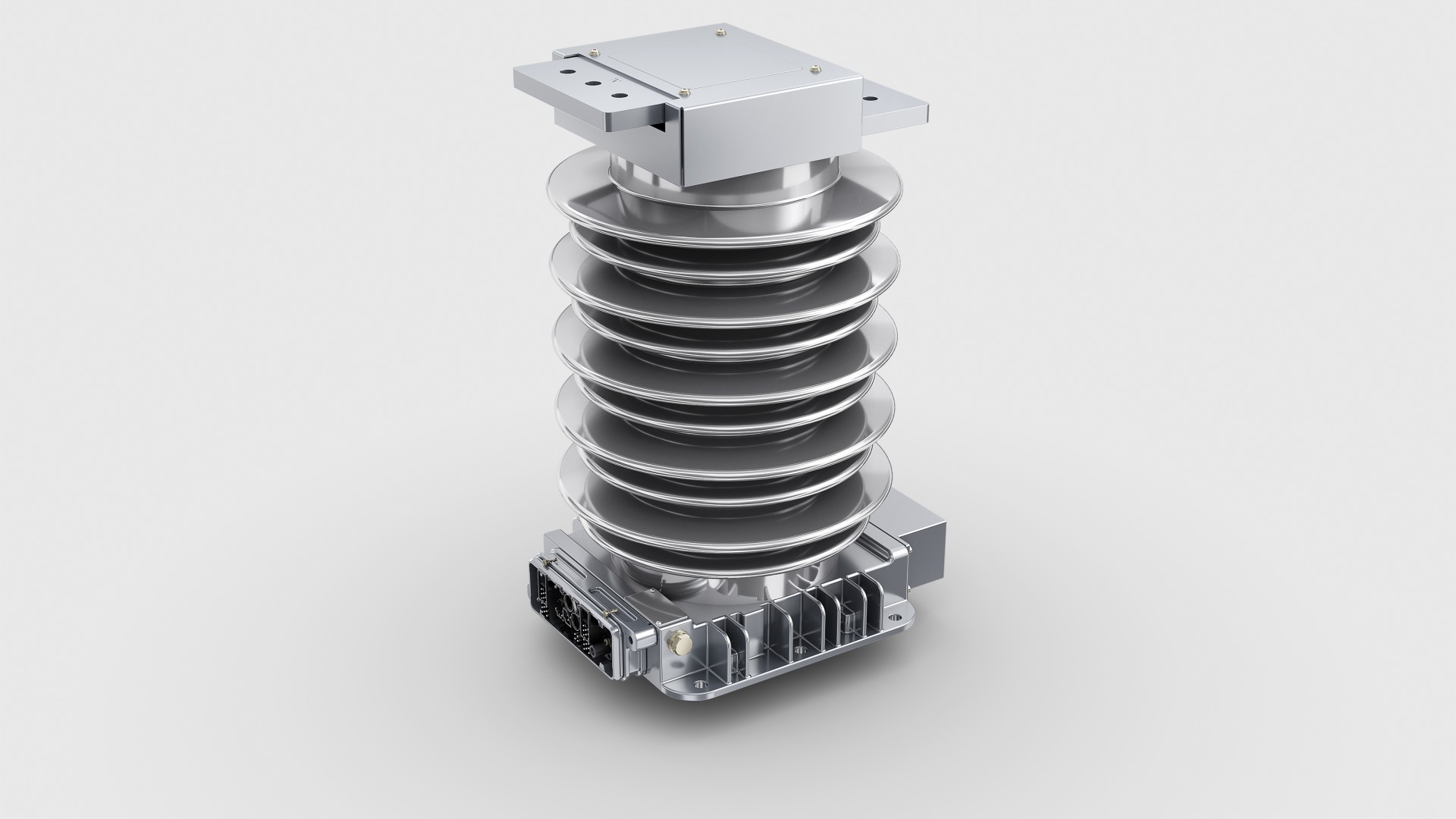 State-of-the-art Test Labs with Power Supply up to 2.5 Megawatts
With locations all over the world, Microelettrica Scientifica has forged a global reputation by delivering continuous innovation and individual customer solutions for more than 60 years. The company's headquarters in Buccinasco, northern Italy, is home to an outstanding development department and numerous state-of-the-art labs that can develop power of up to 2.5 megawatts simulating all possible outputs used in railway traction systems, both in DC and in AC.