Corporate Responsibility.
As a forward-looking business, we must take responsibility – for our products, our employees, the environment and the society we live in. Accordingly, Knorr-Bremse has an active corporate culture that combines environmental, economic and social goals. We expressly encourage our people to take responsibility! This responsibility transcends individual departments and national borders – our Company lives and breathes a truly international culture. Responsibility also includes our support for social projects at both local and global levels.
Creating a Positive Social Environment
Knorr-Bremse has been engaging in social programs for many years. It is part of who we are as a company to participate in community life, to have a positive impact on the social environment at our locations, and to support people in need.
Knorr-Bremse Global Care is a charitable organization that plays a key role in this area. Ever since it was founded by Knorr-Bremse employees following the 2004 tsunami disaster in Southeast Asia, it has been funding projects around the world in the areas of education and WASH (water, sanitation and hygiene), as well as providing emergency aid. In addition, our employees offer targeted support for social projects at individual Knorr-Bremse locations through our Local Care initiative. Thus, the responsibility that begins with every single individual at Knorr-Bremse comes together at a global level to deliver impressive and significant overall results.
Info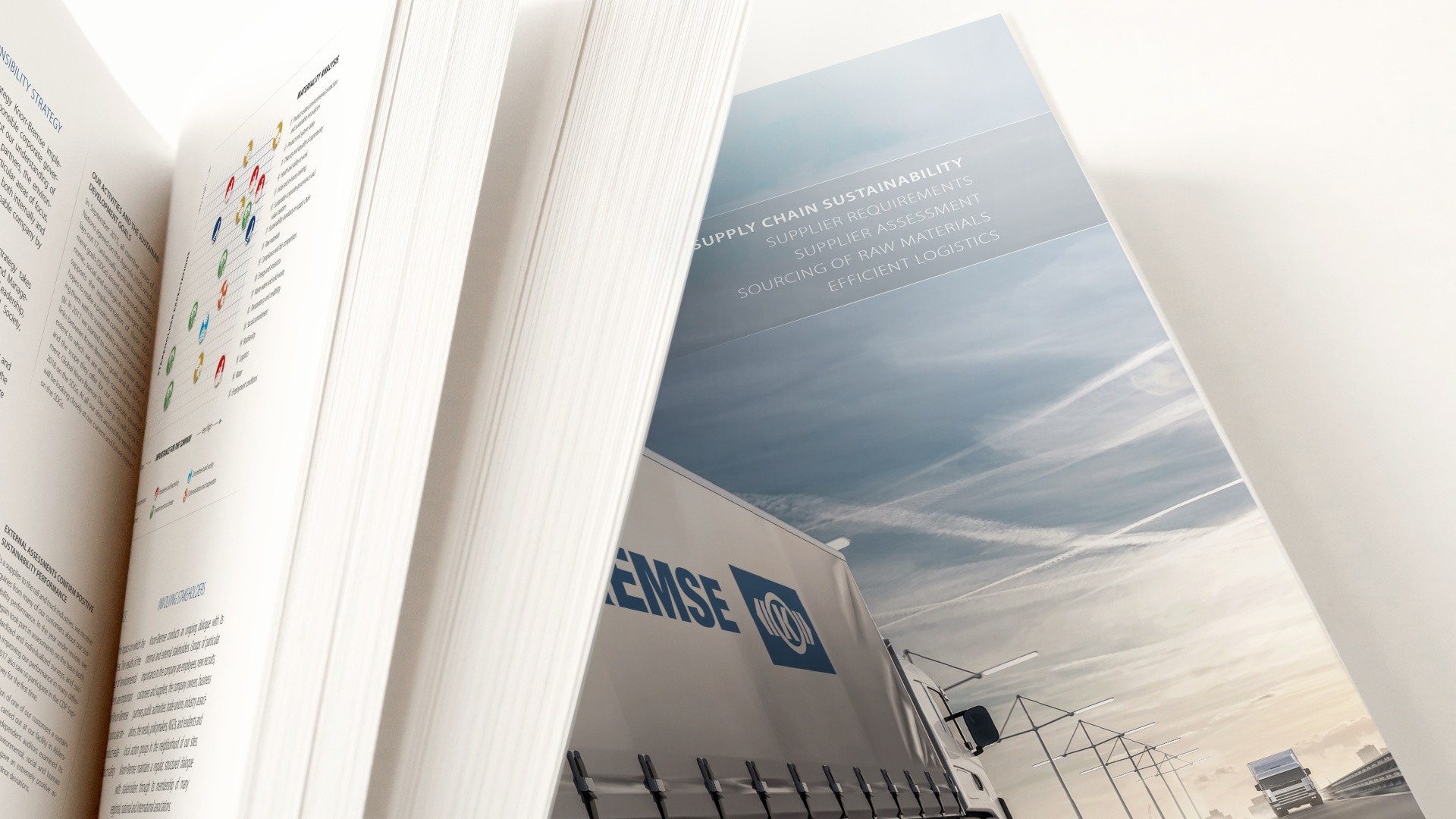 Corporate Responsibility
Click here for more information on our work in the field of sustainability.