More than just a presence.
Knorr-Bremse Turkey has significantly expanded its operation in the Turkish capital. It now offers a local maintenance service for almost all the Knorr-Bremse brake components currently in use in the Turkish rail market. On the local footprint of a truly global corporation.
It was back in 2013 that Knorr-Bremse opened its service center in the Turkish capital, Ankara. Initially, the focus was on compressors for locomotives and metros and high-performance friction material for TCDD high-speed trains. The opening of the 400-square-meter workshop was a logical step, if only a relatively small one.
"Demand for our products and systems has been growing in the Turkish rail market," explains Peter Karius, Director International Sales at Knorr-Bremse Rail Vehicle Systems and Managing Director of Knorr-Bremse Turkey. But there's no question of simply making the sale and heading off back to Germany – that's not how the rail industry works. "You need a local presence." This is vital, for example if something needs repairing, if a part needs replacing, or if the local rail operator wants to speak to their contact in person rather than having to phone someone in Germany.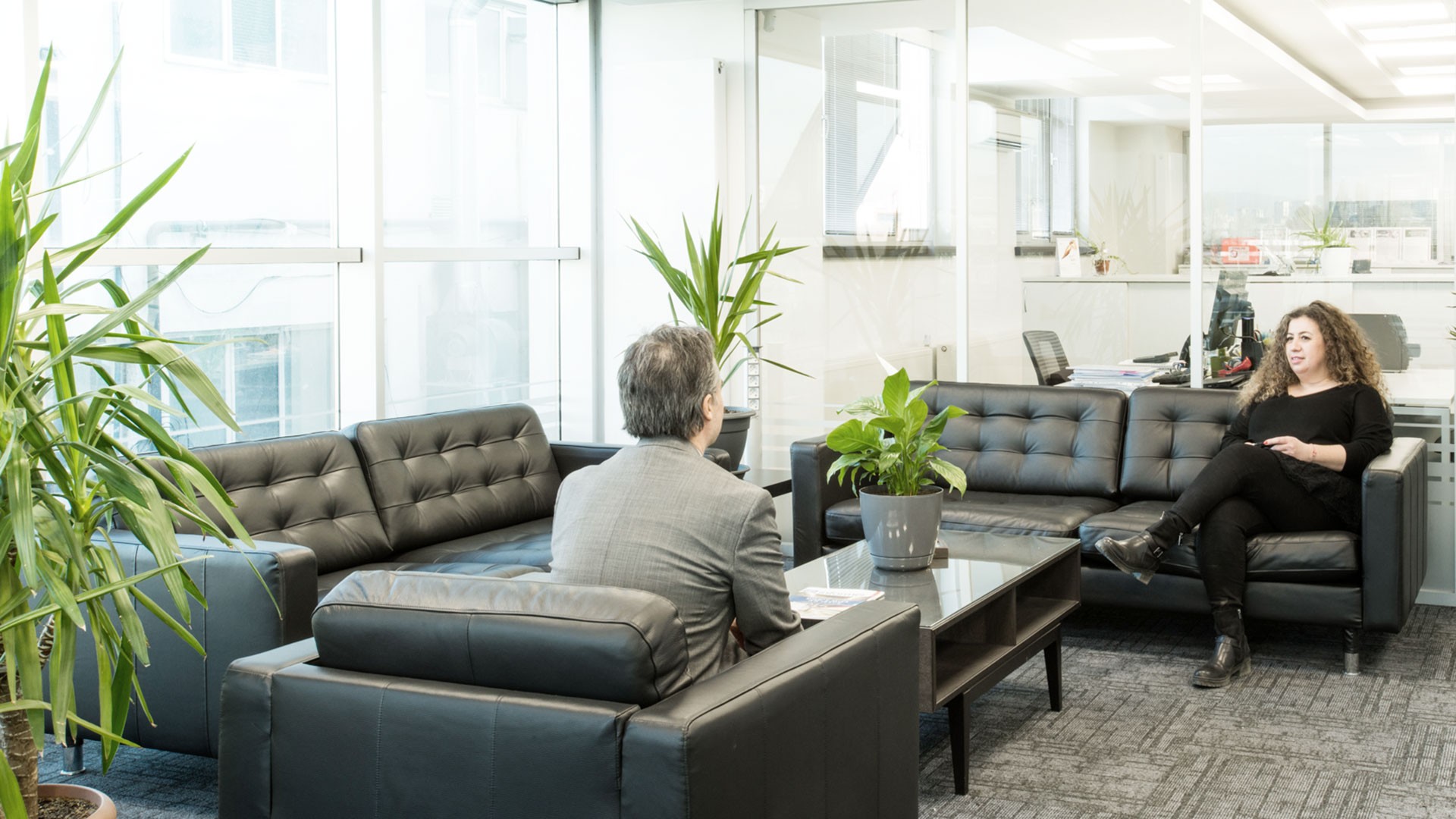 New service center, new opportunities
Turkey's population of around 83 million is roughly the same as Germany's, but the country covers a geographical area more than twice as big. This makes rail the transportation mode of choice for satisfying Turkey's growing mobility needs. The new high-speed line between Ankara and Sivas in central Turkey will be the latest addition to the rail network. The new line cuts the journey time between the two cities from around ten hours to less than three. Meanwhile, existing metro lines are being extended and new ones built in the country's major cities. Both the government and Turkish State Railways (TCDD – Türkiye Cumhuriyeti Devlet Demiryolları) are investing heavily in rail projects.
This trend has increasingly been reflected in Knorr-Bremse Turkey's business, or "Knorr Bremse Raylı Sistemler San. ve Tic. Ltd.Şti", to give it its full name. The growth in the number of rail vehicles, many of them new, has been accompanied by an increase in the number of Knorr-Bremse components in service on the Turkish rail network. But as the original 400-square-meter workshop offered very little room for expansion, seven years after it opened, the next step was taken and the service center was moved to a new site that is almost five times the size.
Knorr-Bremse Turkey: now offering a local service for complex maintenance work
"The extended service center allows us to offer a local maintenance service for almost all the Knorr-Bremse brake components in use on the Turkish rail market," explains Company Manager Selçuk Sakınmaz. The move provided the opportunity to install several test benches, including a universal test benches for pneumatic brakes and separate test benches for serviced brake panels, brake calipers and brake block units and for reconditioned friction material. This ensures that the serviced components undergo exactly the same pre-delivery testing procedures that Knorr-Bremse uses to guarantee the outstanding quality of its new products. Added to which, Knorr-Bremse can now offer a local maintenance service for the hydraulic braking system components of LRVs.
"Since the move, we have been able to offer a local service for complex maintenance work, too," says Sakınmaz. And as he goes on to explain, this doesn't just cut the time taken to get the components and systems back in service: "It also gives local suppliers the opportunity to participate in Knorr-Bremse's national and international rail vehicle projects."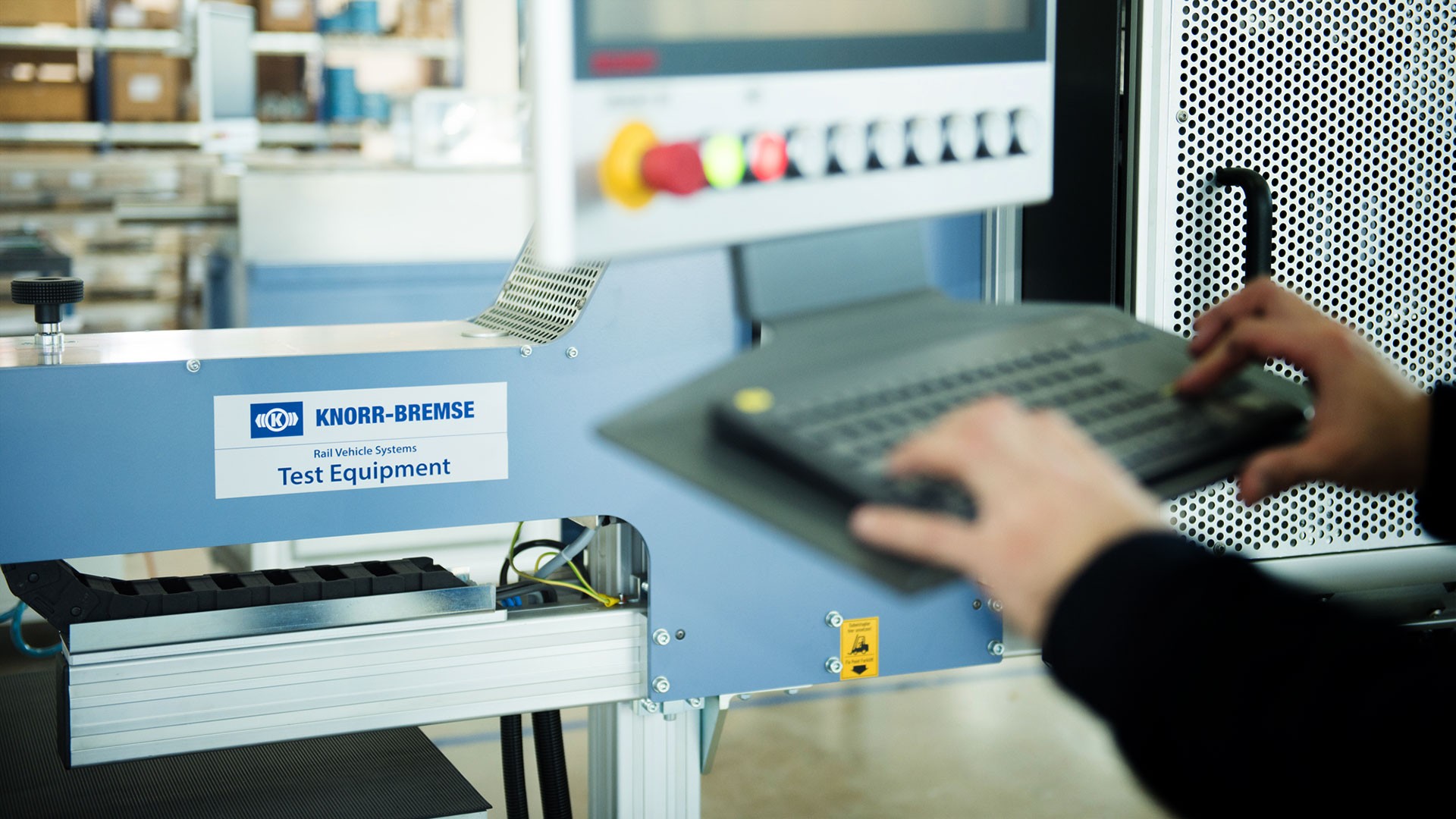 "Our people understand the Turkish soul. After all, it's their soul, too."
According to Sakınmaz, product portfolios and regional business strategies are all well and good, but the people who work for the company are just as important. He talks passionately about his highly-skilled employees, many of whom have been with Knorr-Bremse Turkey for many years. "They know the components inside out," he says. And they also have strong relationships with the 30-plus local suppliers that the company works with in Turkey: "Our people understand the Turkish soul. After all, it's their soul, too."
Another important aspect of the move is that the new service center offers scope for expansion, for example for the assembly of OE brake components for the Turkish market, or to provide local support not just for braking systems, but for other subsystems, too.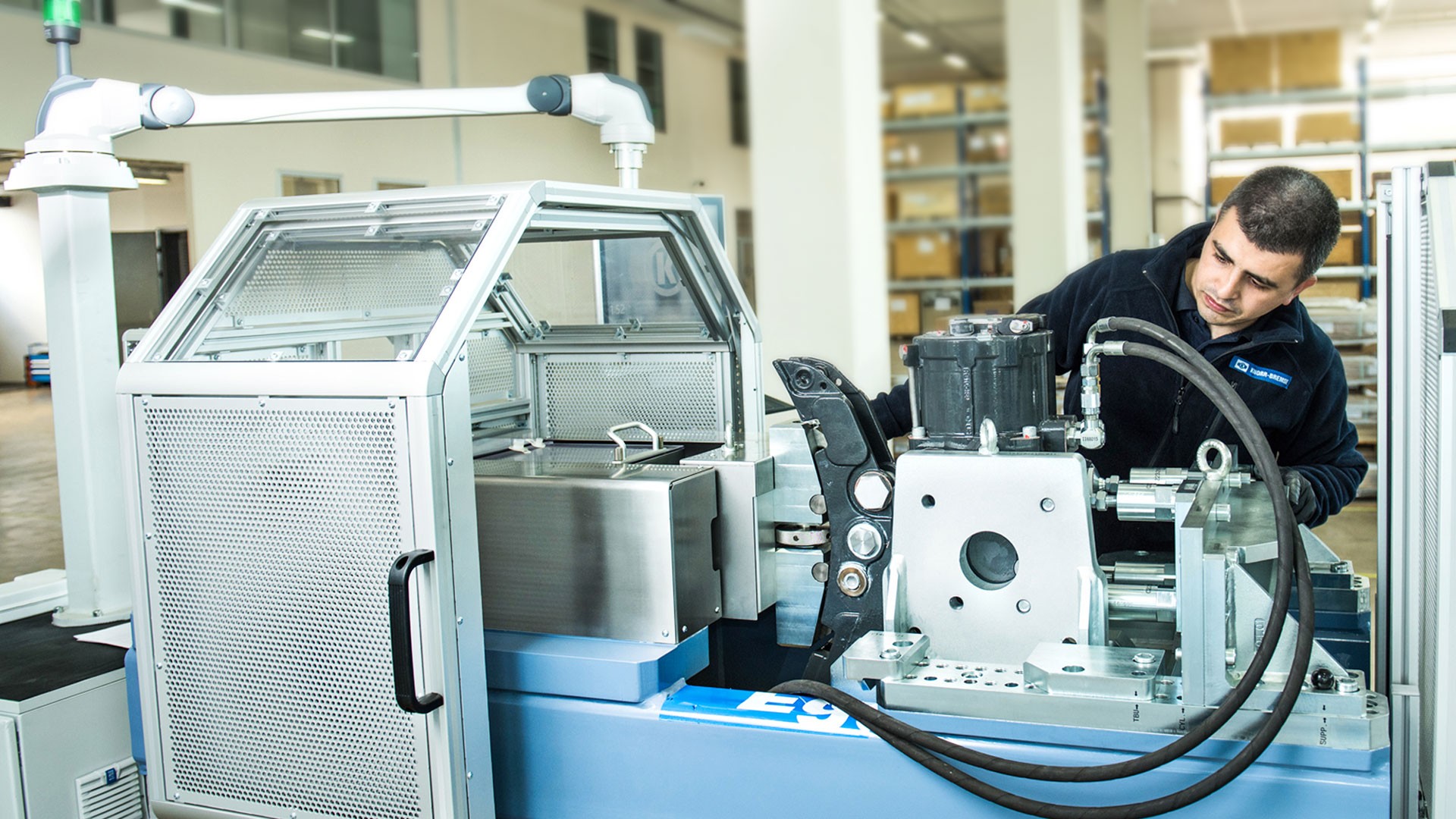 Back to overview: Newsforum