CubeControl: 100,000 units and rising!
Try as you may, it's difficult to avoid superlatives when talking about the CubeControl brake control system family. It is certainly no exaggeration to say that Knorr-Bremse design engineers made rail engineering history with their development of the advanced mechatronic technology that originally made its name as EP2002. But what makes this brake control system so special and what are the reasons for the ongoing success of a family that recently passed the milestone of 100,000 units shipped?
For decades, metro trains used the same, well-established method of braking. When the brakes were activated by the driver at the front end of the vehicle, the braking force would be distributed equally across each car in the train. But when the CubeControl system came along in 2004, it took metro train braking to a whole new level.
Enhanced braking performance, lower life cycle costs, easier installation
For the first time, it was now possible to apply a different amount of braking force to each individual bogie and axle on a metro train. This meant that just the right amount of braking force could be applied for the weight distribution of the passengers currently traveling in each car and for the currently available wheel-rail adhesion. Rail operators were delighted by the marked improvements in braking performance and life cycle costs, while vehicle manufacturers welcomed the significant reduction in piping and wiring and the fact that the system was much easier to install.
What makes it so easy to install? CubeControl is a decentralized system that combines several electronic and mechanical components in a single mechatronic unit. Installed on every bogie, the cube-shaped unit integrates functions such as load-dependent emergency and service braking and wheel slide protection – the rail vehicle equivalent of ABS. Gateway modules provide an interface with the vehicle control system, allowing Knorr-Bremse to tailor the brake control system to the specific local applications of different projects.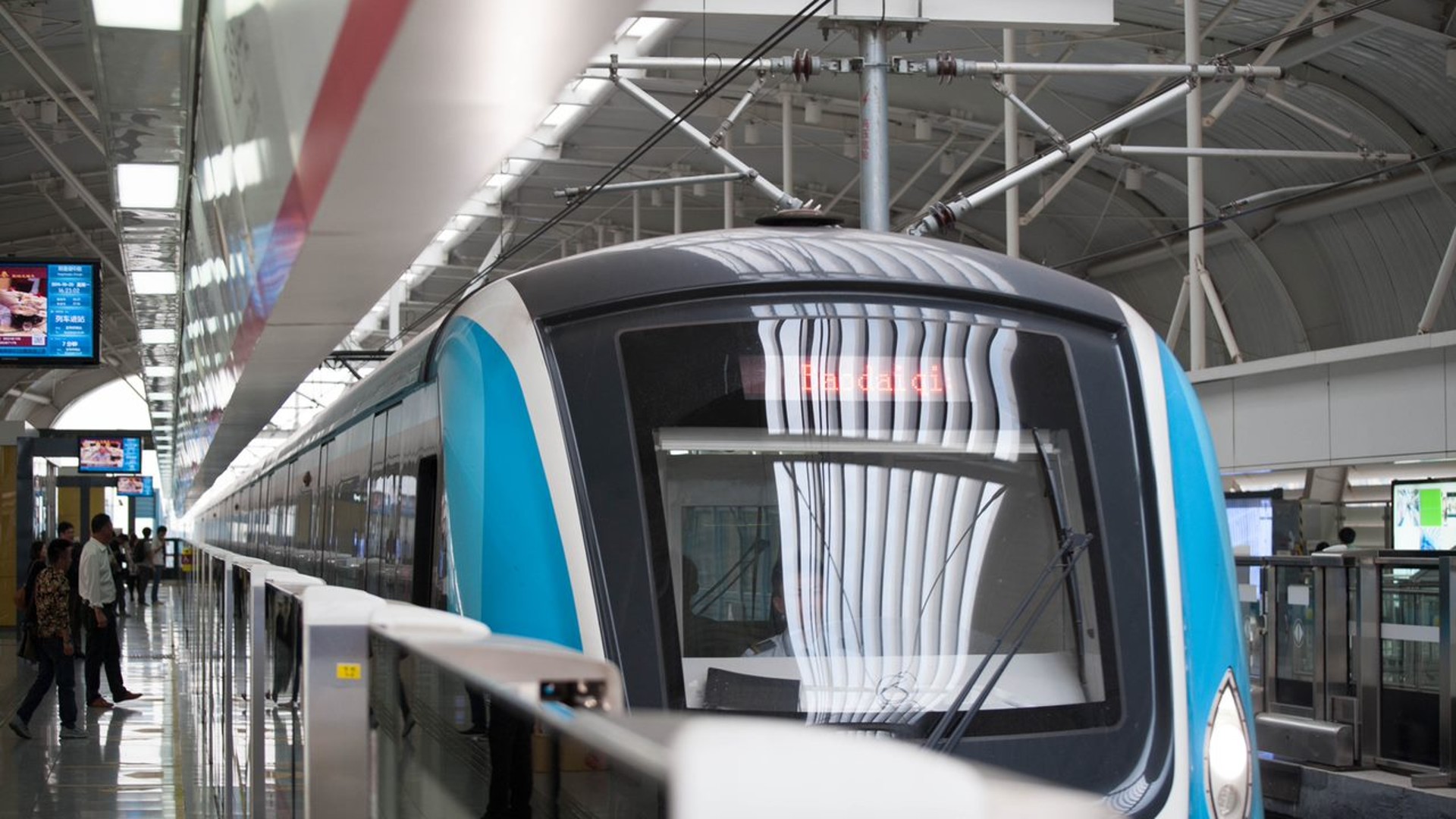 CubeControl on active service in over 200 rail projects worldwide
It is also no exaggeration to say that the design of CubeControl quickly set a new standard in the rail industry. Just five years after the system's market launch, sales for installation in metro cars had already passed the 7,000 mark – a real vote of confidence from the global customers of Knorr-Bremse.
The CubeControl brake control system is now used in over 200 rail projects worldwide. The list of locations spans every corner of the globe, from Ankara, Athens, Bangkok, Beijing, Dubai, Guangzhou and London to Los Angeles, Nanjing, New Delhi, São Paulo, Shanghai, Singapore and Stockholm. The landmark 100,000th unit is now providing distributed brake control for a vehicle on Shenzhen's new Line 14.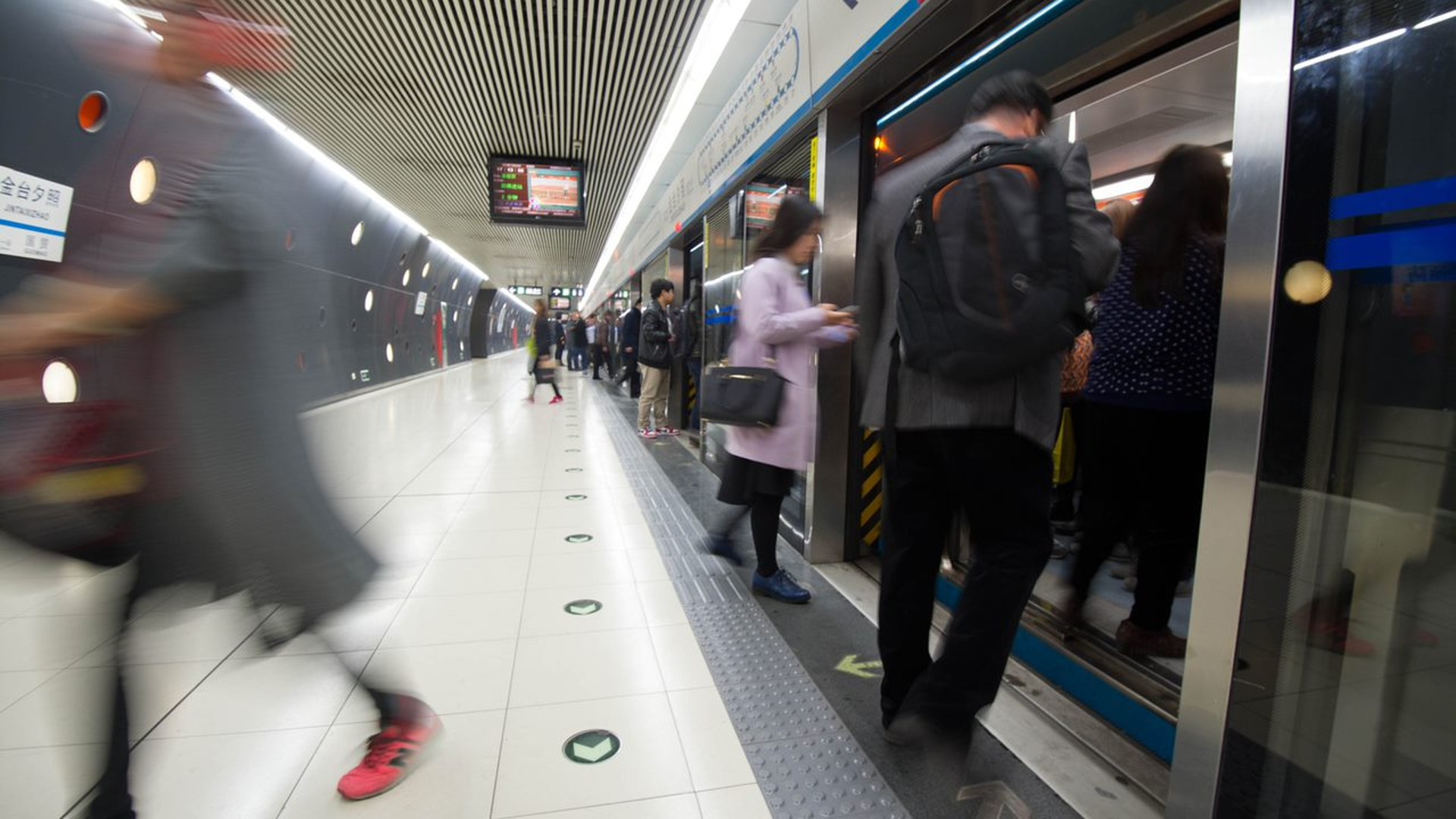 Evolutionary development keeps the system up to date
Thanks to the evolutionary development of the 'DNA' of CubeControl there is no end in sight to its success story. New Ethernet specifications allow it to connect to other systems, and enable condition-based maintenance (CBM). Brake disc temperature monitoring simulates the temperature of the individual brake discs in real time, helping to avoid unnecessary reductions in speed. The new integrated wheel slide protection algorithm enables a further reduction in braking distances even under extremely low adhesion conditions. And with its new deceleration control system (DCC), Knorr-Bremse has taken, the control performance of CubeControl even further and optimizing braking accuracy even in rapidly changing track conditions.
But perhaps the most fundamental development is at the system level. Whilst the CubeControl success story began with metro applications, now this distributed brake control system's benefits are also available for other vehicle platforms such as regional, commuter rail and high-speed trains.
Learn more about our braking systems here .



Back to overview: Newsforum