Environment observation.
In an ideal world, drivers would enjoy a perfectly clear view that allows them to concentrate fully on driving the vehicle. Unfortunately, things are very different in the real world, where their view can be impaired by fog, snow and rain. The risk of drivers being distracted by the unpredictable behavior of people and animals in the vicinity of the vehicle poses a further hazard.
Head-On Collision Avoidance Systems: Environment Observation Technology Lends Light Rail Vehicle Drivers a Helping Hand
Sensor systems installed on the front of light rail vehicles can detect objects in the vehicle's path, such as people and cars. The system evaluates the situation and warns the driver if a collision is imminent. By changing the configuration of the sensors, the assistance systems can be adapted to local conditions and traffic patterns (e.g. different countries, topographies and driving cultures). Since rail vehicle drivers must also drive by sight in a road traffic environment, they have full responsibility for controlling the vehicle at all times. If a head-on collision avoidance system triggers automatic braking, the driver can always increase the degree of braking or completely override the braking command.
Knorr-Bremse offers these assistance systems in two light rail vehicle configurations, both of which include vehicle integration and commissioning. The first comprises an electro-optic system using sensor fusion technology developed by the Rail Vision start-up. The system employs cameras in both the visible spectrum and in the infrared spectrum for when the weather and light conditions impair object detection. The second design features Bosch solutions consisting of a camera and radar sensor, which are based on systems used in the automotive industry.
Driver assistance for the Light Rail Vehicle Hannover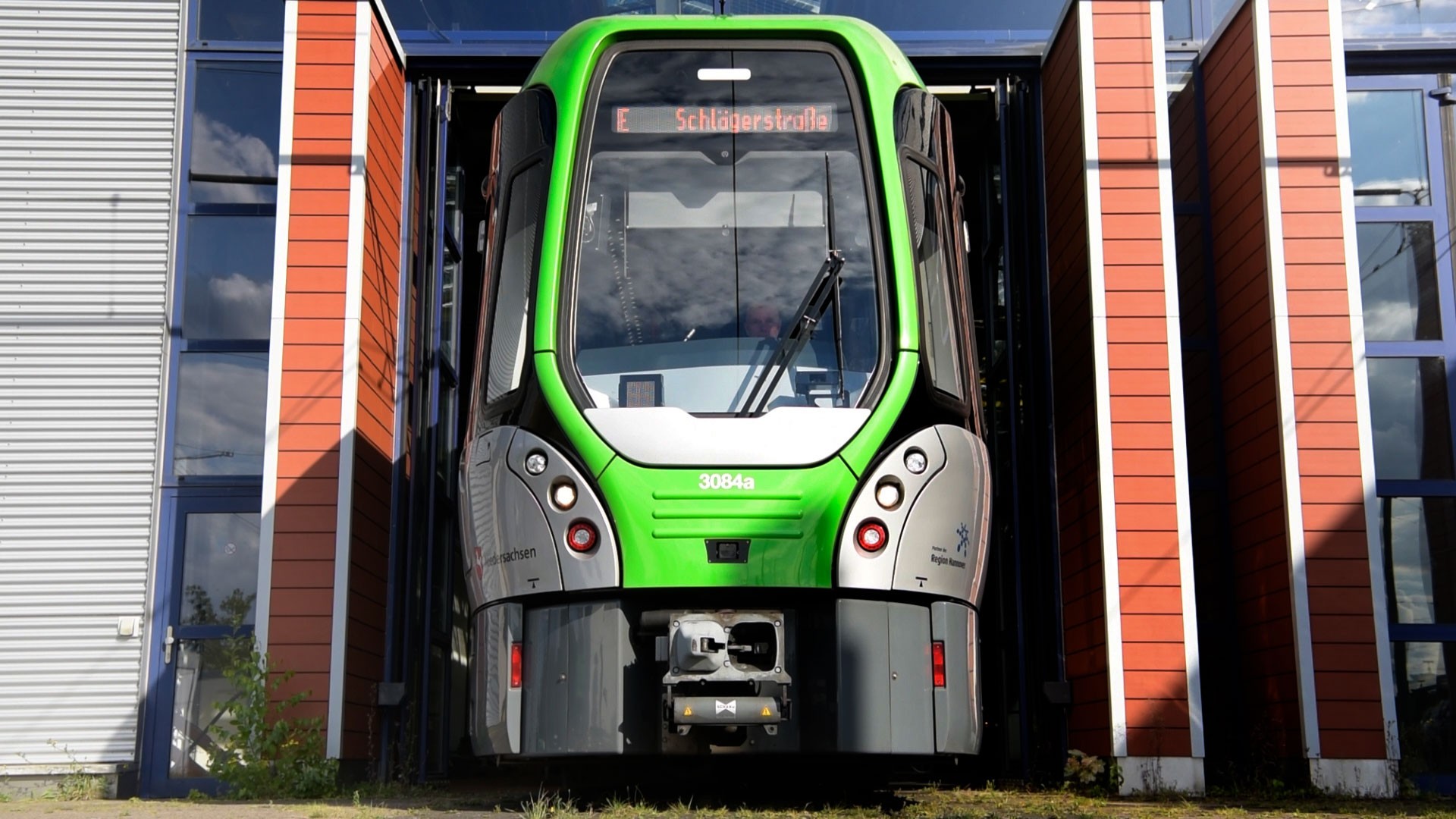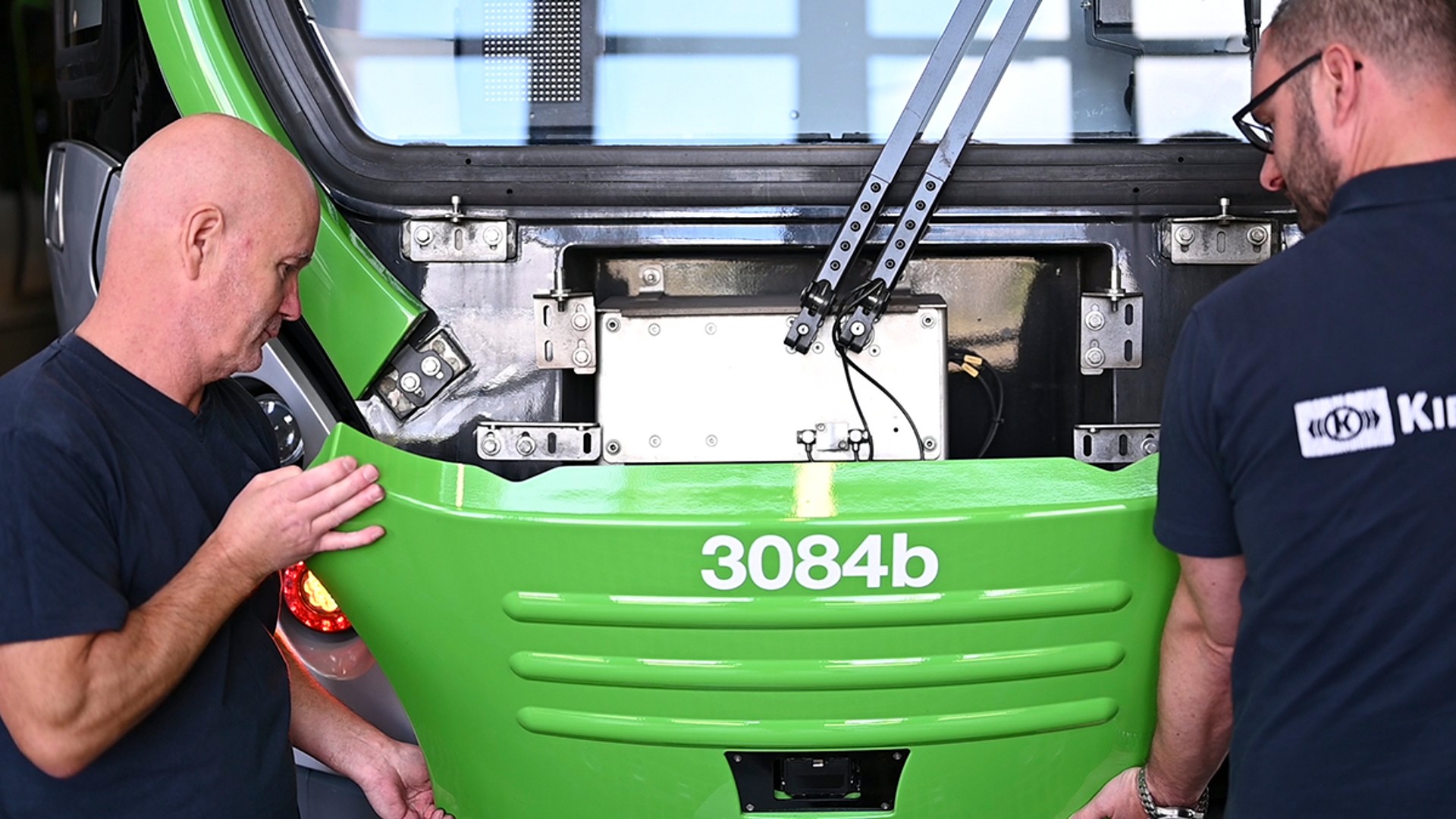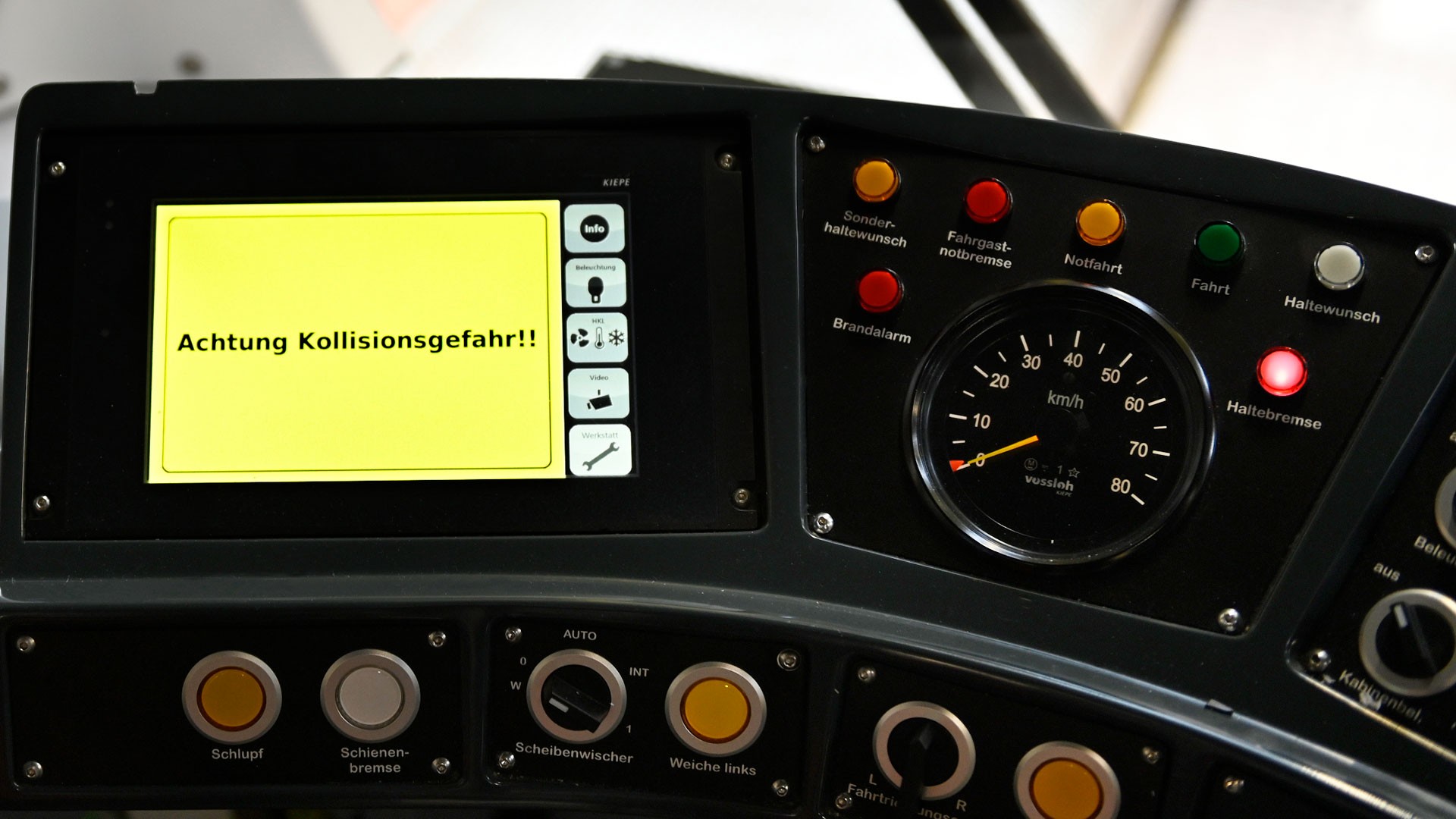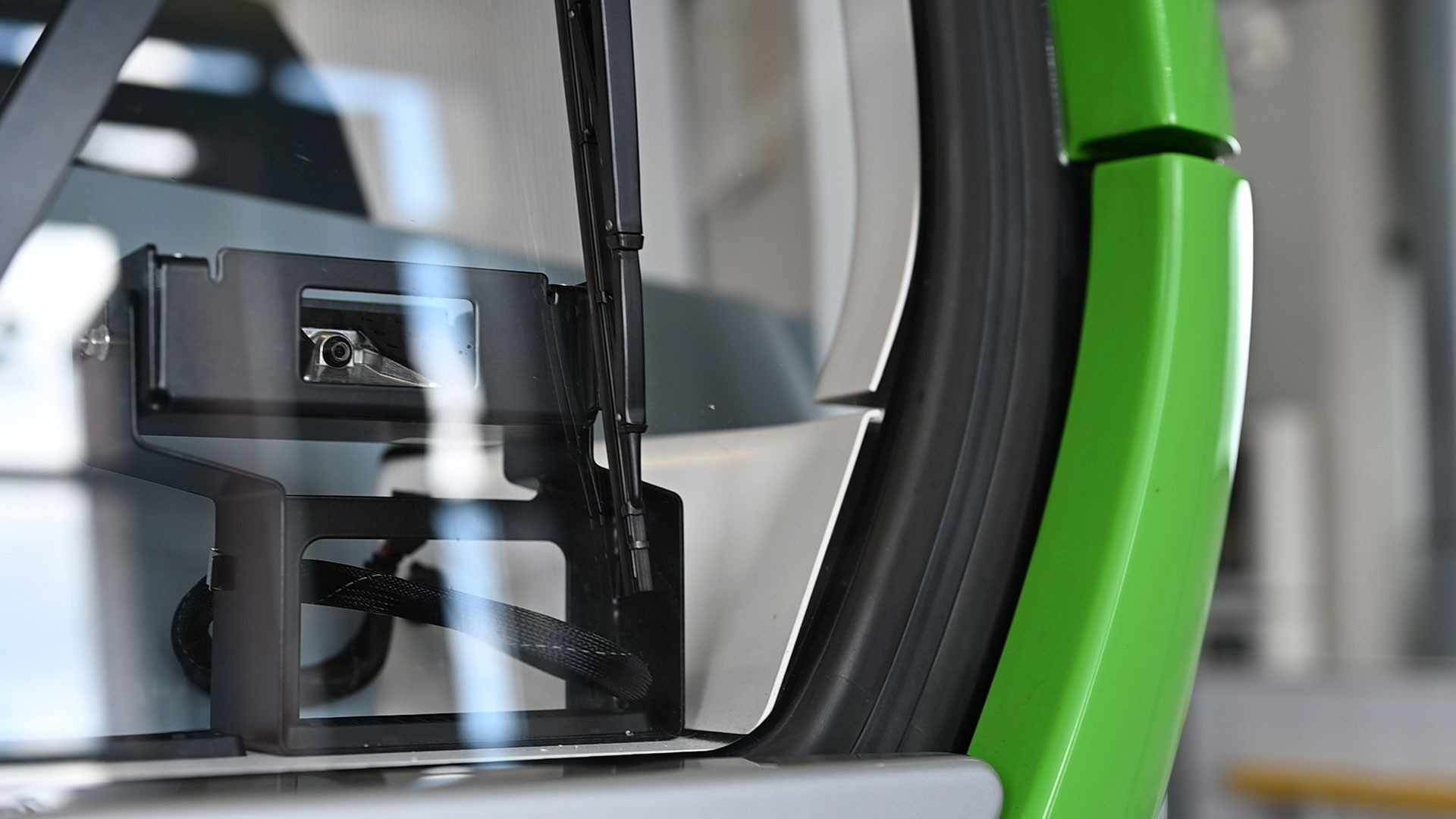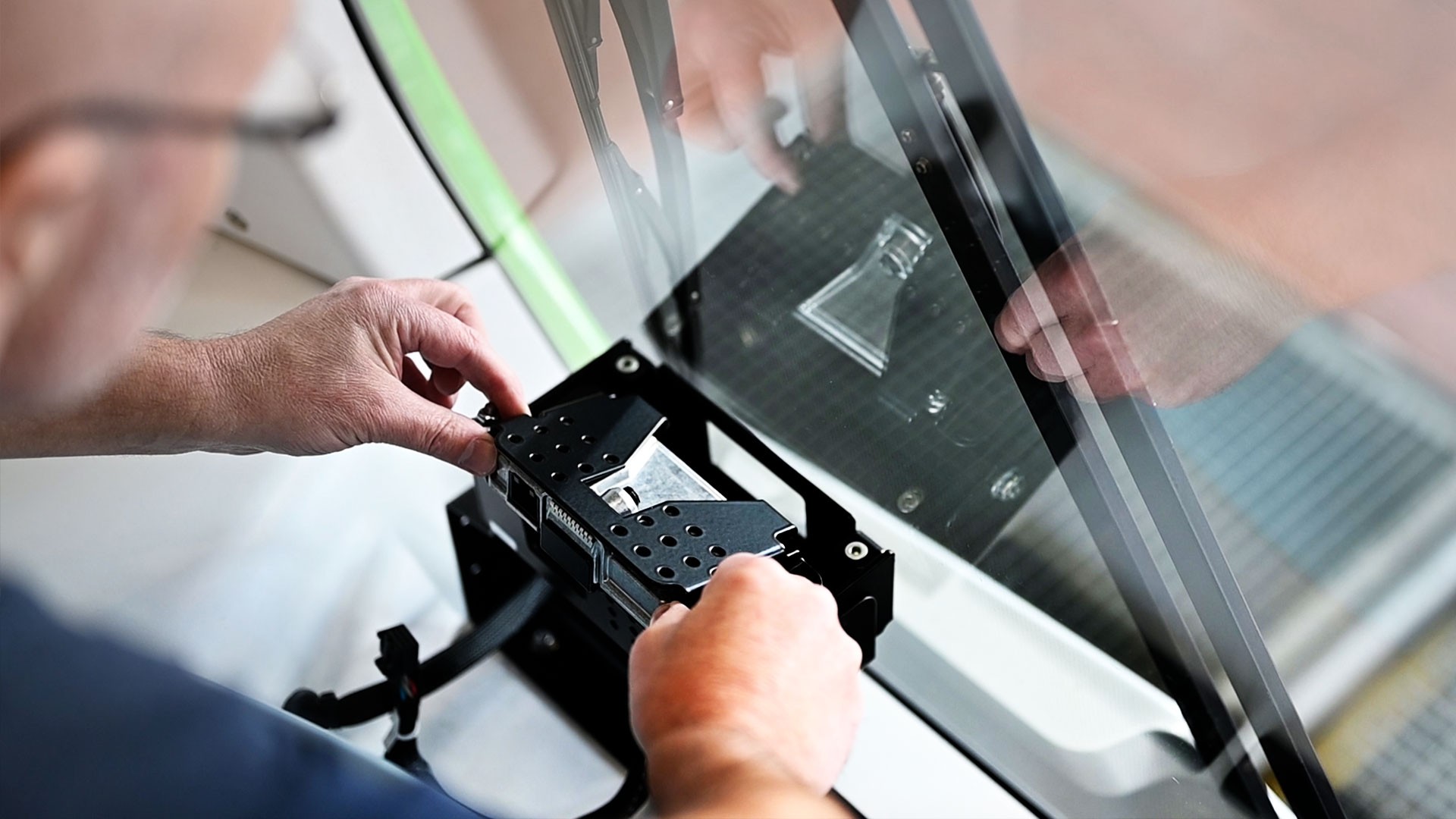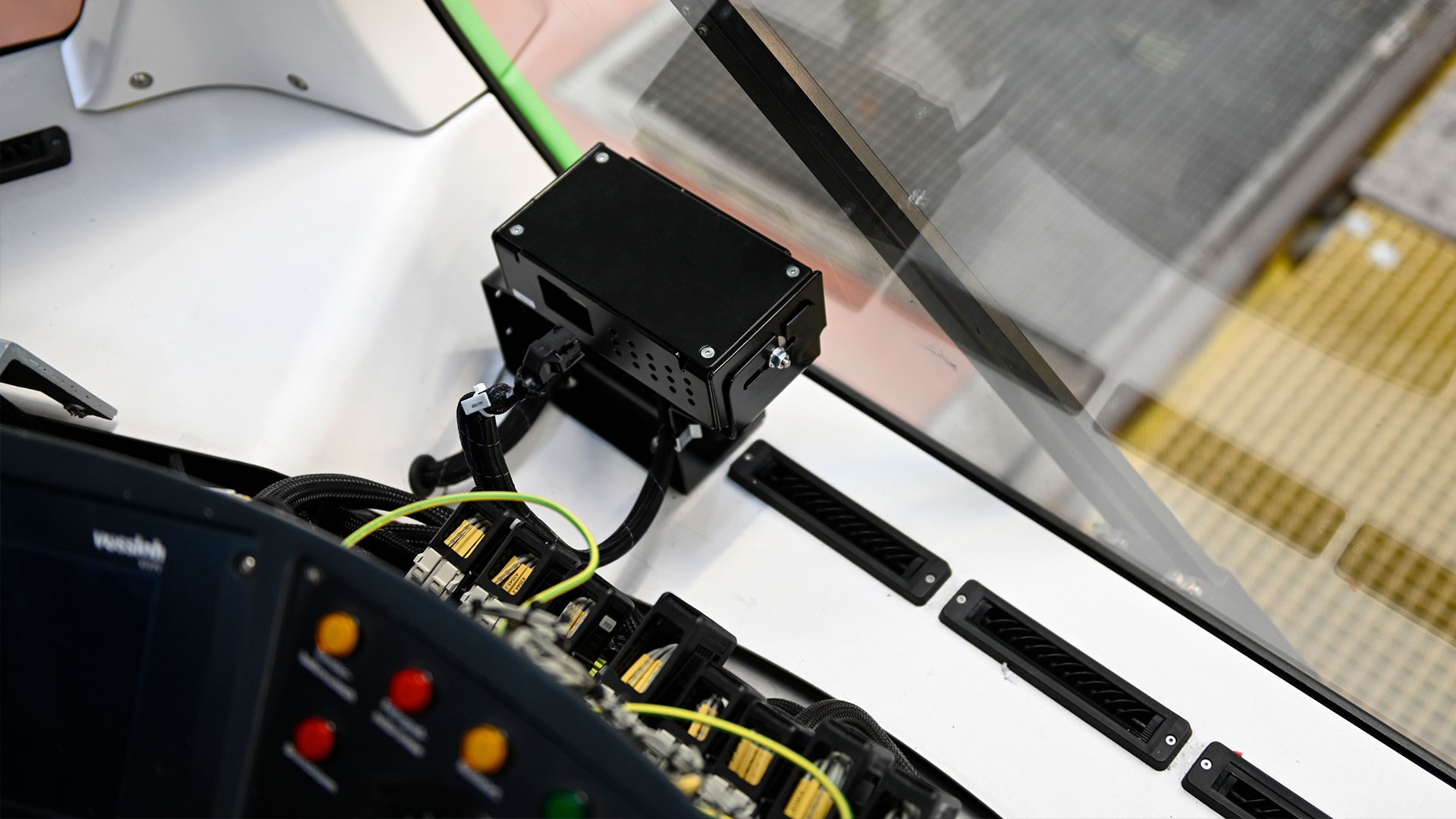 Unique Environment Observation for Main Lines and Shunting Yards
Knorr-Bremse has augmented its digitalization and data-based business solutions strategy by acquiring a minority stake in Israeli start-up Rail Vision, one of the rail industry's leading suppliers of obstacle detection and classification software and sensors.
Rail Vision's unique cognitive sensor fusion technology combines electro-optic sensors in the visible and infrared spectrums with artificial intelligence. The system detects objects from a distance of up to two kilometers and classifies them in real time. Pathfinder technology also allows it to continuously assess the risk of collision with other rail vehicles. If danger arises, it provides the driver with visual and acoustic warnings and can also send an alert to the command-and-control center.
The system's flexible architecture means that the appropriate sensors and configuration can be chosen to support a wide variety of customer applications. Use cases range from main line operation to providing assistance in freight shunting yards. Further areas of application and complementary functions include Image-based Navigation, GIS Mapping and Predictive Maintenance.
State of the art Technologies for comprehensive obstacle detection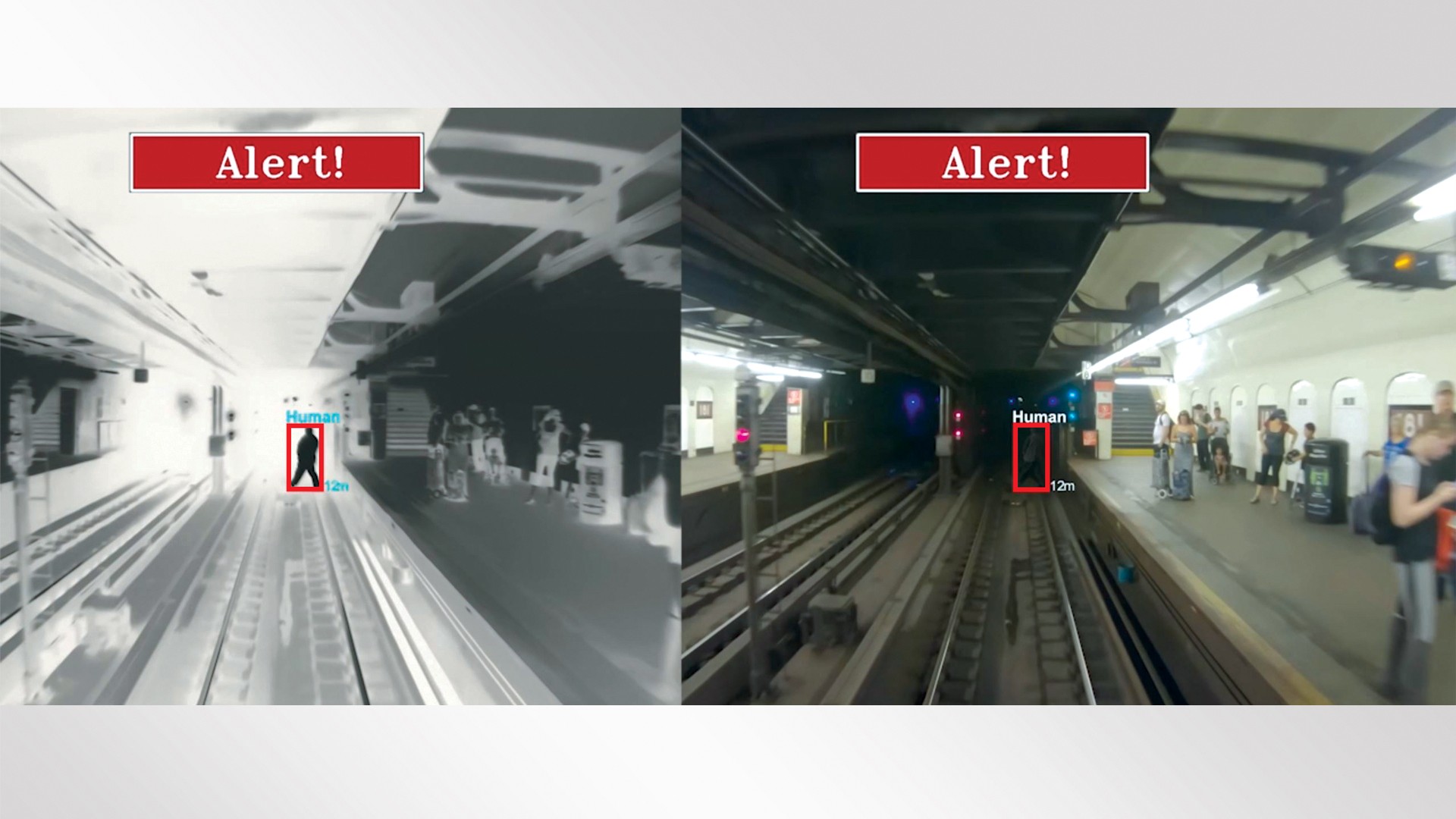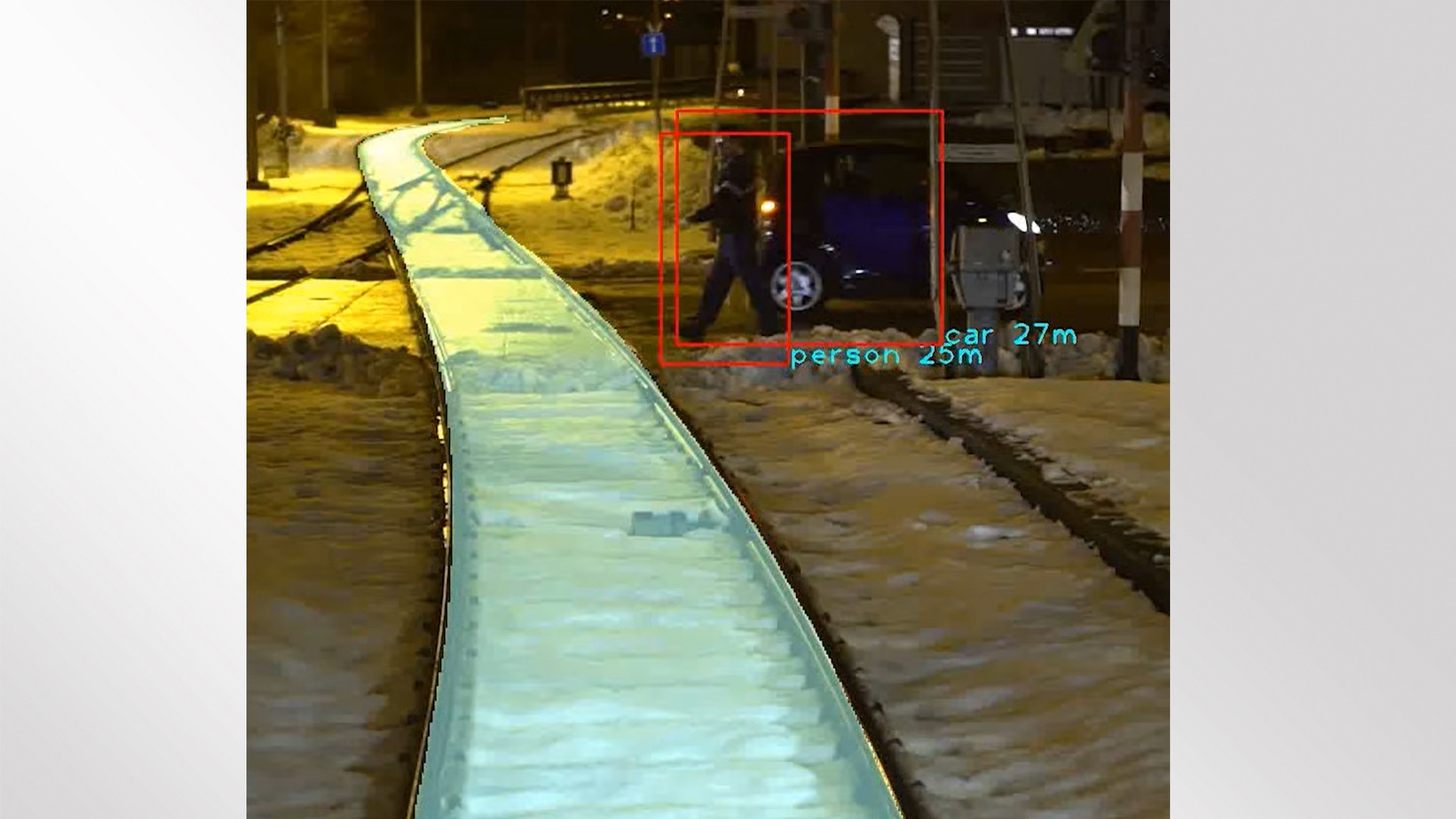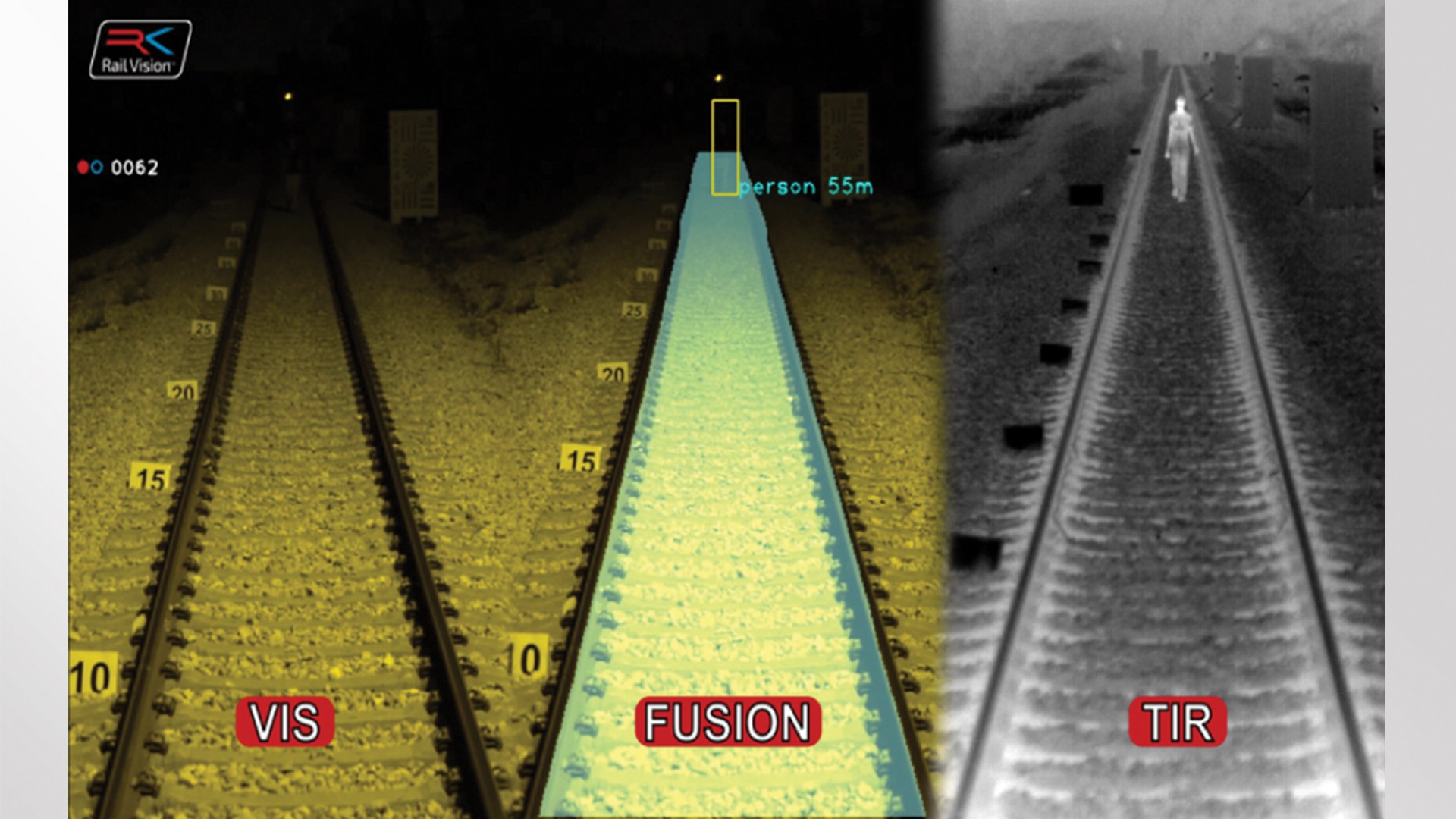 Contact
Moosacher Str. 80
80809 München
Germany
Digital Products and Services
Knorr-Bremse Systeme für Schienenfahrzeuge GmbH
Info
Download Product Brochures