Training.
Increasing Vehicle Availability
If operators have a better understanding of the product, they can service it to a higher standard, increasing vehicle availability through efficient maintenance. Customer training by RailServices specialists helps vehicle operators to improve their understanding of Knorr-Bremse's state-of-the-art system solutions, allowing them to get the best out of their own service engineers.
Individual Training
As the global market leader, Knorr-Bremse possesses extensive technical expertise. This in-depth knowledge of different products, manufacturers and operators is key to the high quality standards delivered by RailServices' individual training portfolio. Our training helps operators to improve the quality of their own service operations, saving them time and money.
The modular structure of the courses means they can be adapted to the customer's specific needs. Moreover, theoretical learning is combined with practical training on actual vehicles, while experienced trainers and detailed documentation ensure the enduring success of the learning experience. To achieve the best possible outcomes, we employ innovative learning methods with a balanced mix of traditional teaching and modern e-learning solutions. In this way, RailServices training programs combine the efficiency and flexibility of e-learning with the social interaction of face-to-face communication.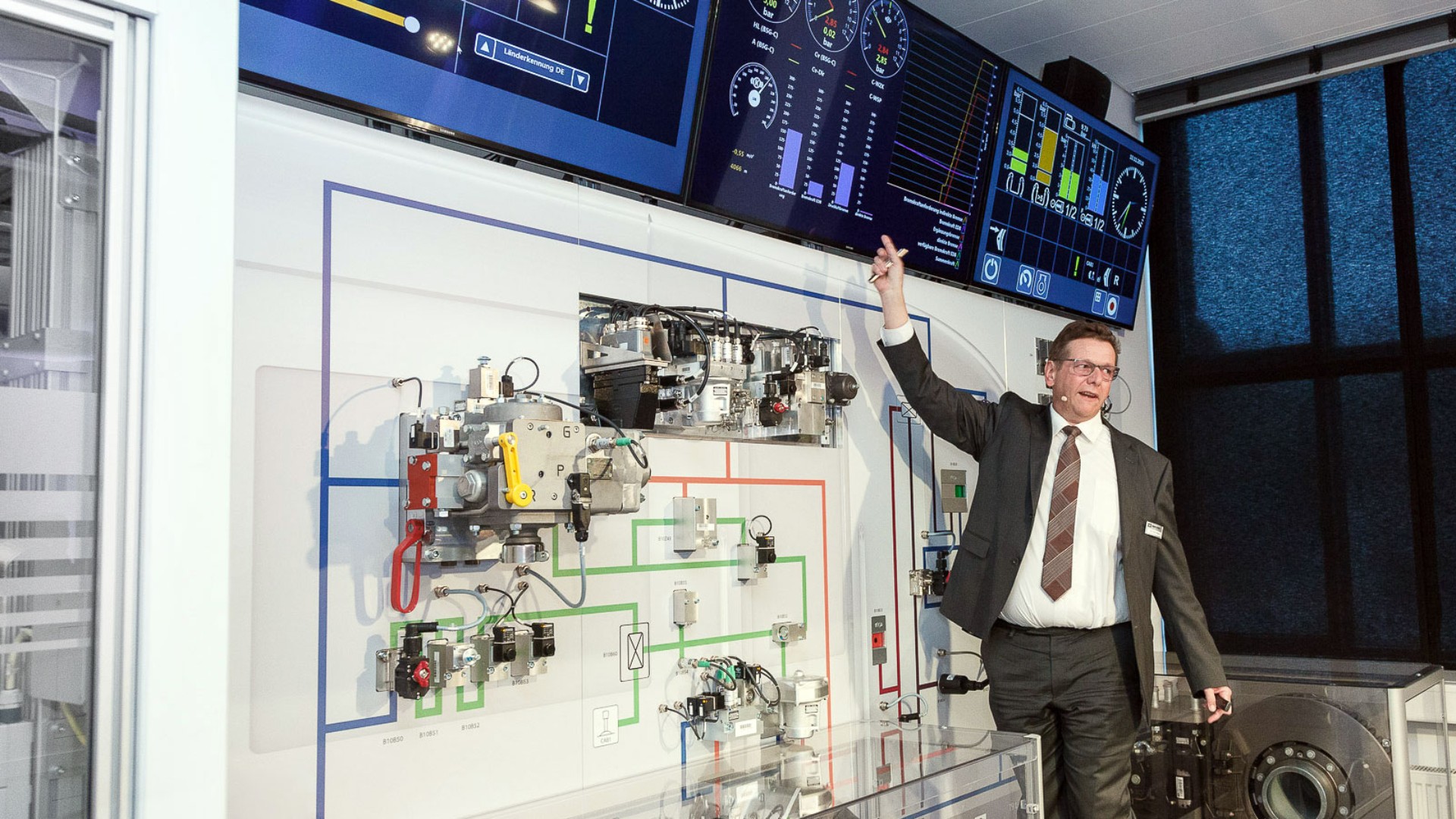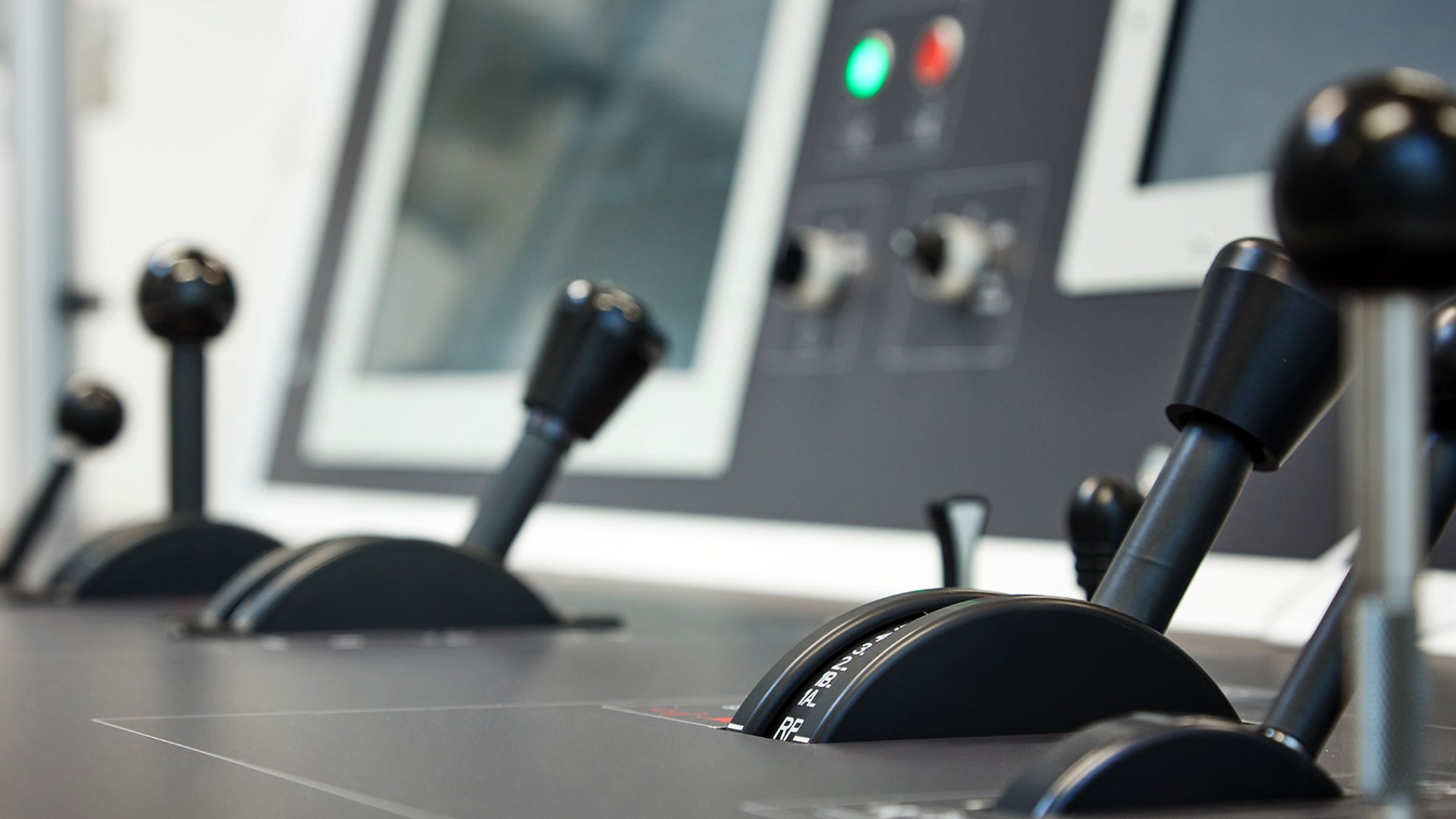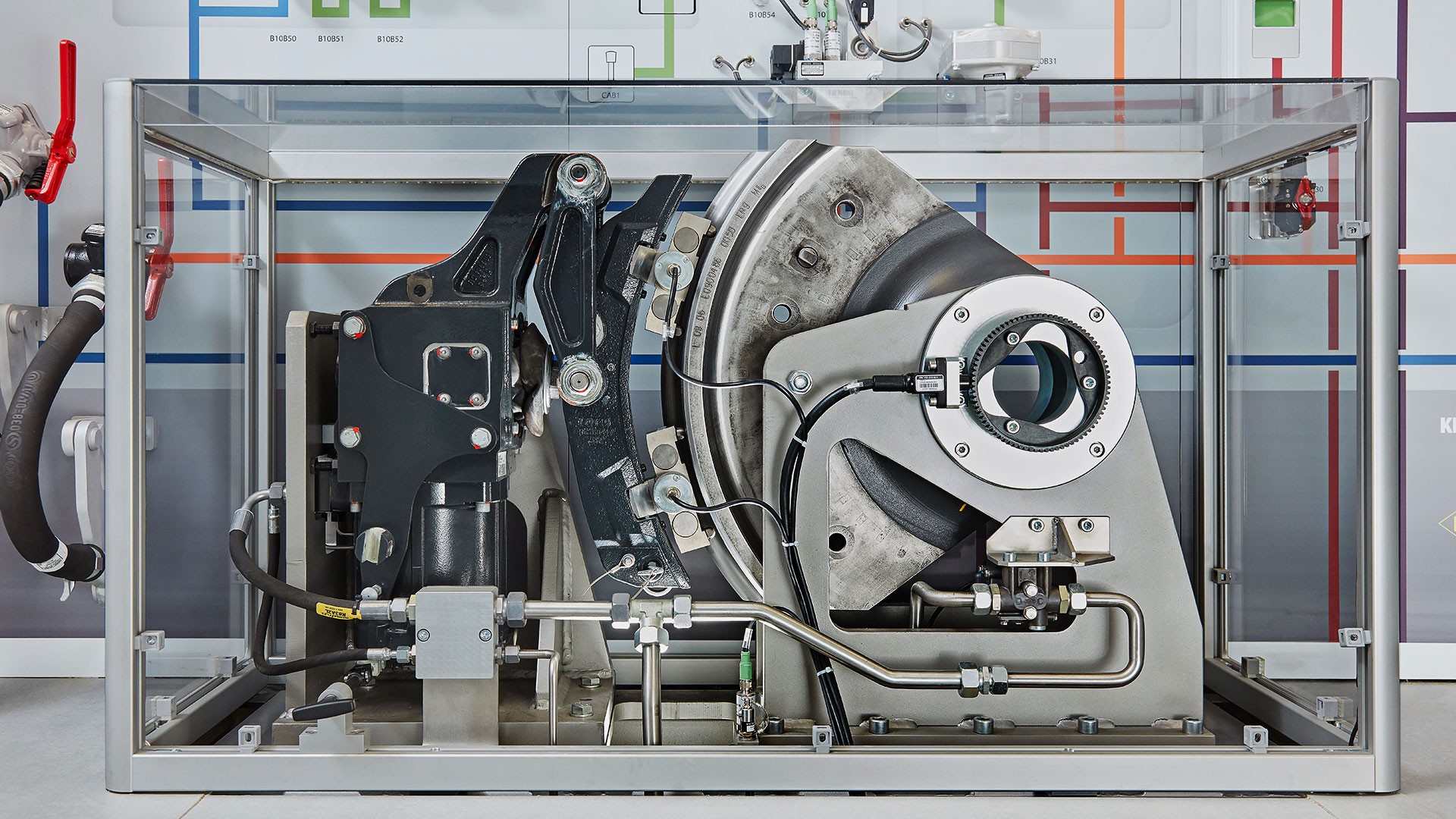 Training is the best way to lower life cycle cost and ensure safe operation
The Knorr-Bremse RailServices Training Academy Germany is your reliable partner for training and further education - on site and virtually. The training academy is a leader in building up know-how on everything surrounding brakes and maintenance. In terms of didactics, we rely on a balanced mix of classic and digital training formats, such as the virtual classroom. Practical relevance is always a given in on-site training as well as virtually in the form of face-to-face training or coaching using the company's own vehicles.
To make the theoretical training as practical as possible, the CT² demonstrator for rail vehicle air brake systems in the Berlin training centre is the focal point of our training courses. CT² stands for Computerised Train Console for Training and takes theoretical brake system training to a new level by mapping all brake functions and technologies.