Sharing a Turkish soul: a day in the life of Hüseyin Uysal.
As a Knorr-Bremse employee and father of four, Hüseyin Uysal knows all about responsibility, both as a family man and in his job at Knorr-Bremse's Service Center in Ankara, Turkey. Here he takes us on a guided tour of a typical working day, giving us some personal insights into his life at work.
Knorr-Bremse is one of the major players in Turkey's rail market. But the original corporate site offered very little room for expansion, so the Group opened a new Service Center that's almost five times the size. Thanks to the new Center and local company Knorr-Bremse Turkey – full name: Knorr Bremse Raylı Sistemler San. ve Tic. Ltd.Şti. – the Munich-based braking systems specialist can now provide local maintenance services for almost all its brake components.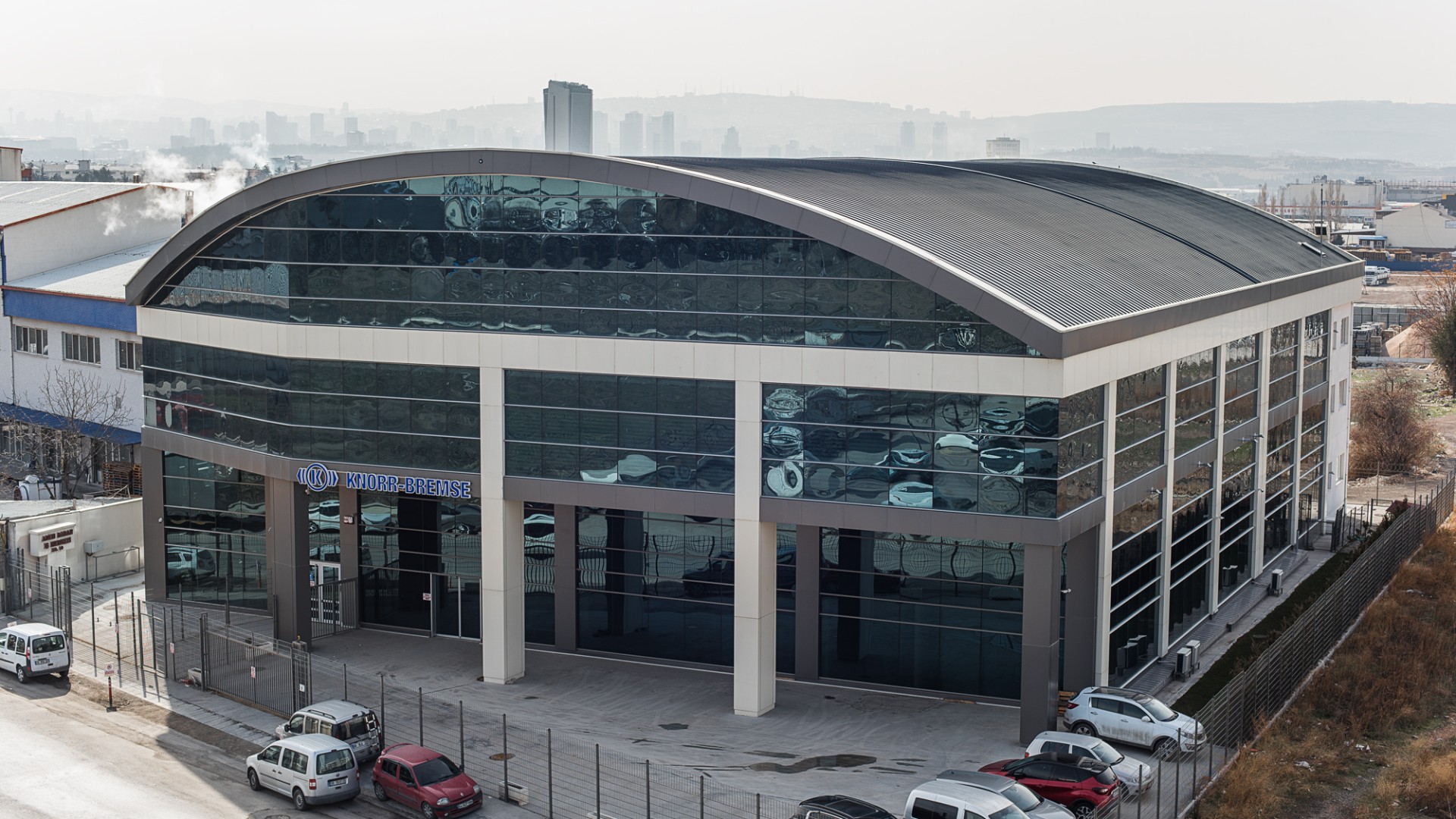 6:30 – Breakfast with my wife and kids. I have two sons and two daughters, but my little girl is still fast asleep. We chat about everyday things and family matters.
7:00 – I leave the house with the boys and drop them off on my way into town. Ankara, Turkey's capital city, is home to more than five million people. But this time in the morning, the commuter traffic isn't too bad.
7:45 – When I arrive at the Service Center, I put on my work clothes. Time for a cup of (Turkish) coffee with my colleagues while we discuss our schedule for the day. We're a small team, with strong local roots. I've been working in the workshop since 2014, but also as a field service technician for a lot of key customers. The new Service Center is close to our previous site.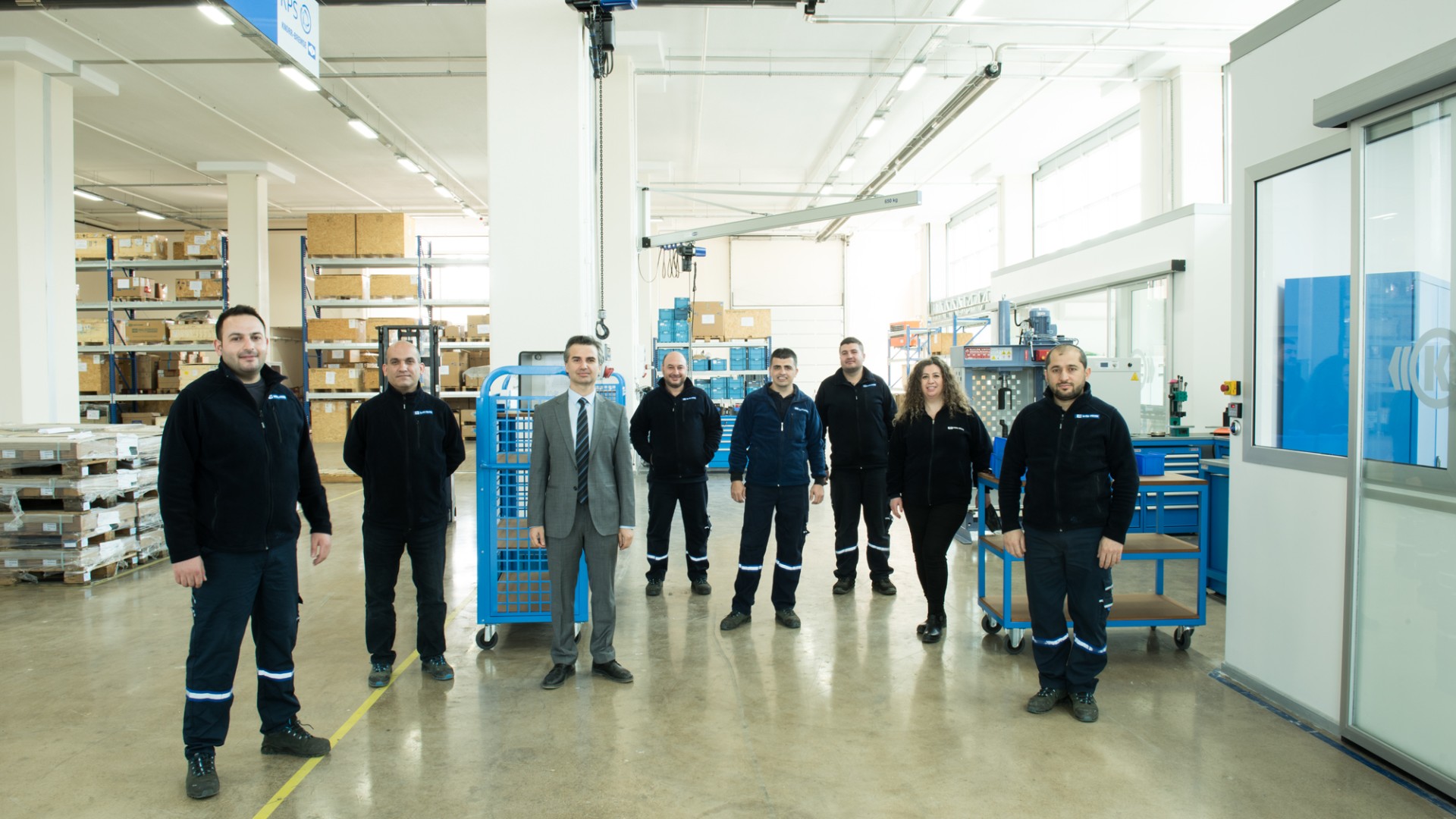 8:00 – I check my emails. Today I'll be working on PistonSupply Eco air compressors (type VV120), which need to be overhauled for İstanbul Metro's M4 project. While one of my colleagues prepares the parts we'll need, I start my preliminary inspection of the compressor.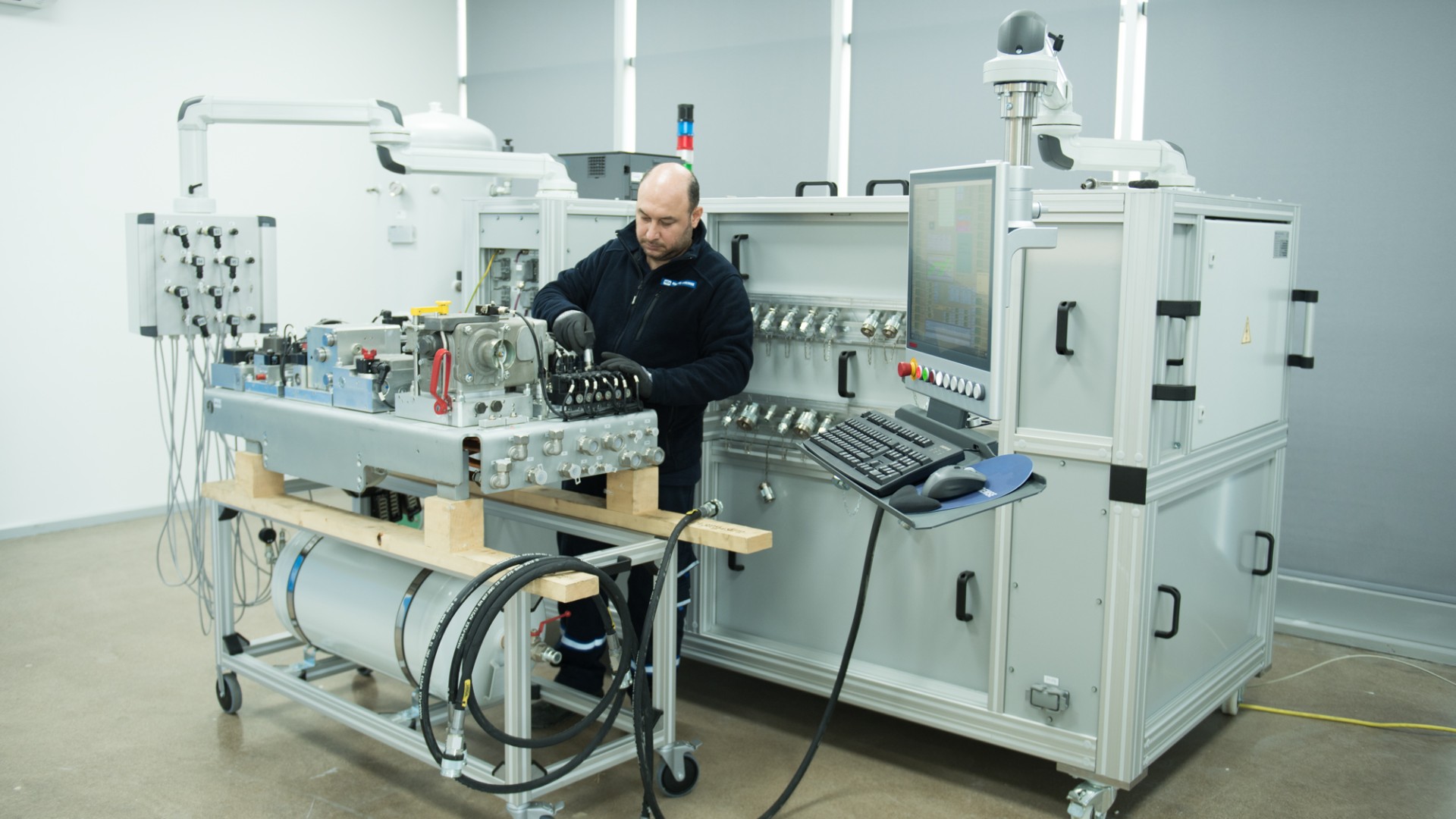 11:00 – We're alerted to a malfunctioning CubeControl BC valve on an Ankara metro train. In Turkey, almost all trains and locomotives are fitted with Knorr-Bremse products. We have a lot of customers, like TCDD (the State Railways of the Republic of Turkey), Siemens, TMS, Alstom, İzmir Municipality, İstanbul Metro, as well as plenty of private and state-owned companies. In addition to our own customers, we also provide support for projects managed by other Knorr-Bremse operations in Turkey. We fire off emails and make phone calls to find out more about the valve, then arrange an appointment for 13:30.
12:00 – Some of us go out for lunch, but I prefer to bring something from home. My wife is a very good cook, and it's also healthier. And whenever I can, I love to sit out in the sun with a nice cup of tea…
13:30 – After loading up my car with tools and parts, I drive to my meeting with Ankara Metro. We get on well with all our customers. This local presence and empathy is one of Knorr-Bremse's truly unique selling points. After arriving in good time, I discuss the issue with the person in charge and check the event log. The problem appears to be software-related. I update the software and run a few tests until I'm sure it's all working fine again.
15:30 – I'm back in time for an online training course on how to retrofit hydraulic brake calipers to LRVs used for streetcar services in İzmir und Antalya. Our CPD training is ongoing, because our new Service Center with its new test benches means we're now able to meet more and more of our customers' needs. Our equipment includes, for example, a universal test bench for pneumatic braking systems, as well as test benches for inspecting serviced brake panels, hydraulic brake calipers and reconditioned friction material. Before we return them to the operator, we put all the components we repair or service through exactly the same test procedures as the ones Knorr-Bremse uses to ensure the top quality of brand-new products.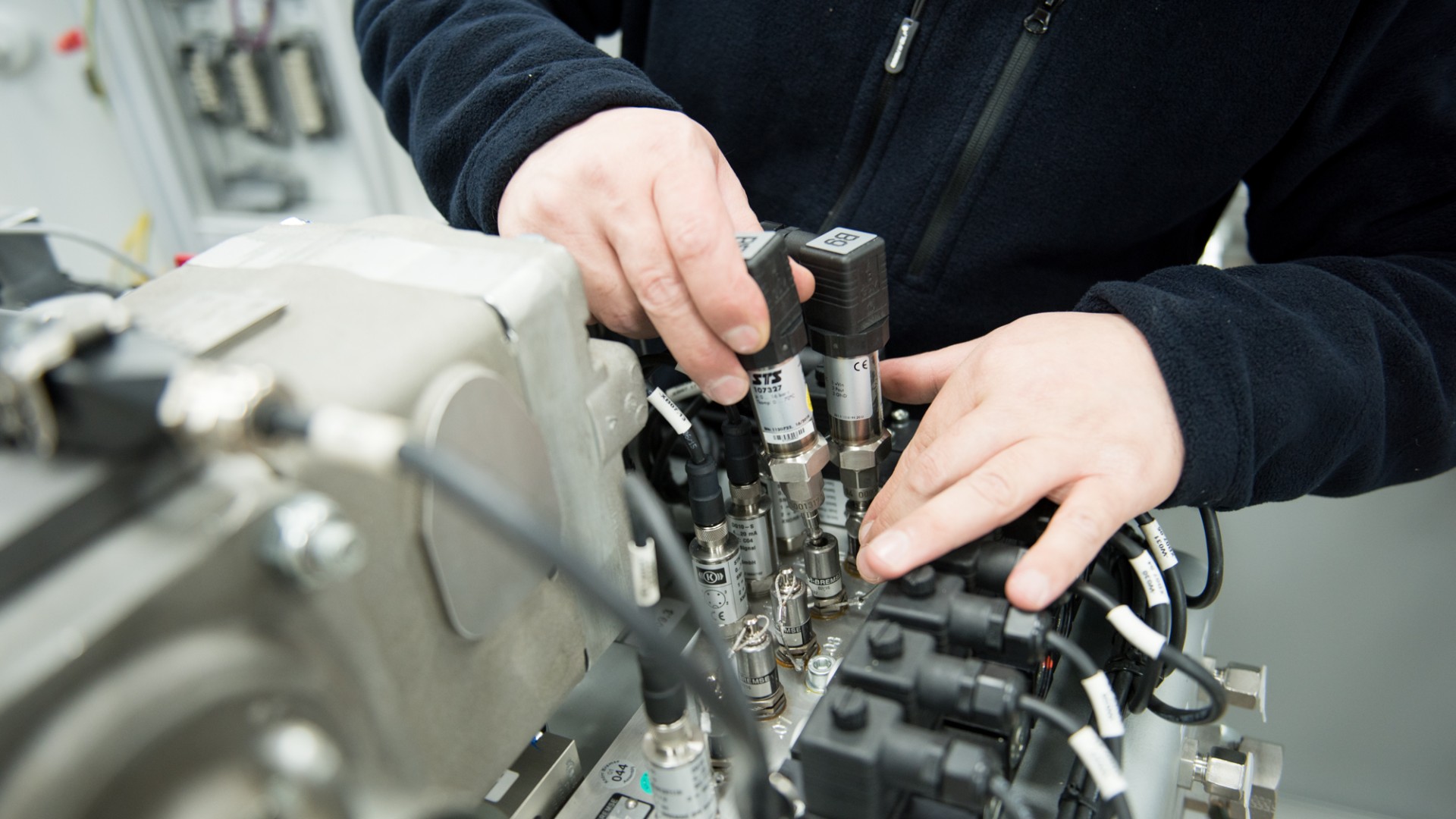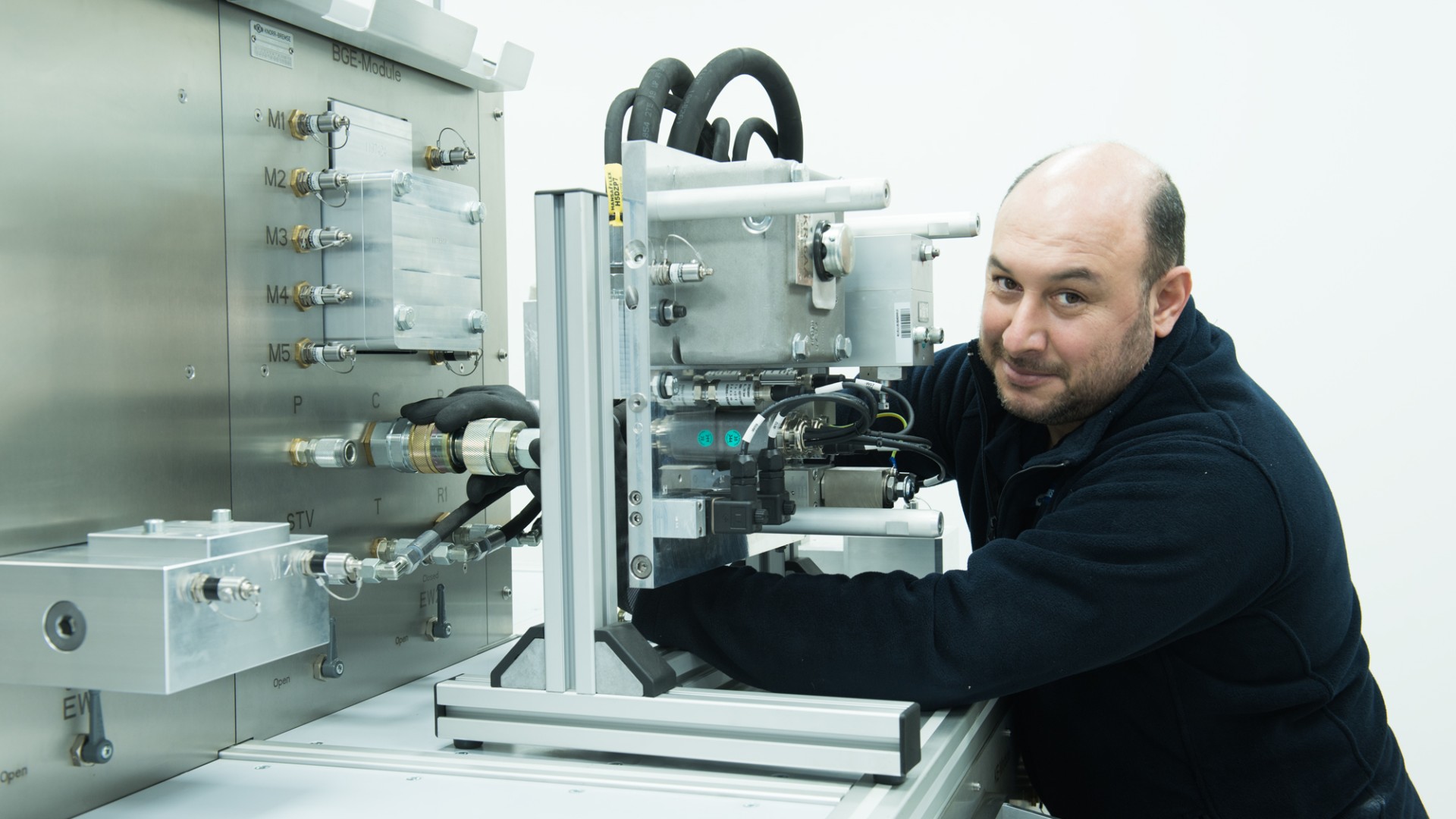 17:00 – After successfully completing my training course, it's time for a cup of coffee. I write up my report on my field service assignment. Then I quickly forward a few emails to my colleagues and write myself some notes and reminders for tomorrow.
17:45 – Okay, that was a fairly busy day, but everything went well. My lovely littl girl is waiting to play with me at home, and I'm looking forward to dinner with my family. This is my very favorite time of day.



Back to overview: Newsforum