Braking Systems.
Brakes aren't meant to hold you back. On the contrary – optimal, reliable braking systems ensure seamless rail transportation, allowing passenger capacities to be increased. Knorr-Bremse's braking product portfolio delivers a range of key functionalities to make this possible.
Highly trusted by vehicle manufacturers, operators and passengers alike, Knorr-Bremse is quite simply regarded as the manufacturer of braking technology for rail vehicles. Knorr-Bremse's braking systems are found in every rail transportation market in the world and comply with all the major global standards (UIC, AAR, ARA, GOST).
Contact
Sales Rail Vehicle Systems
Knorr-Bremse Systeme für Schienenfahrzeuge GmbH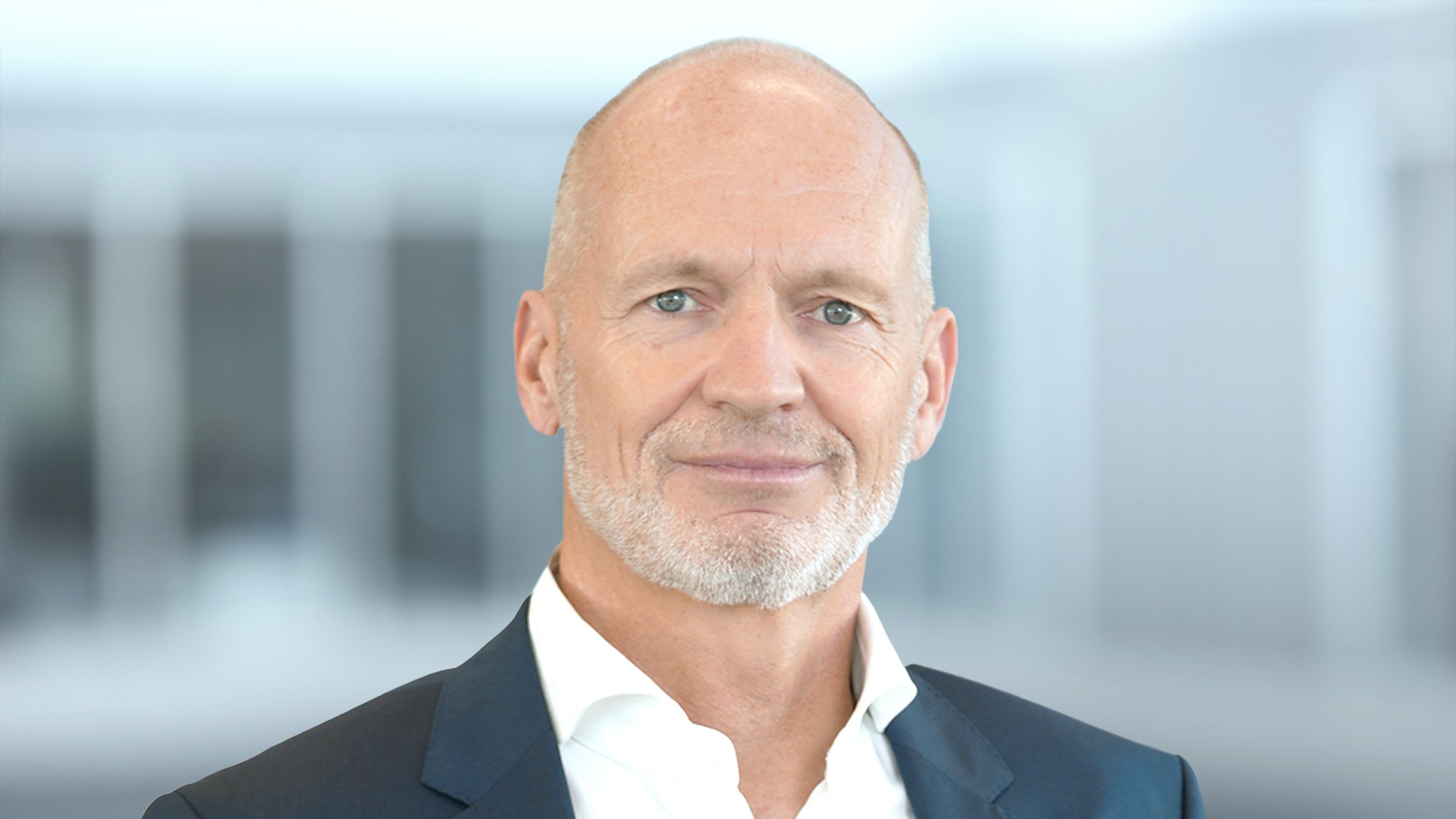 Our efficient braking systems enable higher train frequencies and improve utilization of rail infrastructure capacity.
Dr. Nicolas Lange – Member of the Executive Board of Knorr-Bremse AG with global responsibility for the Rail Vehicle Systems Division
Always Striving to Add Genuine Value
Our engineers are constantly striving to ensure that all the brake components work perfectly together, combining electronics, pneumatics, mechanics and hydraulics to form efficient system solutions. After all, maximum reliability and outstanding economy can only be guaranteed if all the components are configured to operate in perfect harmony and above all geared to the vehicle in question.
The results of these efforts include high-performance brake pads with incredibly long service lives and impressive noise emission values, environmentally-friendly oil-free compressors, and advanced wheel slide protection systems 'WheelGrip' that minimize braking distances. The portfolio also includes ultra-compact brake force actuators designed to fit in even the smallest installation spaces, as well as Knorr-Bremse's own electronic platform 'ESRA', mechatronic brake control systems and frictionless eddy-current brakes 'EddyAct'.
In a comprehensive review of the nomenclature of our main braking products, Knorr-Bremse has assigned these products to seven different segments, primarily in line with their respective functions. As an overarching category, digital and service products appear in each of these segments.
The seven functional systems of the Braking Systems
Compressed air is the energy carrier for pneumatic braking systems and also the signal carrier on freight trains. An integrated systems approach is key to optimal performance.